Blog by Toby Brown
Stay focal on the local for this year's Christmas gifts
Our Urban Splash neighbourhoods are surrounded by interesting businesses, great independent brands who make and sell cool stuff.
There's New Islington and Ancoats in Manchester - where you'll find awesome coffee houses like Pollen and Just Between Friends, restaurants like Mana, Rudy's and of course, Se7en Brothers brewery.
At Port Loop in Birmingham you'll find The Floating Front Room serving coffees at the heart of our community. Close by you'll find brilliant businesses like Loki Wine, Ikon Shop and interior store Minima.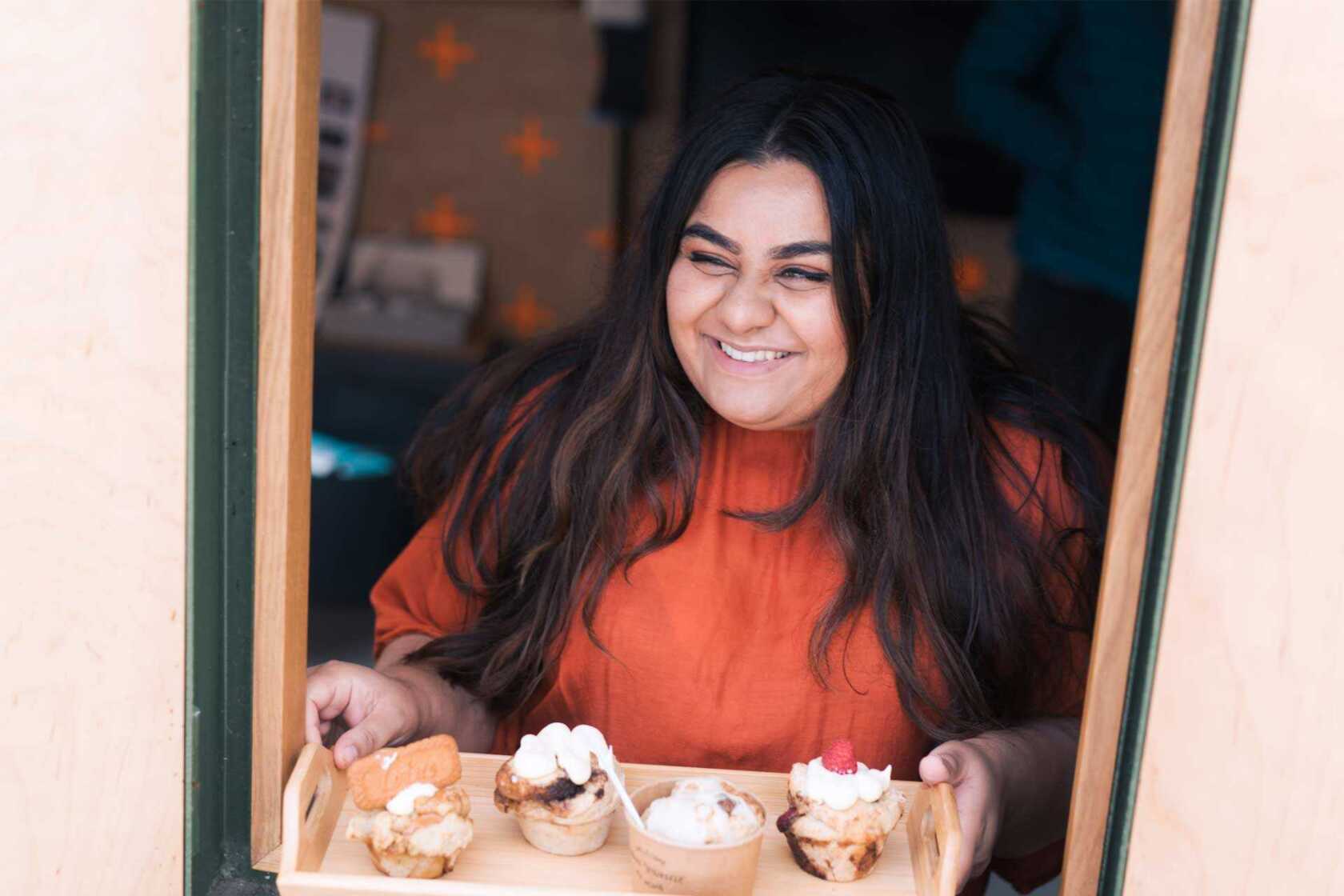 In Cambridgeshire, there are so many awesome cool foodies in and around Northstowe. The development's home to our newest House by Urban Splash homes and it's just a few miles from Cambridge a city full of brilliant, independent businesses and people making and selling great things.
This Christmas more than ever, we want to support the brilliant businesses like these - who very much make our communities and the towns and cities. To help them this year, we've put together a series of gift guides, helping people enjoy the best local offerings in Manchester, Birmingham and Cambridgeshire.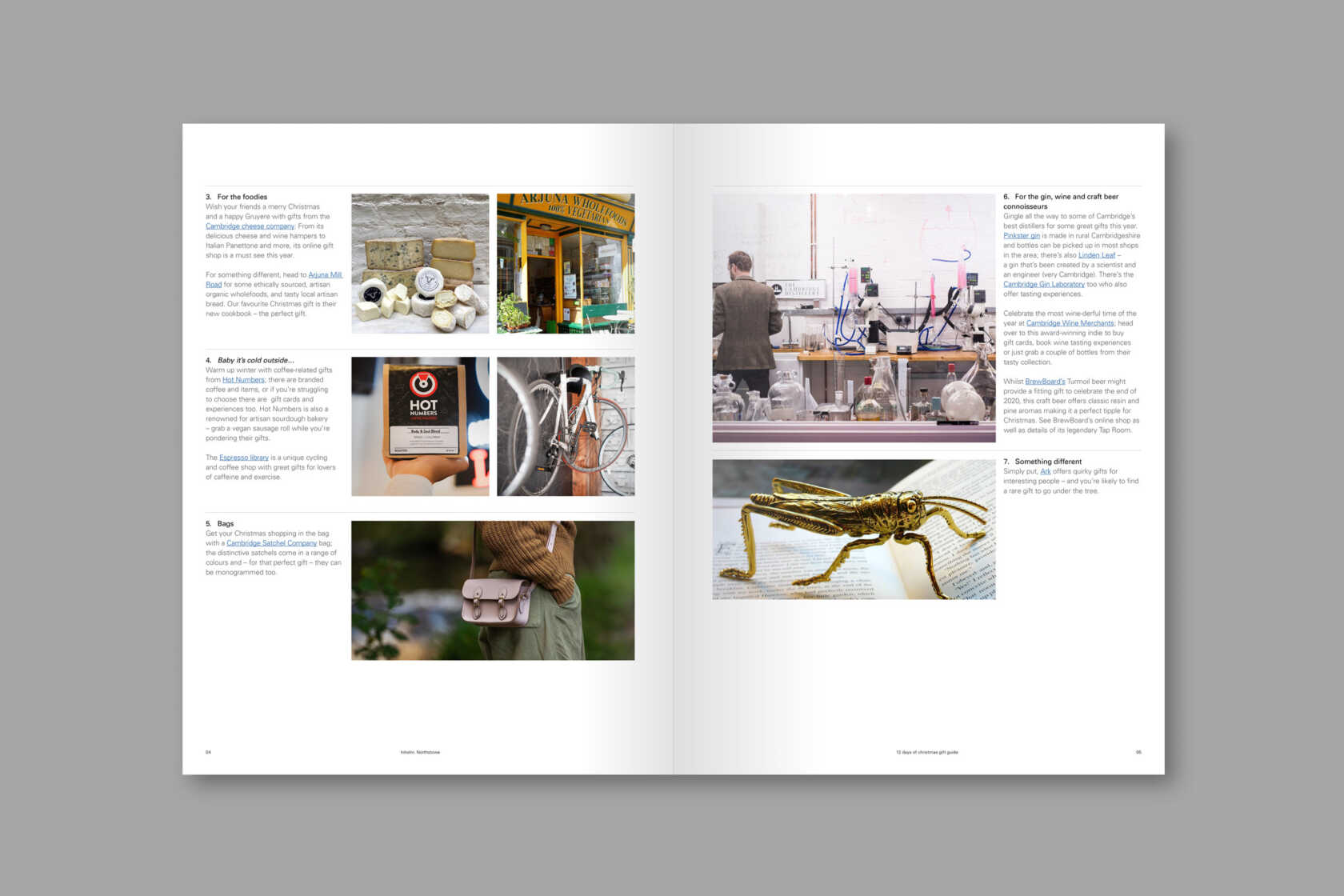 You can download your guides below; and if you're a great business in these areas, we'd love to hear from you as we'll be extending the guides for the new year too!
Want to be kept in the loop about all things Urban Splash? Then sign up for Newsplash!
Our monthly news round-up with the latest and freshest news on property development, place-making, housing, architecture, events and careers sent straight to your inbox.
Looking for something else?