Blog by Toby Gallagher
We've sold all of our Town House homes at Piercy Street
Earlier this year we launched our Town House homes at Piercy Street at New Islington - and now, we've sold out!
The 17 canalside homes stand at Piercy Street on the eastern side of the neighbourhood; they completed in September with the first residents already moved in. Four of the homes were sold as shared ownership and offered the same specification as the open market homes - featuring three or four bedrooms as well as a private terrace, car parking and access to the Piercy Street residents' garden overlooking the Ashton Canal.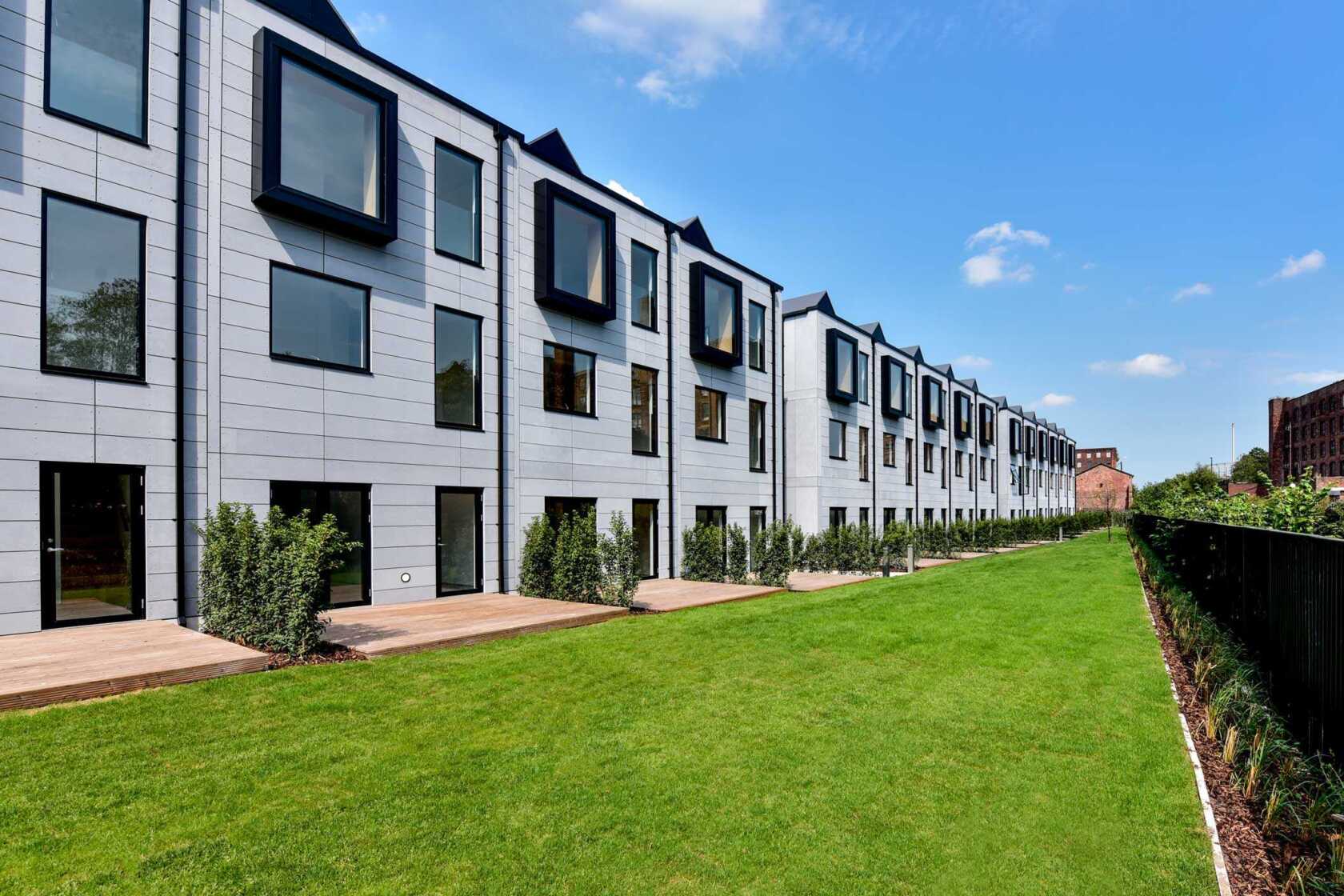 It's no wonder that, even during 2020, these homes were still in demand from customers. They embody everything that New Islington has to offer; access to vast green and blue space, great design and a brilliant community. Our team's virtual viewing platform helped too and meant that even during lockdown, customers could still see these homes as they were created.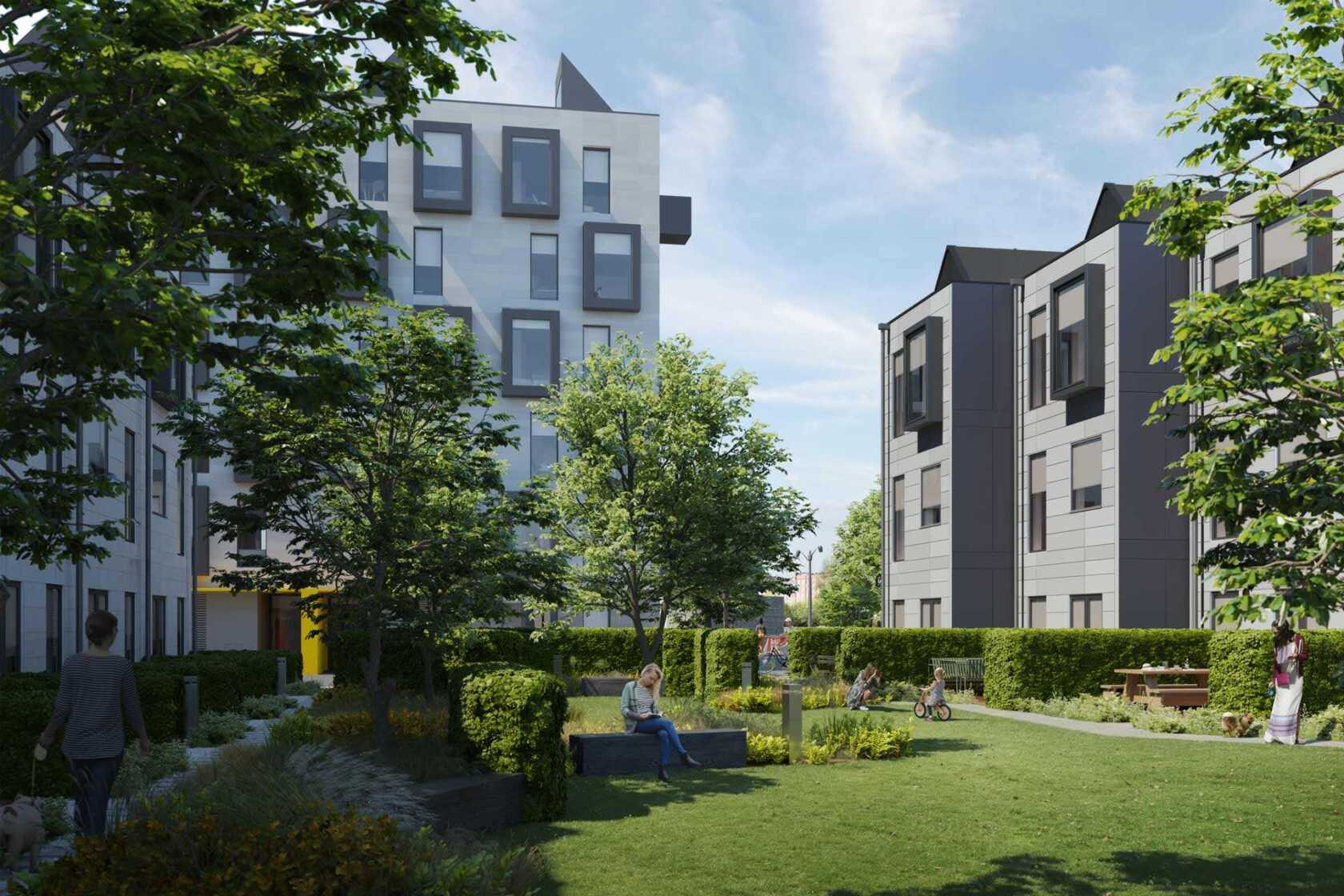 Now, with Piercy Street sold, we're turning our attentions to the next phase at New Islington - at the Marina. There, our 21 marina-side Town Houses offer living space over three floors, featuring spacious living areas, big windows and high ceilings. The Town Houses offer three, four and five bedrooms with a balcony option, a private terrace and access to a manicured residents' communal garden, with new residents able to move in from Summer 2021.
So, can we tell you more..?
Want to be kept in the loop about all things Urban Splash? Then sign up for Newsplash!
Our monthly news round-up with the latest and freshest news on property development, place-making, housing, architecture, events and careers sent straight to your inbox.
Looking for something else?