Blog by David Morgan
Six benefits of renting a House by Urban Splash home directly through us
From flexible long-term leases and the potential to purchase, to deposit-free options and our huge range of tenant bonuses
You don't have to be a buyer to enjoy the benefits of a design-led House by Urban Splash home.
A selection of homes are available to rent directly through the Urban Splash Residential Fund and our partnership with Places for People.
Find your place in buzzing central Manchester neighbourhood, New Islington, or, if you're looking down south, choose Inholm, Northstowe, and enjoy a new home located just 20 minutes from Cambridge city centre, overlooking the waterparks and fenlands.
We've got plenty of modern, new homes available, and plenty of reasons for you to rent with us directly with us.
Here are the top six benefits of renting a new home with Urban Splash.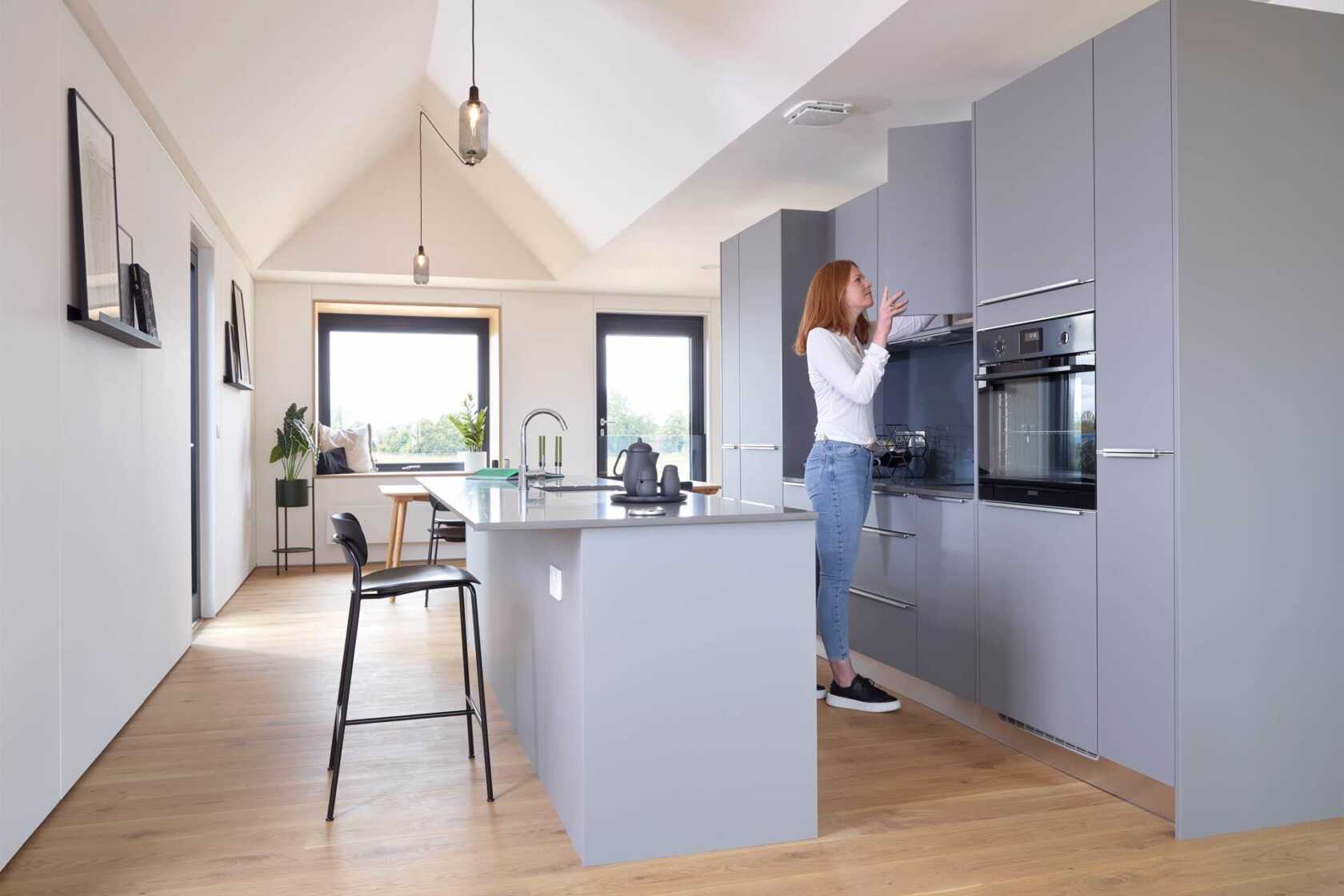 01 — Flexible long-term leases and the potential to purchase
You can rent with anything from six months to multi-year tenancy agreements.
There's added security in knowing what to expect with your rent within that multi-year time frame regardless of market conditions.
And if you love your home, there's potential to purchase after a minimum rental term too (terms and conditions apply).
If you're interested in buying the home you rent, come and talk to us and we'll let you know your options.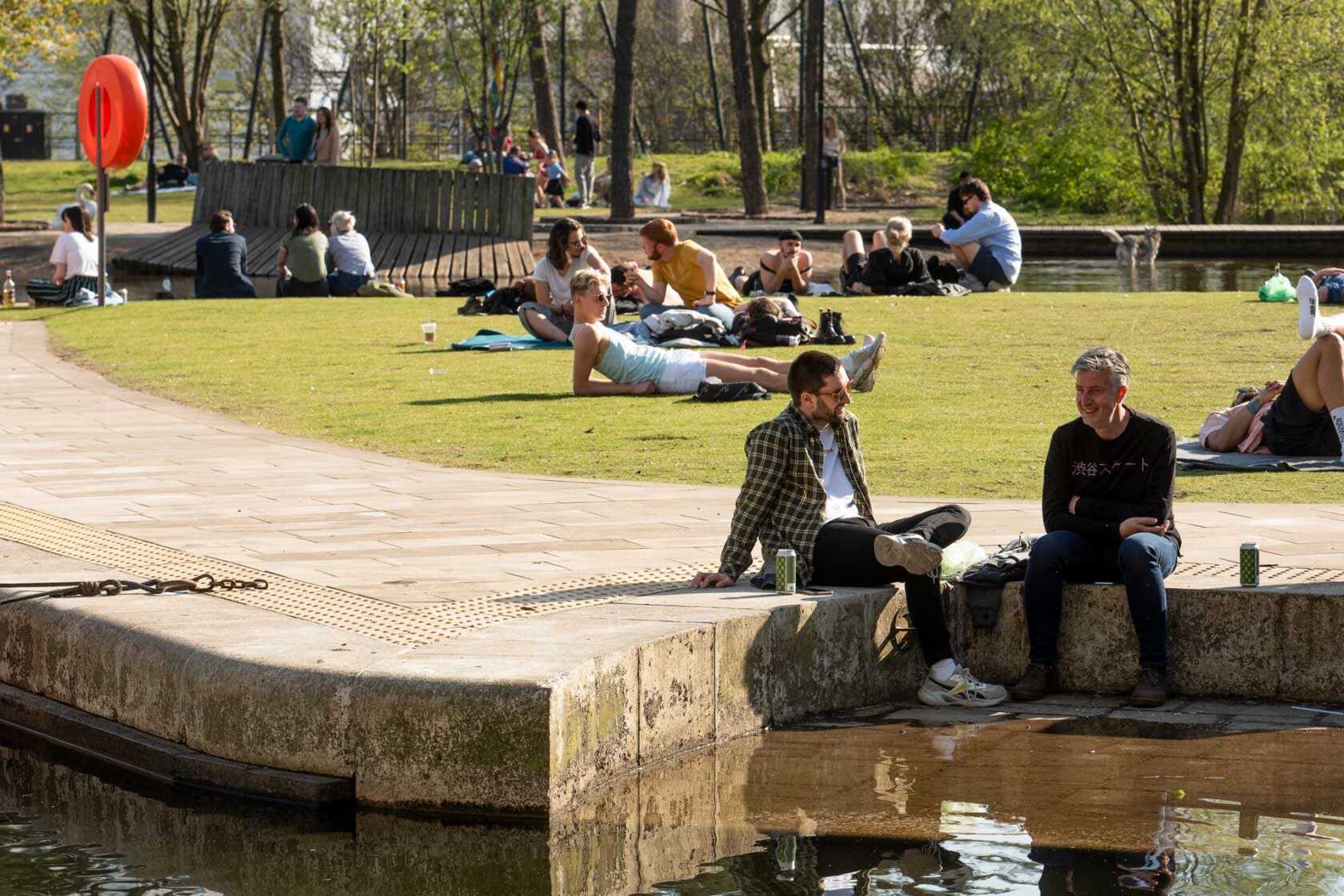 02 — Deposit-free options
We teamed up with Flatfair so we can offer you an affordable option to tenancy deposits (subject to T&Cs).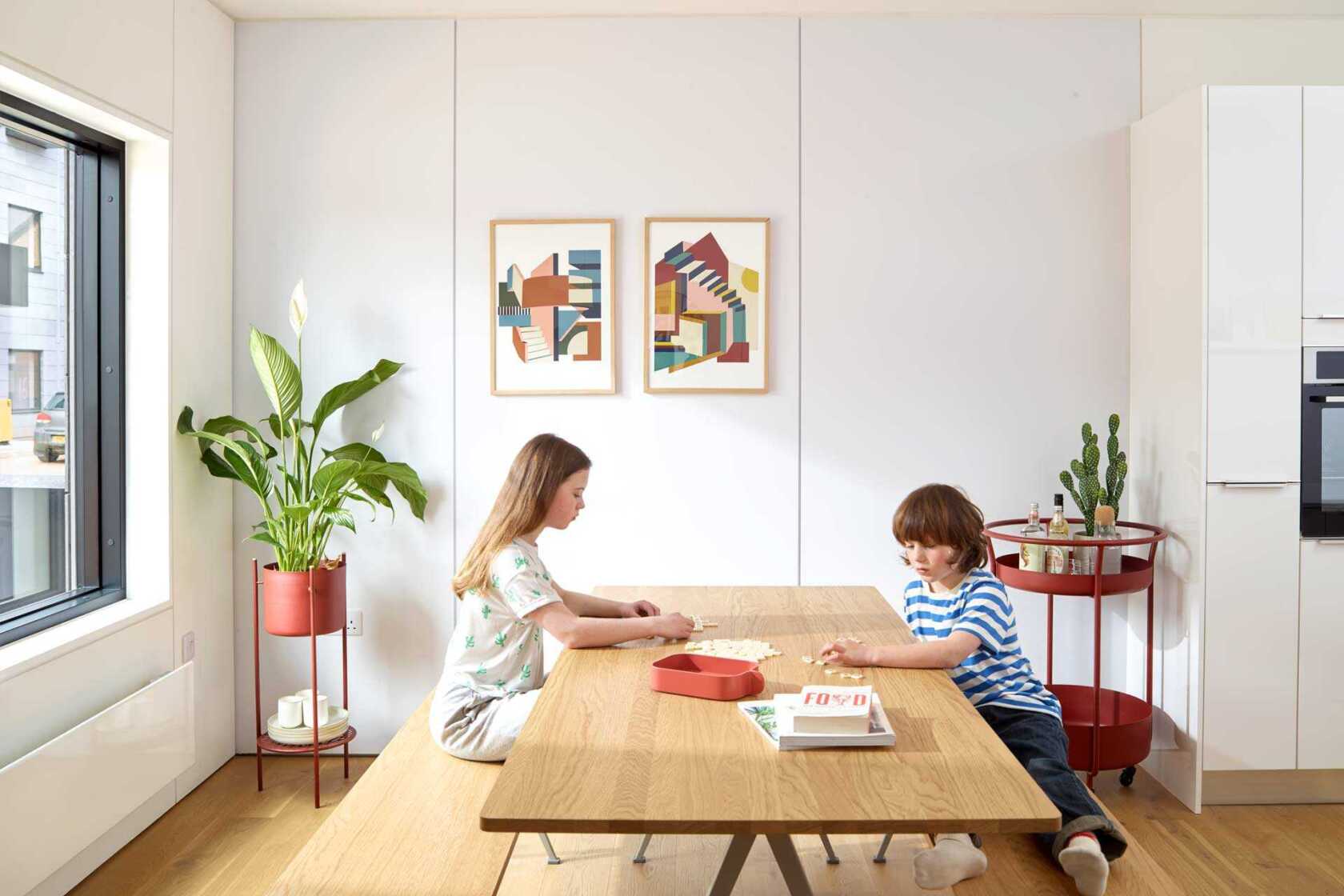 03 — Our knowledge of the properties is second to none
With the exception of The Chancel in Prestwich, all of the lettings are Urban Splash developed meaning we've dealt with them from beginning to end.
Our in-house team are Urban Splash blood.
We know each home inside out, we understand the mechanics of the buildings, and because of this in-depth knowledge, we can better demonstrate what our homes are capable of.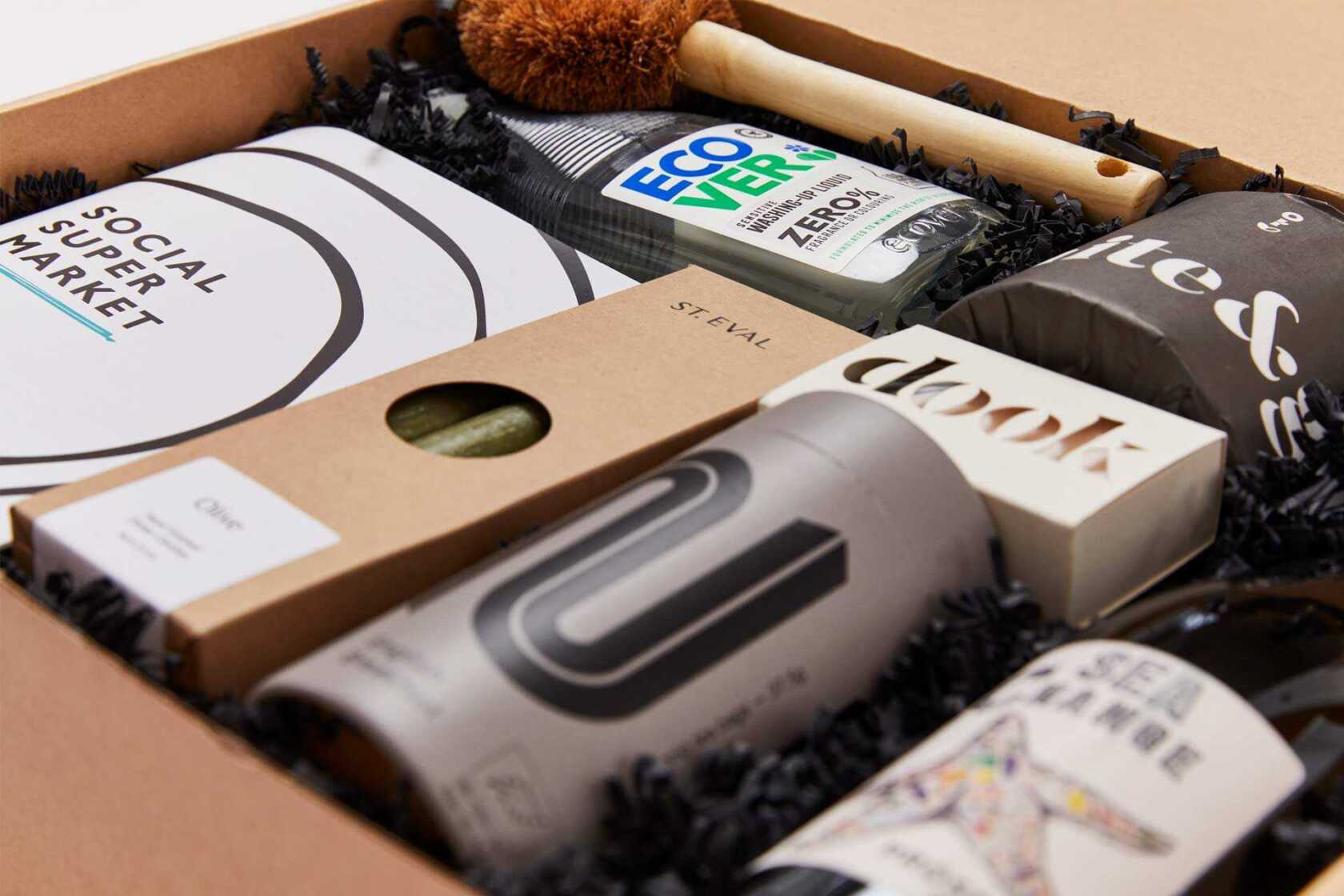 04 — Tenant bonuses including neighbourhood discounts and a moving in gift box that benefits the planet
You can take advantage of a range of tenant bonuses.
Through the ARK customer engagement app, not only will you be able to communicate and organise events with the people who live in your neighbourhood, but you'll also get exclusive discounts to use at your neighbourhood's food and drinks venues and local shops.
When you move into your new place, you'll also receive a moving-in gift box packed with 20 new home essentials – from luxury tea and coffee to Prosecco and chocolates – made in partnership with 'products with purpose' online shopping platform, The Social Supermarket.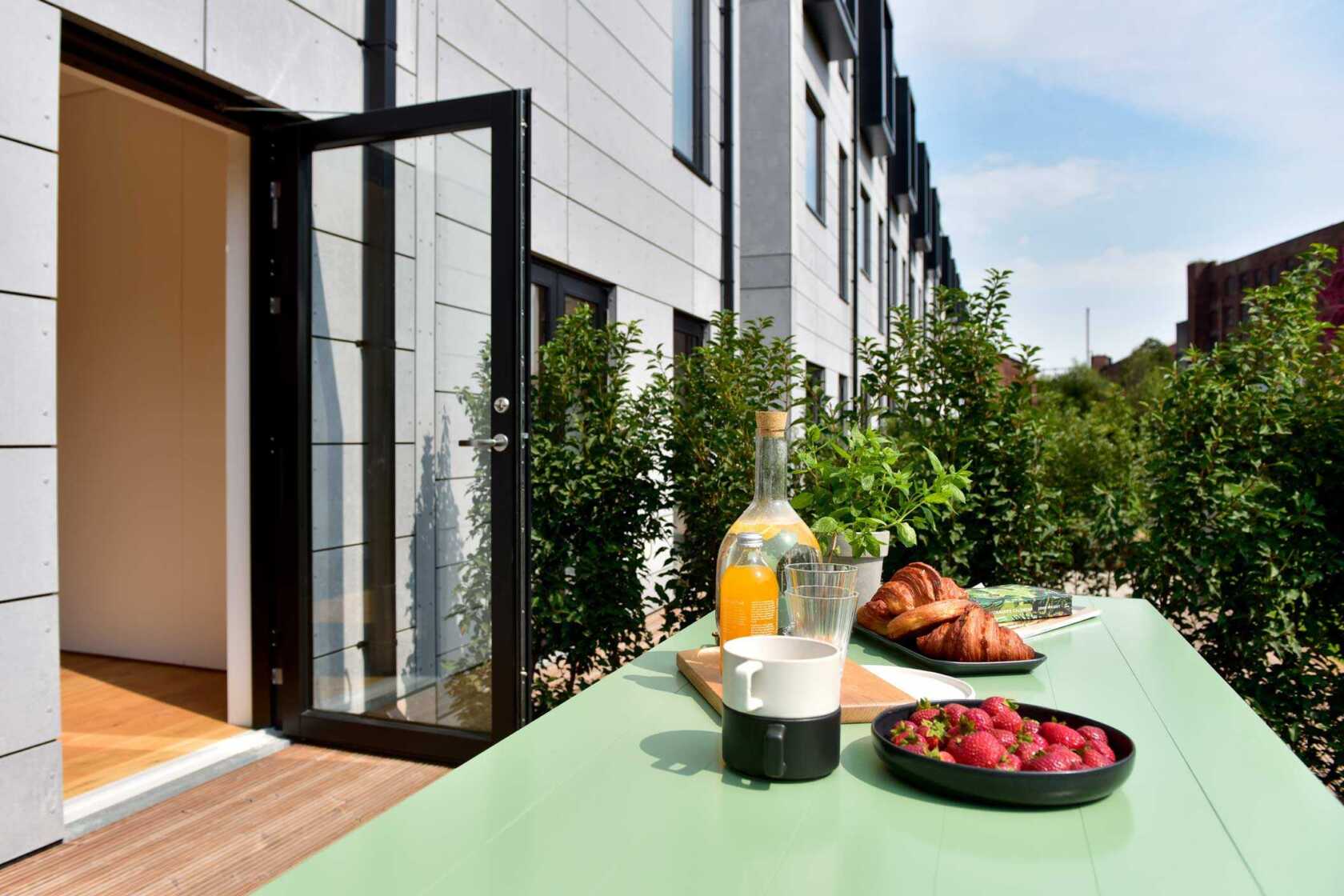 05 — Genuine, friendly and human communication
One of the biggest benefits of renting with us is who we are as individuals.
We really care about what we do, we're human in our approach, and we're genuine with what we say.
If people want to get their keys, rent their home, and not see us until they move out – they don't have to. But if they do – we're right here every step of the way.
To keep improving our tenants' experience we frequently use customer surveys, we have a great maintenance team on hand to offer the right support, we visit often, and in our larger neighbourhoods, we have friendly consultants on-site to help you whenever you need it.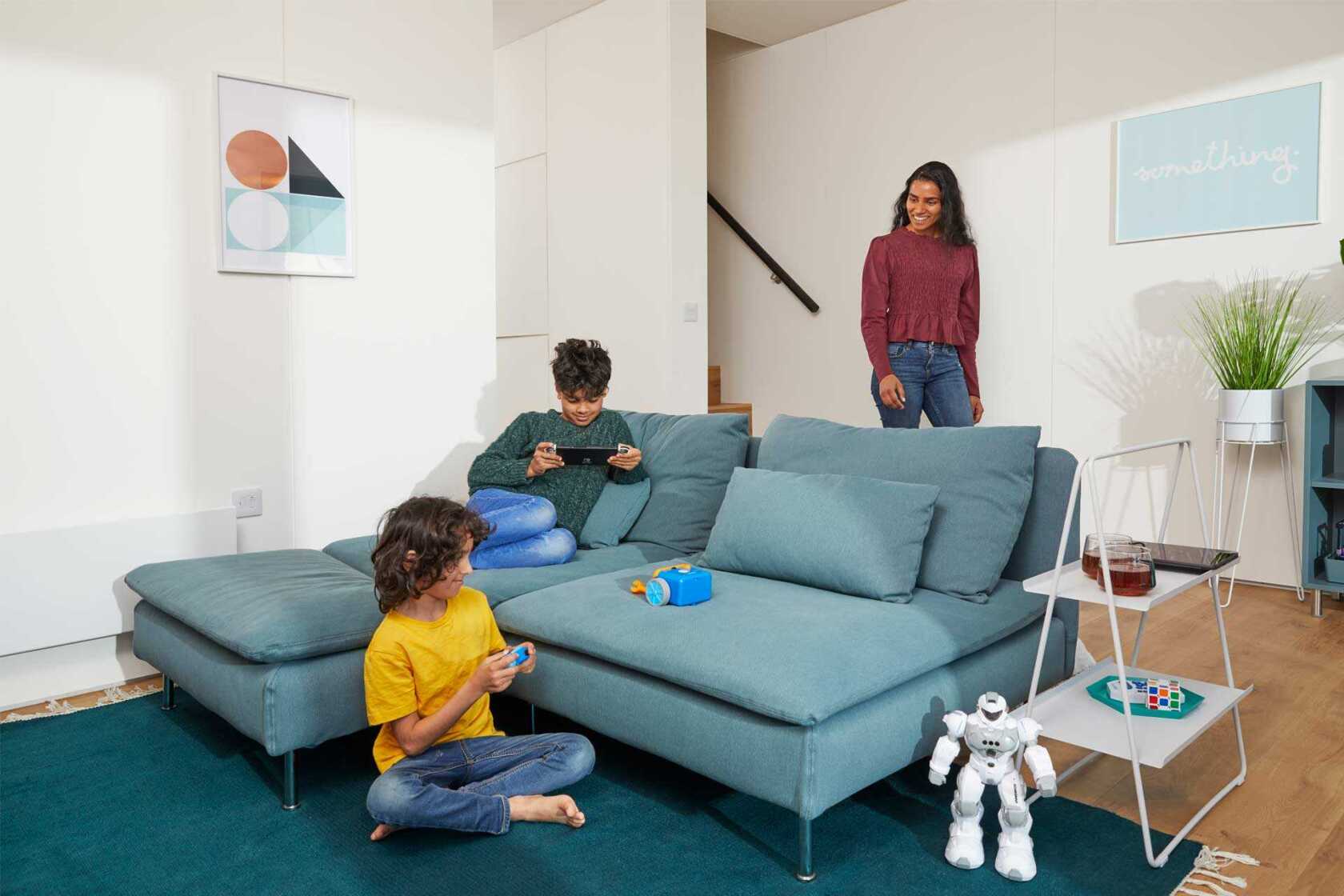 06 — Quality customer service whether you're moving in or out
We'd rather people stay with us long-term, but if someone is moving out, they'll be catered for with the same high quality customer service they received when they moved in.
Our positive and pro-active pre-move-out journey helps us to identify anything that we can do to make you stay, to relocate you, or to simply make the moving out process as easy and stress-free as possible.
We'll visit the home physically and let you know what you'd need to do (if anything) to get your full deposit back. It's a great time to have a discussion way in advance of your moving out date.
Previously, this process has led to finding new Urban Splash homes for tenants. For example, for those leaving in search of a home with an extra bedroom, we upgraded them from a one- to two-bedroom home. For others relocating because of work, we found them new Urban Splash homes in the cities they were moving to.
It shows us that tenants are happy with their homes, the management, and the brand. It's purely down to the circumstance that they need to move.
Find out more about renting a House by Urban Splash home here
.
Want to be kept in the loop about all things Urban Splash? Then sign up for Newsplash!
Our monthly news round-up with the latest and freshest news on property development, place-making, housing, architecture, events and careers sent straight to your inbox.
Looking for something else?