Blog by Mark Latham
People of Park Hill: Joanne Marsden - Resident
Joanne is trained as a Youth Worker and now works on the NHS switchboard.
Joanne was born in a flat at Park Hill in her Nan's back bedroom. Her grandparents were one of the first residents to move in to Park Hill and her Granddad worked in the boiler house that generated the heating.
In the intervening years from the 70's to the present day Joanne has occupied a number of flats at Park Hill, and says she has a lifetime of happy memories of living there.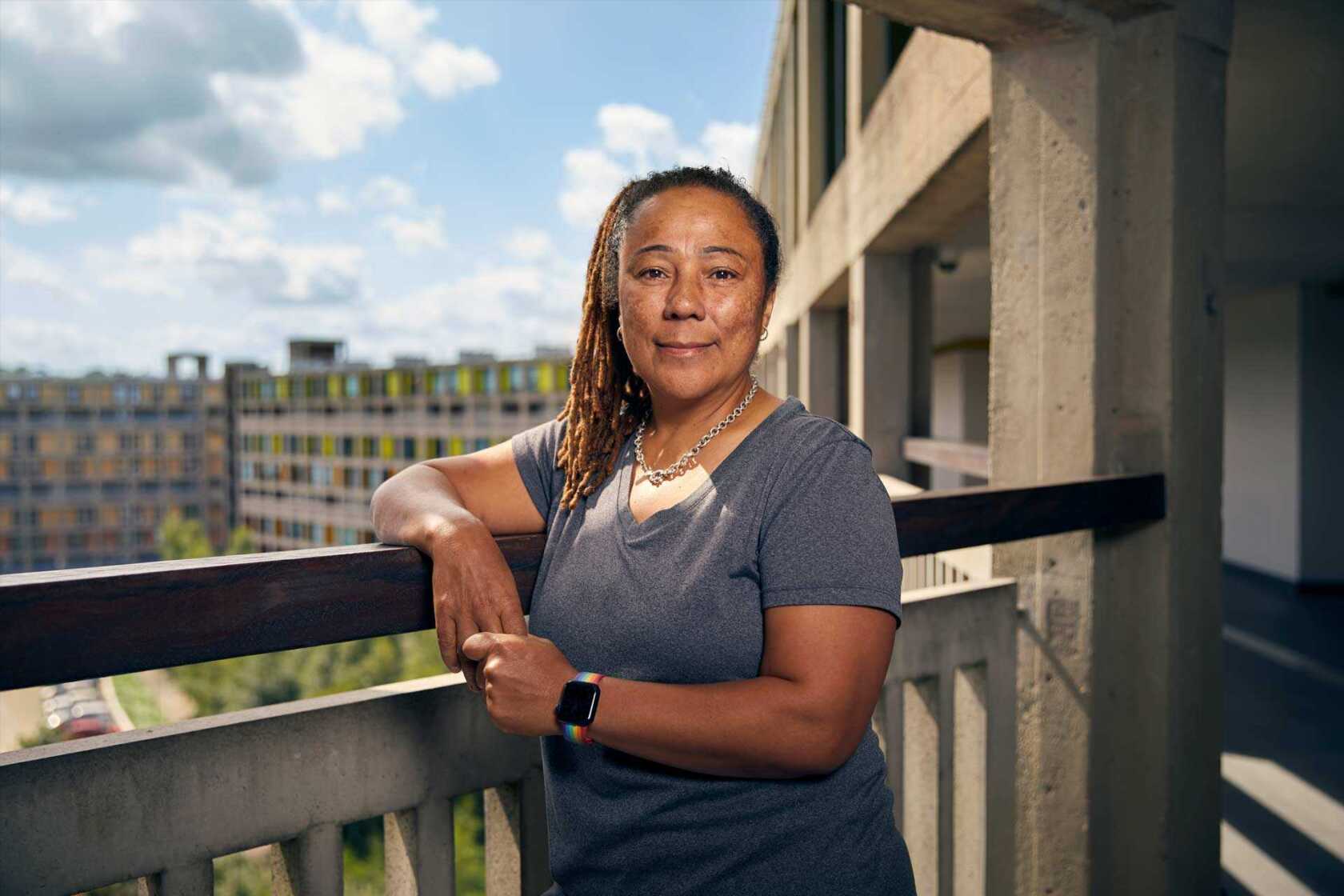 She's one of 5 children, has two of her own and is now a grandparent herself. Joanne did have a few years in London but returned to Sheffield and decided she wanted to live back at Park Hill again, where she has been since 2015.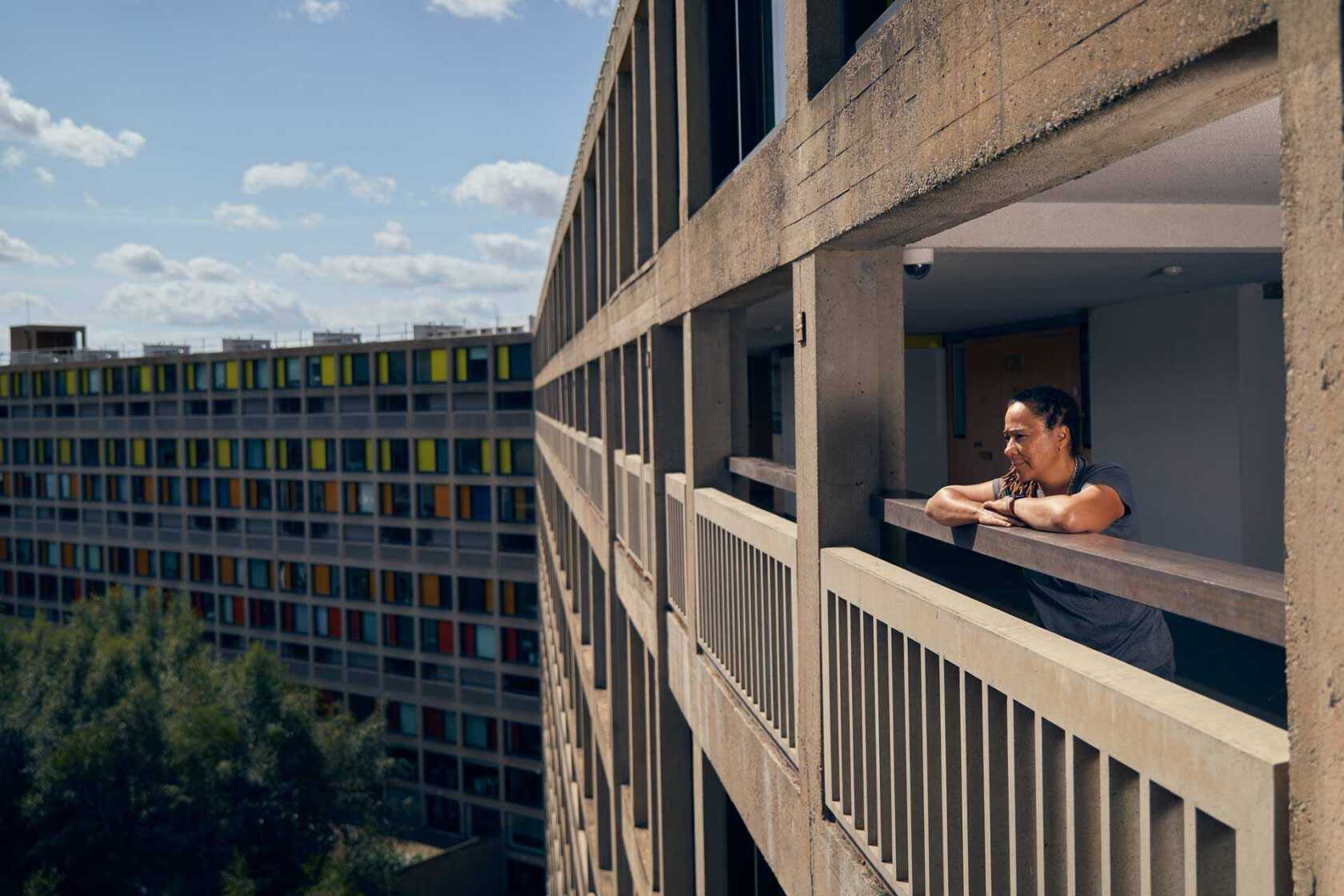 "The community is supportive – people are friendly, and the flats are beautiful inside and out. I love the view and enjoy coming home every day. Living here again, in the refurbished flats makes me smile. It's nice to see some of the old features from the old Park Hill that have been blended in with the new modern looking Park Hill. I love it."
Want to be kept in the loop about all things Urban Splash? Then sign up for Newsplash!
Our monthly news round-up with the latest and freshest news on property development, place-making, housing, architecture, events and careers sent straight to your inbox.
Looking for something else?