Blog by Mark Latham
Park Hill reimagined
Park Hill in Sheffield is one of the largest listed buildings in Europe; its aesthetic is divisive, but it's a building we love, with more than £100m invested in Park Hill to date.
Since it was first built in 1961 Park Hill has undergone quite the journey; sixties utopia, to 90s ruin, to a 21st Century rebirth, and it's wonderful to see the story chronicled in this new video from Museums Sheffield.
The film, which you can watch here, starts with nostalgic and vibrant footage of Park Hill in its heyday, with happy families milling around what was then a pioneering community.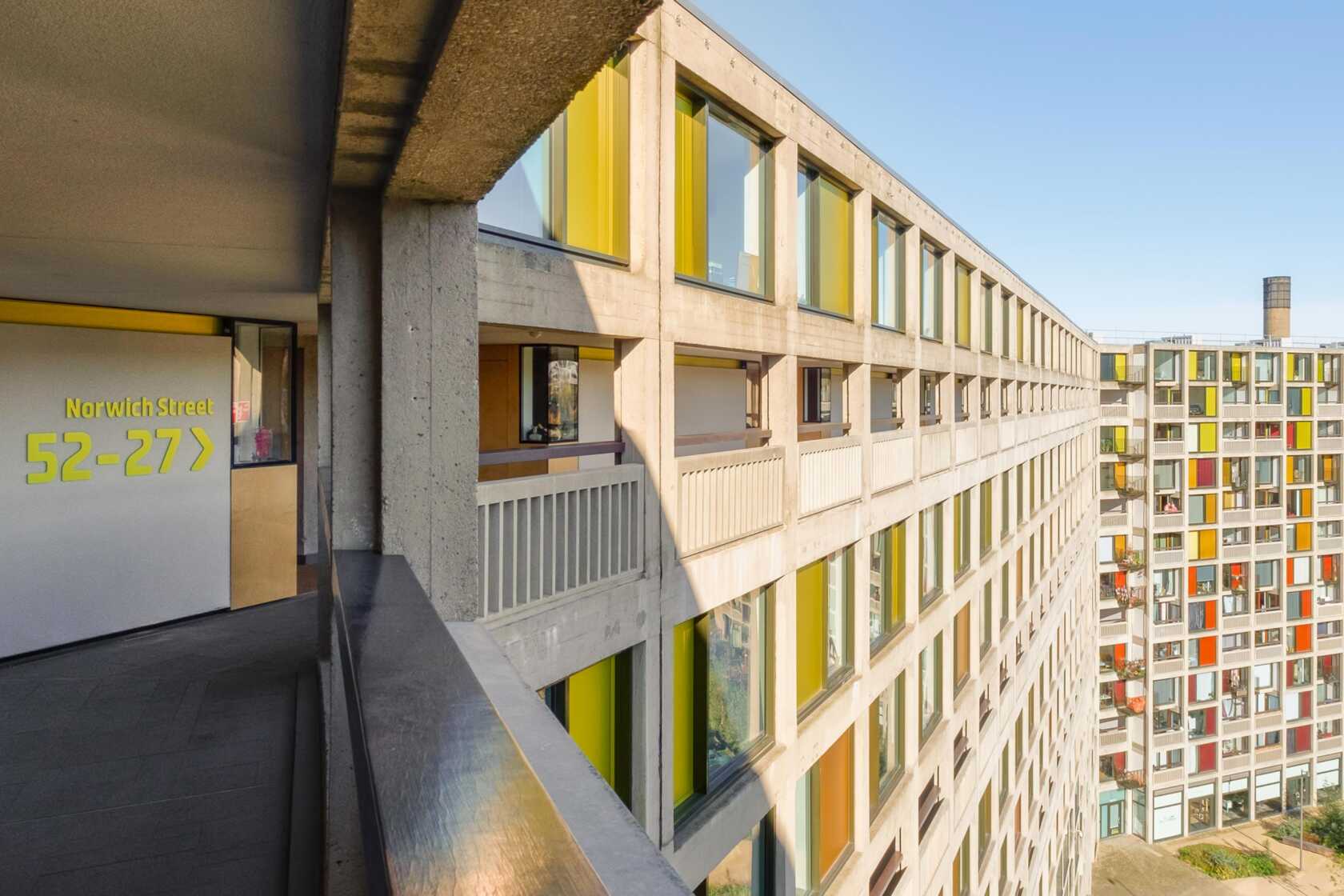 Fast forward to 2016 and you begin to see how it's evolving. Our Chairman Tom talks about phase 1 and the completion of the 260 homes there, while residents talk about their love of the design juxtaposition of new and old, the architecture, the materials - including the very prominent restored concrete - and its future.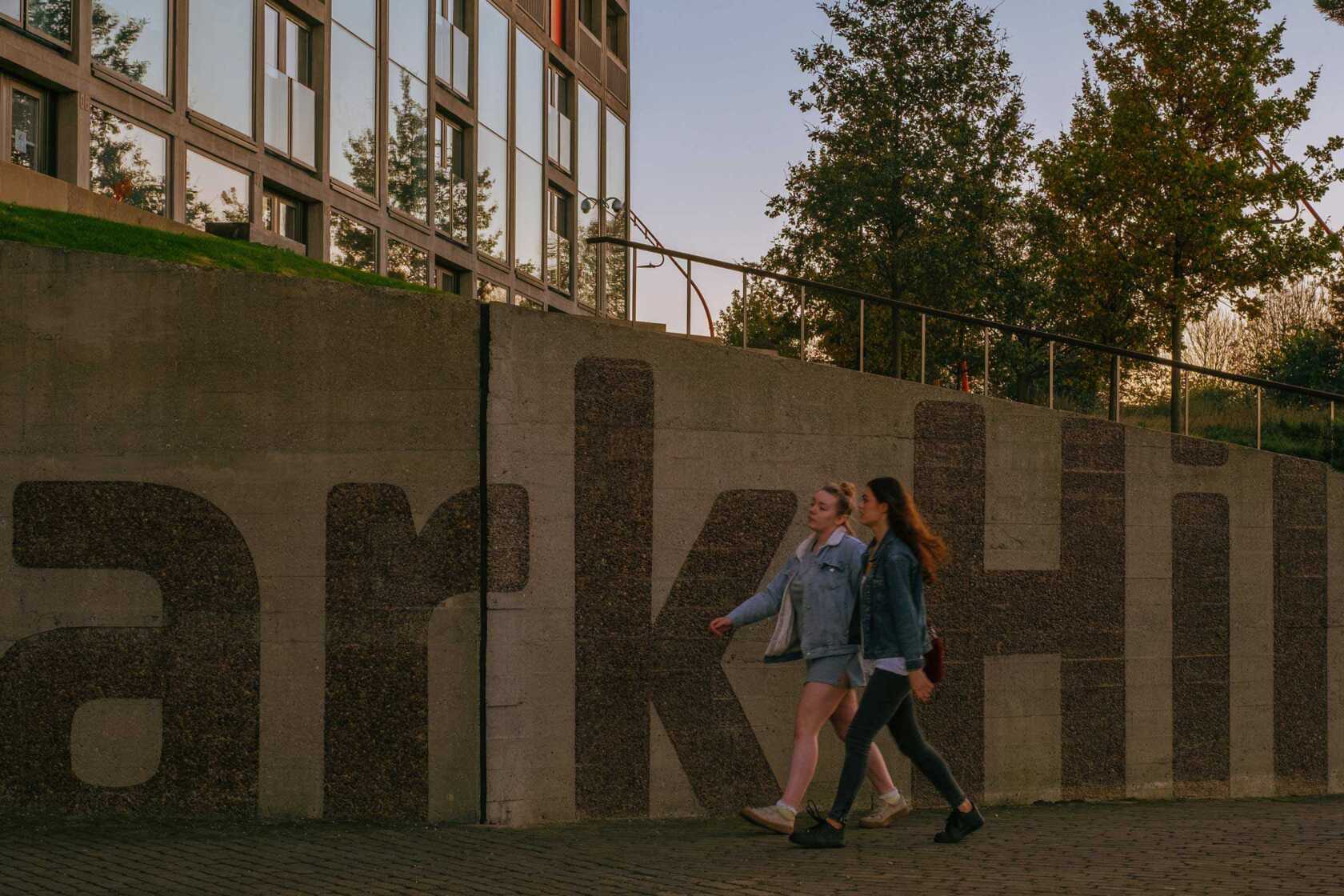 The film for me is a fascinating glimpse of a particular point in Park Hill's ongoing transformation, a record of a moment in time and it's great to reflect how much things have already moved on even from then. All 264 flats are now occupied with over 400 residents, the landscaping in the courtyard is finished and maturing, the 12 business spaces are buzzing, the Grace Owen Nursery is thriving, S1 hosts exhibitions and artist studios in the old garage block, and South Street Kitchen is now in situ as a fab cafe/eatery for locals and the wider city. The sense of community continues to grow and deepen.
This is covered in the film, which explores the identity of Park Hill and the wonderful people who live within it, asking residents how the building has changed them and the way they live their lives. It beautifully captures the inside of residents' homes and how they've put their own stamp on their spaces, bringing in different materials and pieces which sit perfectly against the original fabric of the building. They've all grasped the Urban Splash mindset of embracing original features (even down to blemishes within the concrete) and it's a joy to see.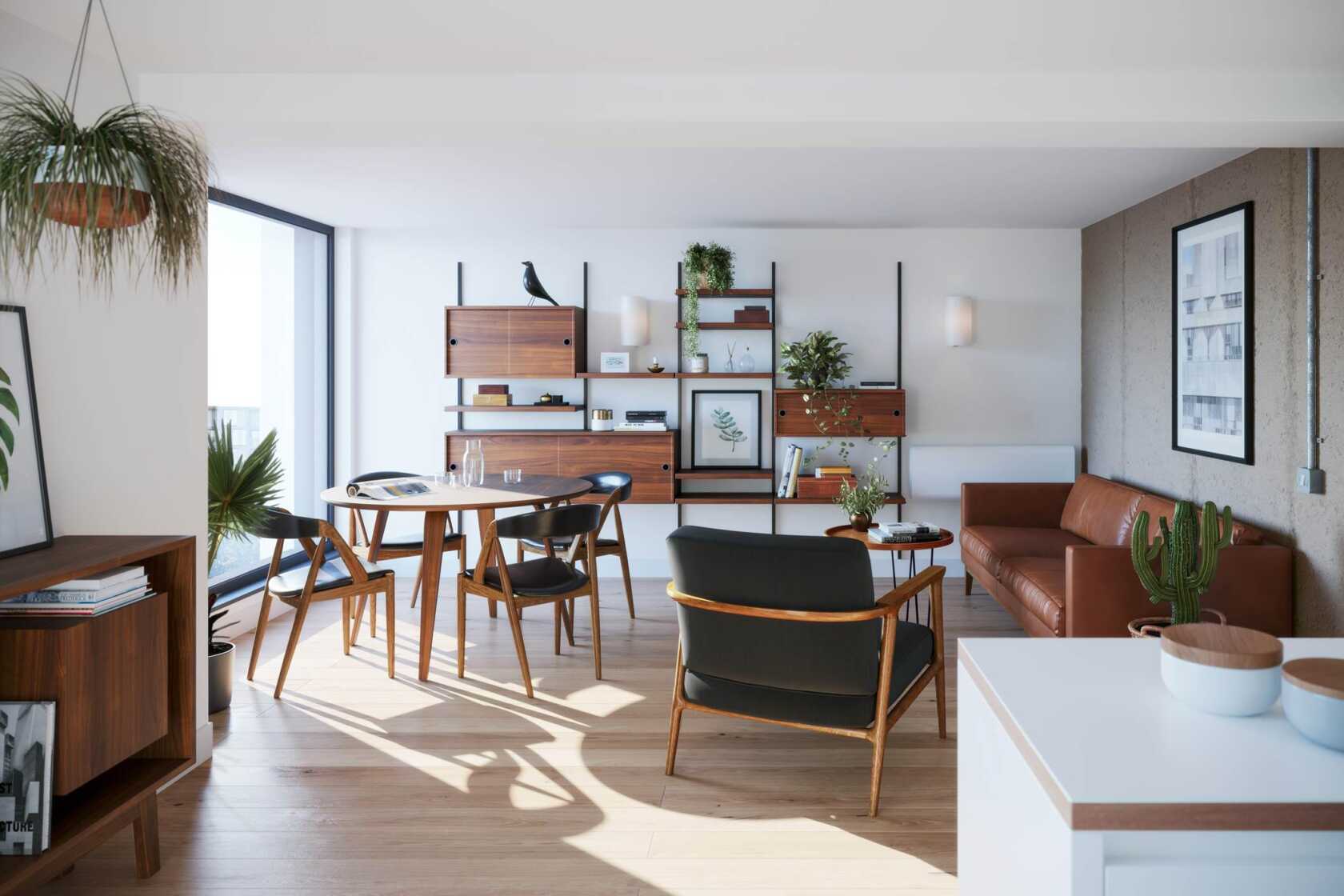 And now, in 2020, we stand on the cusp of another wave of change and expansion as Alumno prepare to welcome 350 new students to Béton House (the new name for the student block) from the next academic year,. We to are now working on the next phase at Park Hill, 195 more homes, and will soon be welcoming more new residents to the community. You can find out more about the homes we're creating here.
Want to be kept in the loop about all things Urban Splash? Then signup for Newsplash!
Our monthly news round-up with the latest and freshest news on property development, place-making, housing, architecture, events and careers sent straight to your inbox.
Looking for something else?