Case studies
Resident profiles - Chris, Park Hill, Sheffield
Chris Dyer is the current Chair of the Park Hill Residents' Association, having moved into his two-bedroom flat from phase one in 2016.
As the off-plan sales for phase two attract prospective buyers from across the world, Chris reflects and looks back on his journey and time at this iconic Sheffield neighbourhood.
I moved to Park Hill in September 2016 after returning to the UK from Spain. Having spent time in Sheffield in the past, and living alone, I wanted to take advantage of what the city has to offer.
Having also lived in London for 20 years I promised myself if I ever lived in a city again, I would live in the middle of it. And a friend who lives locally suggested I should look at Park Hill.
Park Hill is walking distance to the station, a 50m swimming pool, three theatres, three cinemas, dozens of pubs/clubs/bars/restaurants, Kelham Island, galleries and museums, green spaces and parks. There is a cafe/restaurant on the ground floor that does great coffee and food – plus it is only two minutes from the Parkway and access to the M1.
The two other important criteria in choosing my flat were loads of natural light and the view - although this can be a downside as you can find yourself staring out of the window for hours...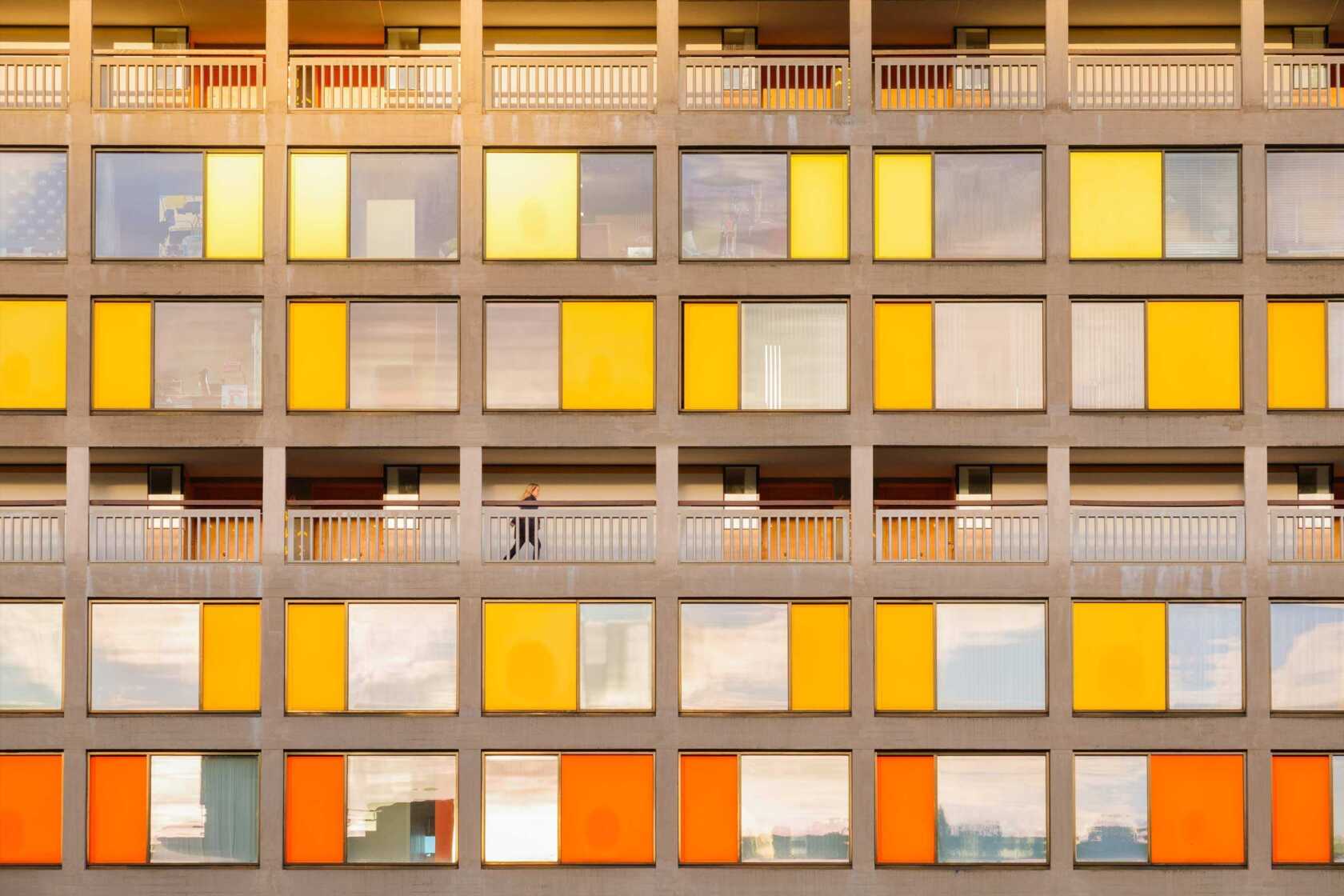 I didn't end up looking at anything else, other than on-line. Basically, it was the difference between living somewhere with history and heritage that had been designed and envisioned as an ideal, with light and space - and a generic shoe-box behind a factory facade.
As it is, this is a very exciting time to be living here, with visible changes taking place to the old structure and the arrival shortly of a new group of residents, which will also enhance the estate and make it more vibrant.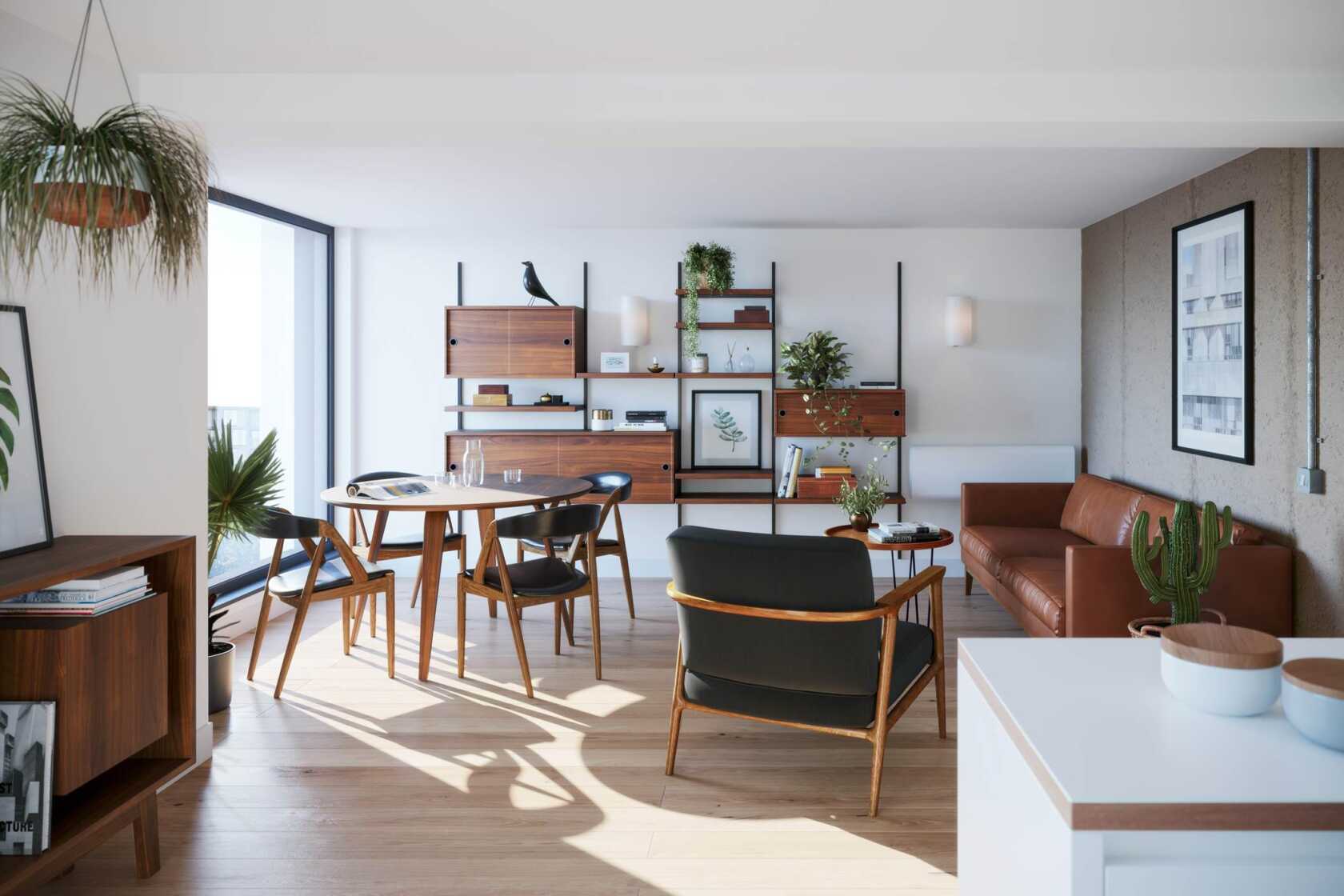 Today over 700 people live and work at Park Hill. Phase two will see a further 195 homes and 20,000 sq. ft of mixed-use commercial space, with new residents expected to move in during summer 2021.
Looking for something else?