Blog by Sarah Peden
Our fabulous Foodie Friday!
We've just hosted our first Foodie Friday event at Matchworks in South Liverpool – with a tasty array of food on the menu.
It was a brilliant day for us and our tenants at the Matchworks who enjoyed Greek, Indian and Pizza offerings as well as a selection a meats delivered to site via a trike! The menu was curated by the awesome guys at Street Dots, who specialise in providing street food to workplaces.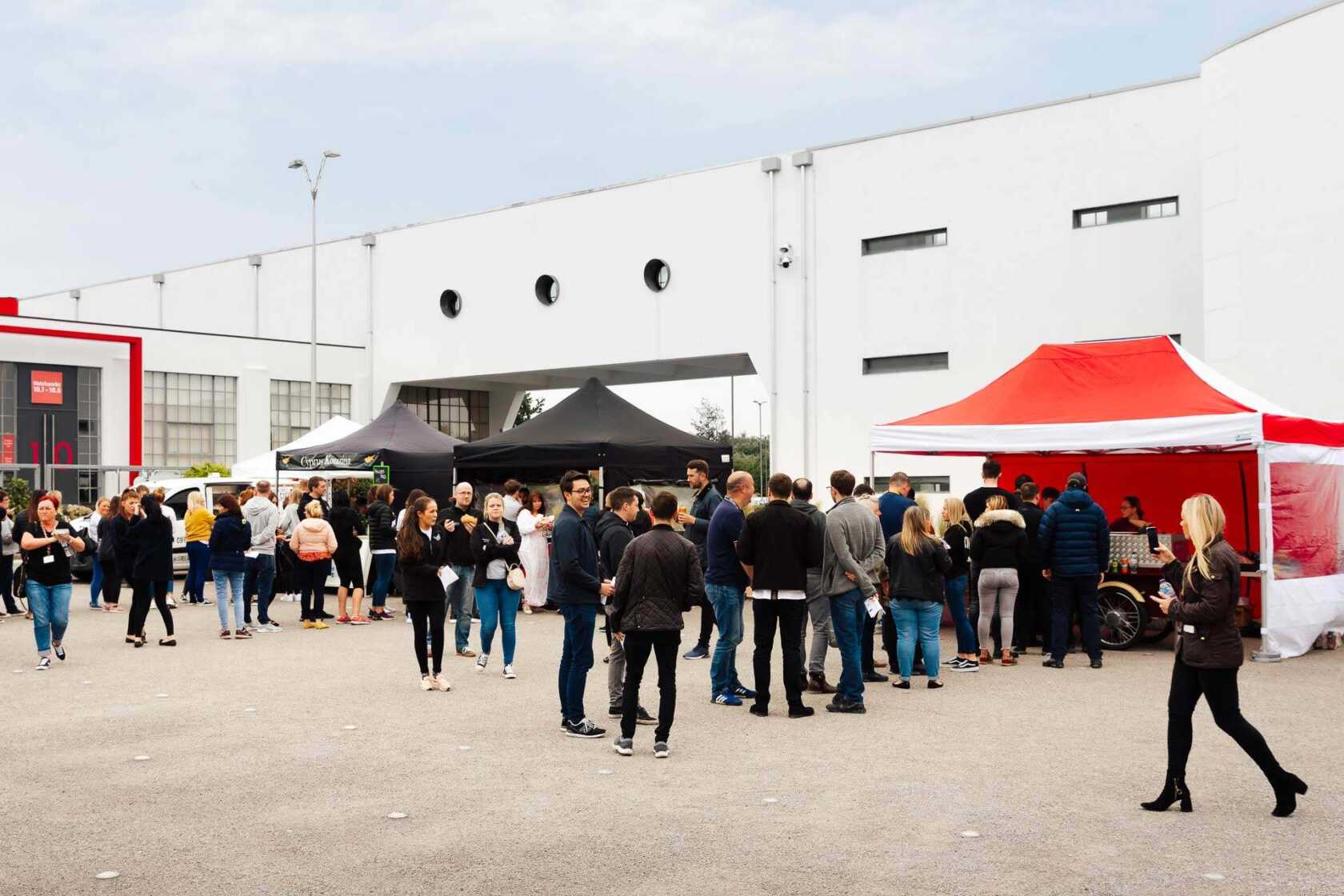 Meanwhile, the atmosphere was buzzing thanks to music from our Urban Splash colleague John Lindsay who took to the decks; we also had a ping pong competition on our onsite ping pong tables.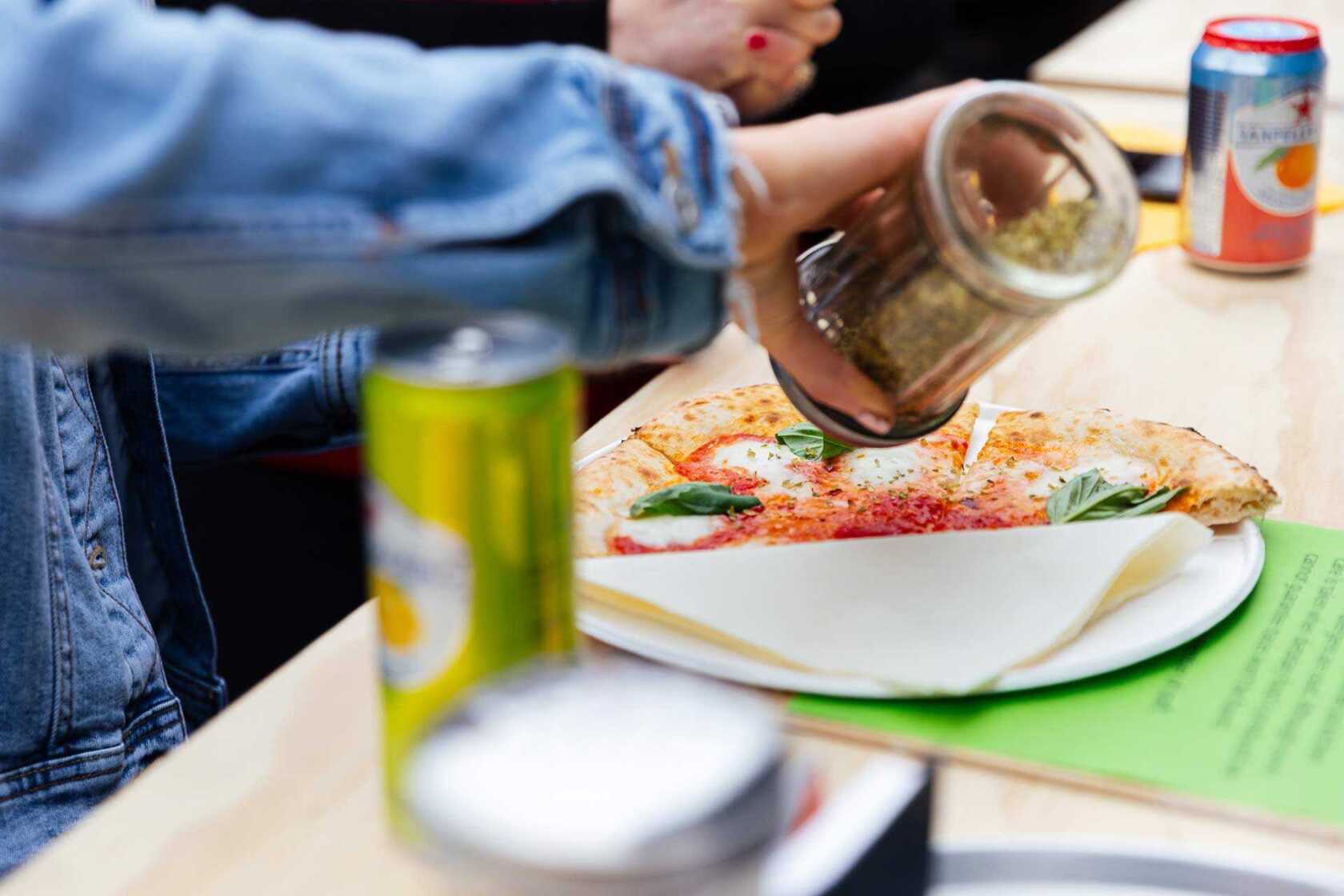 Congrats to Penny Lane Builders who won a day at the Matchworks new Climbing Hangar facility – coming to Matchworks later this year.
Thanks to the hundreds of people who joined us - here's to the next one!
Want to be kept in the loop about all things Urban Splash? Then signup for Newsplash!
Our monthly news round-up with the latest and freshest news on property development, place-making, housing, architecture, events and careers sent straight to your inbox.
Looking for something else?