Blog by Greg Ball
Our award-winning transformation of a brutalist icon
In 2021, Park Hill in Sheffield will celebrate its 60th birthday and here, we chronicle its fascinating journey.
This Grade II Listed, Brutalist icon has dominated the city's skyline for the past six decades, with a rich history which has seen the neighbourhood reach the highs of the mid-century, the lows of the 90s to becoming what The Times now ranks as the sixth best place to live in the UK.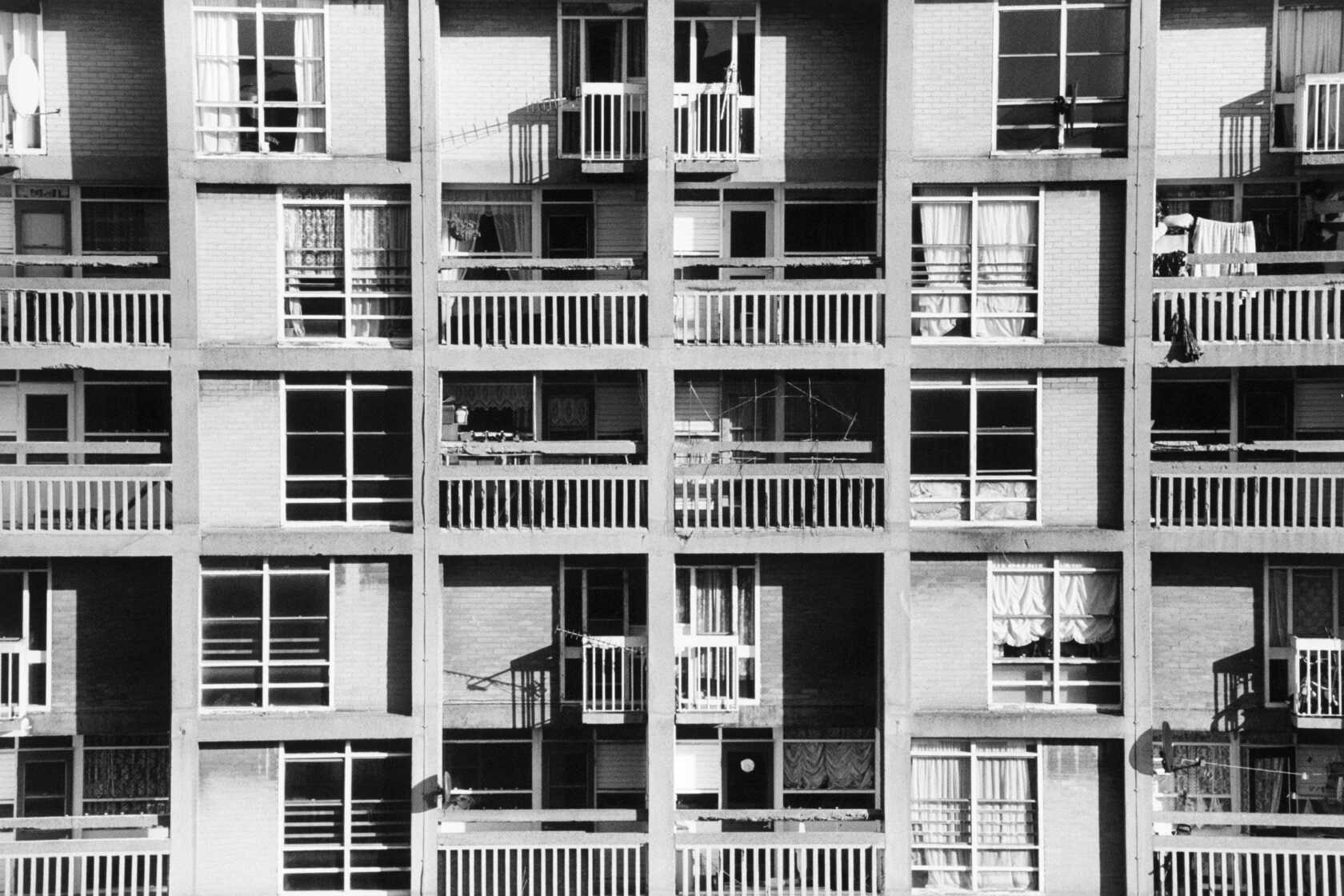 Park Hill is a mid-century, hugely ambitious project. It was commissioned by Sheffield City Council as a solution to the slum clearance. During the 19th century, this area was a big problem for Sheffield with no sewage system, rife cholera and typhus - especially around Park Hill which was one of the worst in the city.
By the mid-century though, there was mounting national pressure for Britain's slums to be cleared; action started to be taken after the second world war, with Park Hill the first successful clearance in Britain.
Architects Jack Lynn and Ivor Smith spent a decade after WW2 evolving their designs to create something which could rehouse the large population in the area. Their solution? Park Hill - a structure not dissimilar to the Unite d'Habitation in Marseilles.
Completed in 1961, the building comprised 1000 homes spread out across a series of concrete blocks; it was named the 'streets in the sky' with each 'street' was denoted by coloured brickwork – with hues of yellow, orange and red brick. The 'streets' were wide enough for neighbours to convene and meet, as well as being big enough for milk floats to drive on to make their deliveries!
The tight knit population was respected, with long time neighbours and friends offered new homes in adjacent flats - helping maintain the community. Local heritage was preserved with the naming of the 'streets' which were a tribute to street names of old.
This urban utopia was a success, archive footage shows families enjoying their lives here throughout the 60s and 70s, with a well-established community in place. It was even a sustainability pioneer; the famed district heating system allowed residents to 'flush' any rubbish and household waste which was then converted to electricity to power the homes.
By the 1990's though, the homes were sparsely occupied. At this point, the development bore all the hallmarks of an Urban Splash project – an architectural icon, with challenging context – somewhere which had fallen from grace, and become derelict and notorious for anti-social behaviour. The Arctic Monkeys used it as a squalid backdrop to the early 2000s track "When the Sun Goes Down", sadly compounding the reputation of Park Hill at the time.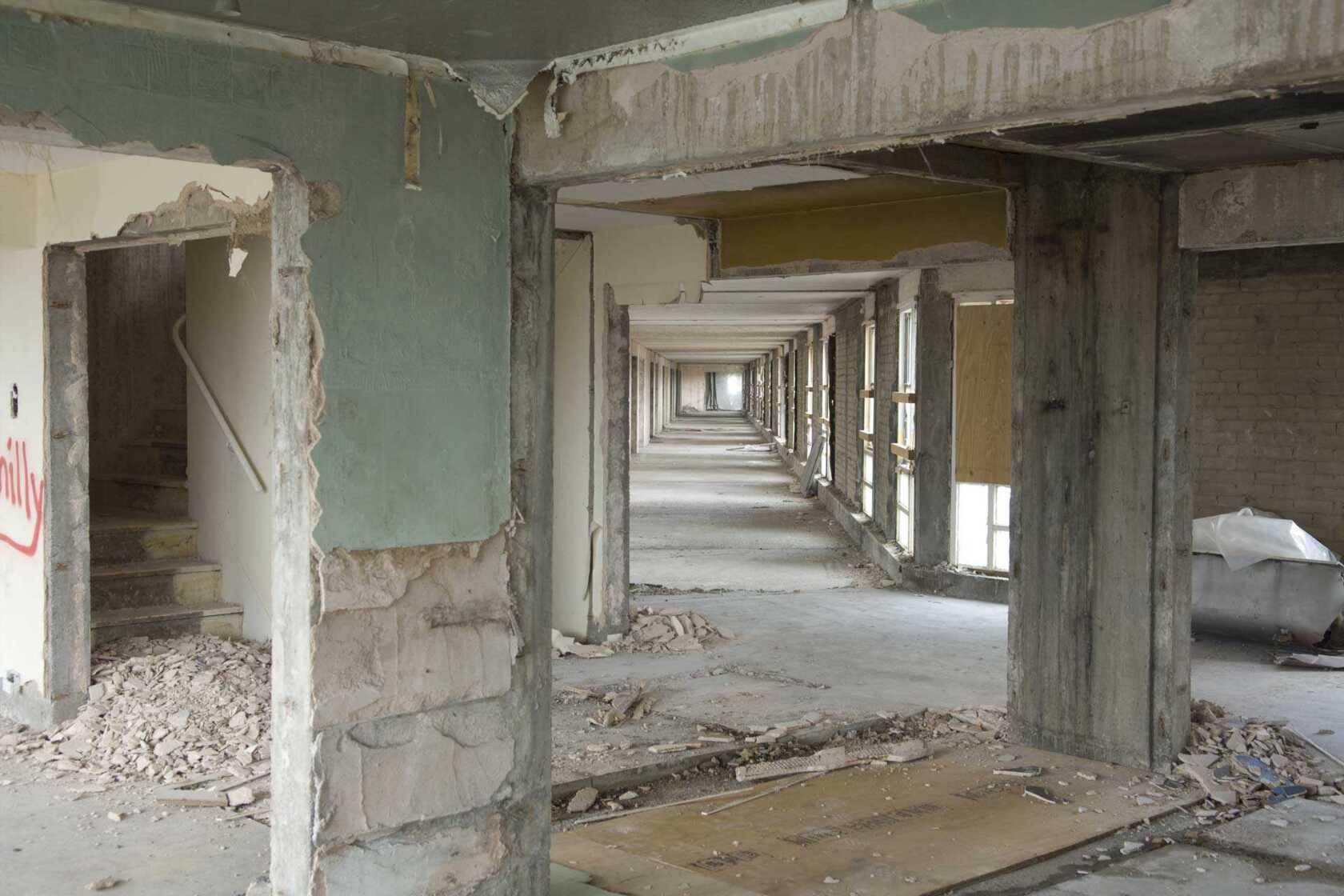 Urban Splash began working on Park Hill in the late 2000s, spending much time working alongside English Heritage to create sympathetic designs which would viably bring this building back to life, preserving its history, sensitively restoring its listed concrete frame, celebrating the colour delineations which had made it so architecturally iconic, and finding a way to inject contemporary design features which would appeal to modern occupiers.
We did all that in 2011, working with architects Hawkins Brown and Studio Egret West who helped us create 260 homes in phase 1. A neighbourhood of real mixed tenure, this phase comprised 96 affordable homes and  28 homes available through  Help to Buy. We also created 30,000 sq ft of workspace.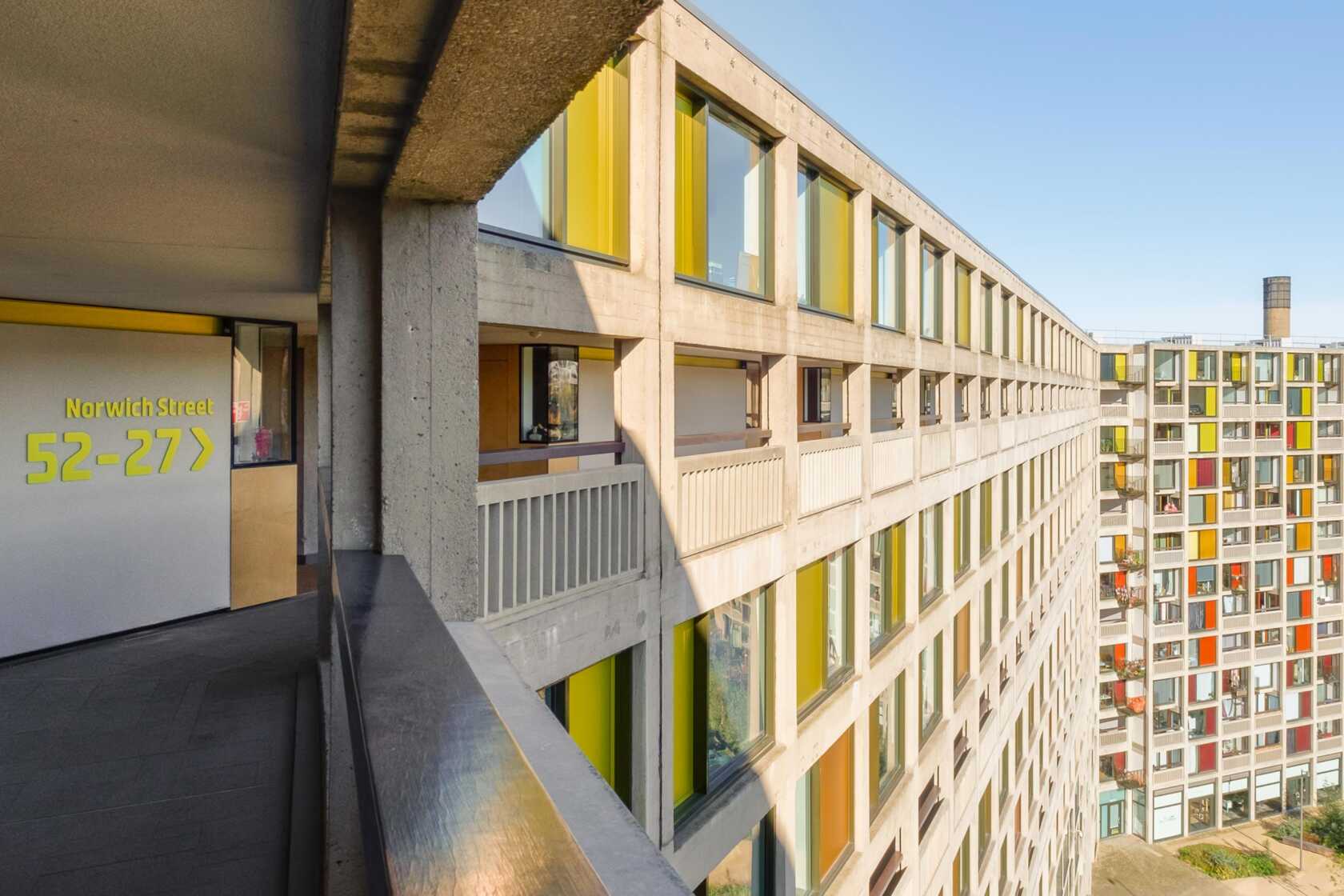 And, just as had happened in the 1960s, phase 1 was also the first chance for existing residents to take on a new, updated home in the place they loved. Some residents were relocated and offered a new flat - extending their lifelong love affair with Park Hill.
In 2013, shortly after the completion of these homes, Park Hill was nominated for one of the highest prizes in architecture – the Stirling Prize.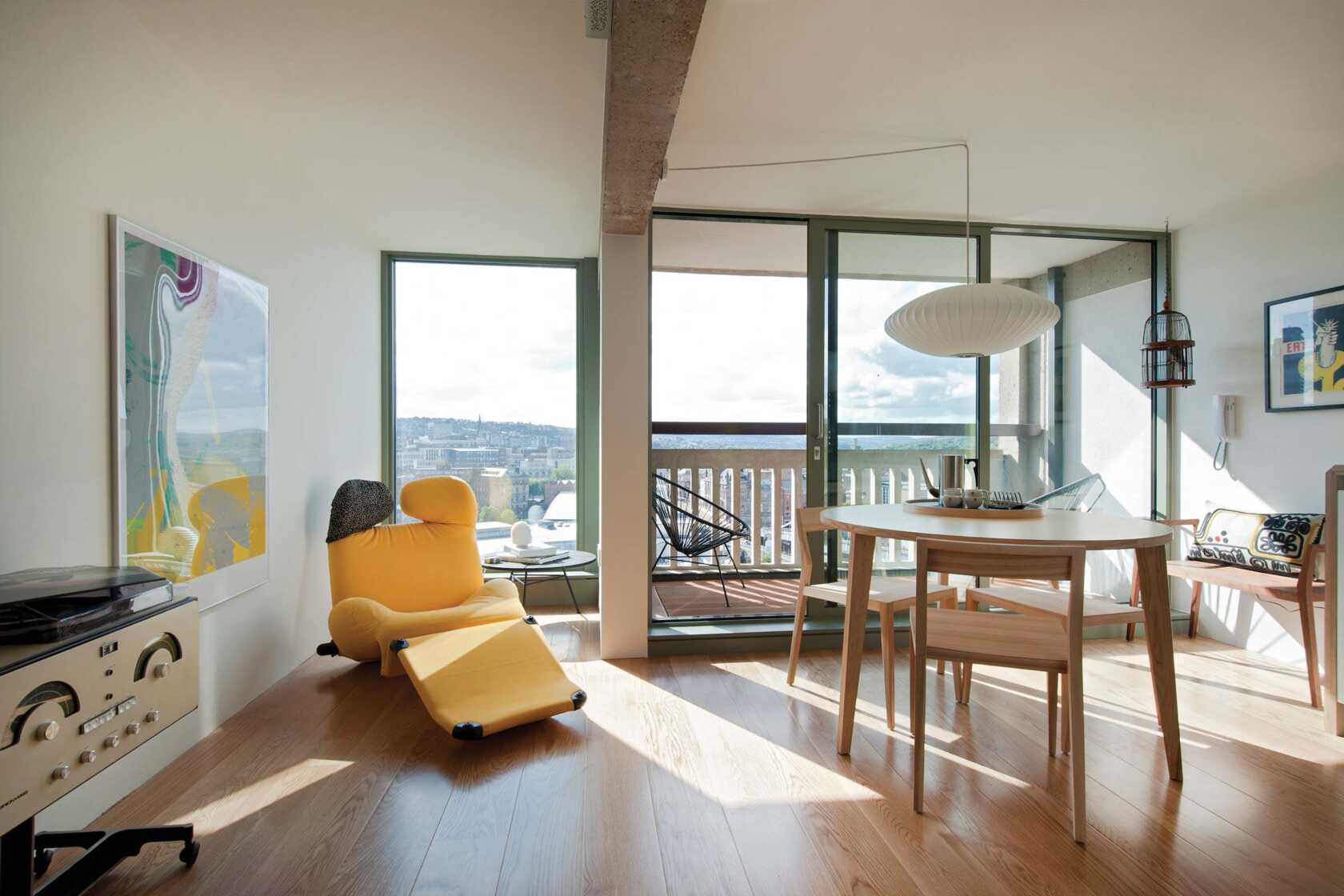 Like many Urban Splash neighbourhoods, art is the epicentre of Park Hill, with years of initiatives and cultural celebtraions which have helped put a soul at the heart of the emerging neighbourhood.
Throughout the redevelopment of the building, local cultural partnerships have been established including repeat collaborations with Kid Acne who has created vibrant murals placed around the development; his 2019 exhibition took place in a temporary gallery at Park Hill with additional large-scale pieces around the neighbourhood. Future collaborations are planned to continue to celebrate his work.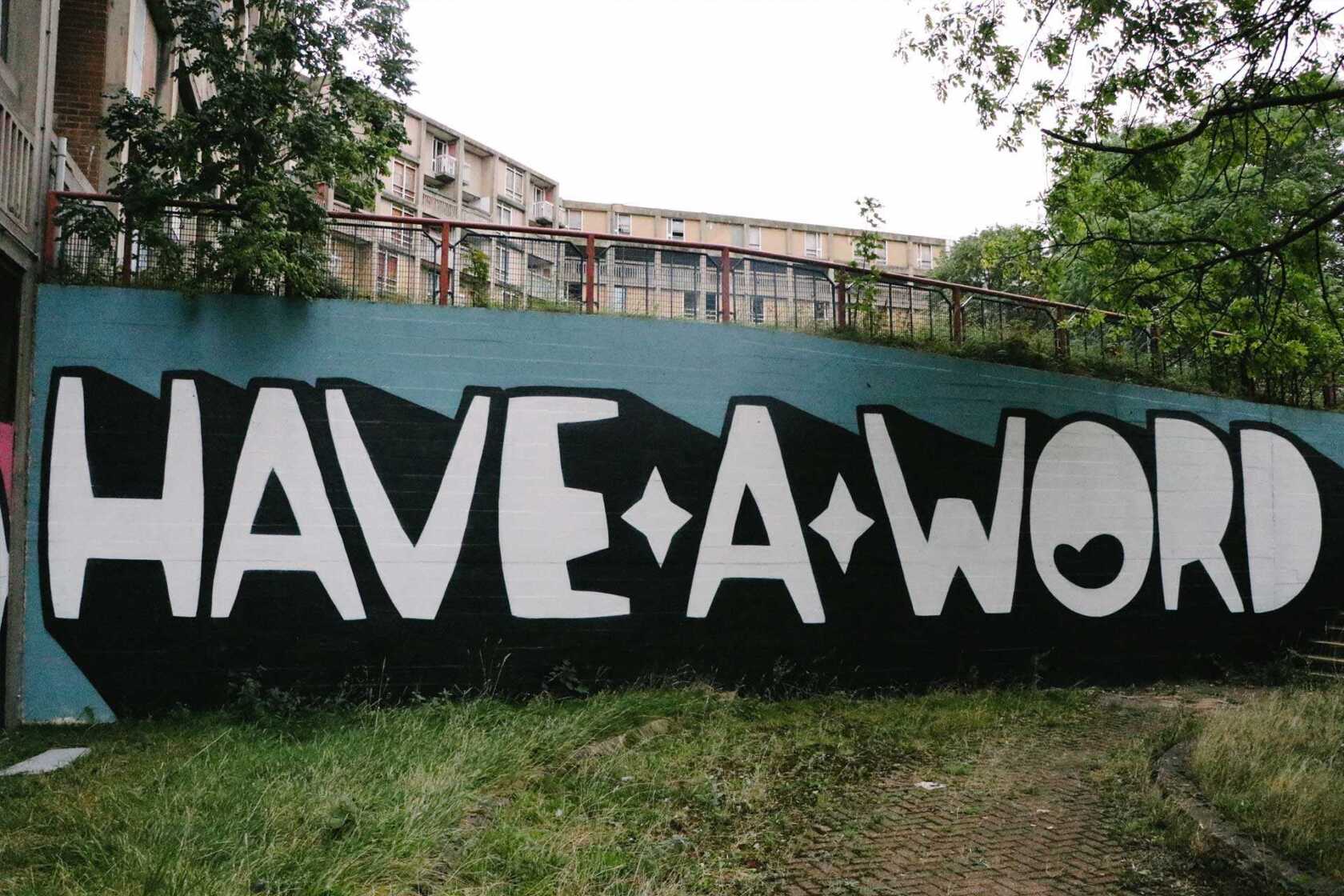 S1 Artspace, which provides studio workspaces and exhibition programmes to Park Hill, has brought a cultural anchor to the scheme – not only attracting visitors but also bringing artists to site who are integral in helping animate areas under regeneration. A permanent S1 Artspace will open at Park Hill in the near future.
The building's rise, and fall, and rise again have also been documented culturally in Sheffield - most notably in Richard Hawley's celebrated play "Standing at the Sky's Edge" which followed the stories of three families at Park Hill through three generations in the 1960s, 80s, and 2000s.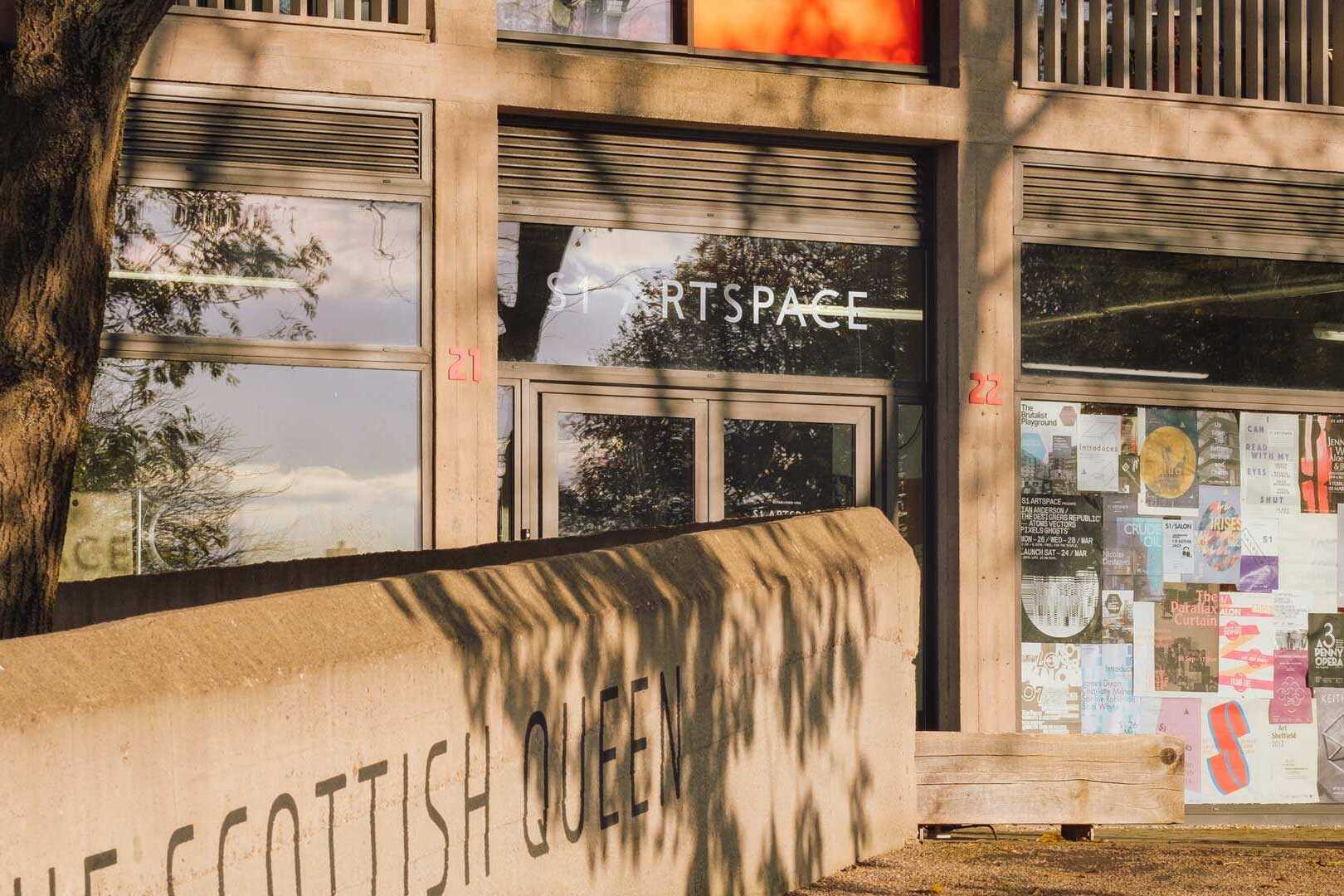 Fast forward to today and more than 700 people live or work at Park Hill; it's filled with great community hubs like the Grace Owen Nursery and popular independent café, South Street Kitchen.
The homes are mixed tenure, filled with a fascinating mix of residents - from people in Sheffield who loved the place, to those relocating from other cities, to families, to couples - and even those residents who've lived here for many years and were offered a chance to move into something new.
To date, we've won 17 awards to date for the building's transformation, including multiple placemaking awards and three RIBA Awards.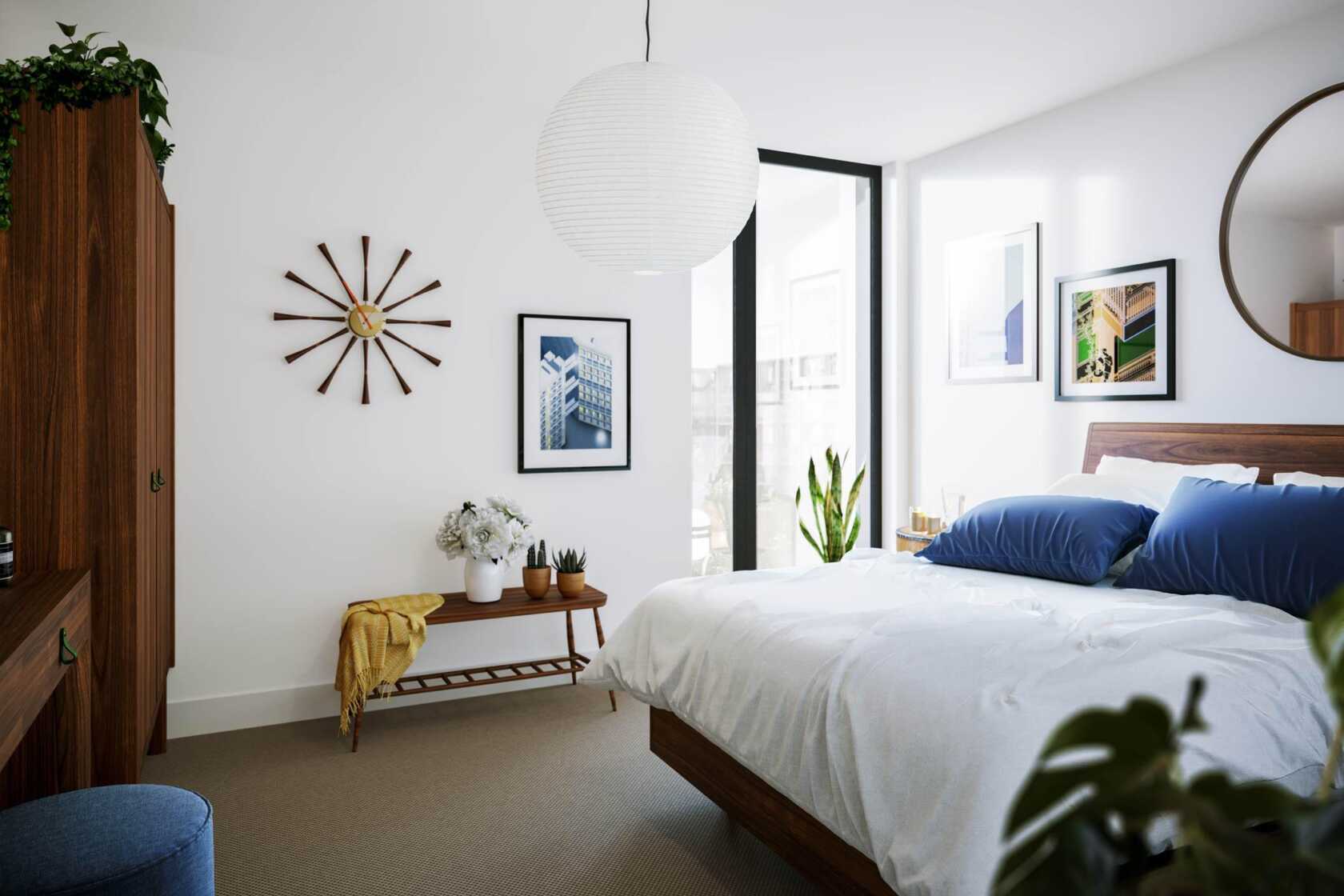 In September 2020, student developer Alumno opened its doors at a 350-bed student accommodation phase, known as Béton House (Béton is the French word for concrete) and construction is underway on phase 2, where Stirling Prize winning architects Mikhail Riches have helped us design 195 duplex apartments – with dual-aspect views and outside space – as well as 20,000 sq ft of workspace.
All of the new homes and workspaces will complete in summer 2021.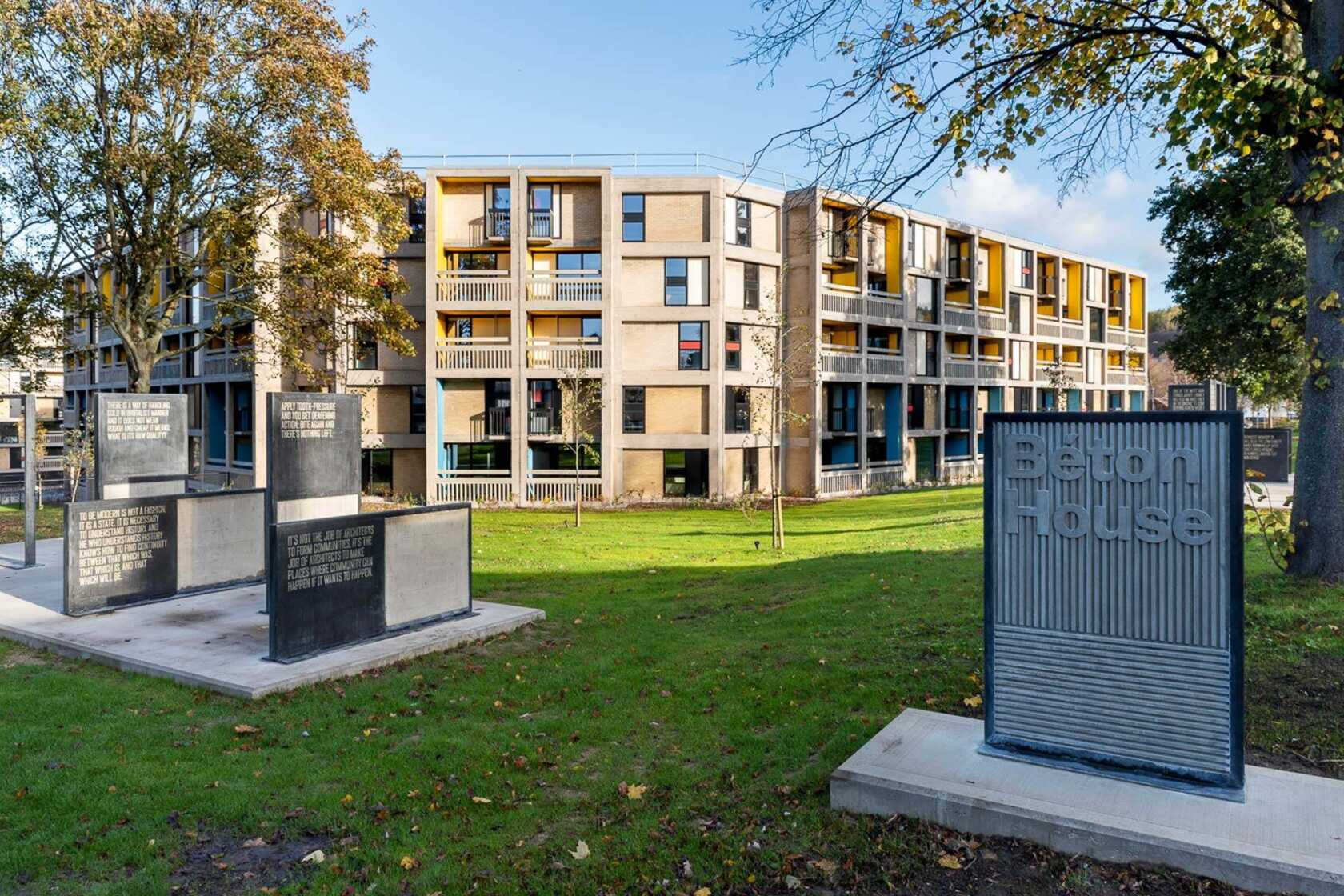 All of this regeneration has created a thriving community that the city is proud of – it's not only the physical concrete structure that has been transformed but life has been reimagined into it through positive cultural activity.
Residents and businesses socialise at events that are coordinated and supported through the PHRA (Park Hill Residents Association) such as the annual Christmas and summer parties, combined events that support annual city festivals and collaborative activity with other local community groups and charities. The JV partners support PHRA fundraising too – with a current focus on providing a community garden in an unused areas of the site.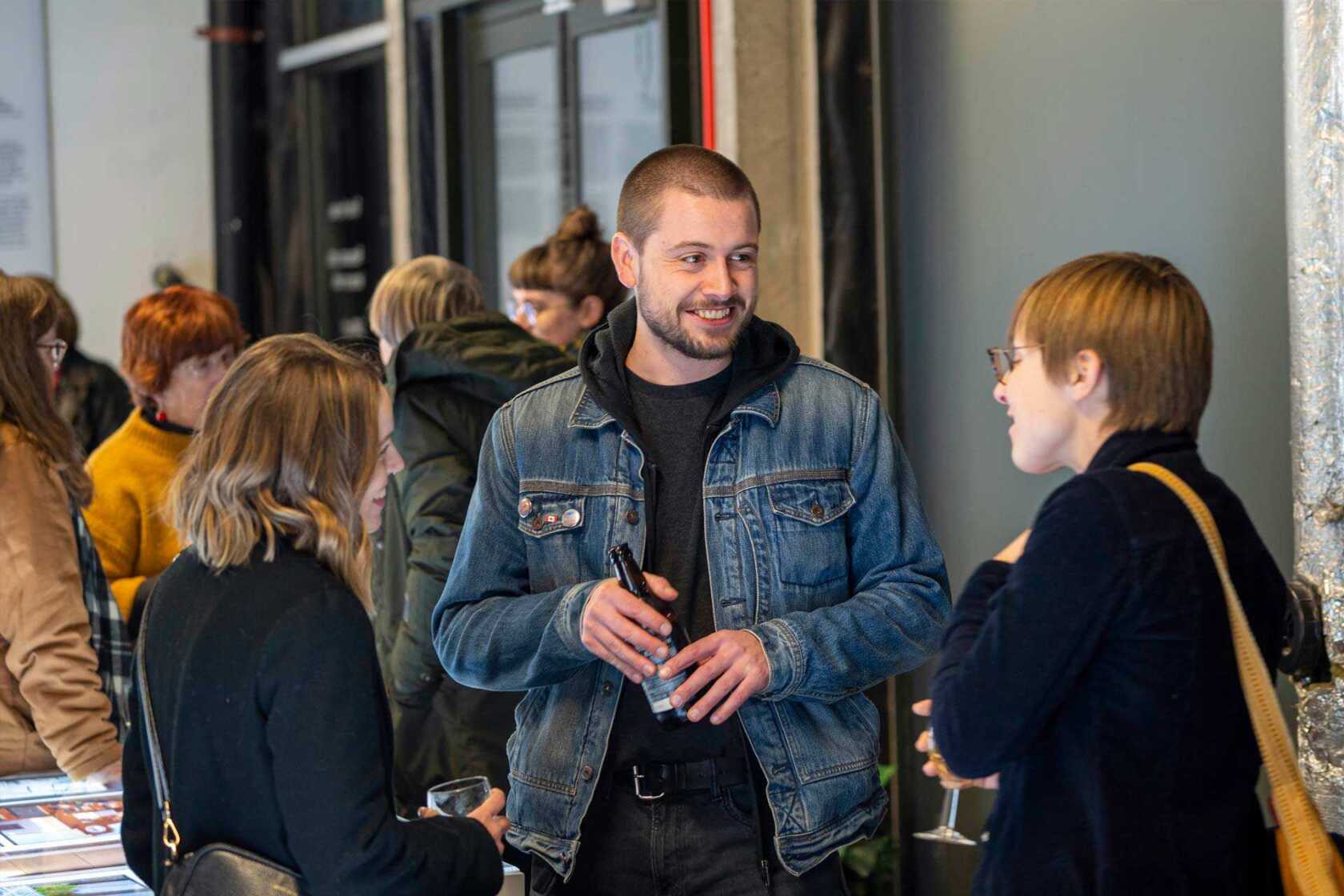 Park Hill is actively contributing to Sheffield's economy and enjoying positive public opinion, city support and high level stakeholder buy in – far exceeding our original ambitions.
In the words of the building's original architect, the late Ivor Smith: "Park Hill has not just been repaired, it's been reinvented. It's wonderful."
Want to be kept in the loop about all things Urban Splash? Then sign up for Newsplash!
Our monthly news round-up with the latest and freshest news on property development, place-making, housing, architecture, events and careers sent straight to your inbox.
Looking for something else?