Blog by Mark Latham
New kids on the block at Northstowe
Later this year House by Urban Splash will be creating our first homes at Inholm, Northstowe, our beautifully designed new neighbourhood in the heart of the Fens.
Inholm is the second phase of Northstowe. Sitting alongside the new town centre, it will be quite different from what has been built so far, bringing a more urban vibe, great design and state-of-the-art construction to this new town.
The iconic 'Town House' is coming first, with homes due to go on sale in summer 2020. Town House homes are configurable by the homeowner to suit their way of life, and are then built at our own factory in the East Midlands and delivered to site, minimizing disruption, waste and CO2 emissions in the process.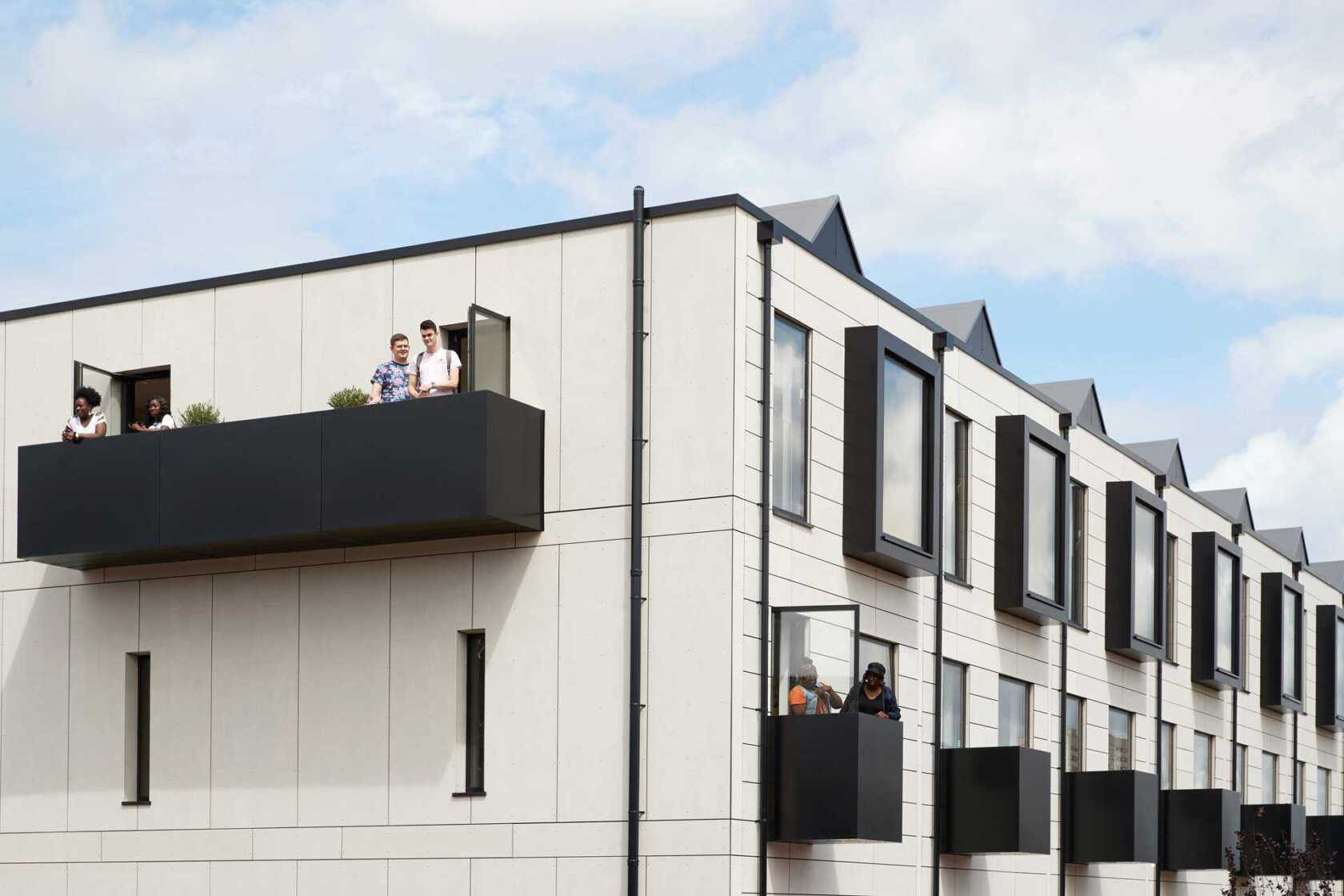 The beautiful homes have been created with our ethos of 'Live Well by Design' in mind. They have super high ceilings and large windows to maximise space and natural light, and the communal gardens and local landscaping are designed to put community spirit and wellness at the heart of this new neighbourhood.
The first of our 406 homes will be available from summer 2020 but we will be creating a whole range of homes here over the next couple of years including later living and mixed-use buildings.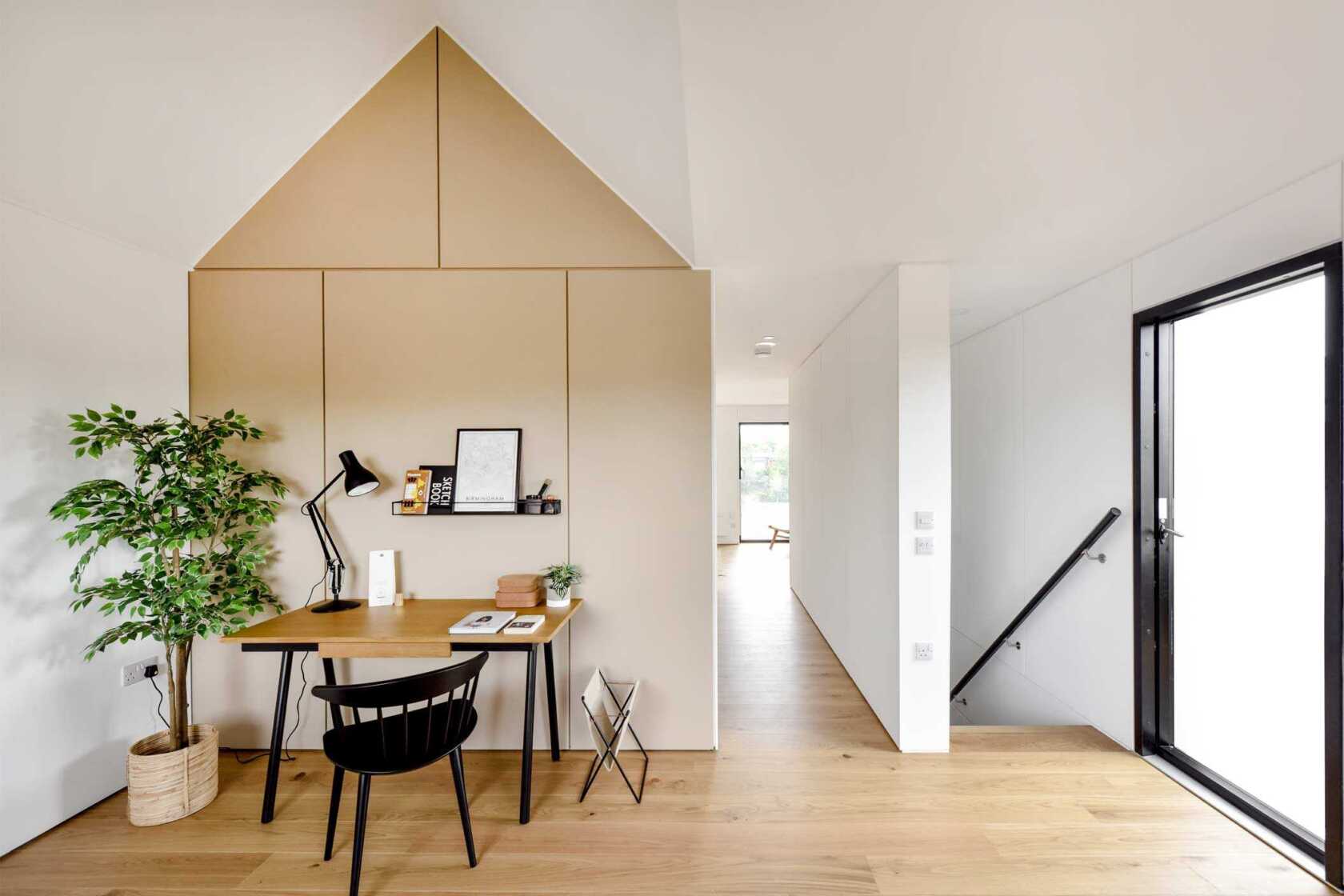 The biggest new town in 50 years
Northstowe is the largest new town under development since Milton Keynes was built more than 50 years ago. Once complete it will have 10,000 new homes, 8 schools, a thriving town centre with amenities and a range of open spaces. It is also part of an initiative to create 'healthy towns' in partnership with the NHS. The first primary school and the secondary school are open and once complete it will have pre-school, SEN as well as sixth form provision. There will be nowhere else quite like it.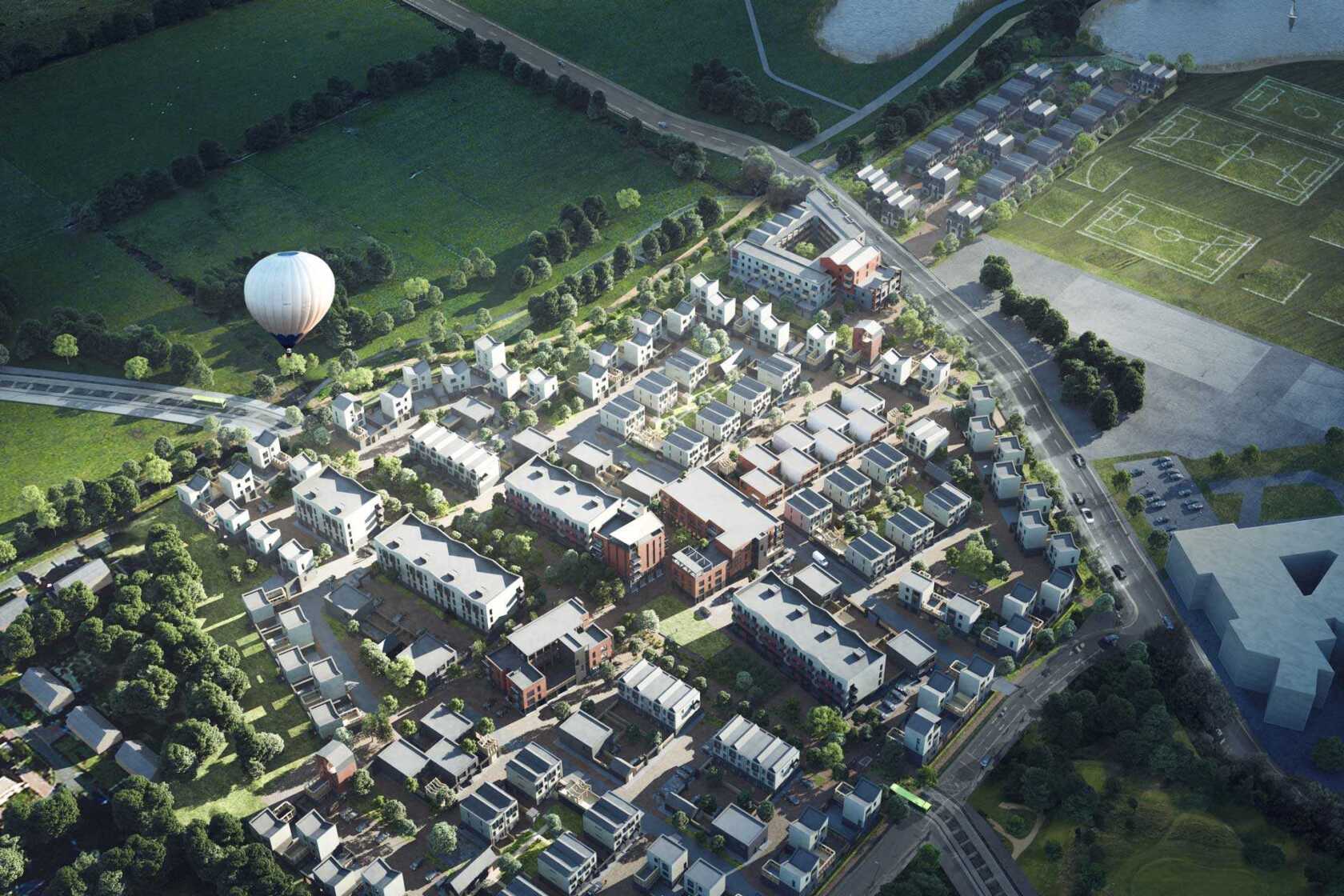 The location and huge views out towards the fens meant it was a no-brainer in regards to us choosing it for our first foray into the south-east. It's a short hop on the guided bus or a bike ride to one of the most famous cities in the world and there are excellent connections beyond Cambridge as well.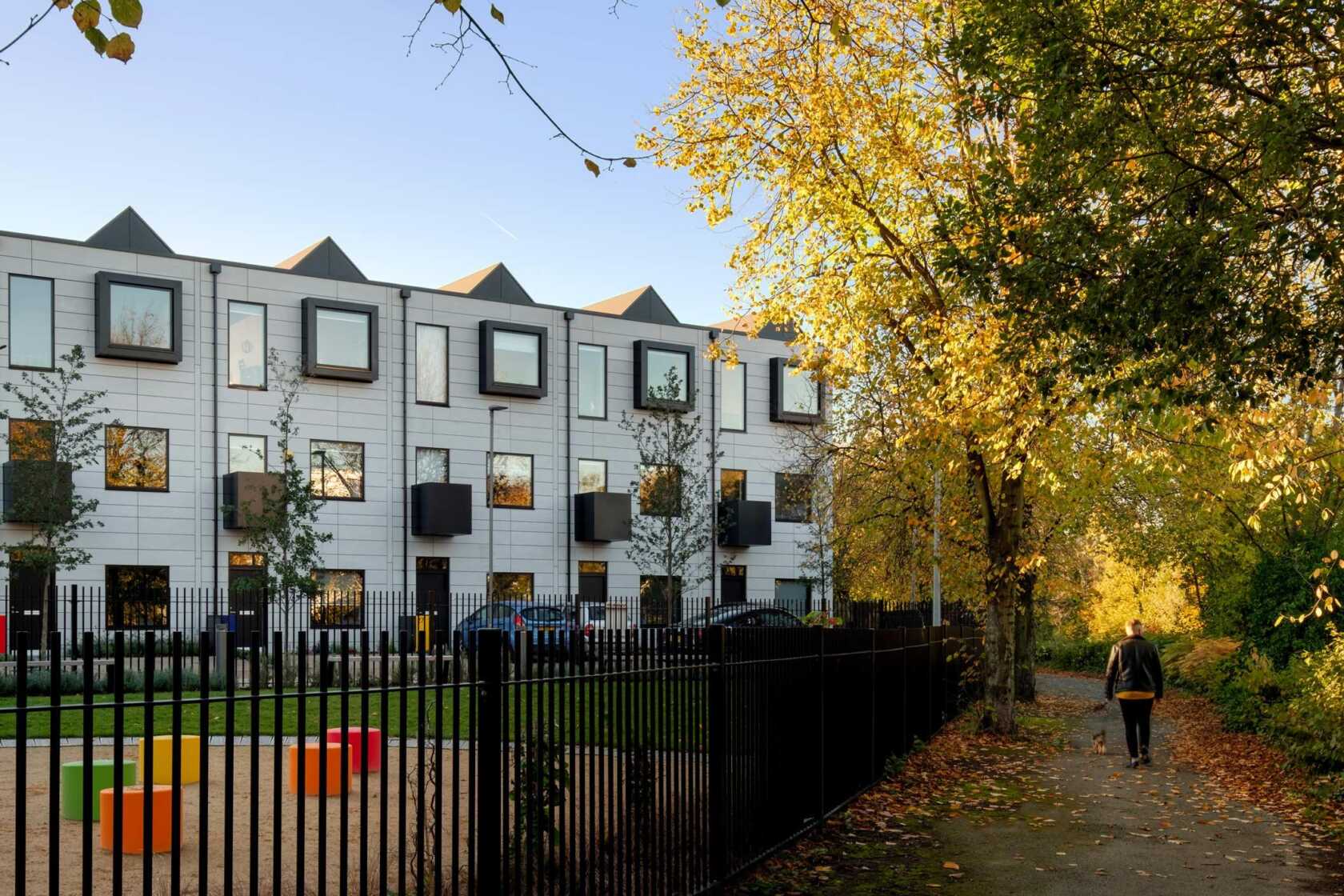 I have a strong affinity with the local area as I was a Cambridge University student, and I am delighted we are bringing House by Urban Splash to a part of the country renowned for innovation and doing things differently. We can't wait to get going.
Want to be kept in the loop about all things Urban Splash? Then signup for Newsplash!
Our monthly news round-up with the latest and freshest news on property development, place-making, housing, architecture, events and careers sent straight to your inbox.
Looking for something else?