Blog by Katie Dean
Growing our land acquisition team
When I joined Urban Splash last spring, I knew the company's ambitions matched my own. Here was a developer intent on accelerating the creation of new homes across the country – many of them using modern methods of construction.
I joined as land director to help execute a strategy of acquisition, helping Urban Splash secure new Brownfield sites on which it could create new, 21st Century neighbourhoods. We were swiftly appointed by Homes England to develop a residential quarter at the Northstowe new town in Cambridgeshire and a site in Windermere, Cumbria – having been appointed by the National Trust.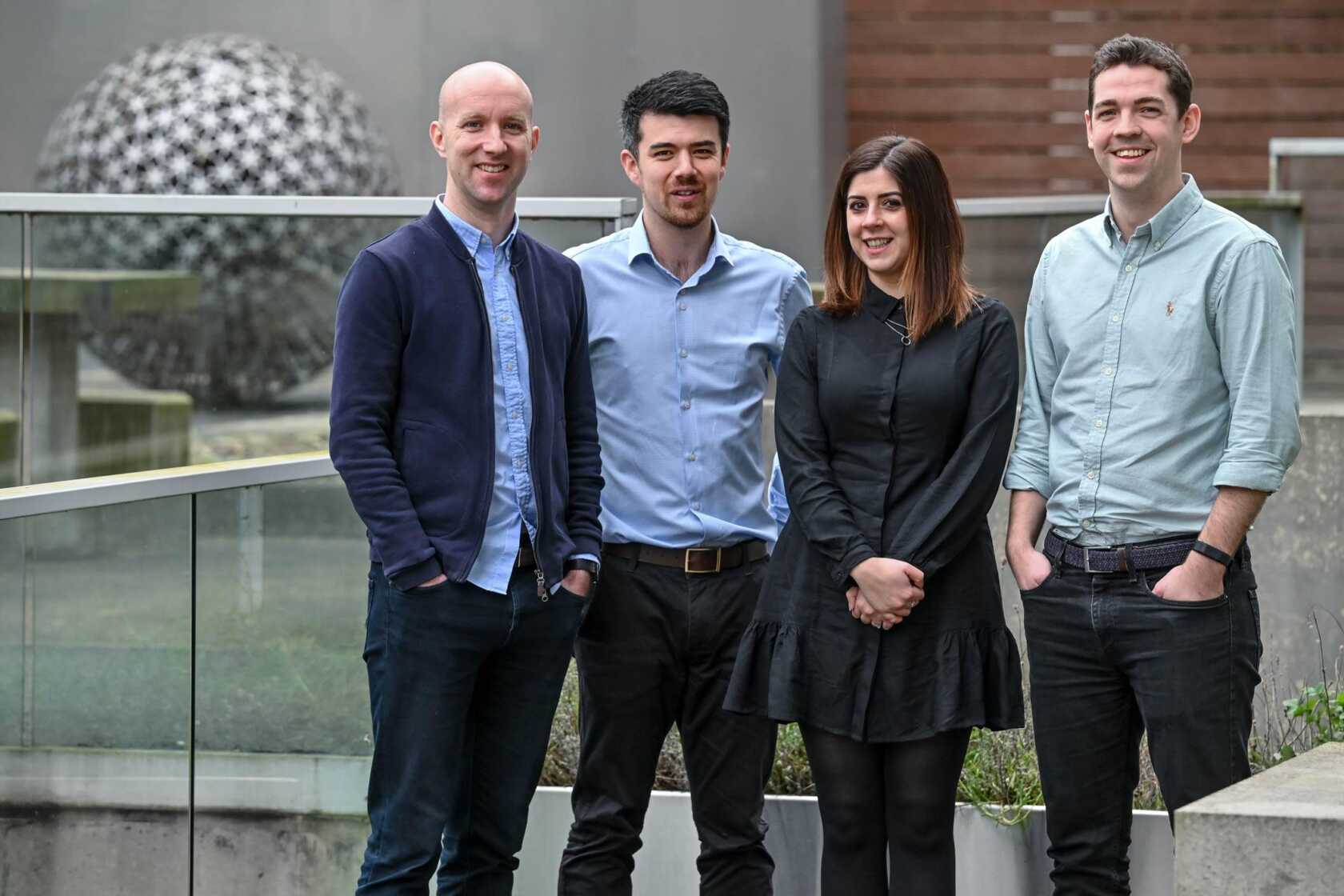 I'm delighted to now have our growing land team in place; my new colleagues Andrew, Richard, Sam and Laurence bring a wealth of knowledge and experience with them from various roles. Their expertise will help us secure more places on which we can create communities for people to live, work and play in.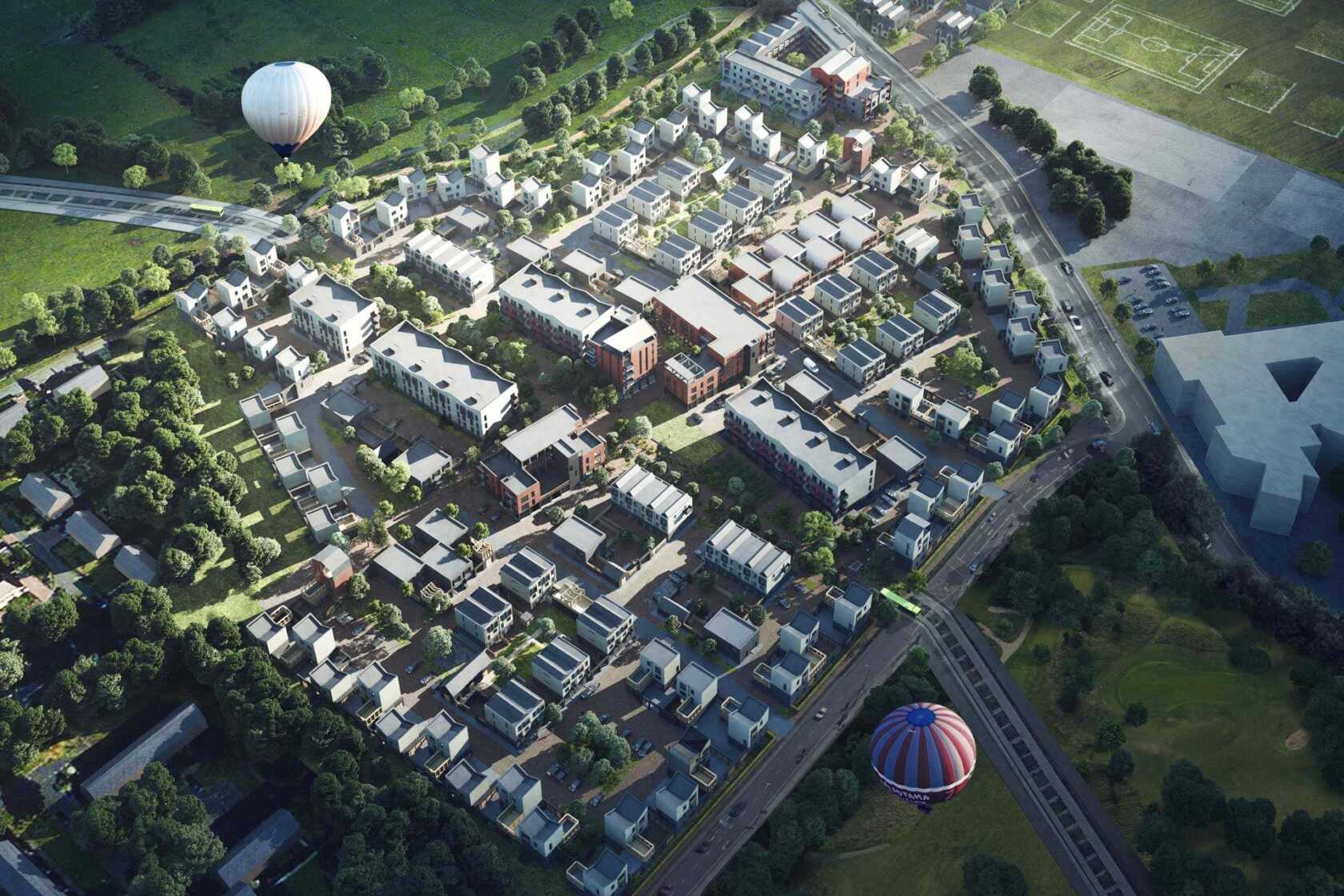 And we're not stopping there, we're always on the lookout for talented, ambitious individuals to join our team; check out our current vacancies, or drop us your CV so we can discuss your place in the Urban Splash story.
Want to be kept in the loop about all things Urban Splash? Then signup for Newsplash!
Our monthly news round-up with the latest and freshest news on property development, place-making, housing, architecture, events and careers sent straight to your inbox.
Looking for something else?