Blog by Charlotte Kennedy
First-Time Buyer Friendly Properties at Smokehouses
If 2020 is the year for you to get a foothold on the property ladder, then read on to learn why Smith's Dock is the perfect new development for buyer's looking to make this growing waterfront community their first ever home.
Thriving Location
First, second or third time buyer; the location of Smith's Dock is one of the major draws of this development. Located right on the River Tyne, the Smokehouses apartments offer easy access to local amenities and transport without ever feeling like your living in a busy city centre. Smith's Dock is situated nearby North Shields Fish Quay, which is a bustling commercial fishing port, with an abundance of character and heritage. More recently, the Fish Quay has been transformed to feature a wide range of high quality bars, restaurants and cafes which make it a frequent destination of the coastal crowd looking for good quality food in a unique setting.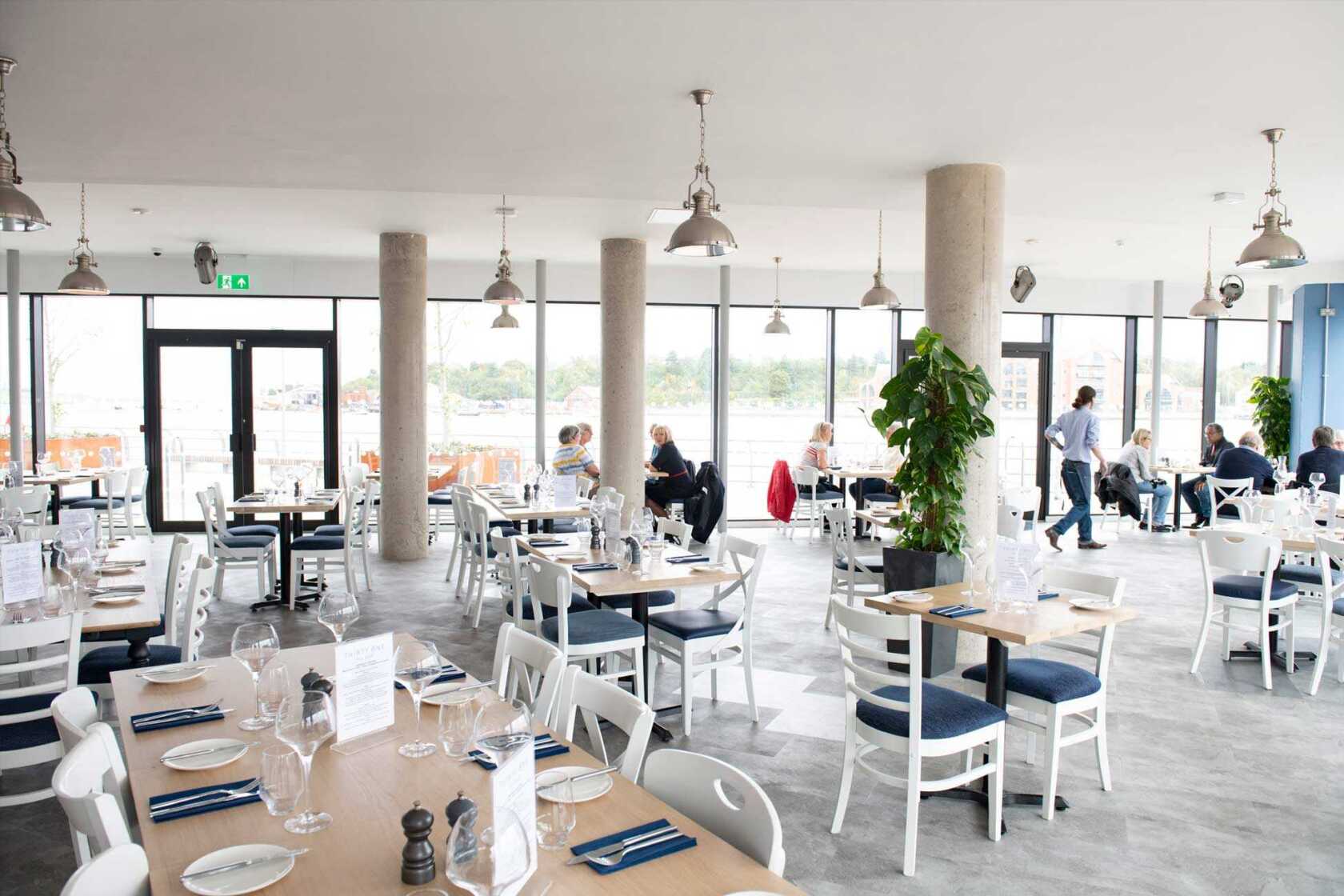 From the traditional fare at the famed Low Lights Tavern to the esteemed surroundings of our very own 31 The Quay in Smokehouses 2, this North Shields Fish Quay has quietly become a foodie destination in its own right. The proximity to the waterfront plays a huge role in the attraction of this location to buyers of any age but for younger buyers in particular, the proliferation of attractive venues and eateries within easy walking distance is a huge advantage.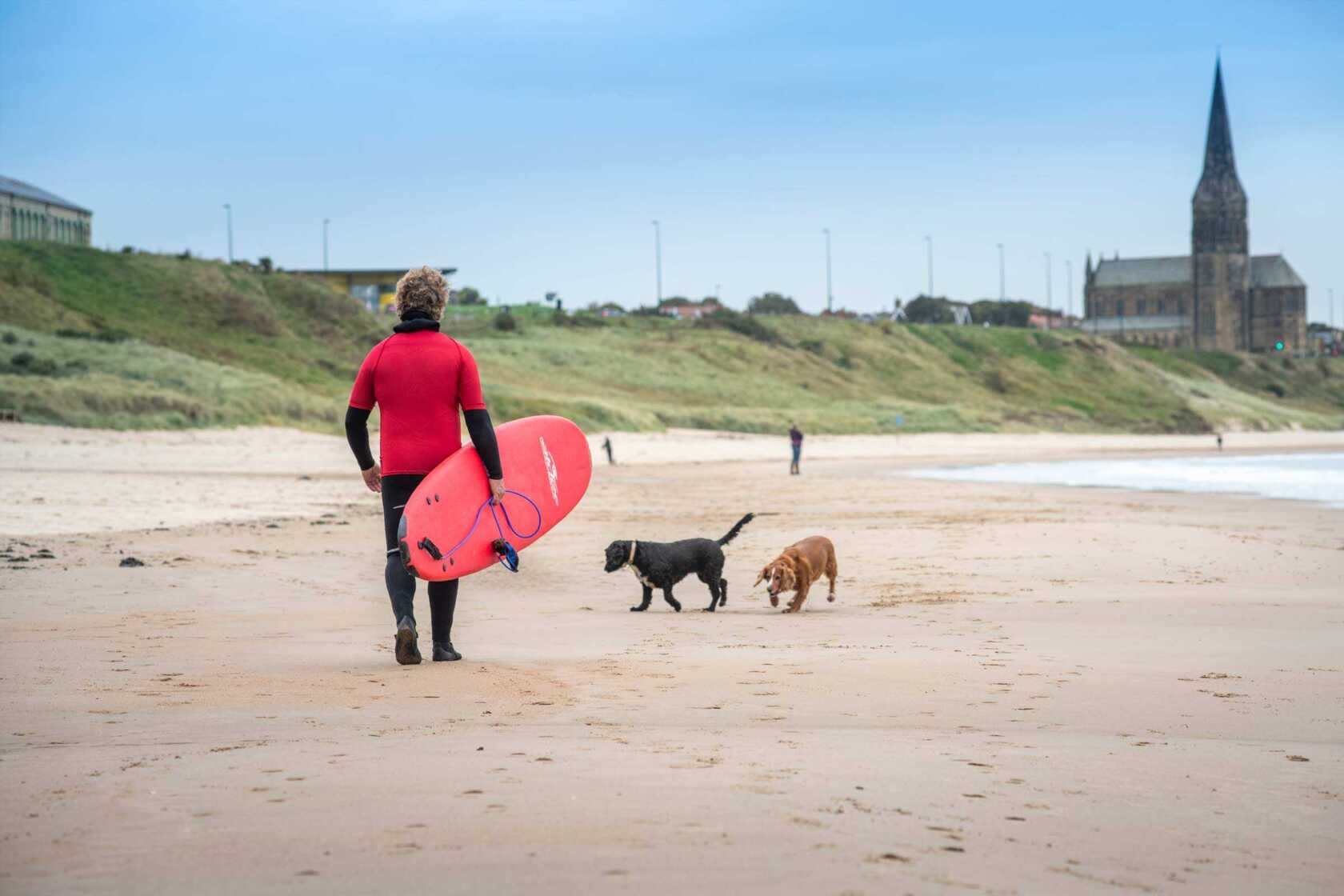 Just a further 20-25 mins walk from Smith's Dock brings you to Tynemouth. Listed in 2019 by The Times as the best place to live in the North East, the chilled-out seaside resort is a real draw for anyone looking to enjoy that perfect coastal lifestyle by the sea. Contrary to its social media portrayal, it isn't all surfboards and oysters, but Tynemouth offers a traditional, village-like atmosphere that continually attracts buyers to the area.
As house prices in the area continue to rise, the Smokehouses offer a perfect alternative for individuals wanting to enjoy the Tynemouth lifestyle at more first-time buyer friendly prices.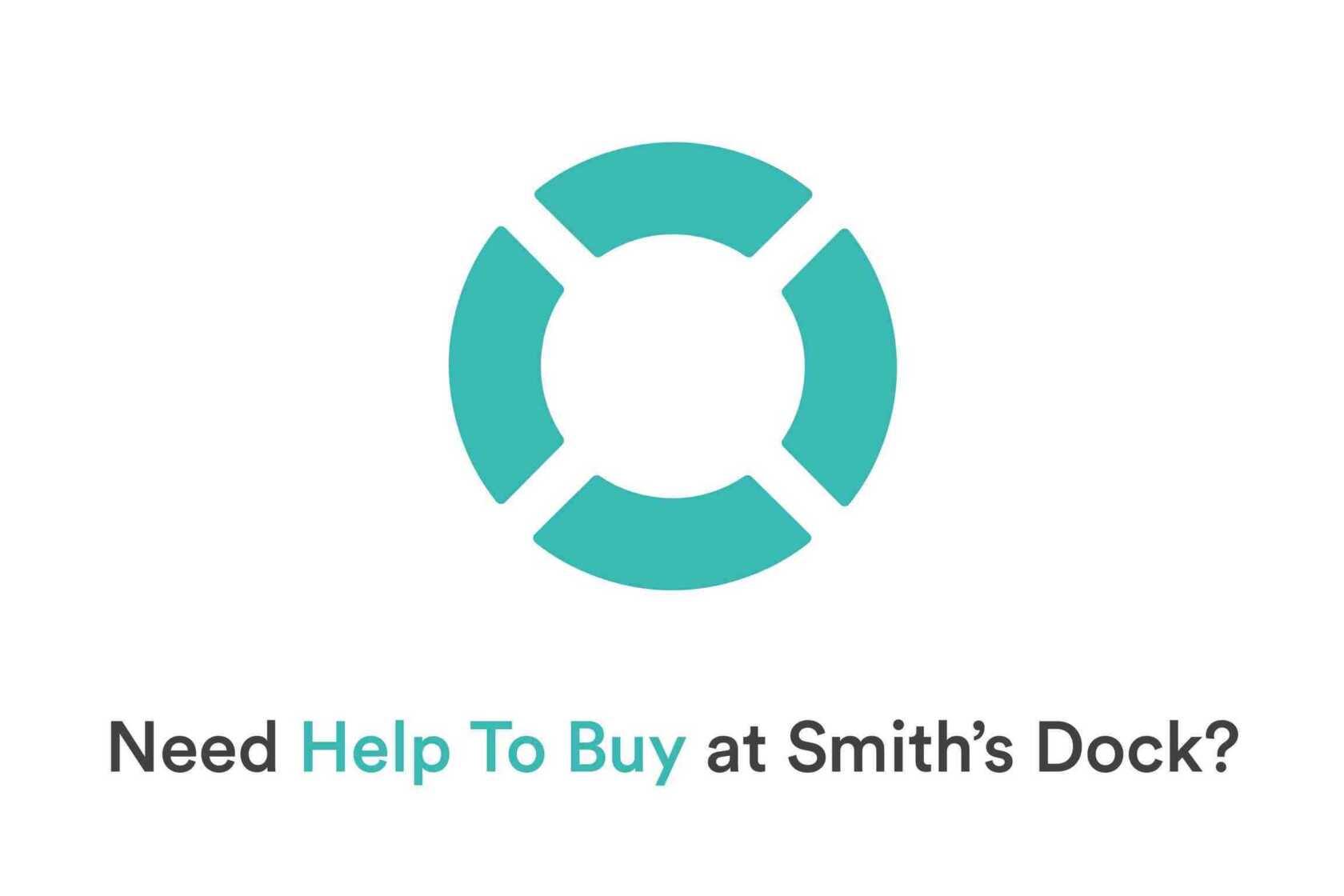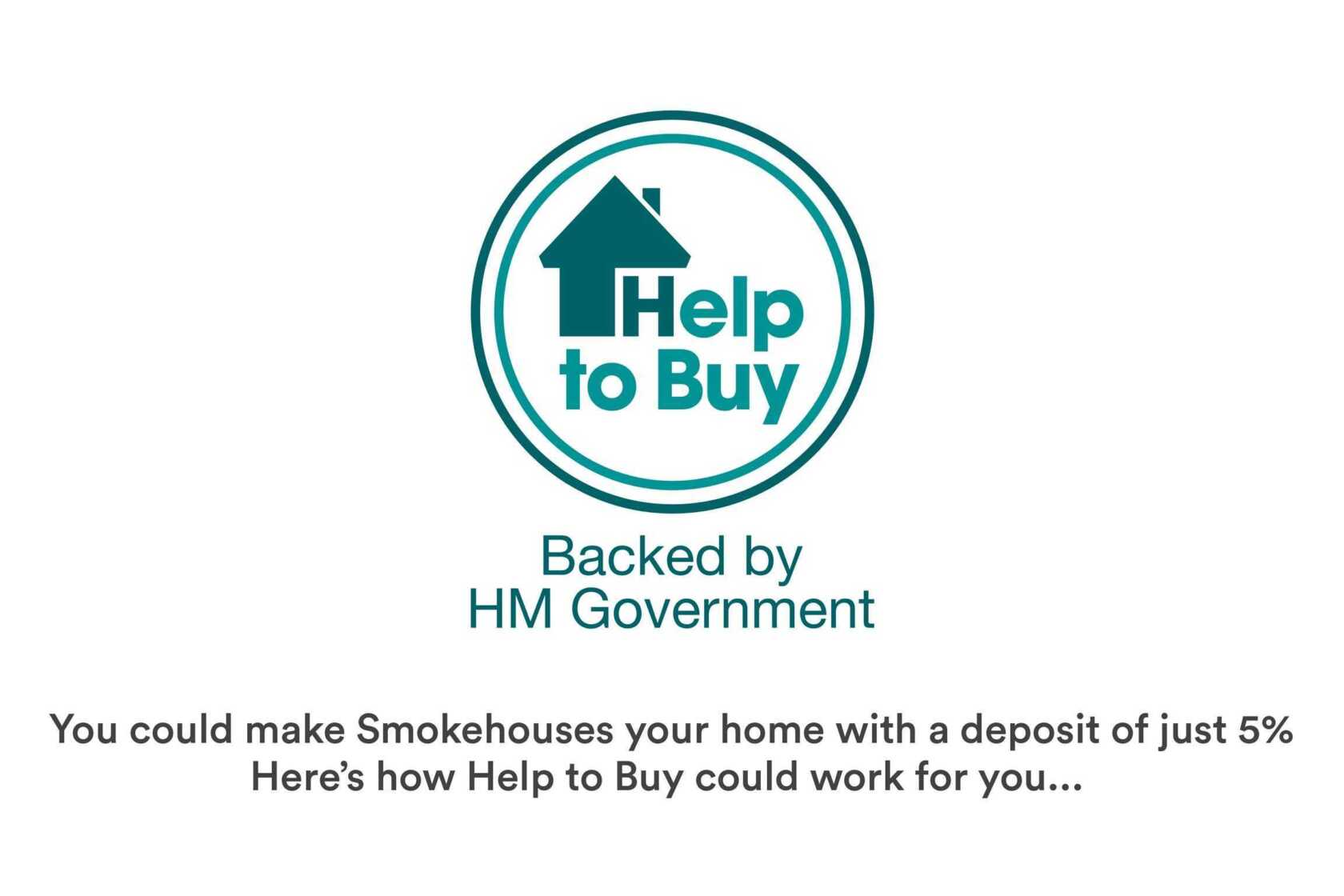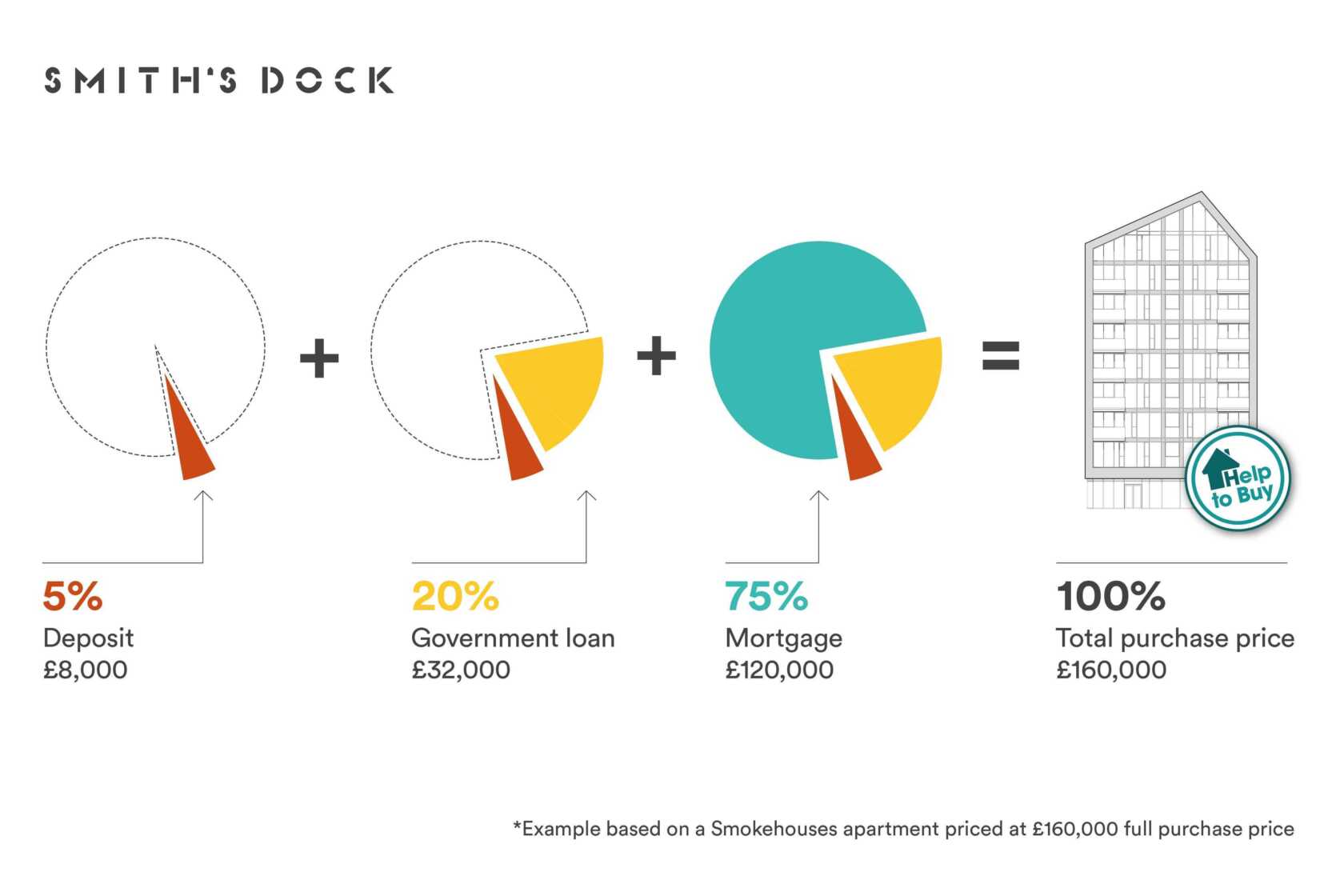 Help to Buy is a Government-supported initiative that helps first time buyers navigate the initial costs of a housing deposit to access a range of mortgage deals. The initiative means the Government will lend first time buyers up to 20% of the cost of a new-build home free of charge, meaning they need just a 5% cash deposit and a 75% mortgage to make up the purchase price. Our two-bedroom apartments are all available with help-to-buy to make that financial leap to a first home more achievable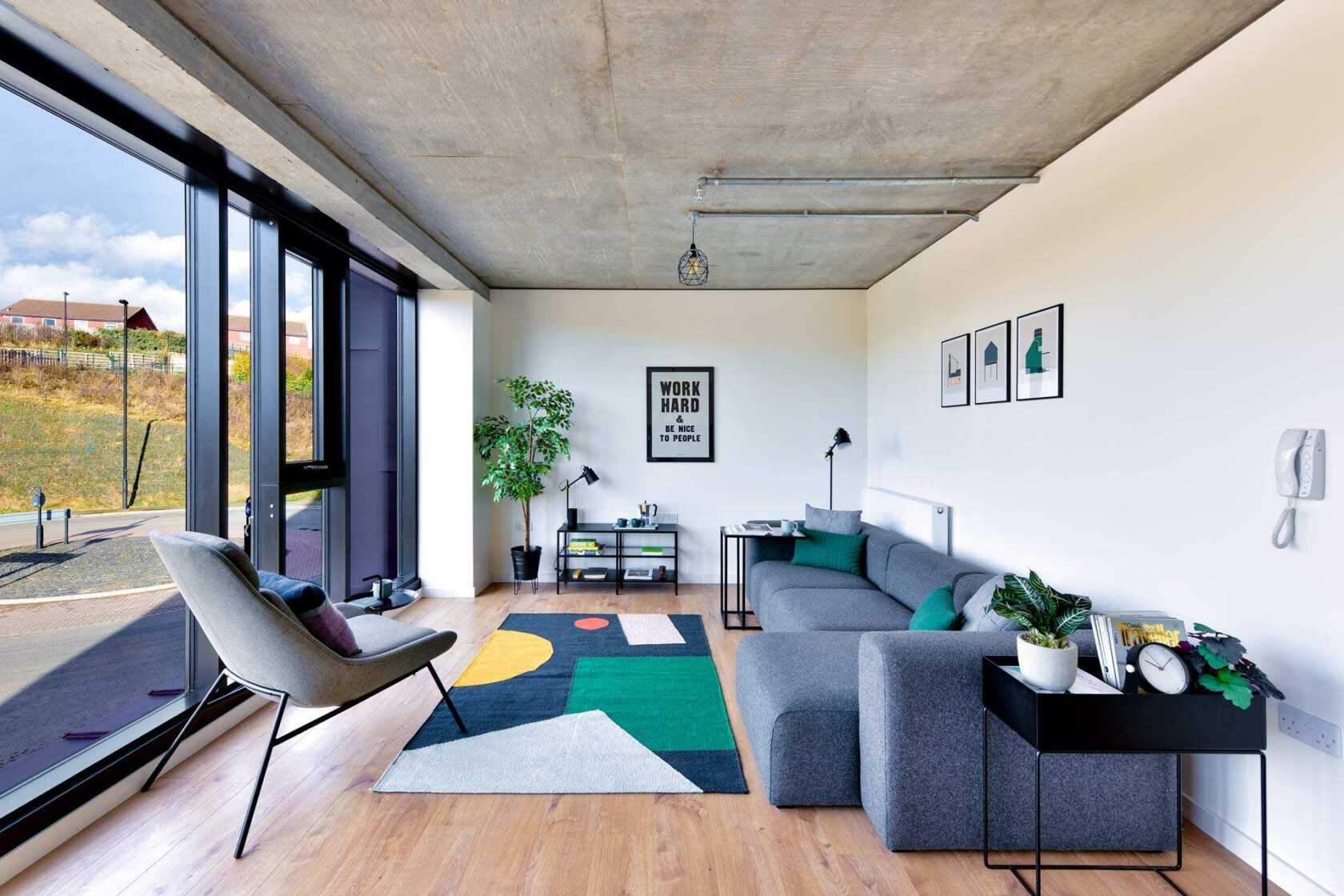 There is only a small selection of apartments left for sale at the Smokehouses. Interest has been so strong that over 90% of the 80 apartments are now sold and occupied. The remaining 2-bedroom apartments are perfectly priced in the range of £160,000 and £165,000. The current entry-level price means first time buyers can get their hands on 700 sq ft of space in the contemporary surroundings of Smith's Dock paying a similar monthly mortgage cost to that of renting a two-bedroom apartment on the North Shields Fish Quay.*
All of the remaining apartments are priced with first time buyers in mind, creating opportunities for ownership in this thriving riverside location.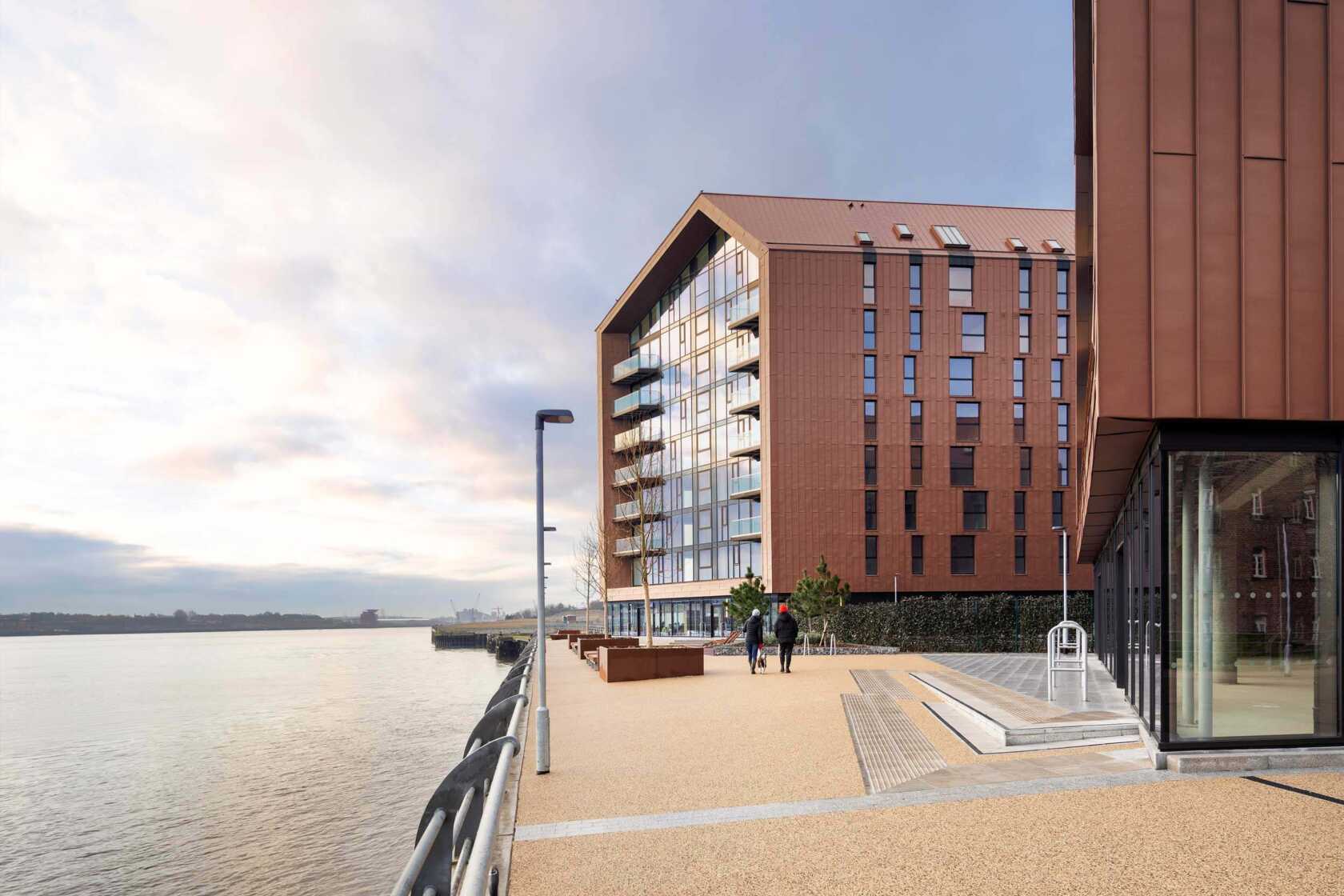 First Time Buyers don't always have the luxury of endless funds when it comes to the unexpected costs associated with home ownership. Budgets are tight and knowing in advance the potential outlay for maintaining a home helps when it comes to making the overall decision on affordability. After all, older homes can seem affordable initially but it's easy to overlook the high costs later down the line for repairing a leaky roof, rewiring a home or replacing draughty double glazing.
One of the many advantages of a new home is the longer-term, lower-cost aspect of contemporary properties. The Smokehouses have been designed using modern standards of construction which means the apartments are both energy efficient and low maintenance when it comes to ongoing upkeep. The risk of issues arising which you would normally associate with an older home are minimal since the property is not only brand new but designed and maintained to offer longer-term confidence from a maintenance point of view.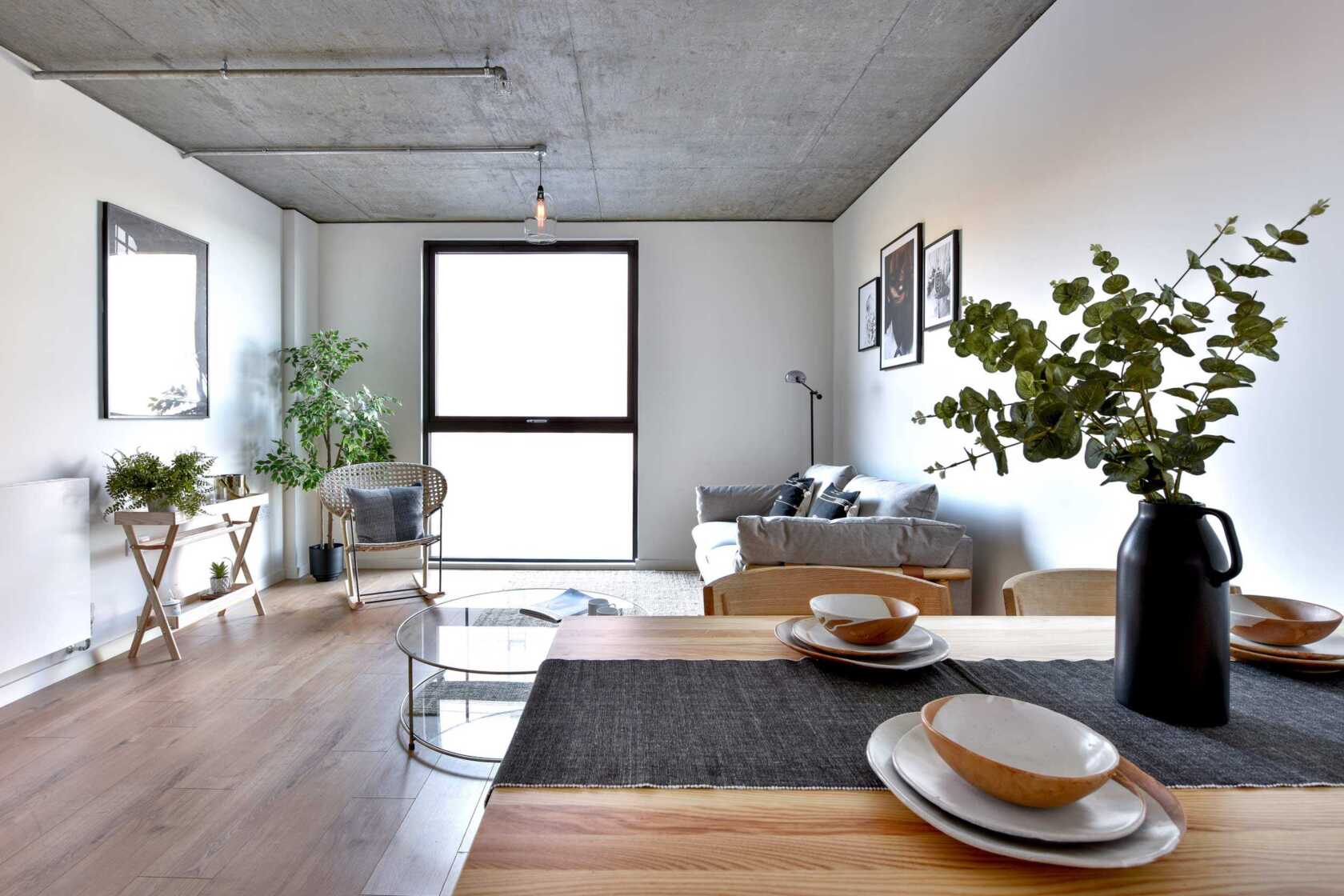 With such a thriving waterfront community of like-minded residents, we know first-time buyers will find a home to suit their budget as well as their lifestyle here at Smith's Dock. For more information, please contact our sales team on hello@smithsdock.co.uk or call 0191 580 7999.
*based on purchase price of £160,000 and 5% purchaser deposit of £8000 with 20% Help to Buy equity loan of £32,000 the homeowner will require a £120,000 help to buy mortgage with monthly costs (including service charge and ground rent) anticipated in the region of £500-600 depending on mortgage term and interest rate.
Want to be kept in the loop about all things Urban Splash? Then signup for Newsplash!
Our monthly news round-up with the latest and freshest news on property development, place-making, housing, architecture, events and careers sent straight to your inbox.
Looking for something else?