Guest blog by Mark Lee - Uniform
Creating compelling experiences
We have seen a dramatic change in the way we live and work in the past couple of months. Businesses have had to quickly adapt and most have embraced the benefits of technology more than ever before in a bid to stay ahead of their competitors.
Although lockdown has restricted us, it's challenged industries to rethink how they engage with their customers. Every sector has had to become innovative and adaptable. None more so than real estate.
Urban Splash is one such company that we've been working with to create compelling experiences for their customers. Together we've helped enhance their virtual viewings platform – technology that allows customers to view new homes and communities without leaving their own front door.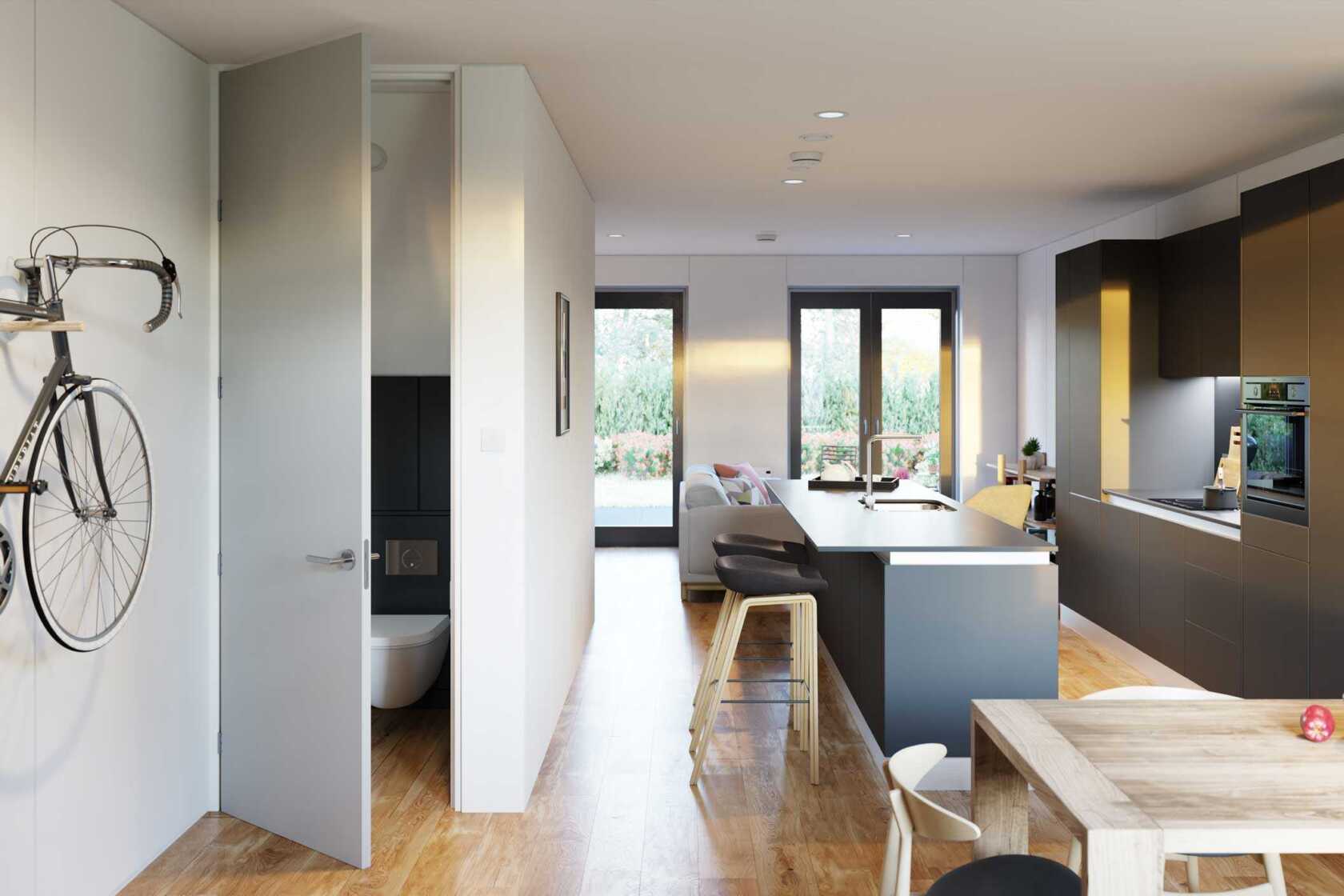 We've created a series of beautiful new images showing the best of the House by Urban Splash Town House homes. The Town Houses are available in a range of layouts (76 in total we're told!), so virtual viewings are the perfect way to show those off to buyers – arguably customers are seeing more now than they would in a show home.
Working with the design team at Urban Splash we've brought some of the best layouts of a three storey Town House to life – with conventional options, ground floor open plan layouts, bedroom options or even an open plan loft with living spaces on the top floor.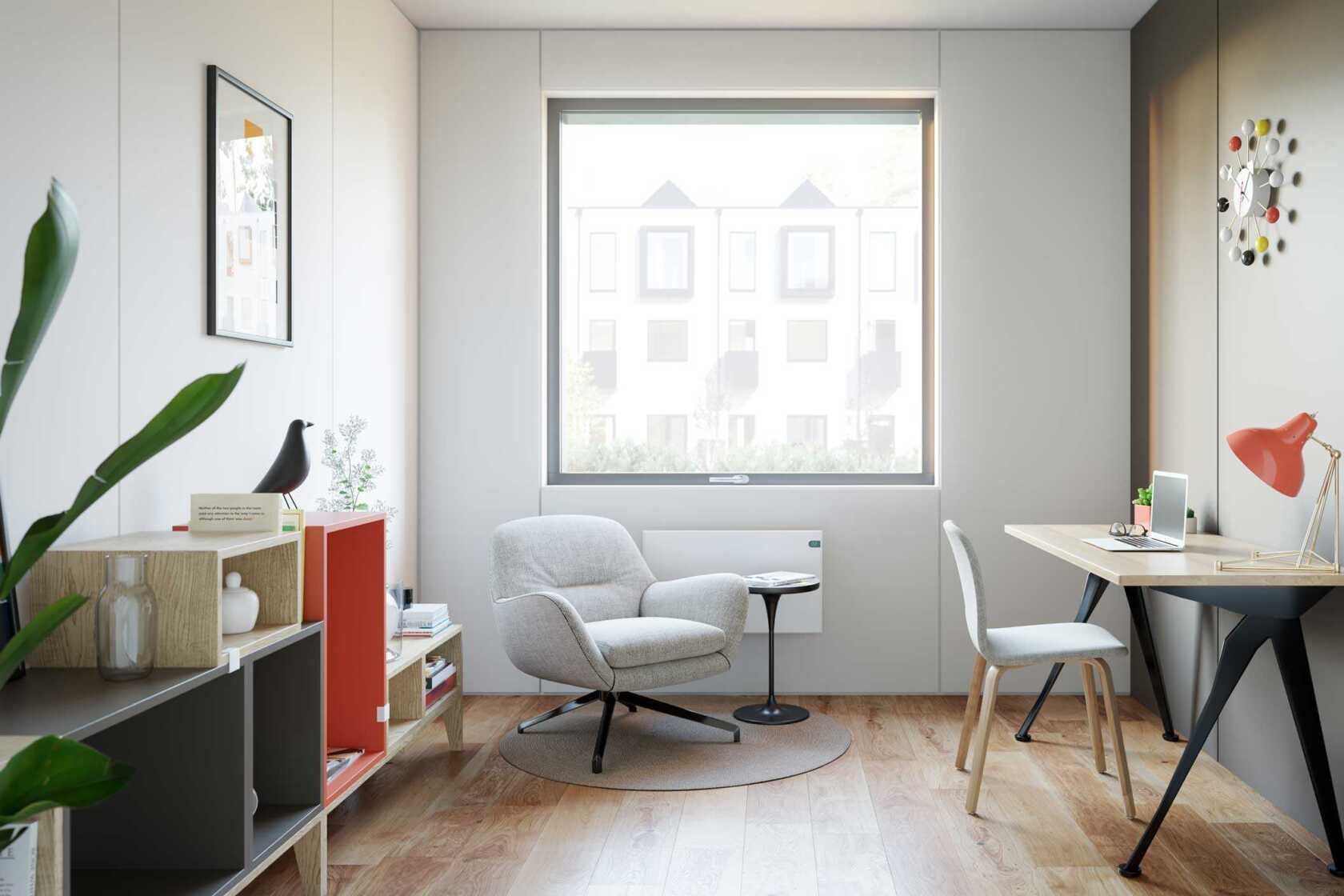 Our 360° images enable the viewer to turn the camera around to see the entire space from a fixed point. This creates a better feeling of scale and works particularly well when viewing with devices such as iPads, or in stereoscopic with Virtual Reality headsets.
Our ethos is that by using creativity and technology, we can take advantage of assets we've already developed for Urban Splash, and create new ways to explore spaces and rethink how they engage with their customers.
We've done this with our explorable scenes, by combining images together so that the viewer can move through the space. Explorable scenes provide a great opportunity for the user to experience what a space is really like, moving around it at will.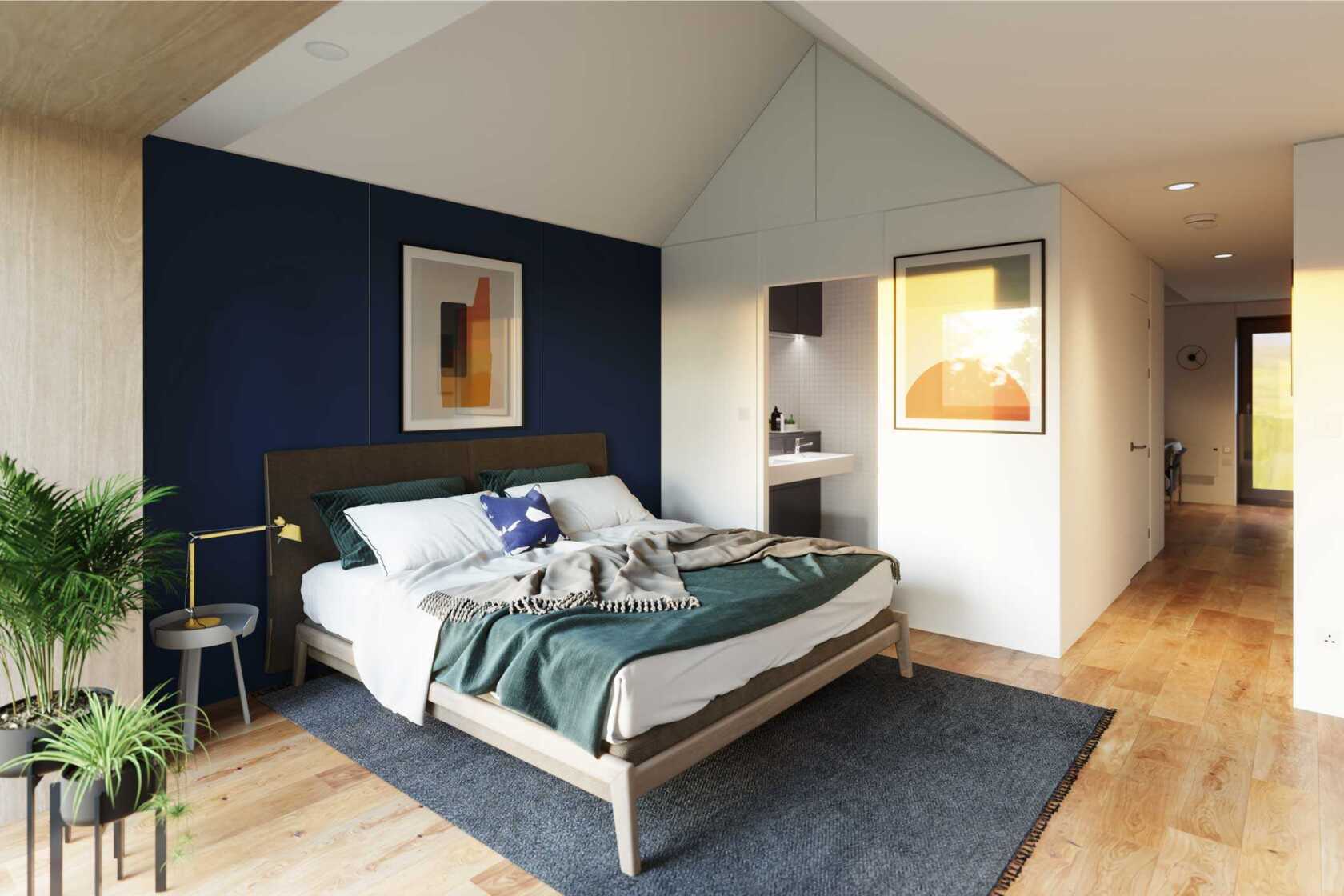 First, we create a series of 360° images, which are stitched together and then navigated using a lightweight intuitive browser-based technology. Think VR, but without the need for a headset.
We're also developing our expertise in advanced experiences, such as WebGL, which enables high-performance interactive 3D and 2D graphics within any compatible web browser without the use of plug-ins. From individual homes to entire communities, that can be explored using any connected device.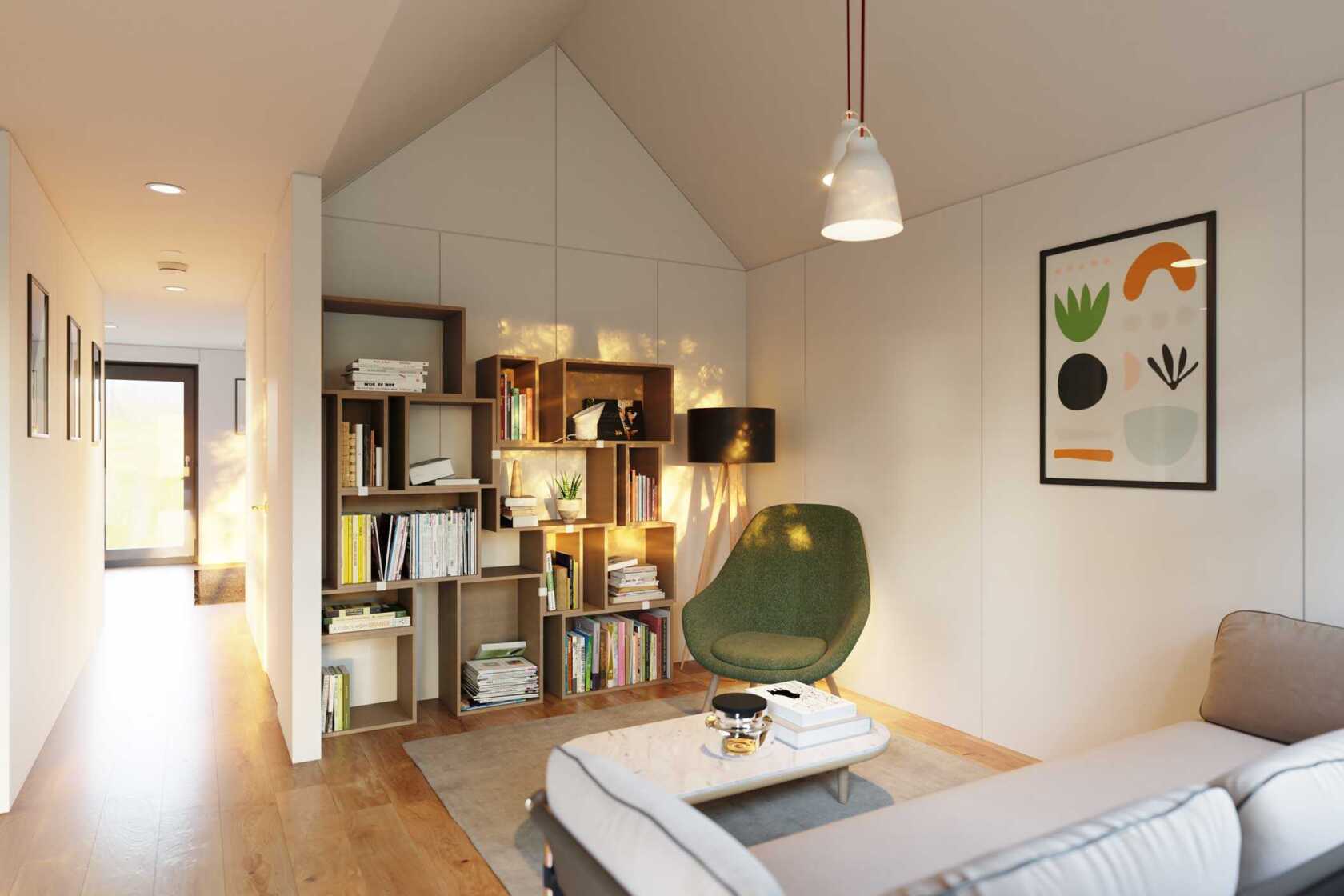 Pixel streaming is also a new technology that we are pioneering with Urban Splash. Streaming complex interactive, photoreal 3D graphics within the browser on any device, with graphics that are created using a real-time render engine, then streamed from powerful servers in the cloud. The result of this is a sophisticated graphic experience without typical browser constraints - and we can't wait to unveil the results of this very soon!

Uniform is a Visualisation studio based in Liverpool and London.
They give shape, context and reality to the world's most inspiring projects in the built environment. Using CGI, film and immersive technology to tell complex, multi-layered stories - they build bridges between present realities and future possibilities.
Want to be kept in the loop about all things Urban Splash? Then signup for Newsplash!
Our monthly news round-up with the latest and freshest news on property development, place-making, housing, architecture, events and careers sent straight to your inbox.
Looking for something else?