Guest blog by Tabitha Smith
An Outstanding place to learn at the heart of New Islington
Meet Tabitha Smith, she's the newly appointed headteacher at the New Islington Free School – an OFSTED Outstanding Academy at the heart of our development in Manchester city centre.
Here, Tabitha tells us about her new role at the school and the plans she has put into place – all of which resonate with our own vision to make New Islington Manchester's best new neighbourhood.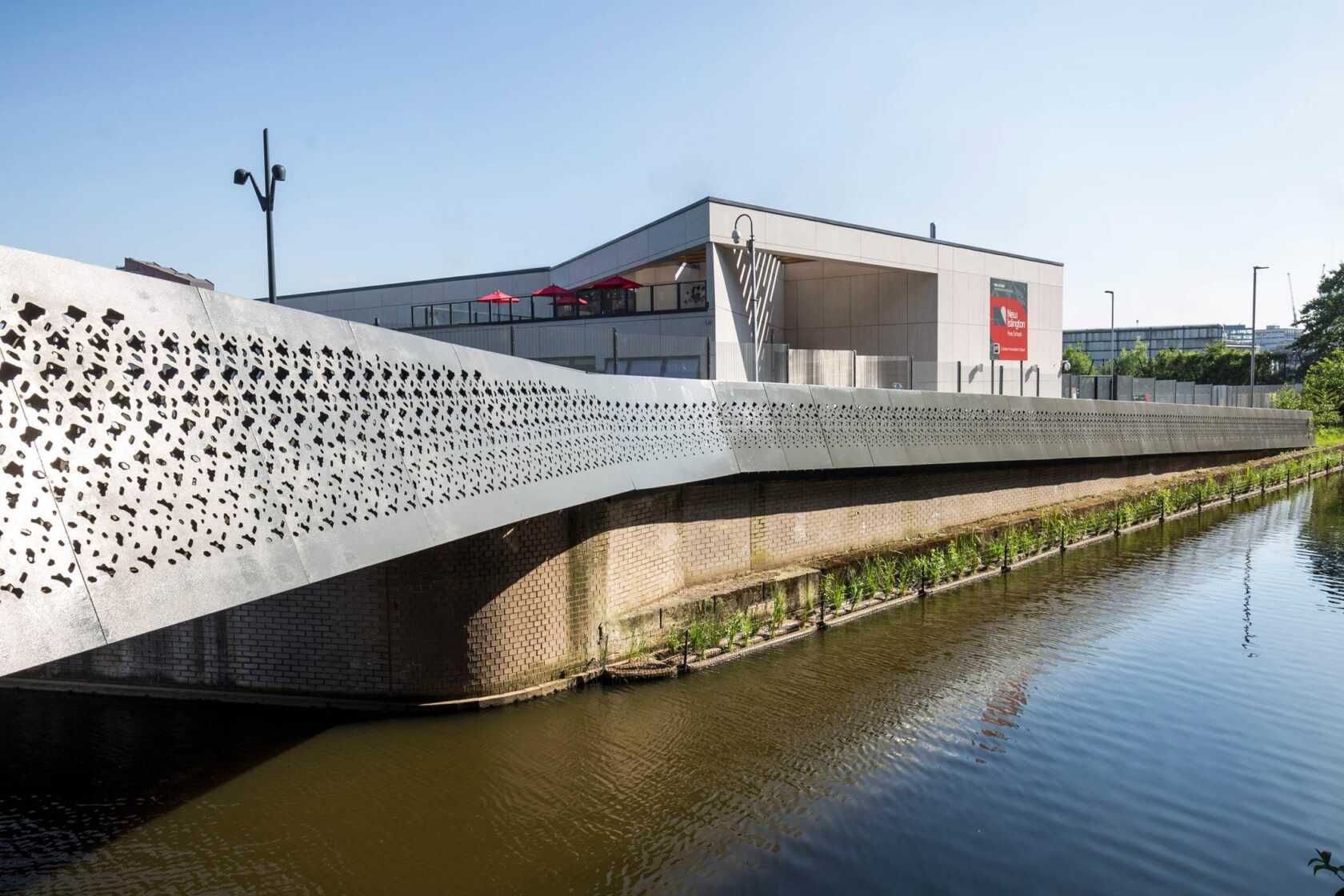 Moving to an inner city school after almost three decades in suburbia's been quite a change, but wow, what a place New Islington is. Urban Splash and its partners have done a very fine job in creating a new neighbourhood here - one we are delighted to be a part of.
This incredible community - with its park, marina, houses, apartments, health centre and Metrolink - and of course our incredible school - is bringing a little bit of suburban utopia to the heart of Manchester and I'm very excited at what's ahead.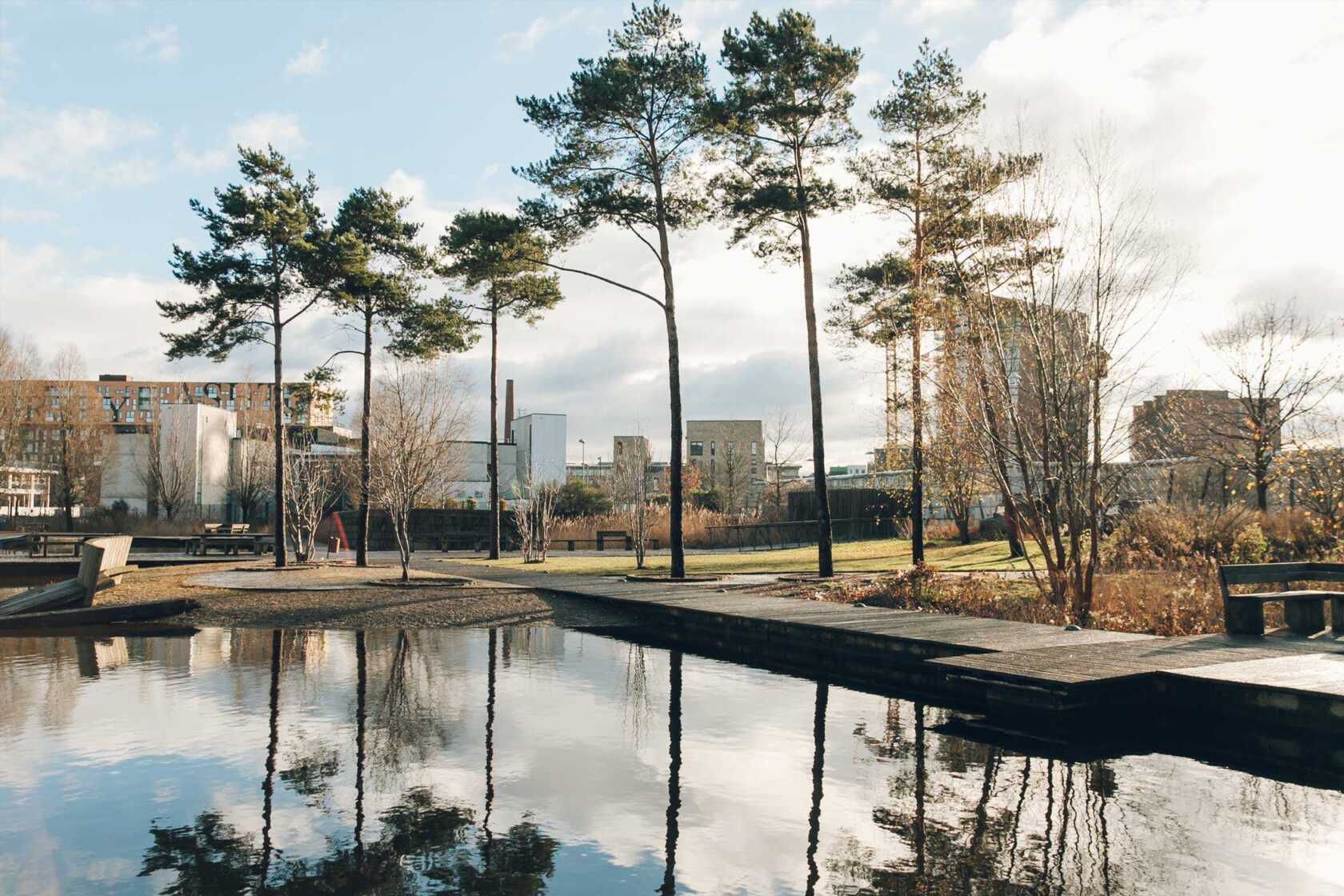 We have 285 pupils here with diverse, fascinating backgrounds; be they residents in the neighbouring Urban Splash Town Houses, residents in and around the broader Ancoats and New Islington areas, pupils who live further afield, or whose parents work in the city and bring their children into the city on their commute each day.
New Islington allows us to give those pupils the best of both worlds – from the tranquility and green space around the park, canals and marina right outside our school gates, to the appeal of Manchester city centre and the cultural institutions and amenities it brings.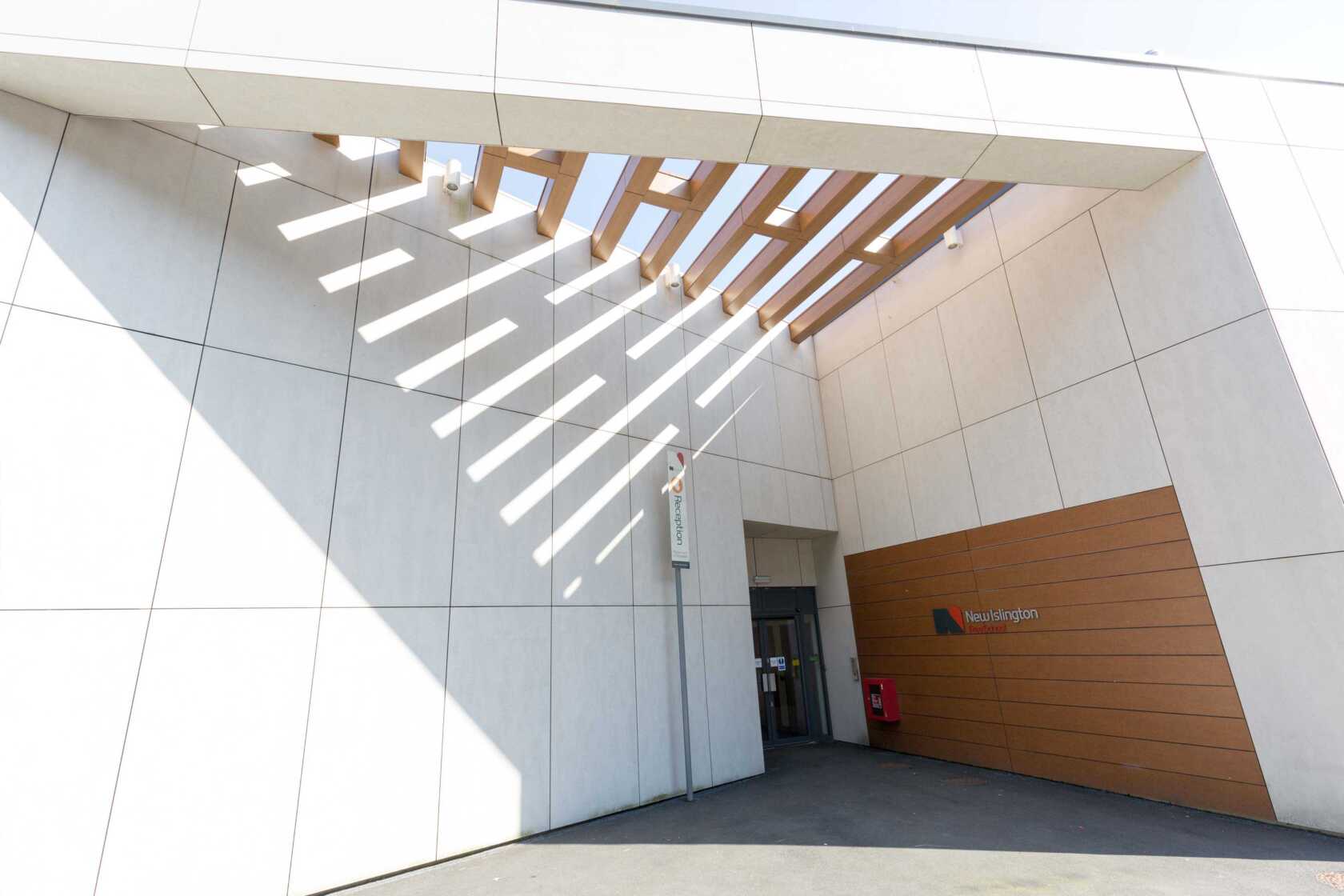 Right now, we have even more people applying to be a part of this community; with 2019 intake applications fast approaching, we will welcome 60 new pupils across two reception classes next September.
Thankfully, our Academy status means those applications come in from a range of people as we don't have the much debated catchment boundaries – often a bonus for parents commuting into Manchester who can take advantage of the Metrolink just outside our school gates – or the short walk to Piccadilly train station.
We are hosting an open evening on Wednesday December 5th and I'm showing prospective parents around on individual tours as well, so if you know anyone living or working in Manchester who is looking for a great school for their little ones, drop me a line.
Want to be kept in the loop about all things Urban Splash? Then signup for Newsplash!
Our monthly news round-up with the latest and freshest news on property development, place-making, housing, architecture, events and careers sent straight to your inbox.
Looking for something else?