Blog by Hailey Cattle
Bringing light to the sea and the land with Illuminate 2018
What a wonderful weekend we've enjoyed in Plymouth as illuminate returned to Royal William Yard.
As part of this incredible festival (which was free for all attendees throughout the weekend) our beautiful Grade I and II Listed buildings were bathed in light, making for a stunning backdrop for a series of live performances and interactive opportunities from Thursday to Sunday.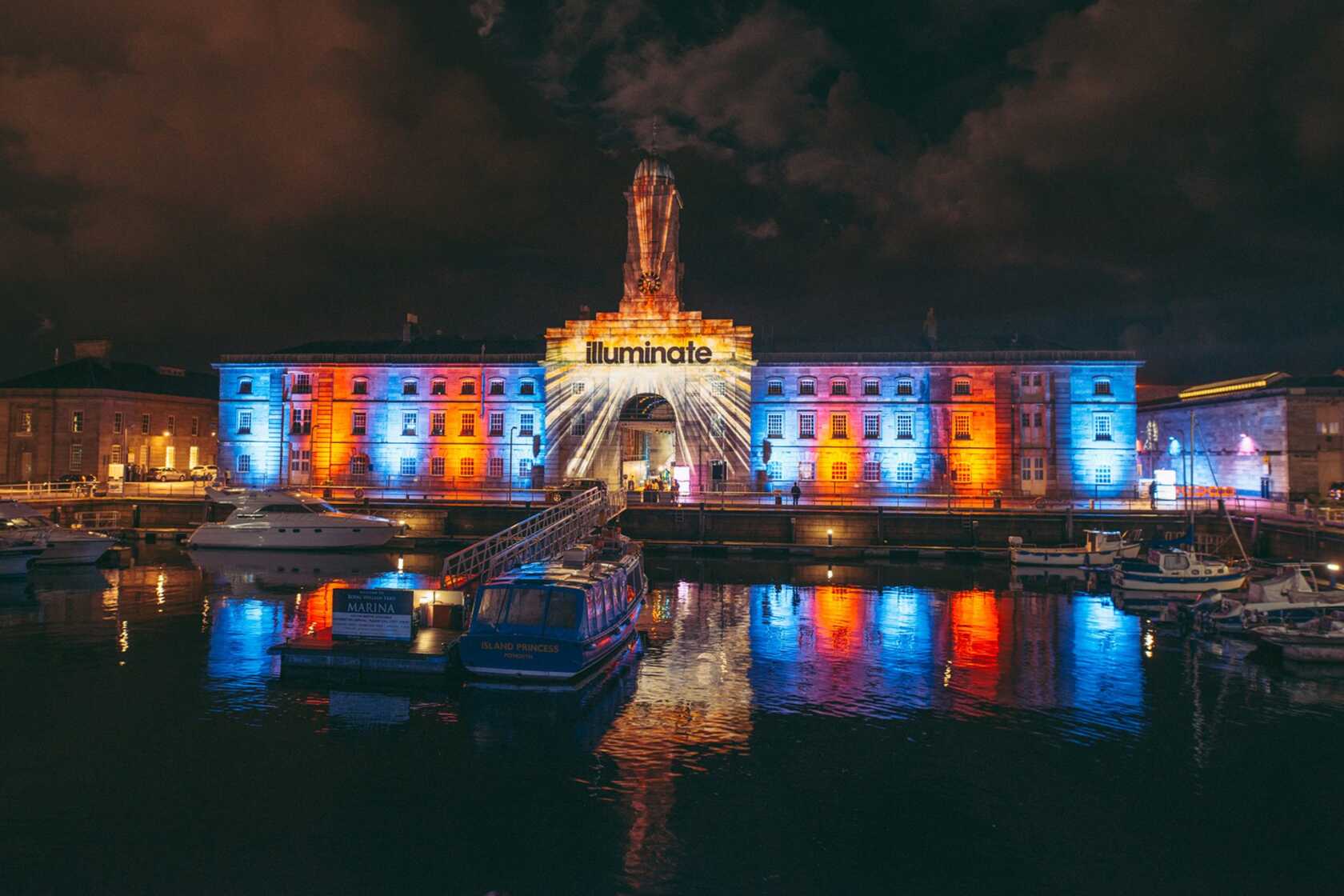 And, a special treat for guests this year, came in the form of water screen technology, with artists projecting light displays onto the sea too!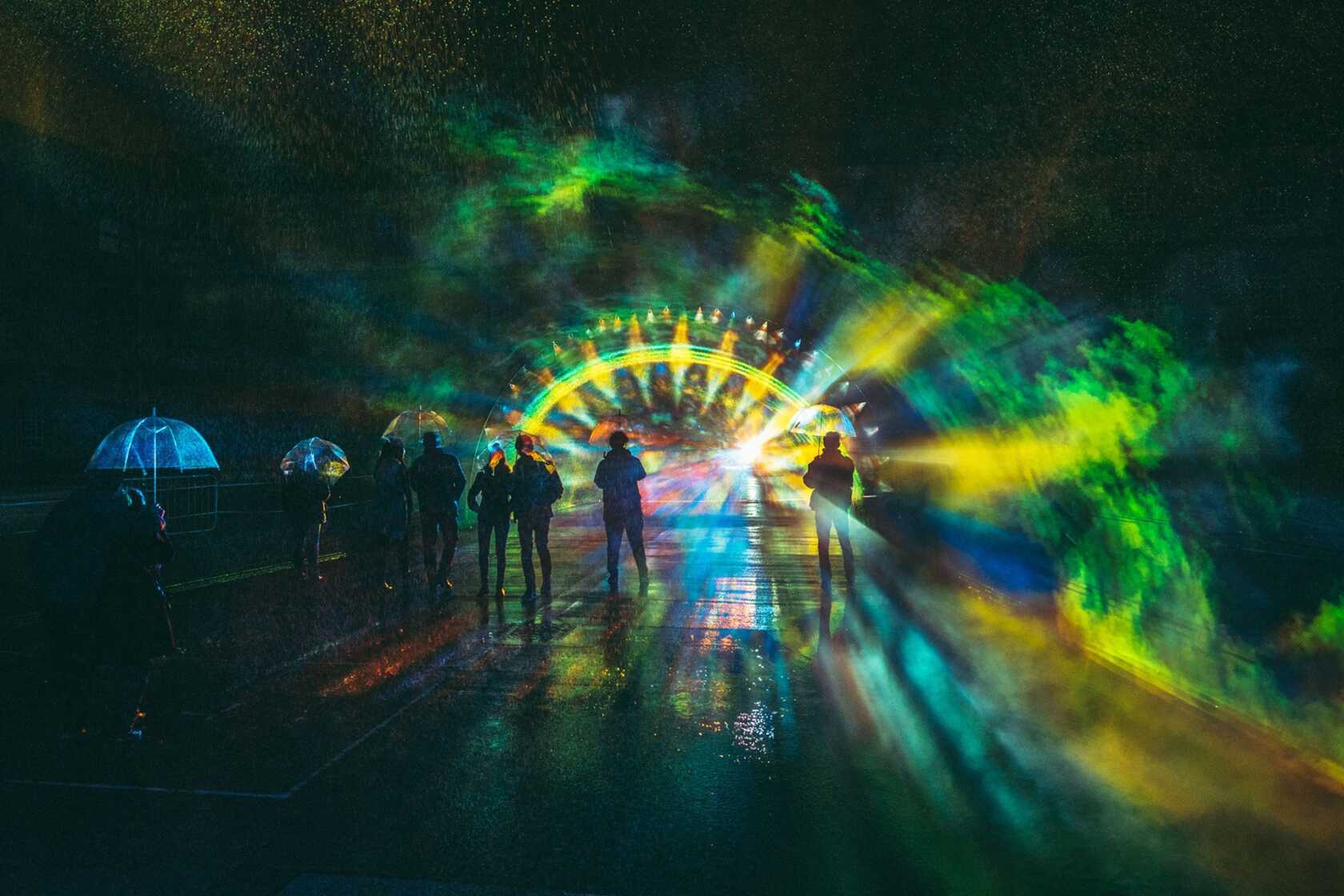 I live and breathe the Yard and at times like this weekend, when thousands of people come to witness attractions like these, I'm bursting with pride.
The appeal of the Yard, its bars, restaurants, shops and location means it's perfect for major events like Illuminate; it helps bring international artists to our community - Xavi Bov, Mark Parry, Paige Alexander, Jamie Knight, 1000 Errors, Juliet Middleton-Batts, Josh Small, Thomas Voillaume and Effervescent - all of whom gave wonderful performances over the course of the weekend.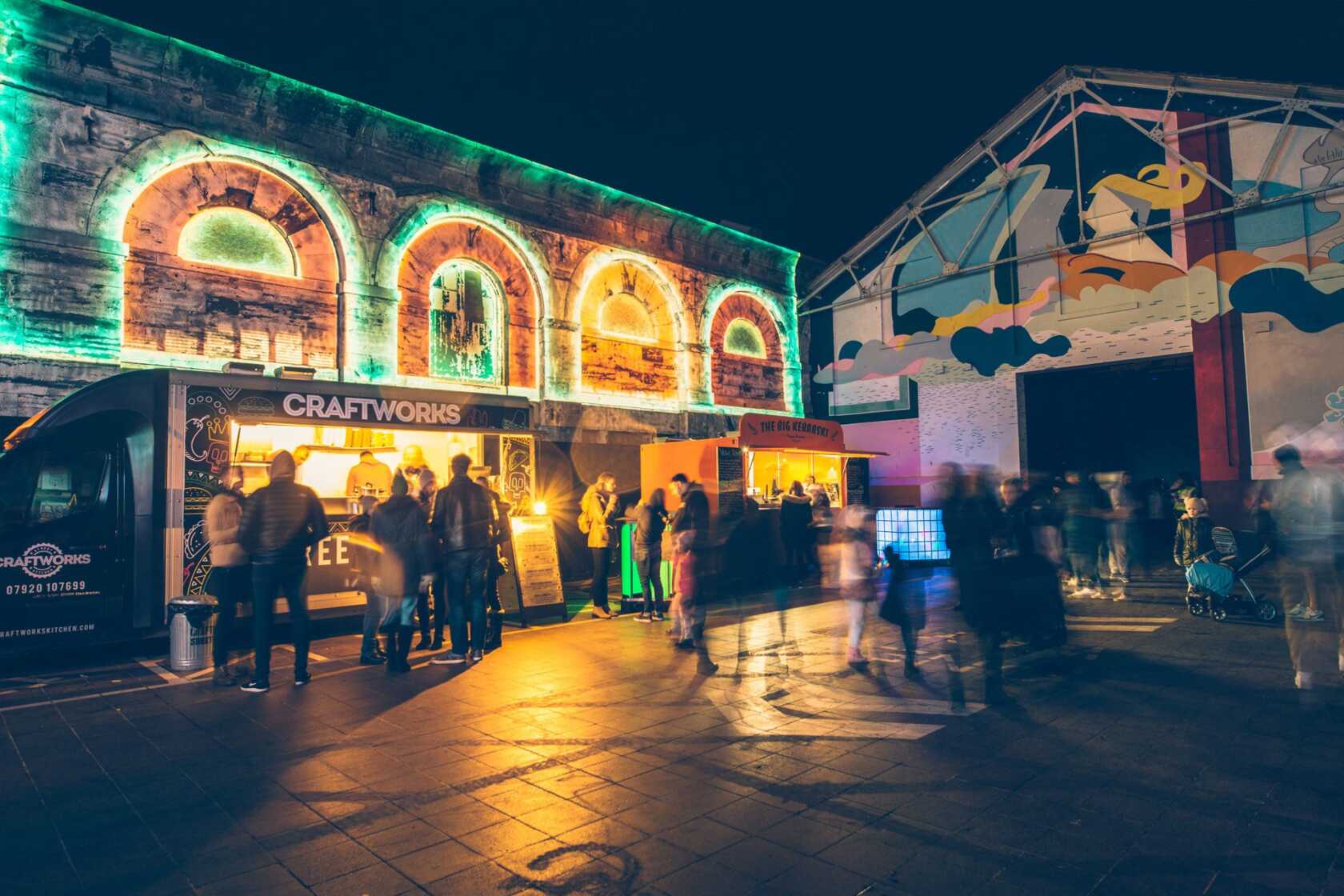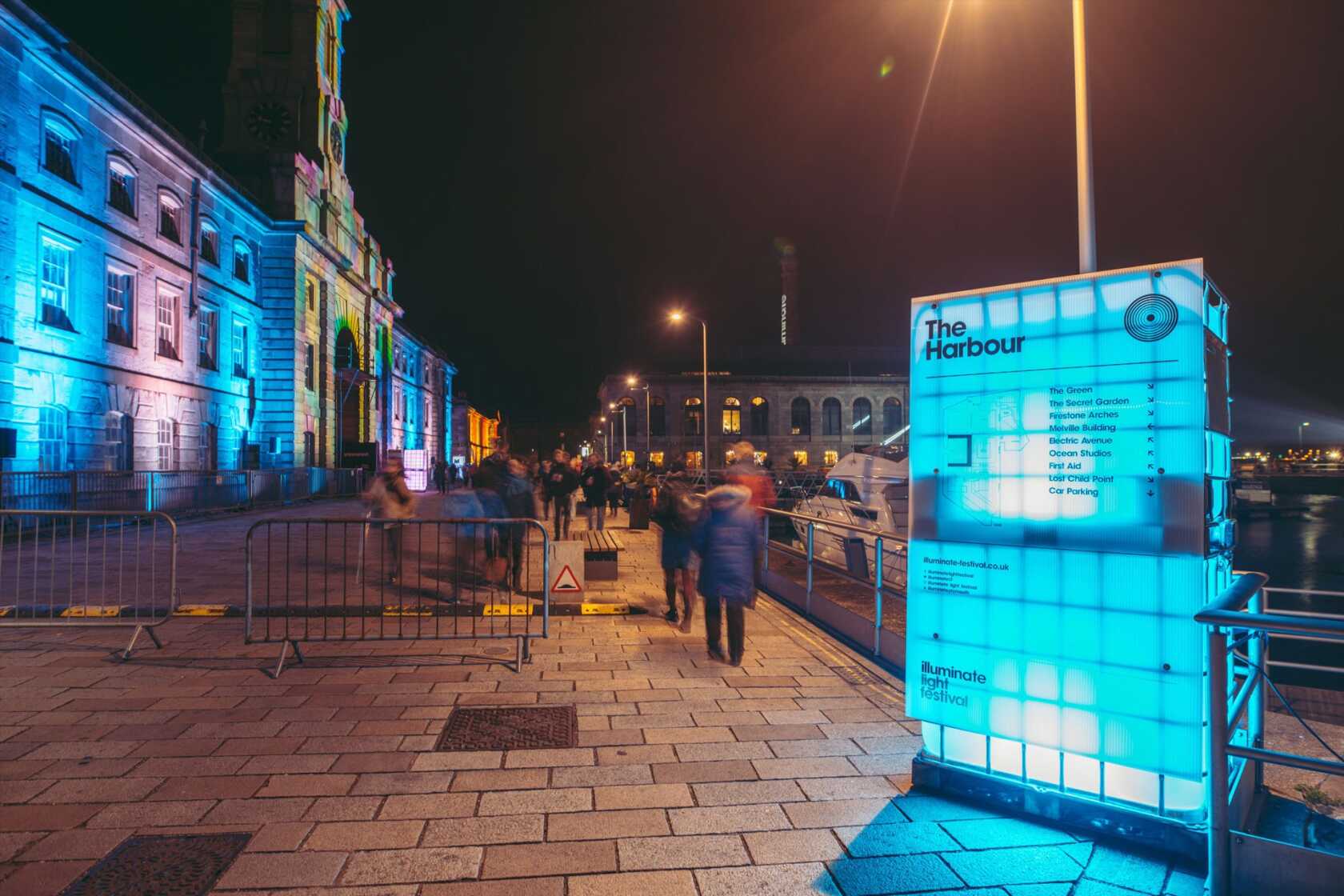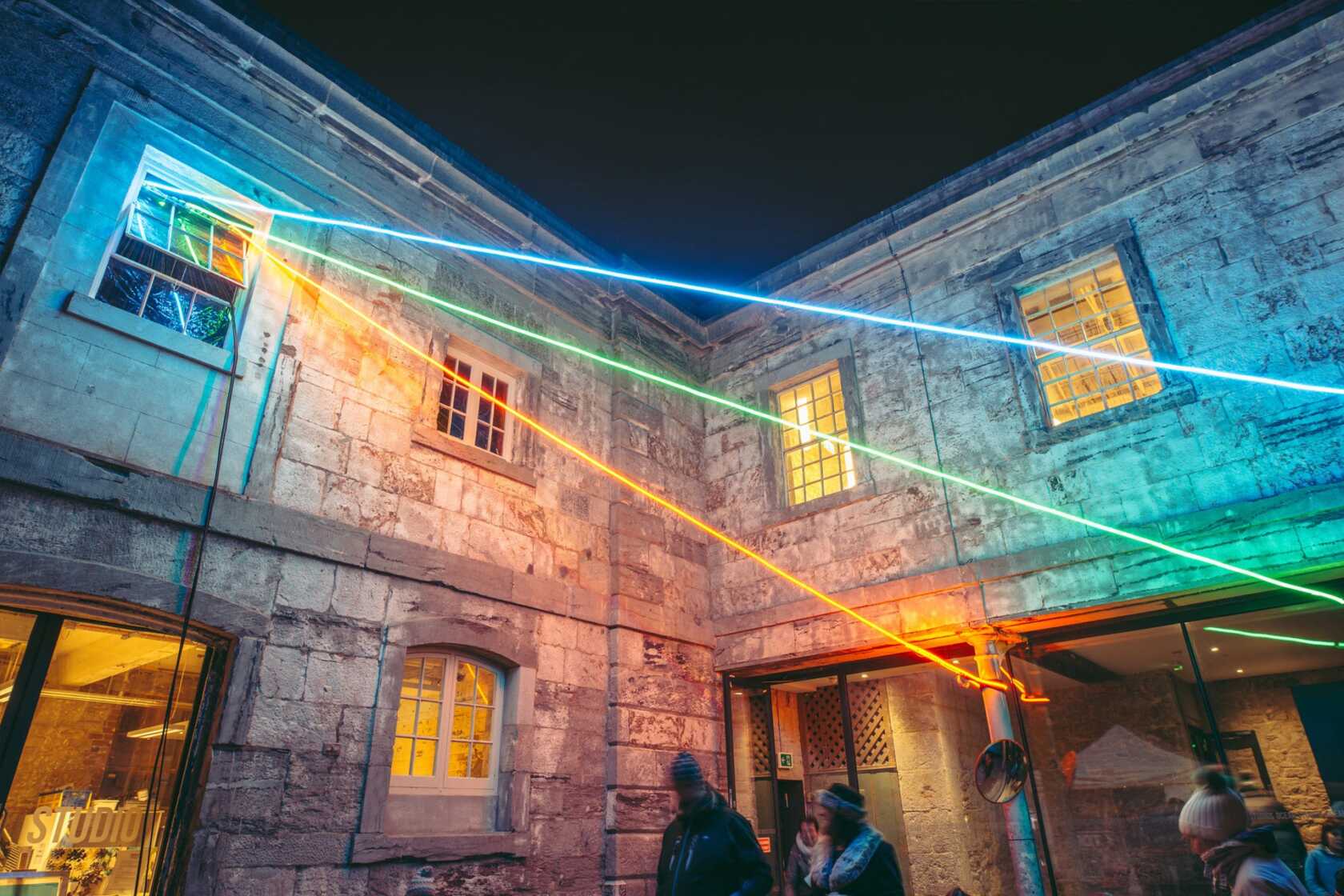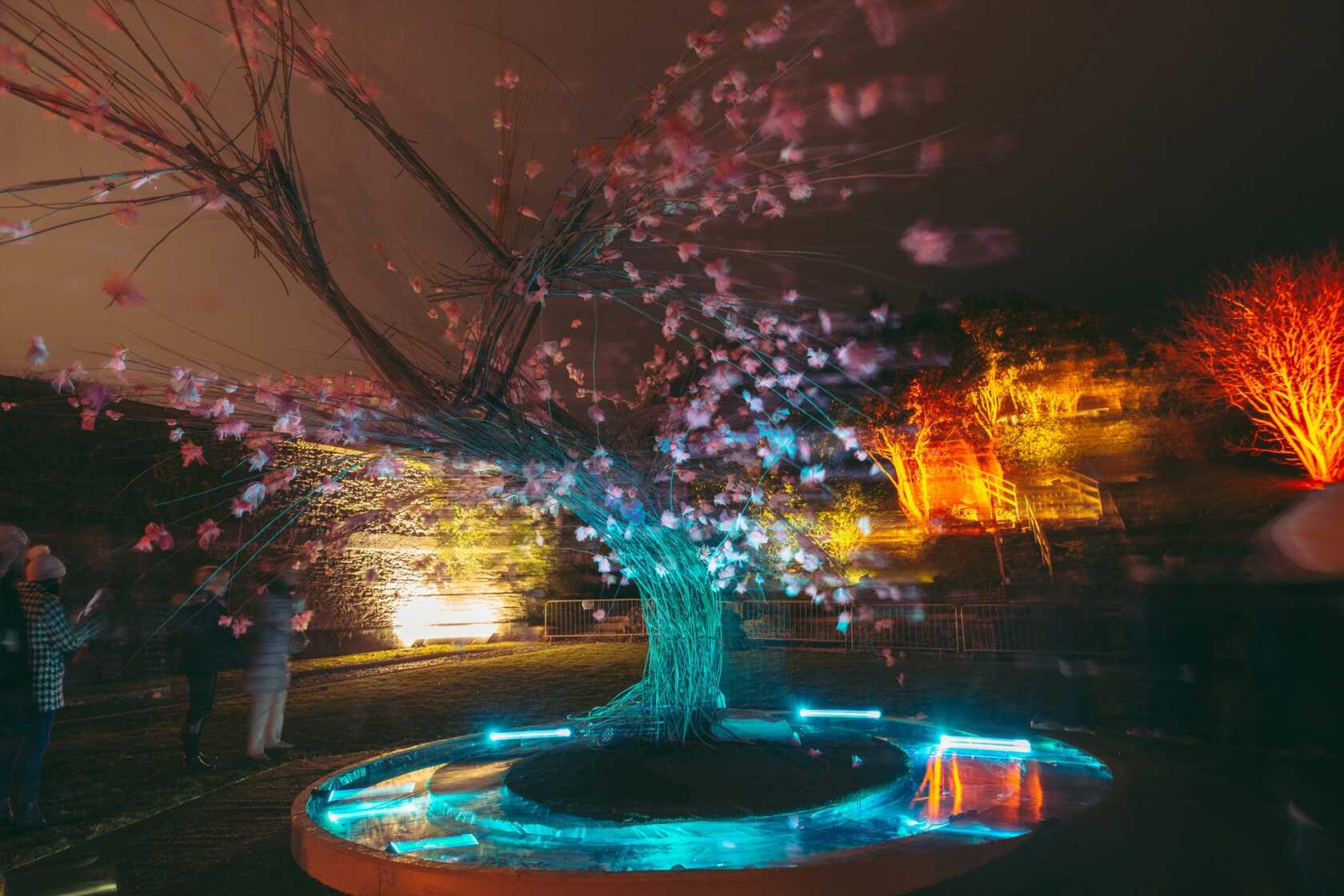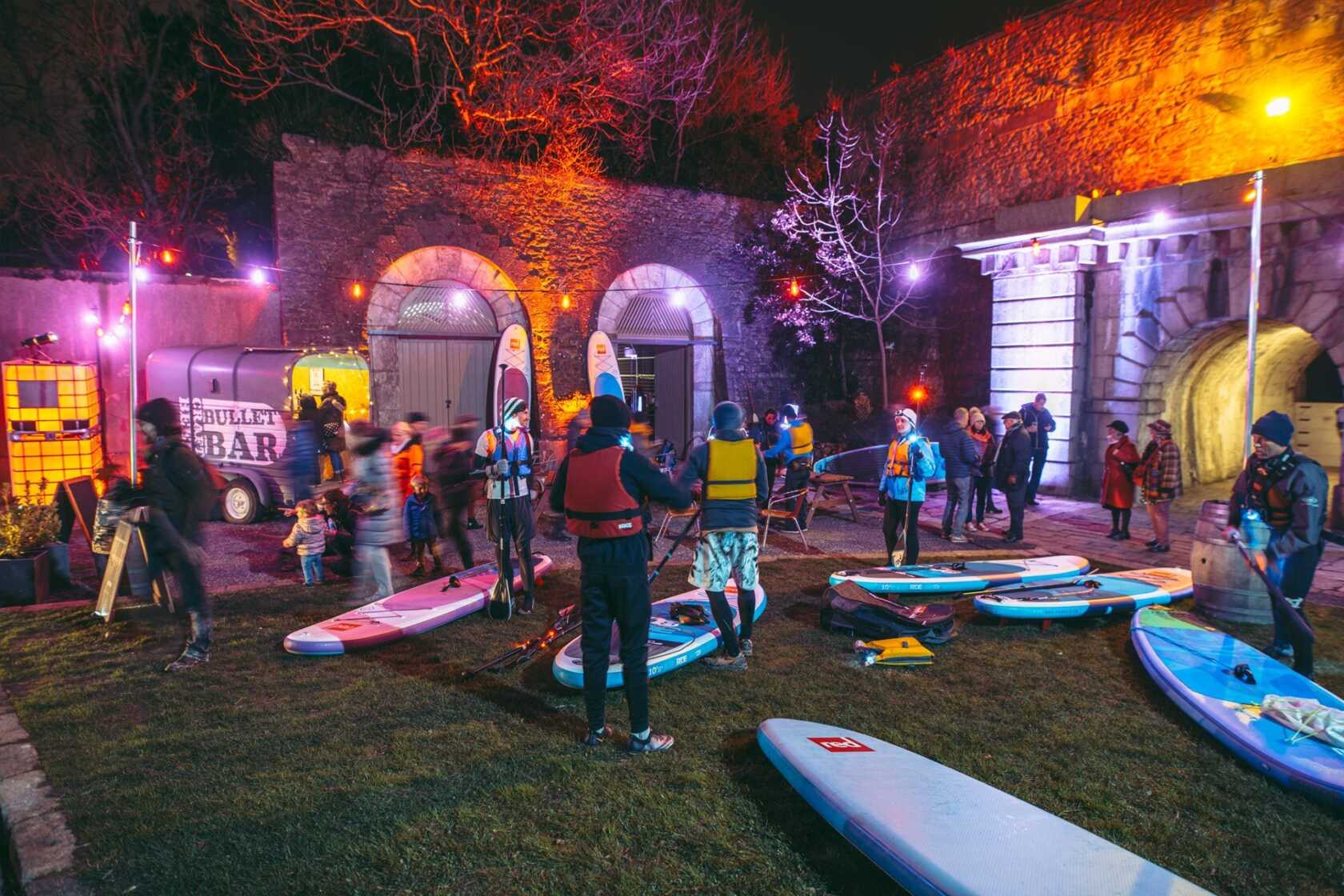 If you missed it don't worry, you can relive some of the pictures above. And of course mark the date in your calendar as we really hope to bring Illuminate back next year.
Want to be kept in the loop about all things Urban Splash? Then signup for Newsplash!
Our monthly news round-up with the latest and freshest news on property development, place-making, housing, architecture, events and careers sent straight to your inbox.
Looking for something else?