Designed by you, built by us
House is Urban Splash's innovative range of modular build homes, and Town House is the original and most popular design in the House by Urban Splash range.
Its a completely new type of home, that you can design yourself to suit your way of life. Choose how much space you want, choose how you want to live (open plan or cosy nooks?), choose your finishes… and let us do the rest.
These are beautiful, modern, architect designed homes, where light and space are a priority, and where your needs come first. We build them in a factory to minimise defects and deliver them to site to create smart new streets and neighbourhoods of very happy city dwellers!
Jump to:
Town House locations
What is Town House?
Ten reasons to love Town House
Living in Town House
How Town House is built
The House family of products
Meet the designers
Awards
We're expanding our modular homes around the country as well and will soon be creating more family Town Houses at Wirral Waters in Merseyside, Inholm at Northstowe in Cambridge and Campbell Park in Milton Keynes. Find out more on each project below.
Ten reasons to love Town House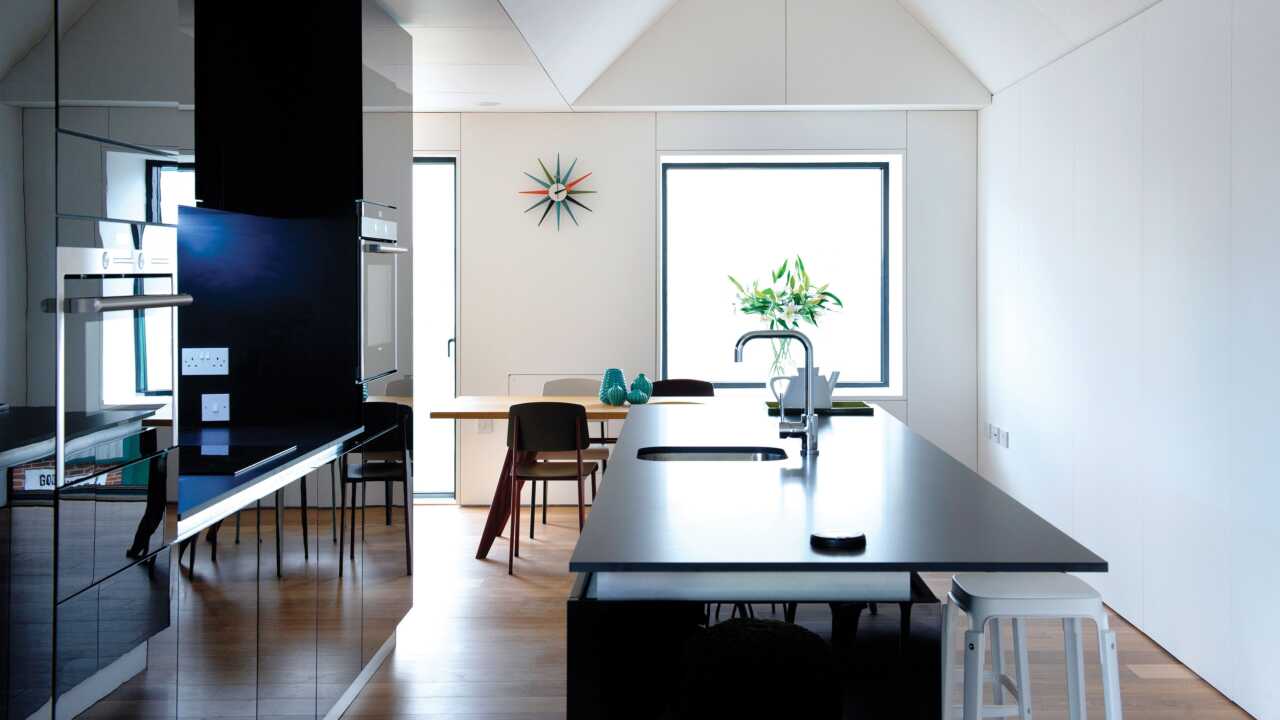 Every House is designed by an award-winning architect.
At House you buy space not rooms, and the space is customisable to suit your needs... open plan or multi-room.
All the structure is in the outer walls, so you can change the internal layout around easily.
High ceilings and oversized windows maximise light and space.
House is really well insulated and energy efficient.
House is smart technology ready and works with your favourite service provider.
Loads of natural light, balconies and private gardens bring the outdoors, indoors.
House is built in a factory meaning higher standards that are impossible to match on-site.
House has excellent sound insulation, both floor to floor, and house to house.
House gives you the benefits of urban living and eliminates the negatives through sound insulation, green space, bin stores and parking provision.
Don't just take our word for it! Read what some of our fantastic tenants have to say about living in Town House at New Islington.
Controlled factory conditions mean higher standards, more precise workmanship and less days lost to the unpredictable British weather.
From the big stuff such as plumbing and windows, to the finishing touches like latches and switches, every detail can be checked and double-checked before your House is transported to its location.
Whilst we're incredibly proud of the thousand-plus square feet in every house, it's the millimetres that make the difference!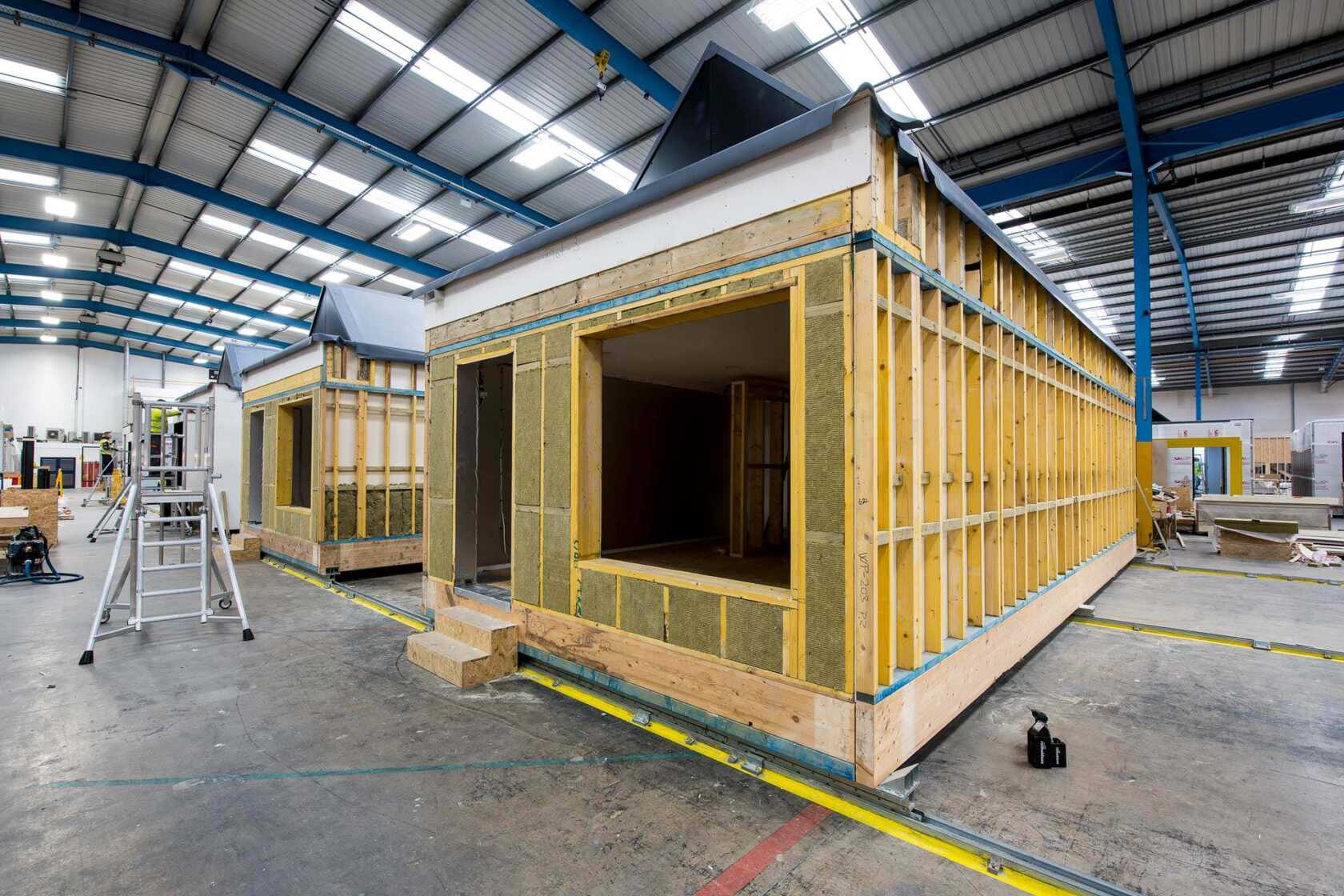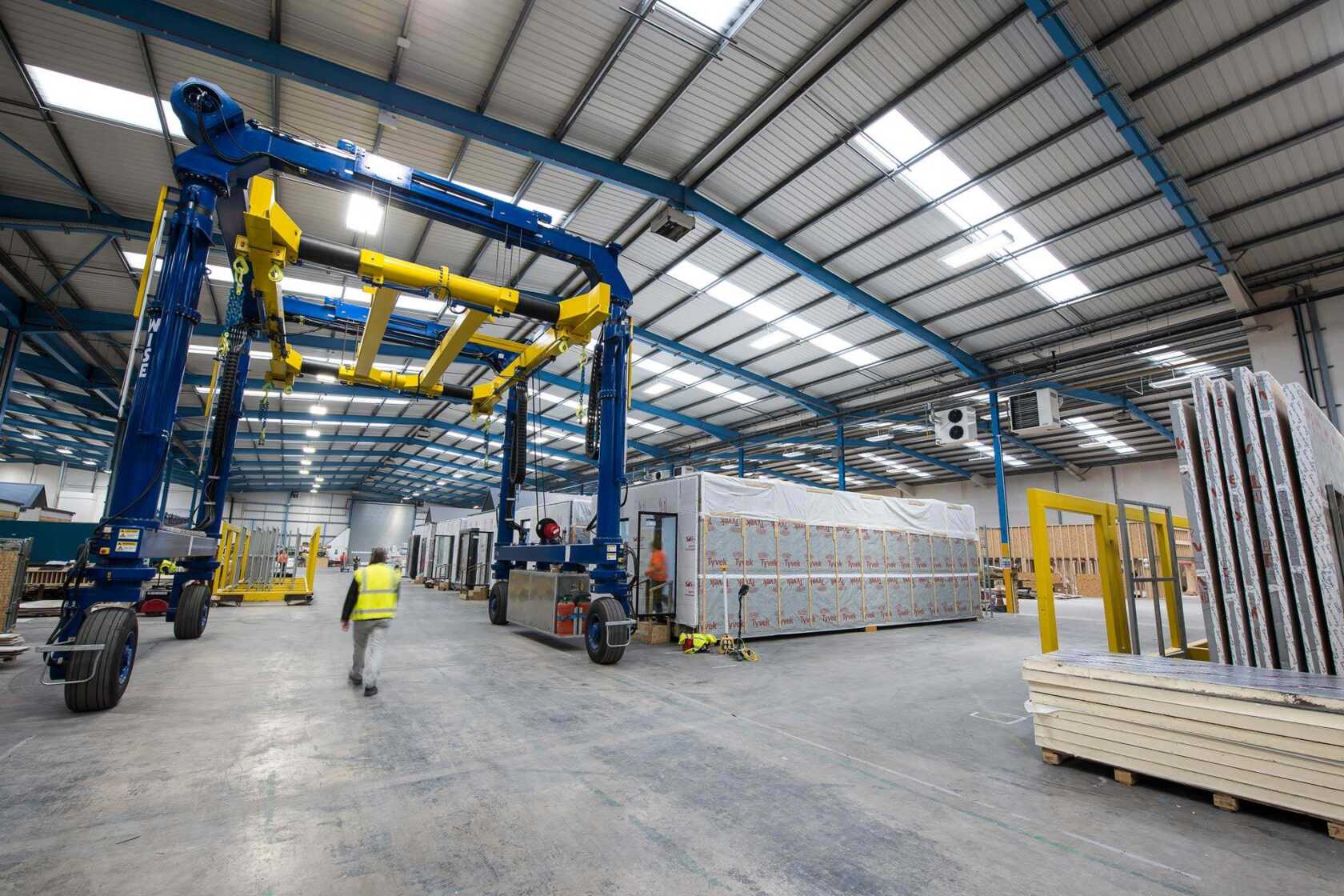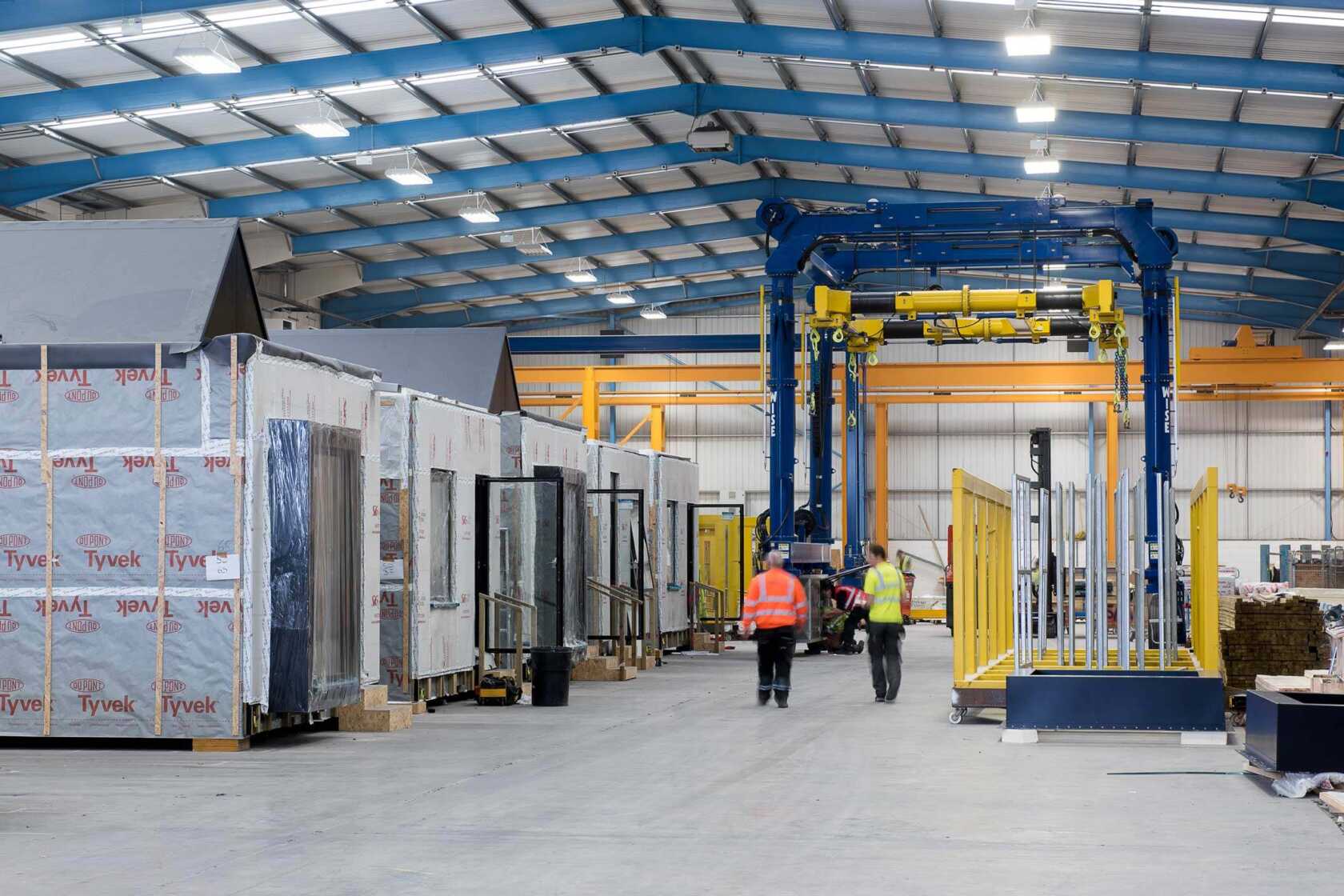 The House family of products
You can choose how to design your House to suit your way of living, but we also produce some special editions, that are pre-specified to a design by a leading architect and bring something extra special to the House family.
Town House is our original House design and it's a multiple award winner. It comes in two or three storeys which you can configure how you like, super open plan, cosy nooks, or anything in between. With full height windows and doors and impressively high ceilings, Town House maximises natural light and sense of space. We've sold out in Manchester, Salford and North Shields, but more are coming soon to New Islington and we've just launched at Port Loop in Birmingham, but you better be quick!
Fab House for modern living
Fab House is a special edition of House. Its innovative design is the brain child of one of the most respected minds in Modern Housing, George Clarke. Using his years of knowledge and experience, George has helped us create these unique homes for Smith's Dock in North Shields. They benefit from the same oversized windows and high ceilings as Town House, with the added wow-factor of some bespoke additional features, such as the stunning birch ply stair.
Our Mansion Houses are small groups of apartments, each with one shared entrance, so you can get to know your neighbours and enjoy your own space. These dual aspect apartments share the same innovative design as Town House, with oversized windows and doors, and high ceilings, so they feel spacious and are filled with natural light. Our first Mansion Houses for sale are coming soon to New Islington.
shedkm are a collective of pragmatic and honest architects who believe in delivering value through design with integrity. They've won over 100 major awards, including twelve Housing Design Awards and ten RIBA Awards. They're also three-time winners of Architect of the Year.
View designer profile - shedkm
To date we have won 400 awards for architecture, regeneration, marketing and enterprise.
Check out some of the awards House has won below.
View all awards
Structural Timber Awards 2018 - Pioneer Award
Sunday Times British Homes Awards - Housing Crisis Solution - Highly Commended
Estates Gazette Awards 2018 - Future of Real Estate Award
Offsite Awards 2018 - Offsite Pioneer of the Year - Highly Commended
Offsite Awards 2018 - Architect of the Year - shedkm - Town House
NWPAs 2017 - Best New Home
North West Regional Construction Awards 2017 - Innovation Award, Highly Commended
Offsite Awards 2017 - Housing project of the Year - Urban Splash & PFP - House Smith's Dock
Insider North West - Residential Property Awards 2017 - Housing Development of the Year
Housing Design Award 2016 - Graham Pye Award for Plan Forms
Looking for something else?