Blog by Nicky Harries
Top 5 things to do in "Manchester's most promising area"
New Islington and Ancoats are such thriving places to be right now; finally coming out of the shadows of the Northern Quarter (which has quite rightly held its own in Manchester for more than 20 years), these two communities on the North Eastern side of Great Ancoats Street are the most exciting places to be in the city right now.
Last year the Sunday Times dubbed New Islington Marina "the most promising area" of Manchester. We're super proud to be a part of the story, currently creating homes, offices, local amenities and green spaces there.
At New Islington, more of our modular Houses will soon be launching for sale, while just over the Rochdale Canal on the western end of the area, my team are working on creating brilliantly-designed workspace at Beehive Mill in Ancoats to join the space we've already created around here at Chips and Waulk Mill.
So. We've compiled this list for any businesses looking to set up in the area, with our top 5 things to do in this part of town.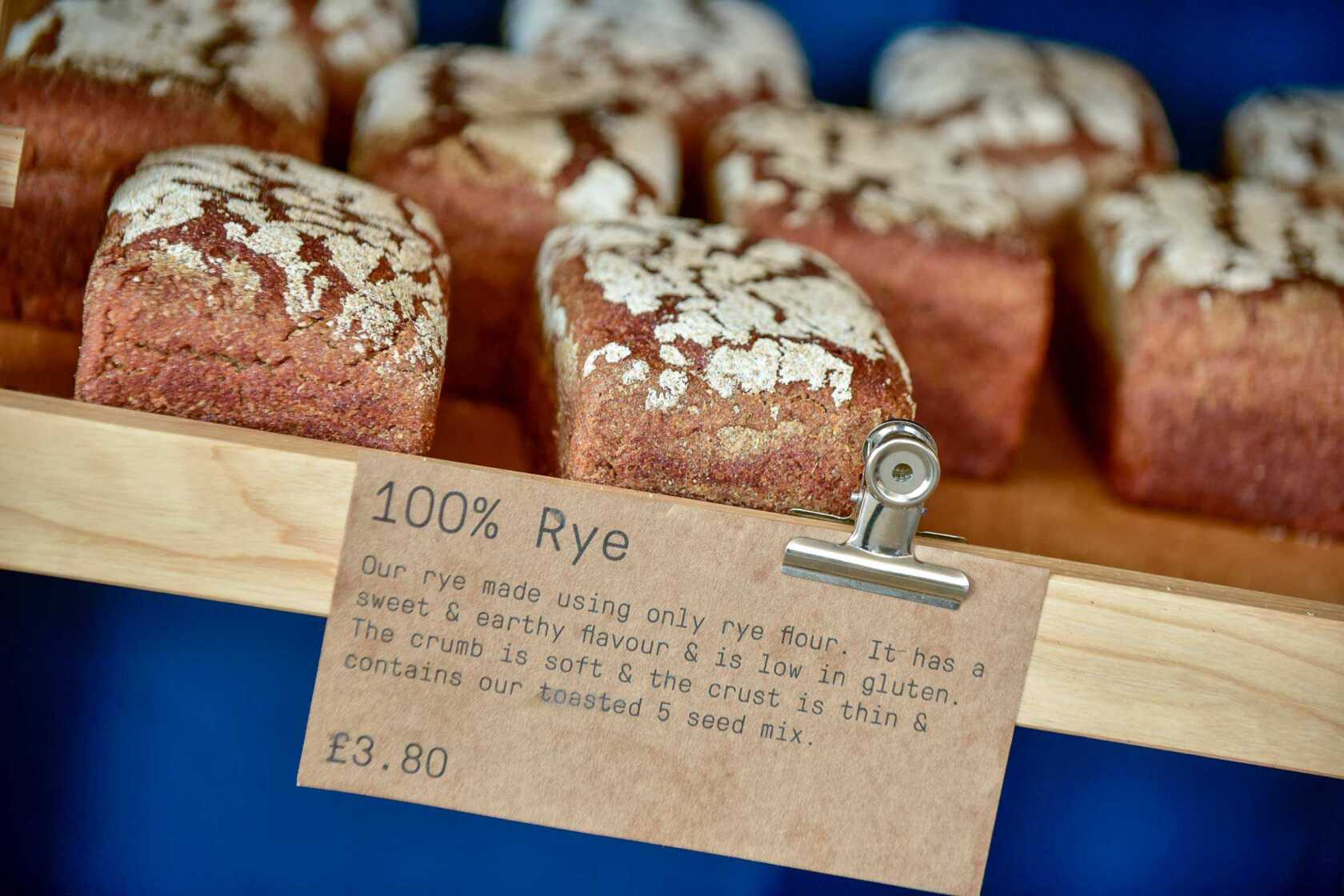 You'll never go hungry in Ancoats that's for sure! And one eatery we love is Pollen – a sourdough and Viennoiserie bakery that sells homemade baked goods to die for. Eat in or take out – Pollen covers everything you need from an early breakfast and quality coffee to kick start your day, to good portioned lunches made for sharing, to mid-afternoon snacks or just an excuse to pick something delicious up to take home for dinner. Yum.
More about Pollen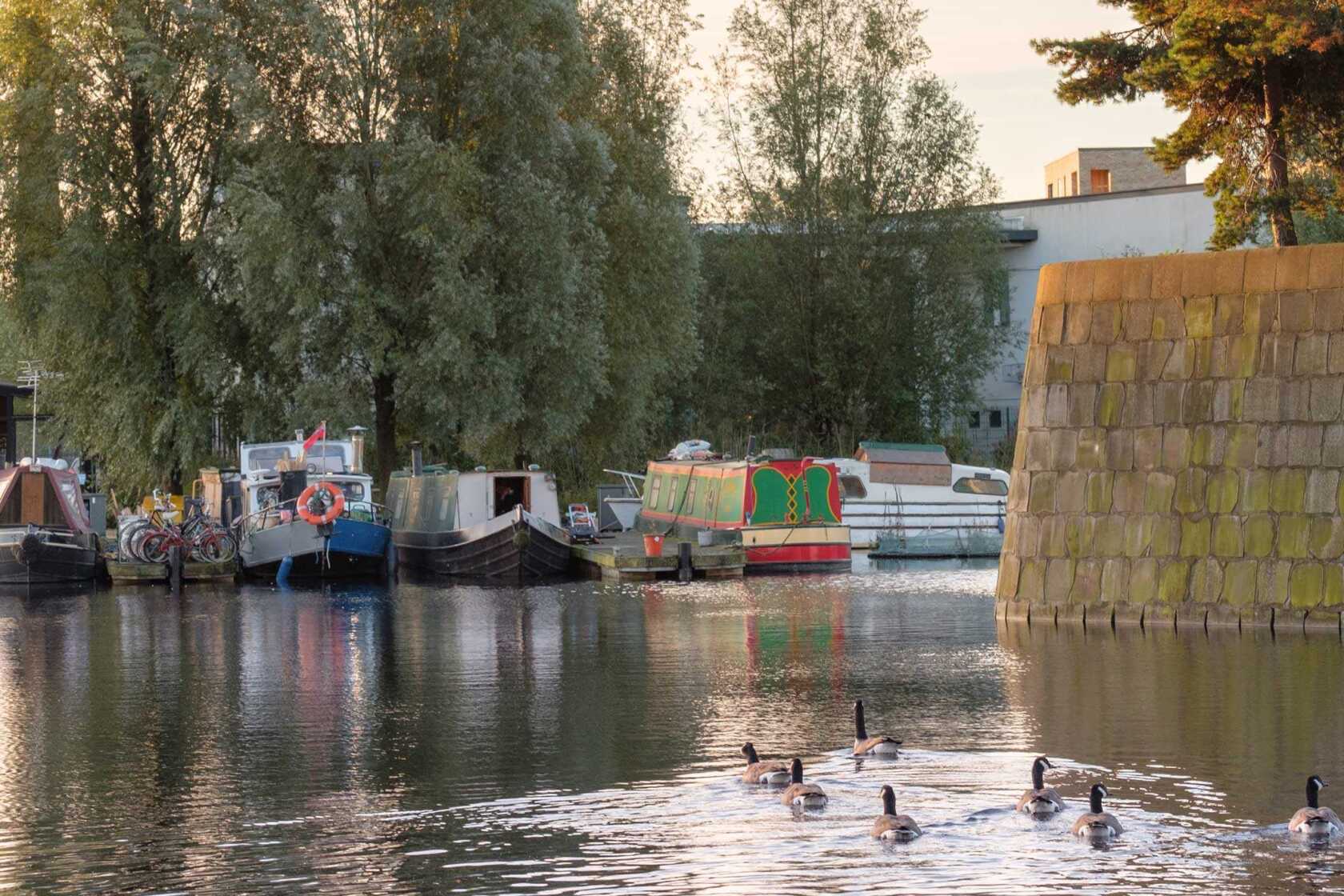 The MEN called it a "waterside oasis"which is the "perfect space" for Mancunians – New Islington Marina is the centrepiece of our development in this area. Still a little unknown, but loved by those who have found it, and of course by those who live there as our Houses overlook the water, the Marina boasts quirky stone seats and benches for people to sit and enjoy the waterside – often with a pastry and coffee from Pollen. It's home to the geese and swans, cyclists, dog walkers, families and even a boating community who've moored up a selection of narrowboats. Definitely worth a visit.
More about New Islington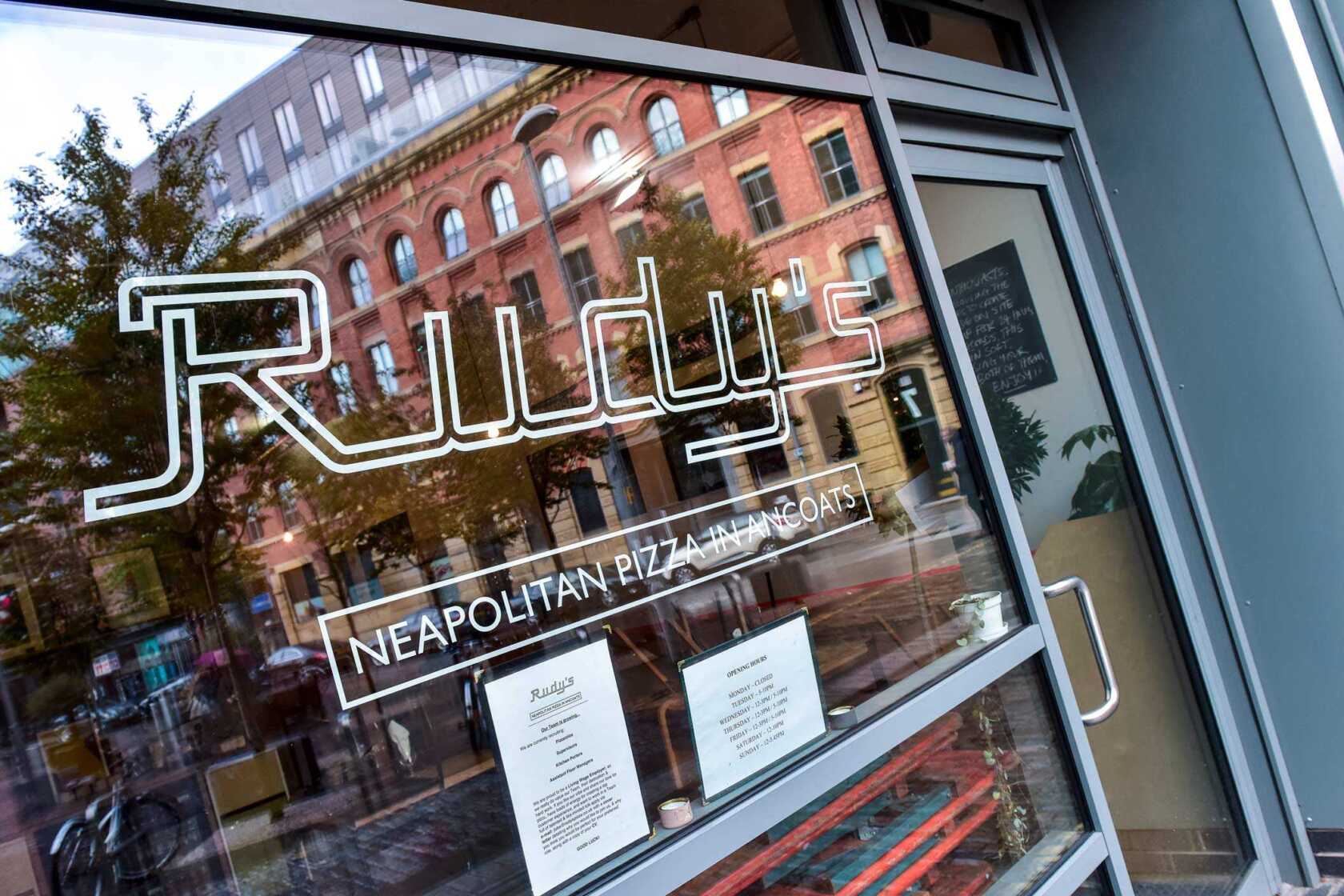 Another eatery is Rudy's Pizza – an independent Neapolitan pizzeria that really knows its stuff. A chilled out, walk in only restaurant that is as proud of its heritage as it is its food. Why not visit 9 Cotton Street next time you're in the area and we guarantee you'll be back for more.
More about Rudy's Pizza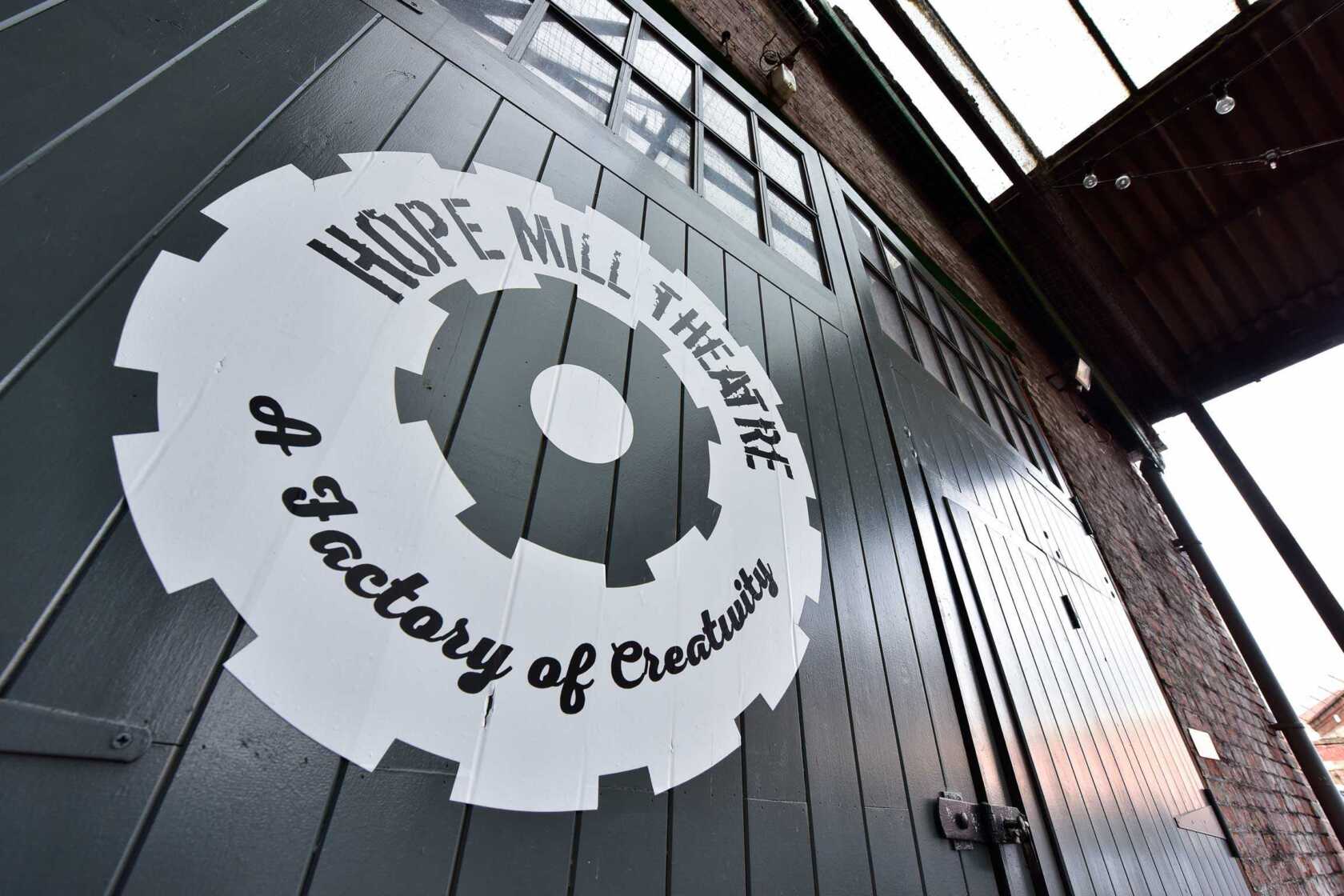 If you're looking for entertainment – look no further than Hope Mill Theatre. Brainchild of couple Joseph Houston and William Whelton who trained and built a careen in theatre, they opened their independent venue in November 2015 and less than three years later won the Fringe Venue of the Year at The Stage awards in 2018. So if it's musical theatre, dark comedy thrillers, children's shows or a play reading group you're after – this is the place. And to top it off this entrepreneurial couple now host weddings in the stunning Grade II listed building!
Find out more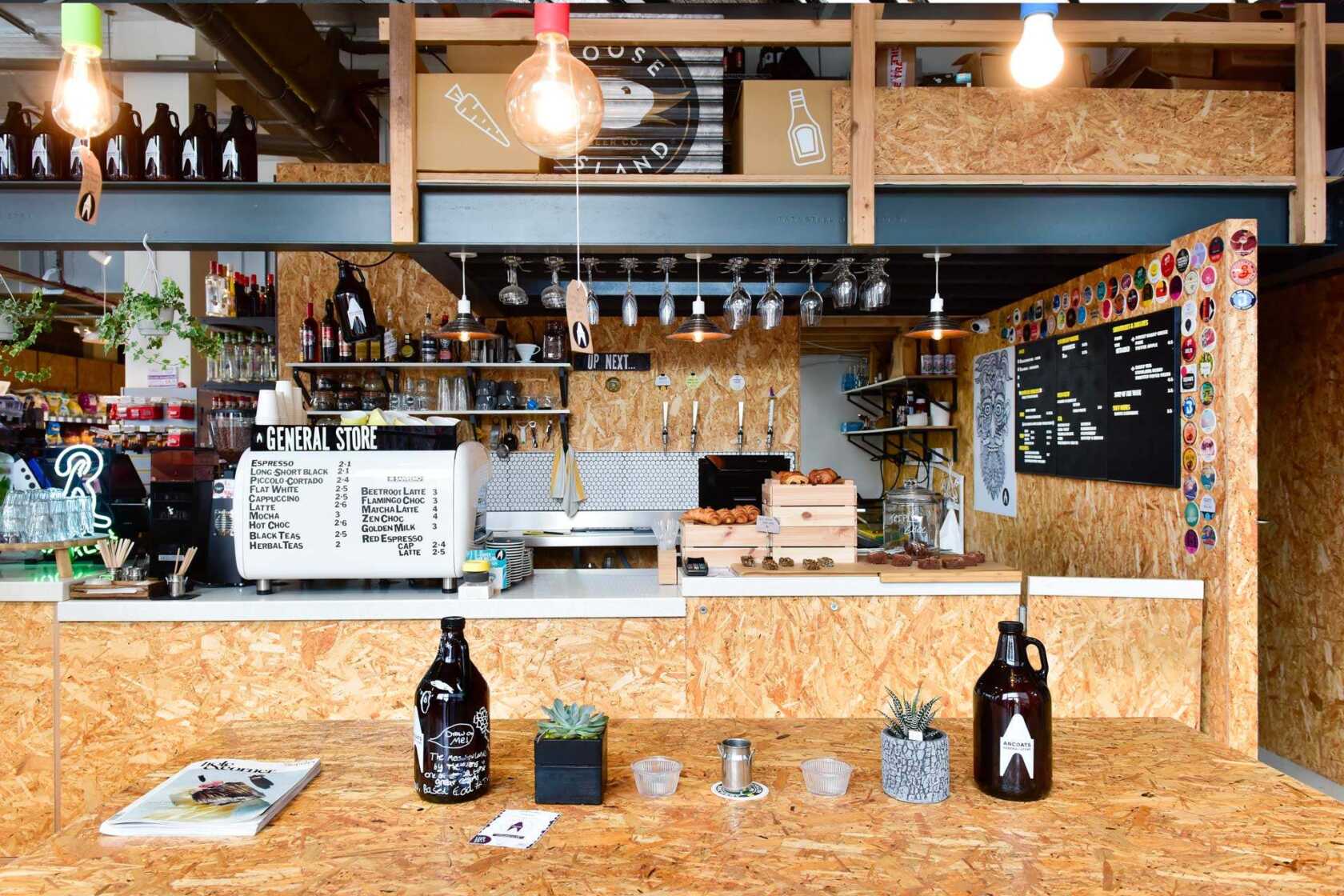 Shop and quiz. No we're not asking you to question the items you've put on your list, we're telling you about a corner shop like no other. Not only does it stock eclectic local produce, but also hosts its very own quiz night. Ancoats General Store certainly has a hipster twist – plus it has a coffee shop and sells craft beer. Shopping has never been so much fun so get yourself down there for a pint of milk or those wheat free dog treats you need – it's most certainly worth a visit and you can thank us later.
Ancoats General Store
Want to be kept in the loop about all things Urban Splash? Then signup for Newsplash!
Our monthly news round-up with the latest and freshest news on property development, place-making, housing, architecture, events and careers sent straight to your inbox.
Looking for something else?