Press release - 12 November 2020
Urban Splash announces 19,000 sq ft of Matchworks deals, as more new businesses move to the south Liverpool estate
Award winning regeneration company Urban Splash has welcomed more new businesses into the Matchworks estate in South Liverpool, completing deals on 19,000 sq ft of office, studio and light industrial space. The transactions mean that the estate is now 90% occupied, with just 20,000 sq ft of space now available.
The versatile business park offers a range of well-designed spaces within restored Grade II Listed buildings. Recent deals have seen a studio let to Britanie Greys Beauty Clinic Ltd (2,758 sq ft) as well as existing tenant The Bookyard which has renewed its 5,509 sq ft studio lease once more.
The estate also offers office space, with new tenant Robert James Solicitors moving in this month, as well as light industrial spaces in the Match Factory; 6,049 sq ft of that was let to facilitate existing tenants' Global Beauty Products Limited expansion – a deal which means the Match Factory is now fully occupied.
Urban Splash commercial manager Nicky Harries said: "Matchworks has a unique appeal, something which has helped us attract many businesses over the years. I'm delighted that even during 2020, we have reached our highest ever levels of occupancy and would like to welcome all of our newest occupiers to the estate."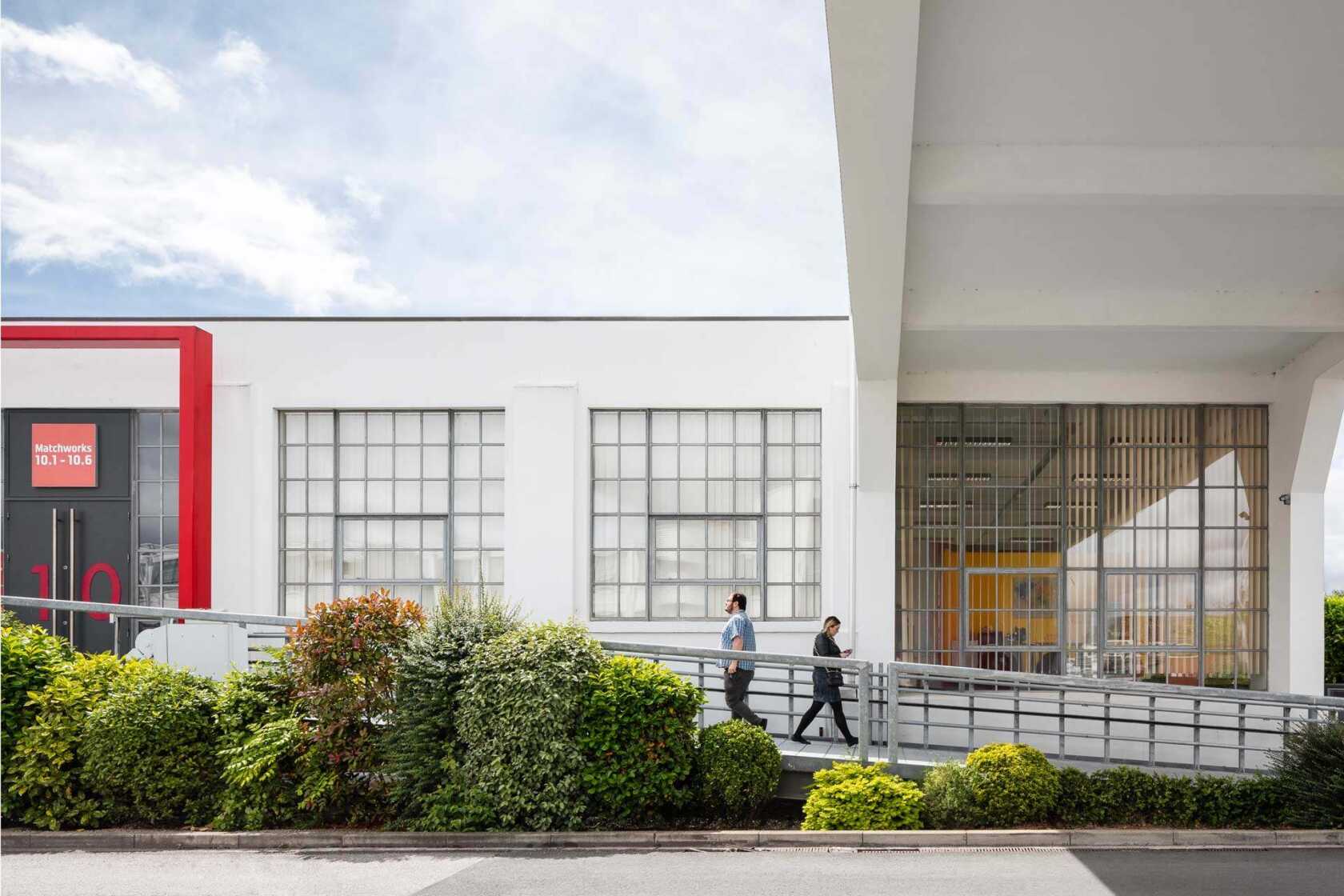 As well as the range of space on offer, Matchworks also transcends the 9 to 5, giving tenants additional amenities such as the Climbing Hangar – a climbing facility and coffee house which opened over the summer – and the 247 gym; Nicky continued: "Modern businesses have flexible working attitudes which make for a less rigid working day. There's also a huge investment into workplace health and wellbeing; that's why we've worked so hard to cultivate an environment here which allows businesses to easily invest in that, offering their employees well-designed workspaces and fitness and catering facilities while they're here. Being outside of the city means that we also have the physical space to offer more.
"Add to that our human approach as a landlord – with flexible terms helping businesses unable to make long-term plans right now – and it's easy to see why the Matchworks has been so successful this year."