Case studies
Resident profiles - Heather, Irwell Riverside, Salford
With high hopes for a Cheshire postcode, Heather had claimed to be the 'forever suburban girl'. But last year, she did a 360 – finding her dream House by Urban Splash home at Irwell Riverside.
Now, from the window of her House by Urban Splash home – which she shares with her fiancé Ned and their puppy Willow – she has a great view across Manchester, a perfect kitchen island, bespoke fitted wardrobes, her very own 'snug' and the Insta-ideal home she's lovingly put her very own stylish stamp on.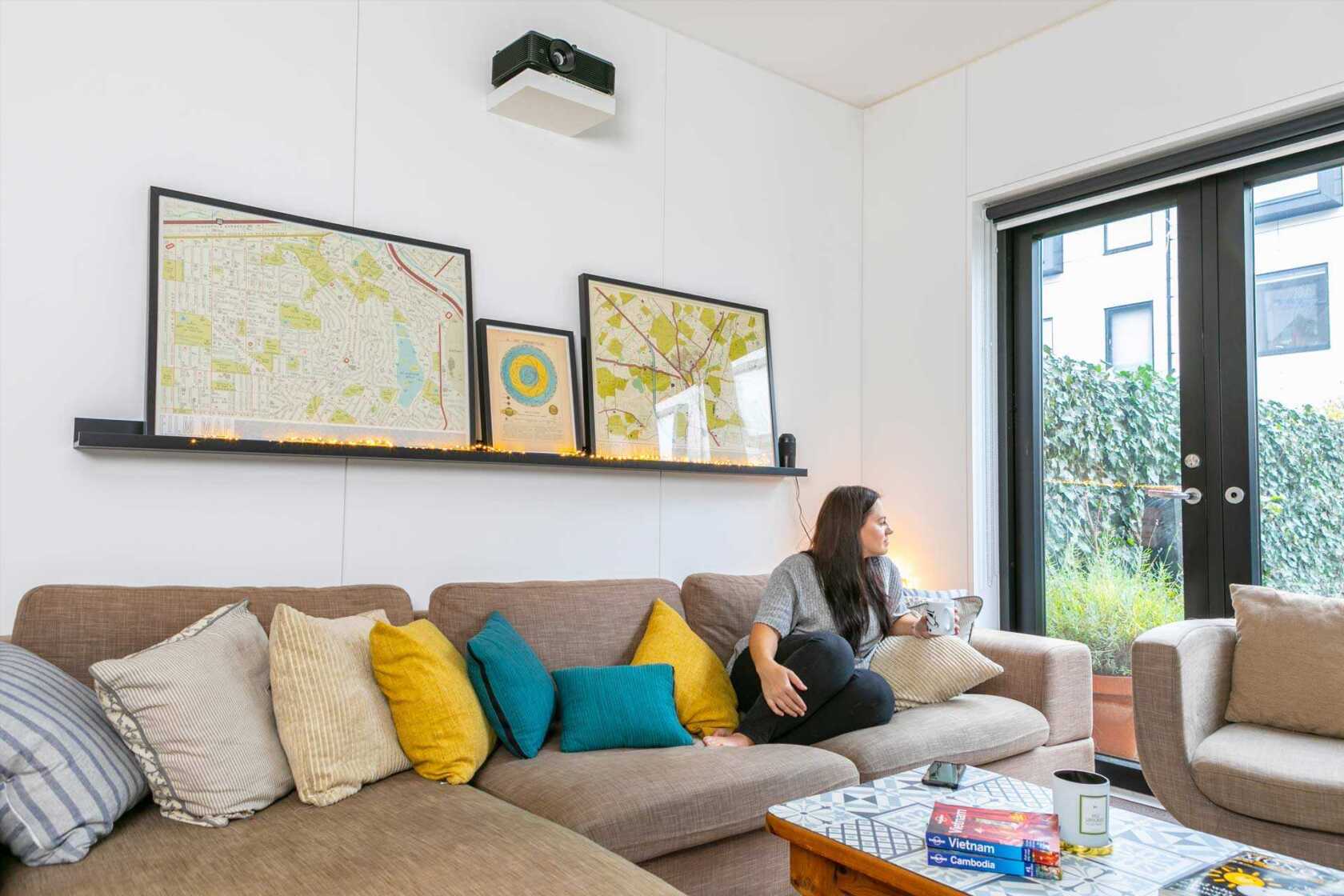 "I'd always hoped for a home in the suburbs, and a couple of years ago I thought I'd found 'the one' – a Victorian property with character features yet completely renovated with an open plan modern interior, exactly what we wanted. Sadly though, the survey wasn't great and it deterred us from a period property more than 130 years old.
"In a weird twist of fate though, some friends invited us to their house for dinner to help take our minds off the house hunting situation. They live in a House by Urban Splash Town House at New Islington - and while we were there for the food, it was the house itself which turned our heads. The minute we stepped inside we were in awe of how big, bright, beautiful, light and modern their home is – we fell in love with it there and then.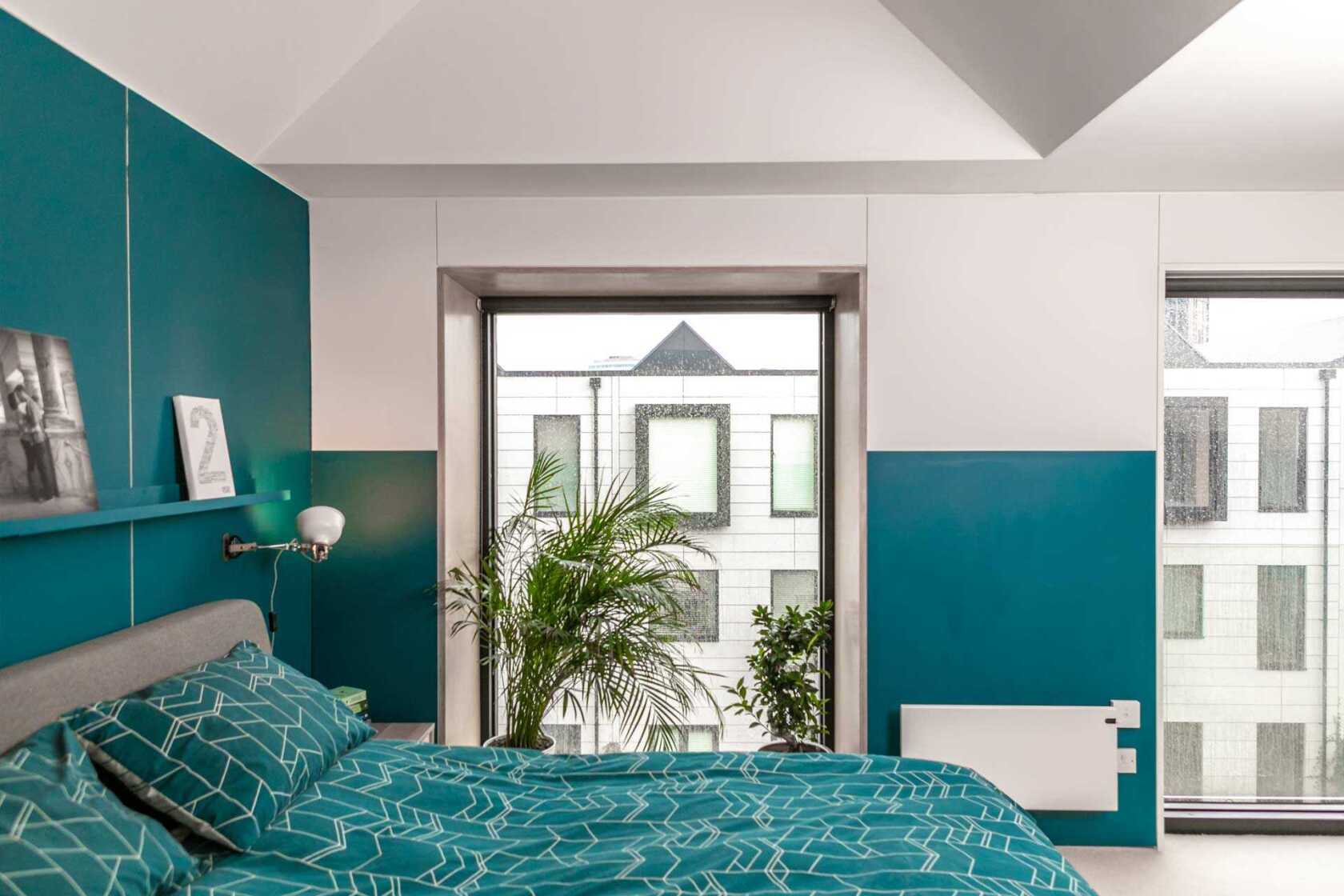 "With our house hunting passion reignited, and new found love of modular housing, and a home coming with a warranty, we decided a House by Urban Splash home was definitely for us.
"One of our biggest loves of our Town House is the space. Our living area downstairs is open plan and we spend most of our time there because of our puppy Willow, and I love our kitchen, in which we have our own kitchen island that maximises workspace as much as possible.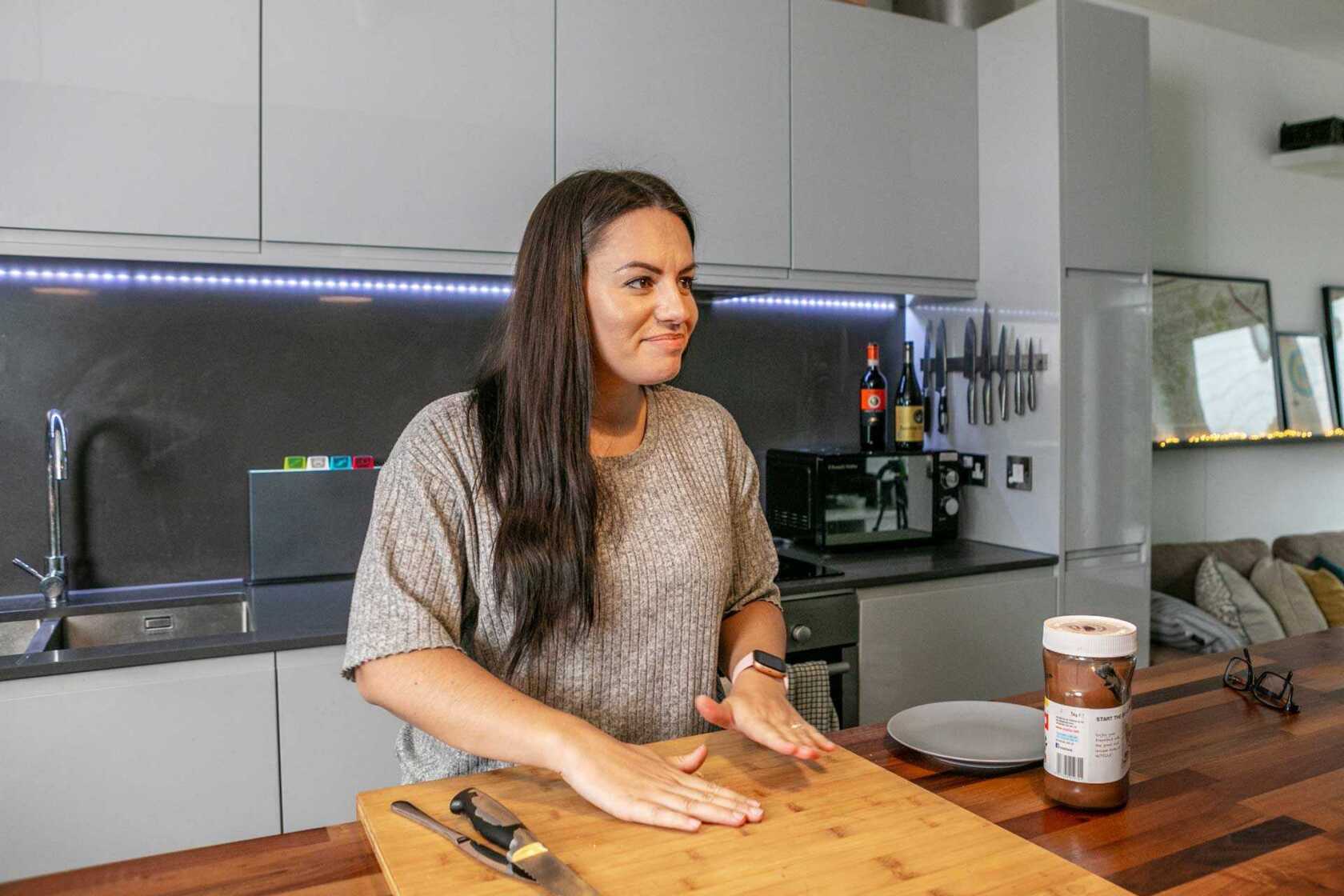 "My favourite room though is the snug. My fiancé Ned has his own 'man den' on the middle floor where he chills out on his PlayStation and is planning his office workspace area as we speak, but the snug is mine, I've installed a daybed in there and bespoke fitted wardrobes
"Another high for me is the height of everything! I'm only 5ft 1 which makes the high ceilings and windows feel so much grander. Everything is so tall; our doors are well over two metres and they're a talking point with our guests.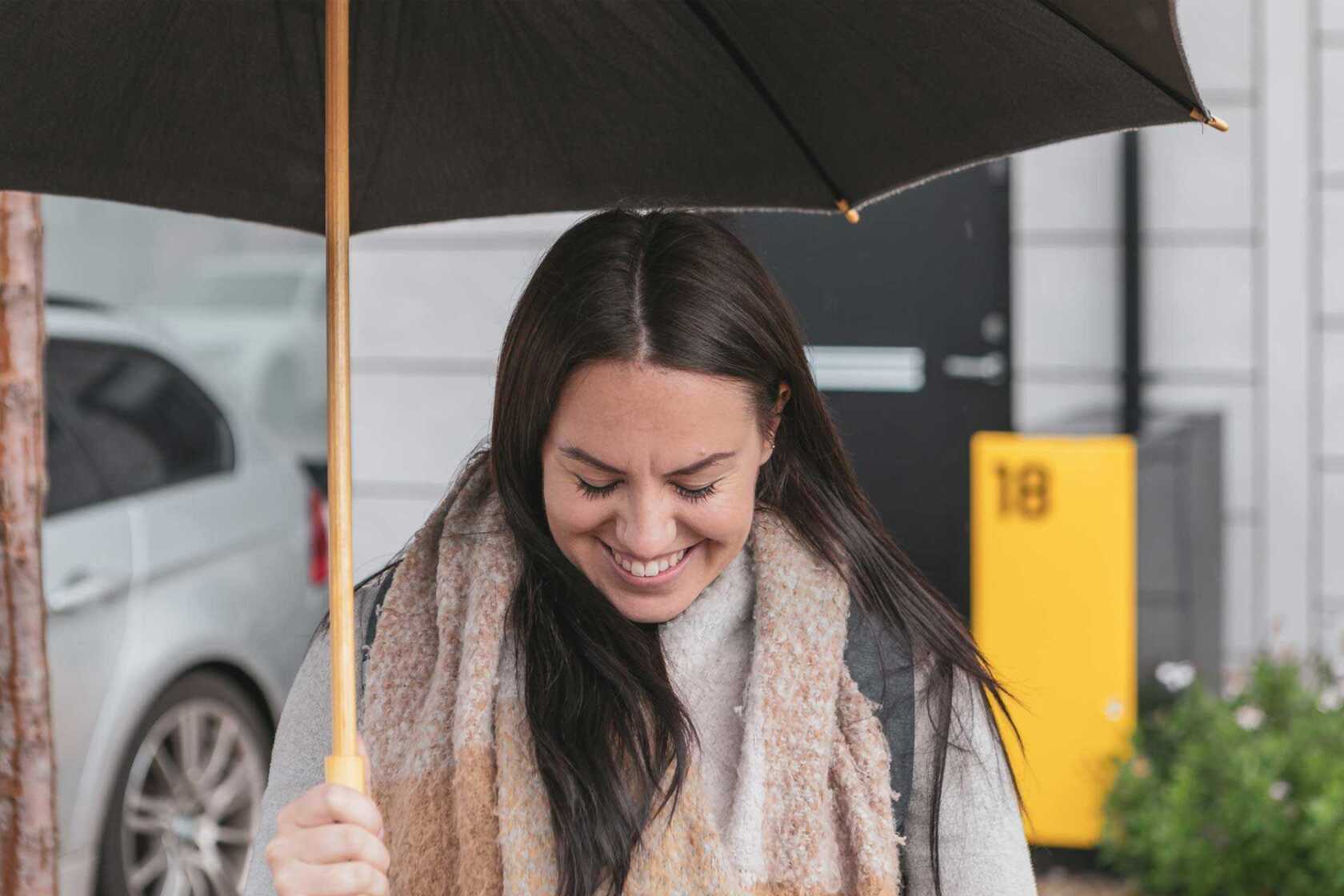 "We genuinely love everything about Irwell Riverside and embrace all aspects of living there. We're getting married in 2020 and I recently appeared on the TV show Say Yes to the Dress; I found my wedding dress on the show and had a little viewing party at our house with friends including those from our community. We share so much together and our newfound friends are even coming to our wedding. It's such a lovely honest community to live in."
Looking for something else?