Case studies
Tenant profiles - Ashley James Consulting, Beehive Mill
Ashley James Consulting are one of our wonderful tenants based in Beehive Mill in Manchester. They help recruit the best sales and recruiter talent into some of the hottest brands in the North. Ash Knight, Director at Ashley James, tells us more about what it likes at Beehive Mill.

Beehive Mill fits our style, personality and brand as a business. We really liked the exposed brick and steel works, wooden floorboards and industrial vibes and of course the heritage of Beehive Mill. Being an early adopter we were excited about the future plans for the communal areas of the building too! It's accessible, short walk from major stations and tram stops, nice places to grab your lunch by the canal in the sun (or rain, after all it is Manchester).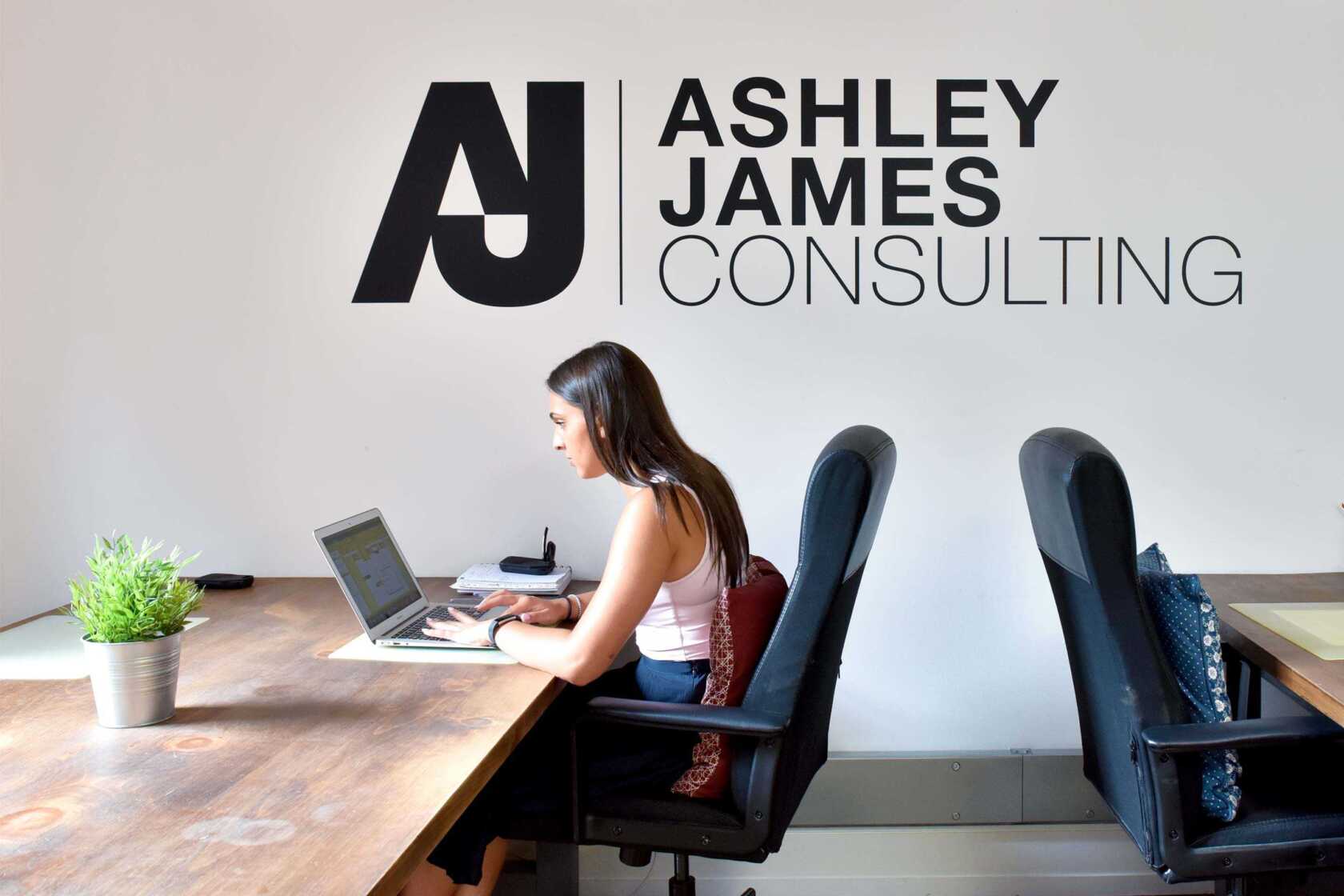 What do you like most about working in Beehive/Ancoats?
Great bars, eateries and a really trendy part of town, Ancoats is a great place to be, everything is being developed and we're seeing new stuff popping up each month. We love the industrial vibe, Victorian buildings/architecture, cobbled streets and such like.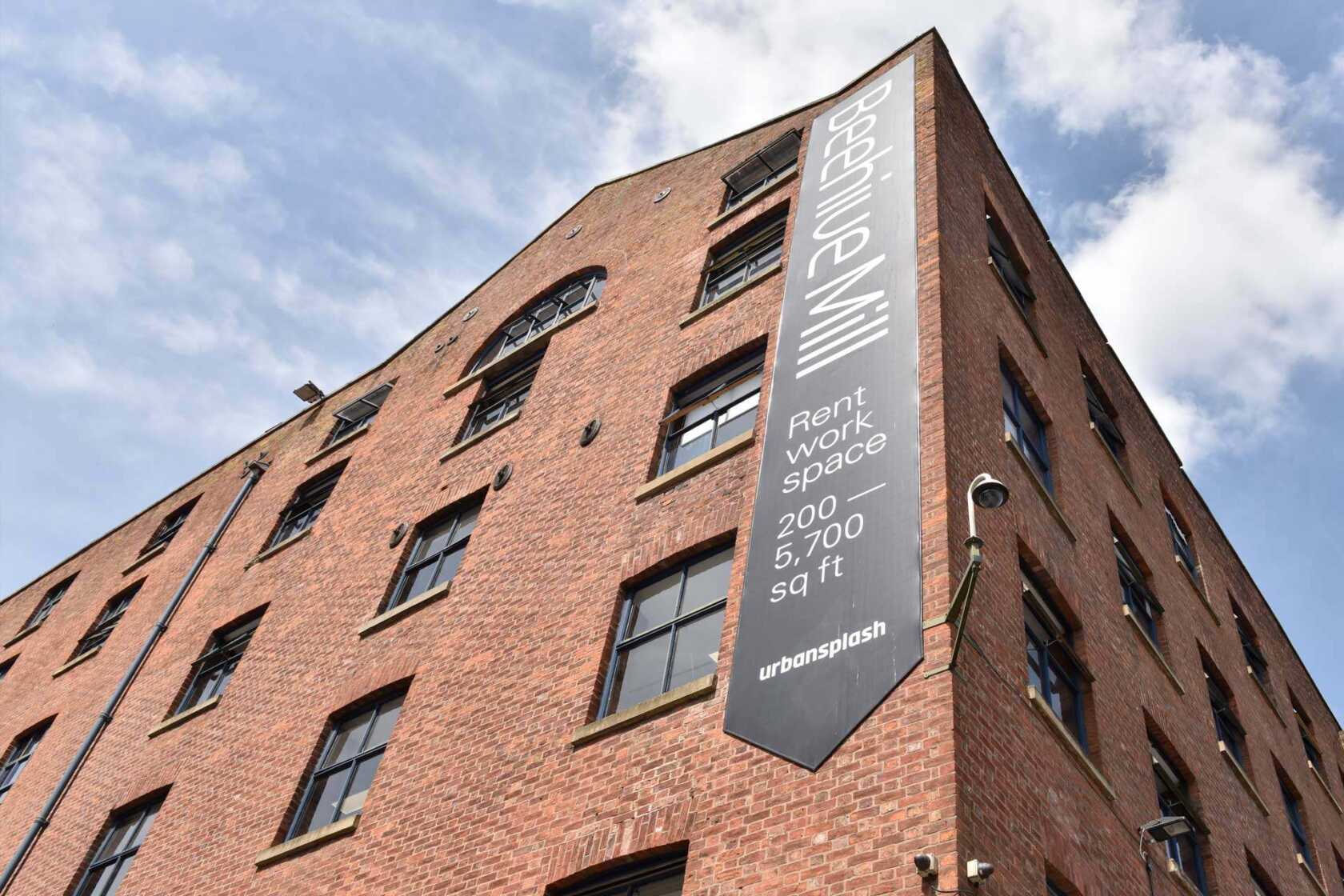 Will the new refurbishment works in Beehive make a difference?
Absolutely! The plans look great for the outdoor space, the meeting rooms, communal areas are going to be really useful for us.
What do you think of Urban Splash?
So far, so good! Urban Splash are doing some great things to tired buildings. Good community feel, from sweets and champers on day one to events and parties etc. It's all good.
Beehive Mill is one of Manchester's oldest surviving cotton mills, but that's only half the story. Since 1824, it's been home to a soap factory, the legendary Sankey's night club and is now home to a thriving community of exciting businesses and entrepreneurs working from private offices and co-working space.
We're currently adding additional features to ensure Beehive Mill remains one of the most sociable, and desirable working hubs in Manchester. So look out for an improved reception area, new kitchens, toilets, a coffee shop, common rooms, bike racks, showers and a new urban garden.
More about Beehive Mill
Looking for something else?