Blog by Miles Falkingham
Come 'Play Out Til Tea' with us in Birmingham
We're launching the new park at Port Loop in Birmingham on 21st July from 11am to 4pm – with a jam packed day of free, fun day of family friendly activity.
There'll be nature activities, an outdoor library, picnics, crafts, and a very cool drive in cinema zone – where kids will be able to make mini cardboard cars, then 'drive' up to watch a film on an outdoor LED screen.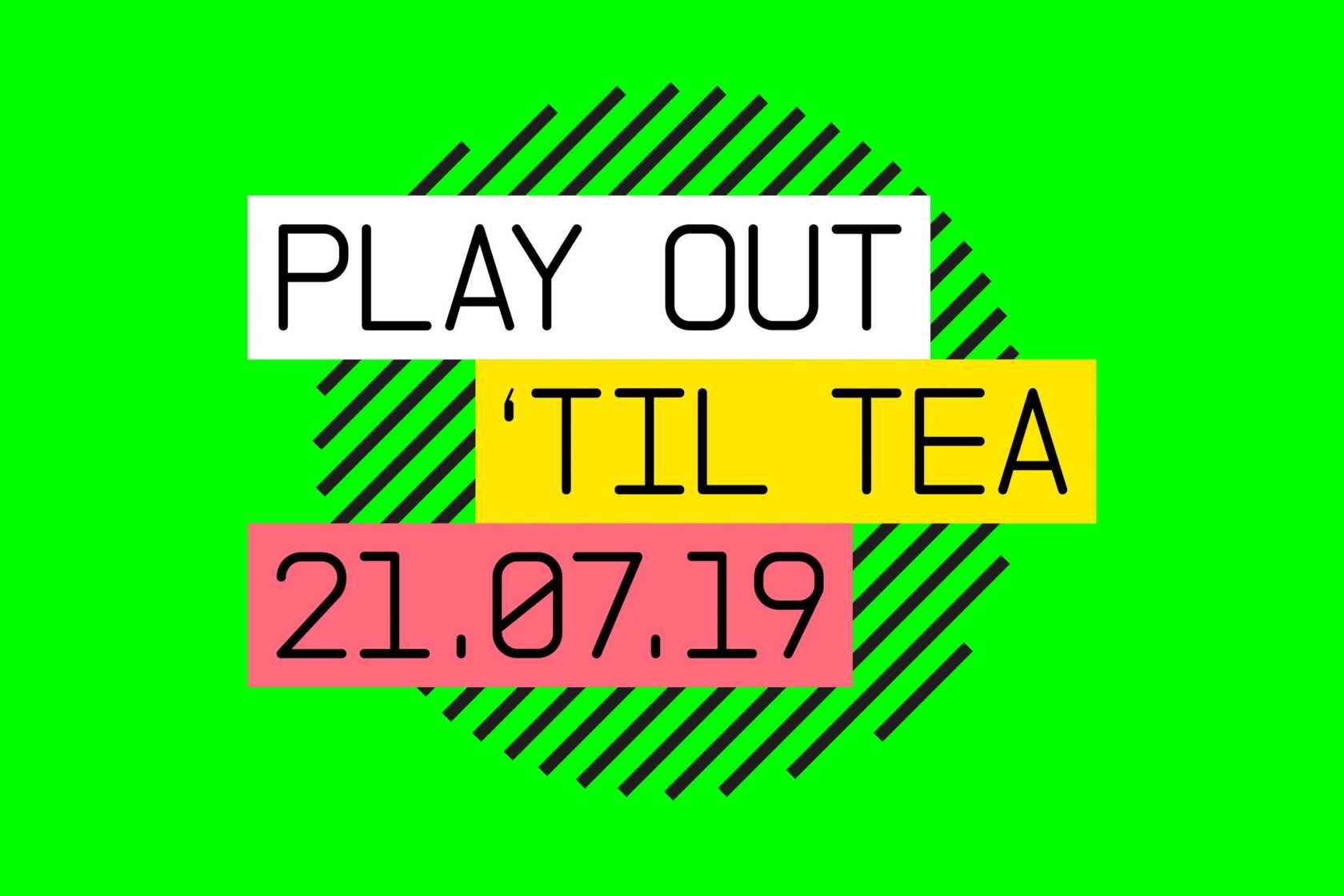 And, outside the park, Rotton Park Street itself will be transformed into a bustling area of play; closed to cars all day it will be divided into a range of playzones with loads of fun activities including a bike, scooter and roller skate zone (bring those wheels kids!), Jump Rope UK's Double Dutch Zone, a Hula Hoop Zone, Playbox dome building activities and a free zone to which families can bring their own games. There'll be a street art area too, with two local artists adorning the street with washable paint creations – and guests can join in too.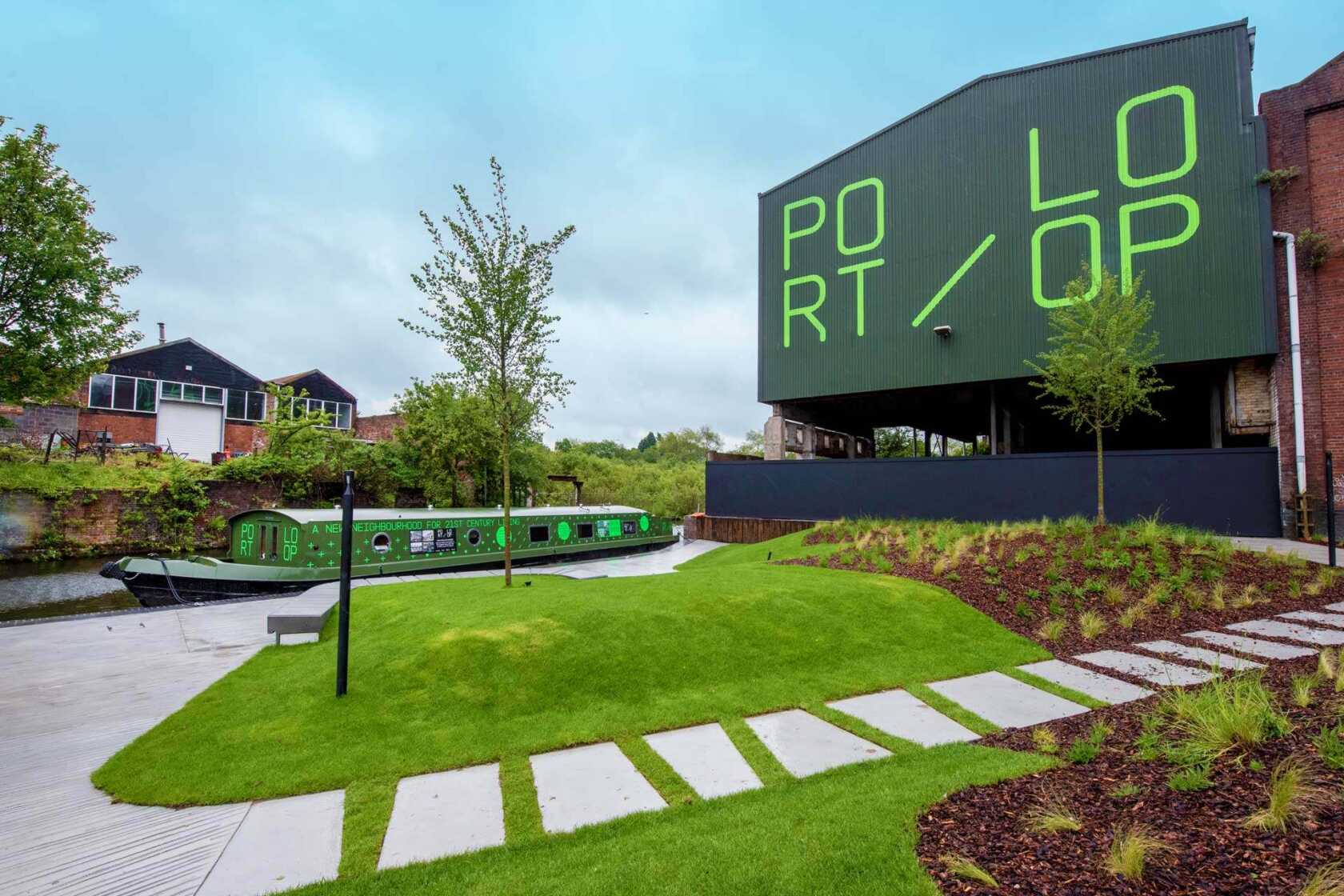 We've got food and drink on offer from lots of local traders, including ice cream, Joe's Coffee Cart, Smoking Bagels, Bakers Pantry and more.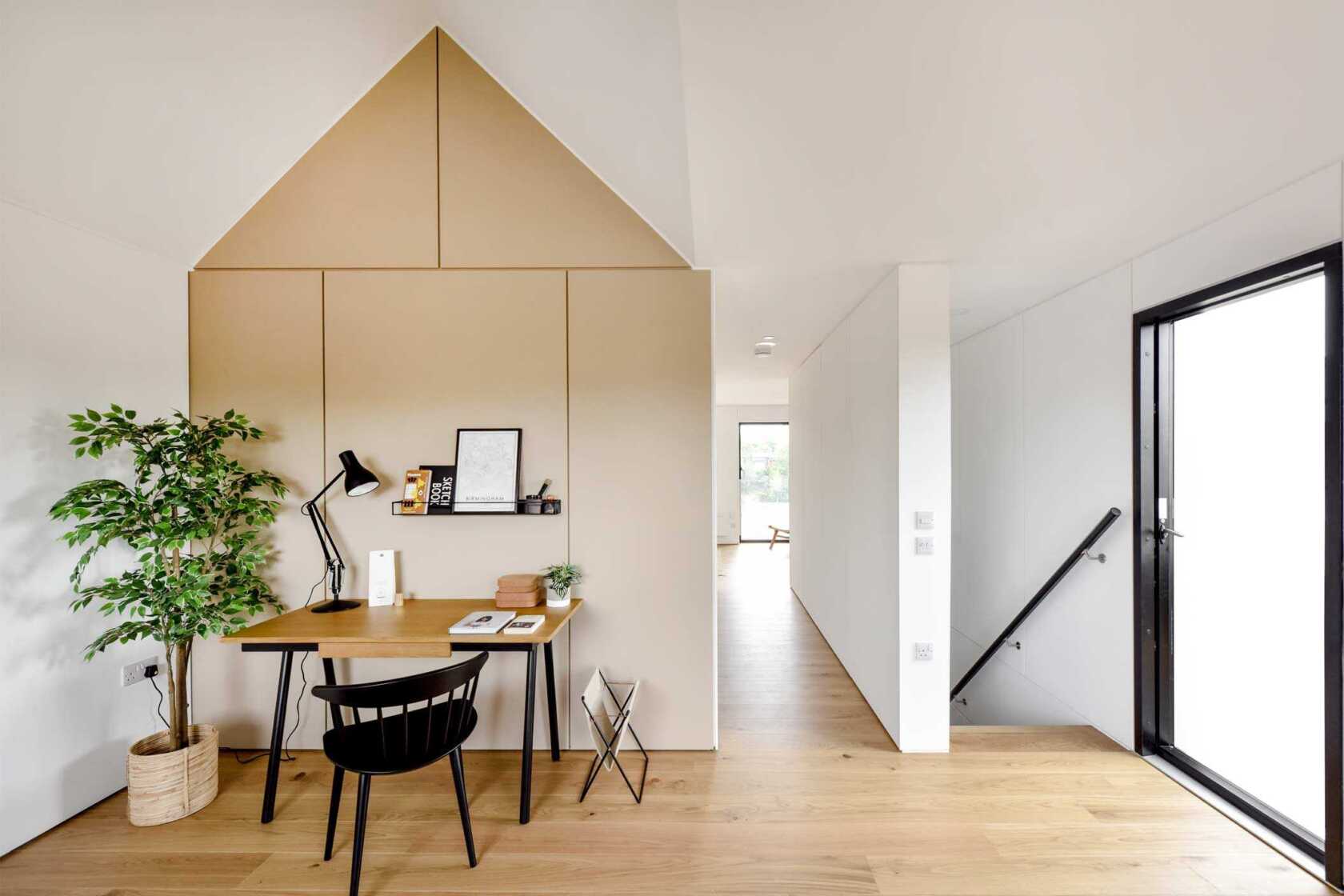 And, as we have created the first phase of modular homes (created in our House by Urban Splash factory) at Port Loop, we'll be opening the doors to the show home, meaning you can take a look around inside there too!
Tickets aren't compulsory but we recommend you register to ensure you've secured your attendance on the day. Registration is free and can be done below. There'll be no better way to spend this (hopefully) Sunny Sunday.
Want to be kept in the loop about all things Urban Splash? Then signup for Newsplash!
Our monthly news round-up with the latest and freshest news on property development, place-making, housing, architecture, events and careers sent straight to your inbox.
Looking for something else?