Blog by Emily Jones
A meeting of the old and the new – welcoming the world's most luxurious yachts to Royal William Yard
Our commercial director Emily Jones spent her weekend at Royal William Yard, welcoming some of the world's most luxurious yachts to the Yard's Marina. The result was a stunning display, with the impressive vessels perfectly placed against the backdrop of our Grade I and II Listed buildings. Here, Emily tells us more about the event.
Little over a decade ago, Royal William Yard was a rather quiet place. Its collection of beautiful, listed buildings had been left to deteriorate and few people crossed through the gate to walk around this fascinating part of Plymouth's maritime history.
Fast forward to 2022, and we are looking forward to an event-packed calendar, kicking off with the incredible events of this weekend when we welcomed Princess Yachts to the Marina.
Events like this remind me of how far the area's come, and was a perfect example of our team working with the community; Princess Yacht's vessels are made right here in Plymouth, so it was an amazing opportunity to put innovation, partnership working and the best of the city on show.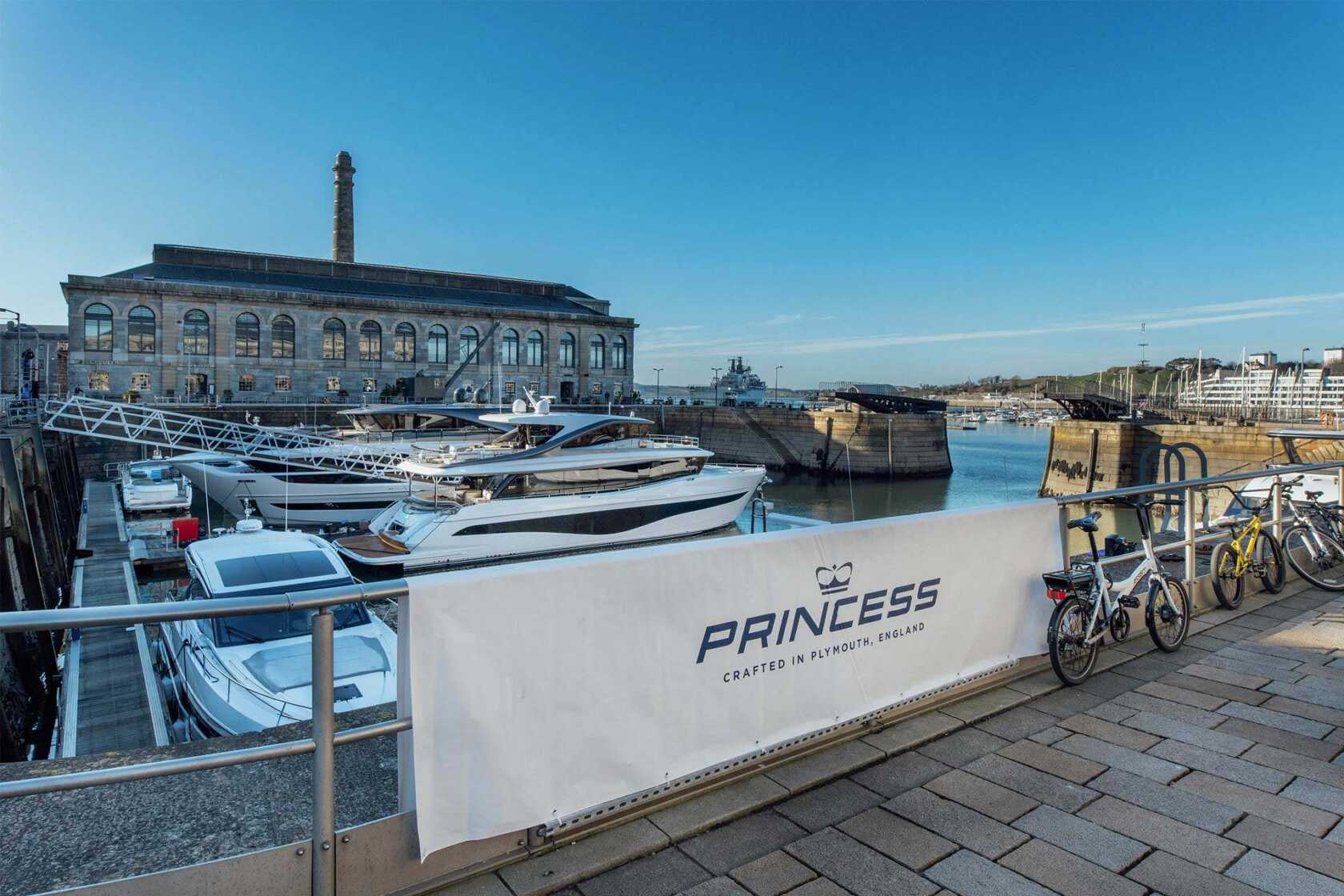 It was also an amazing coup for Plymouth; the yachts were due to be showcased at boot Düsseldorf 2022 – a key event in the luxury yacht calendar – collaborative thinking, and a willingness to offer the Yard as host, meant that we could give the boating community a great alternative. The hard work of Marina operator Ben Squire (our great friend who also happens to co-own Hook & Line Restaurant at the Yard) really made this all possible; he swiftly cleared the Marina to ensure the yachts could take centre stage.
The event also give people a chance to see the yachts in the city they're made in – evoking some real Plymouth pride!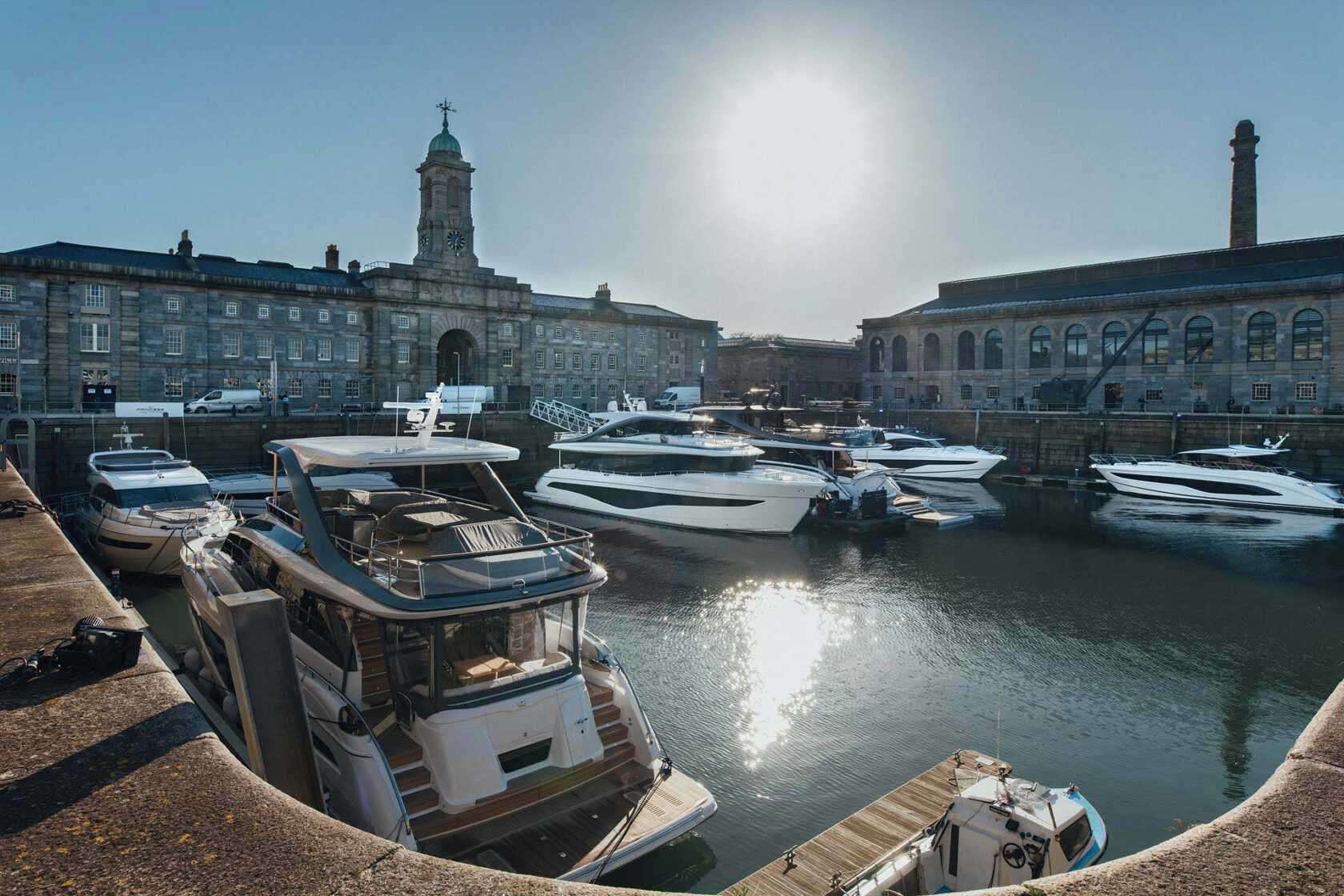 The event also helped us reinforce the Yard's role as one of the UK's most unique, vibrant waterside destinations, set within the historic and architecturally stunning surroundings. Royal William Yard is the best place to eat, drink, relax play and stay in the South West.
I've never been prouder of our hard work in revitalising this place and now, as we look ahead to completing Melville – our newest building at the Yard in 2022 – I am even more excited about what this growing community can become.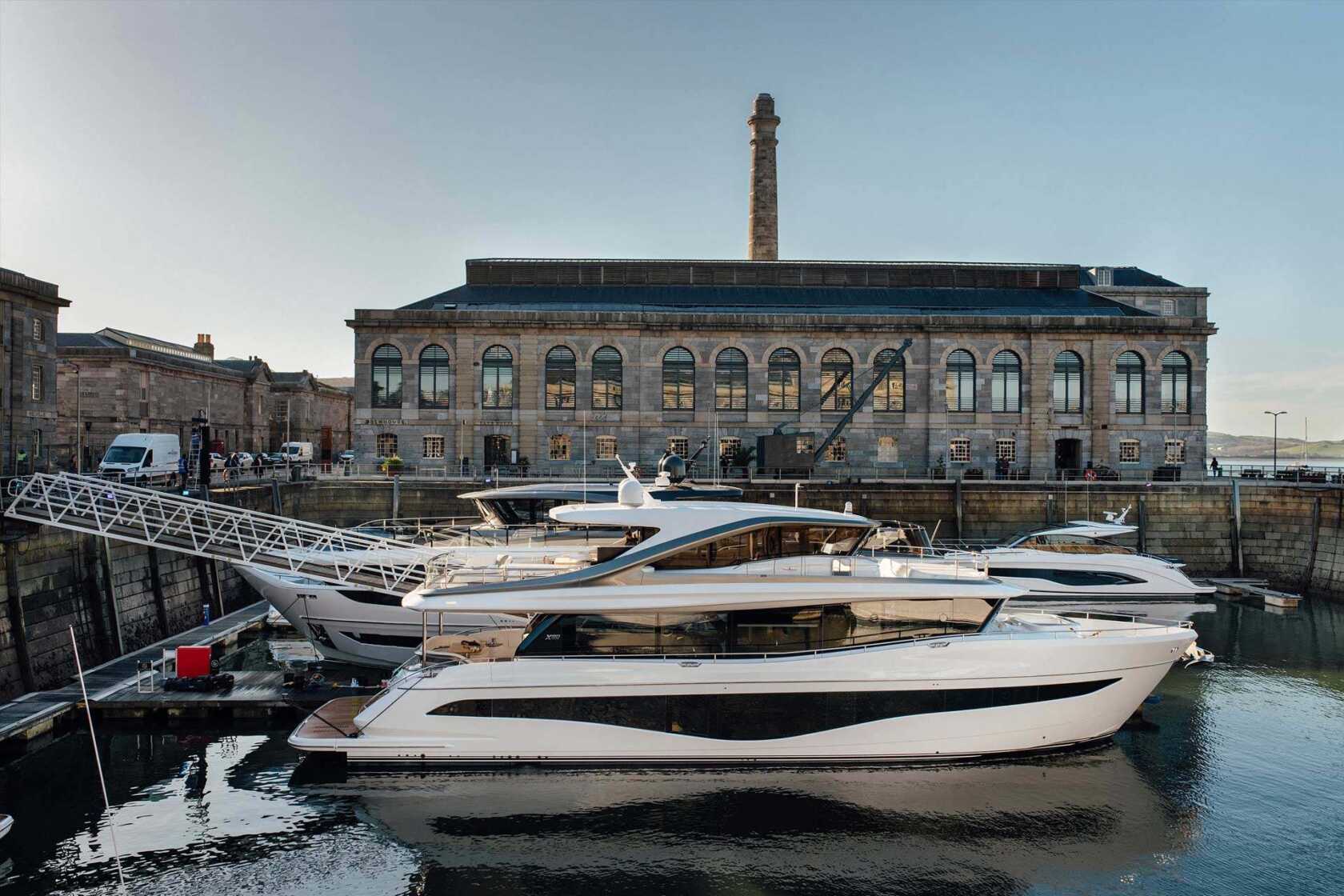 The Princess Exclusive runs from 22nd - 30th January 2022 and further details can be found here.
Want to be kept in the loop about all things Urban Splash? Then sign up for Newsplash!
Our monthly news round-up with the latest and freshest news on property development, place-making, housing, architecture, events and careers sent straight to your inbox.
Looking for something else?