Blog by Greg Ball
Welcoming a new student community to Park Hill
Our friends Alumno has completed the creation of Béton House - the new student accommodation and third phase of the redevelopment of Park Hill in Sheffield.
The building can accommodate 356 student, in studios, apartments and townhouses, all housed within the brightly coloured and revitalised facade of Park Hill - designed by architect Whittam Cox.
It's the latest development for Alumno, which creates living spaces for students all over the UK, providing exemplary places for students to both study and socialise. At Park Hill, Alumno led on the student accommodation design and building restoration, saving as much of the original building fabric as possible and integrating the modernist mosaics and use of colour from the original design.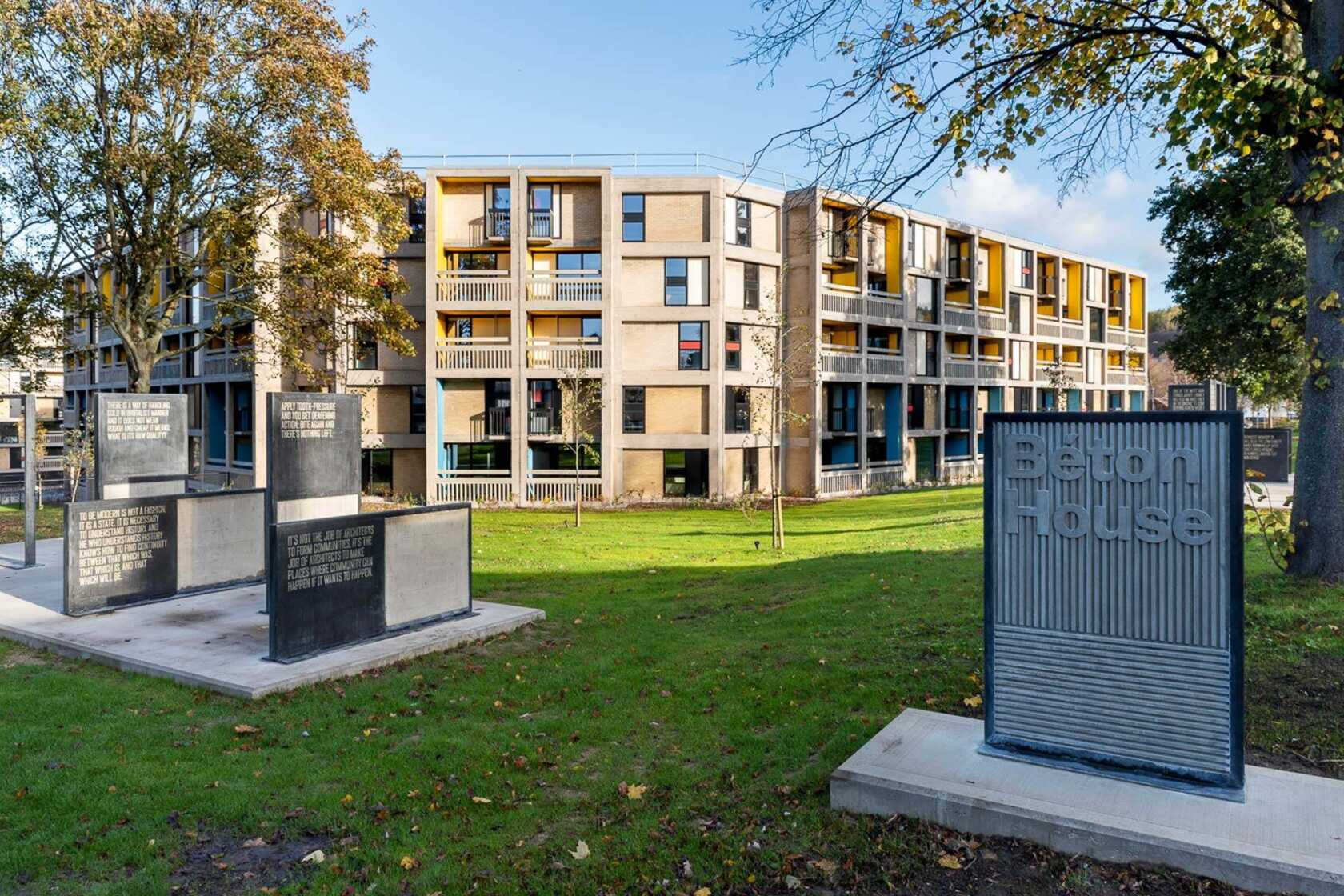 Ben Kelly of BK Design and Brinkworth were also enlisted in the redevelopment, helping to transform a communal area into a gym, cinema, private dining room, and study room. Their long time collaborator; curator and consultant Matthew Jarratt put together the public art provision, including the commissioning Sheffield's first poet laureate, Otis Mensah to write the poem - We Were Never Derelict. A Park Hill typeface was commissioned from design studio Founded and extracts of the poem are now rendered in concrete and steel totems that animate the walk up to the main entrance to Béton House. The poem is juxtaposed alongside the quotes of former residents of Park Hill sourced by S1 Artspace who are based at Park Hill.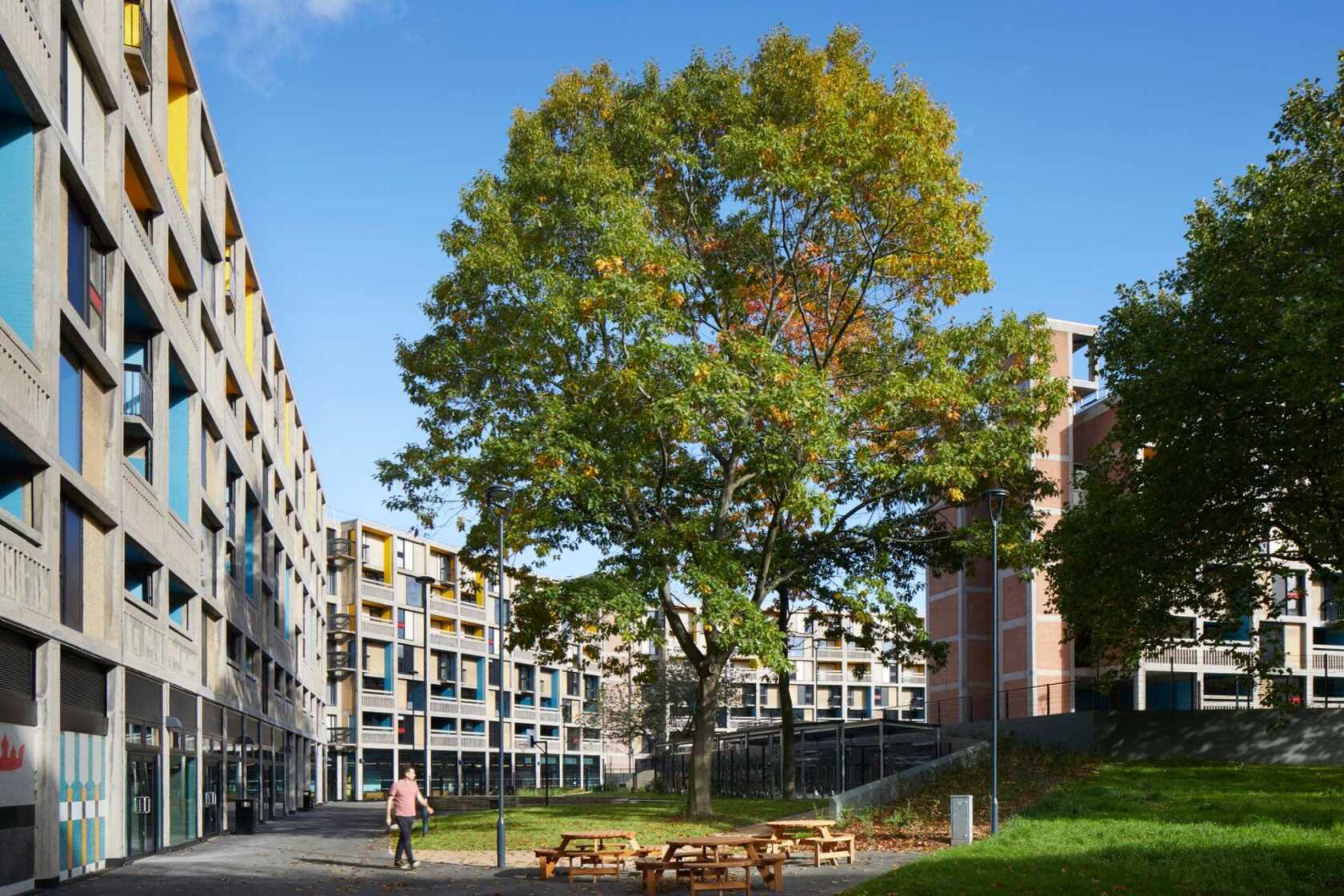 Capturing the culture that sits at the heart of Park Hill, Alumno has also engaged the arts here, funding a new short film on Park Hill that was made by artist/photographer Martin Gray that includes stories from the construction workers involved in Béton House – it is full of heart and of Sheffield character. Well worth taking 7 minutes out of your day to watch 'We Were Never Derelict'. And they'll host an exhibition of the finalists' entries to the 2020 Park Hill Student Photography Competition run by Photo North in the communal areas at Béton House over the coming months. The theme of the competition was 'Your Community'.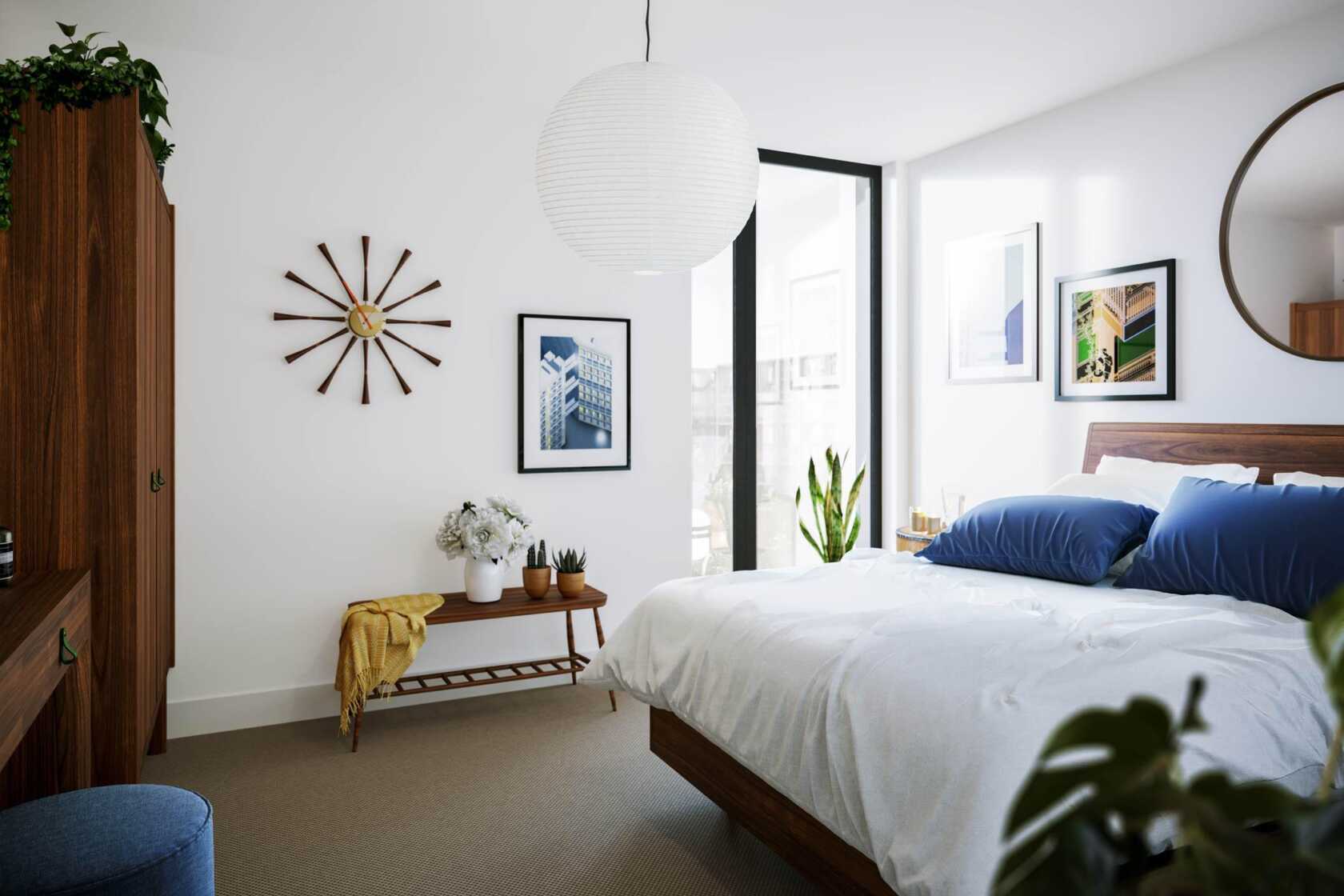 Don't forget that Park Hill's not just for students, our own new phase of homes are on sale now - 195 dual-aspect apartments designed by Mikhail Riches. Find out more about them here.
Want to be kept in the loop about all things Urban Splash? Then sign up for Newsplash!
Our monthly news round-up with the latest and freshest news on property development, place-making, housing, architecture, events and careers sent straight to your inbox.
Looking for something else?