Blog by Tom Bloxham MBE
Urban Splash Newsplash - September 2018
Welcome to our September edition of Newsplash - a monthly round-up of all things Urban Splash, featuring new homes, scheme launches, commercial news and much more.
This month, we've got updates on new homes in Bristol, Bradford and Birmingham, we "come of age" with the reveal of our refreshed brand identity, as well updates from our commercial schemes in Liverpool and exciting news about the launch of our "It Will Never Work" book and exhibition in London this September.
Jump to:
New homes for Bradford, Bristol & Birmingham
A whole new look
"It Will Never Work" launches at RIBA London
New workspaces in Liverpool
How we've created Bristol's Copper Building
Planning at Park Hill
Home of the month
Unit of the month
Urban Splash in the press
Upcoming events and launches
Sign up to our newsletter
Looking for something else?
We've "come of age" with a refreshed brand identity to mark our 25th year in business. Our new brand book gives an insight into what drives us (available to download from our Resources page), and we've also produced a short brand film that you can watch above.
Read more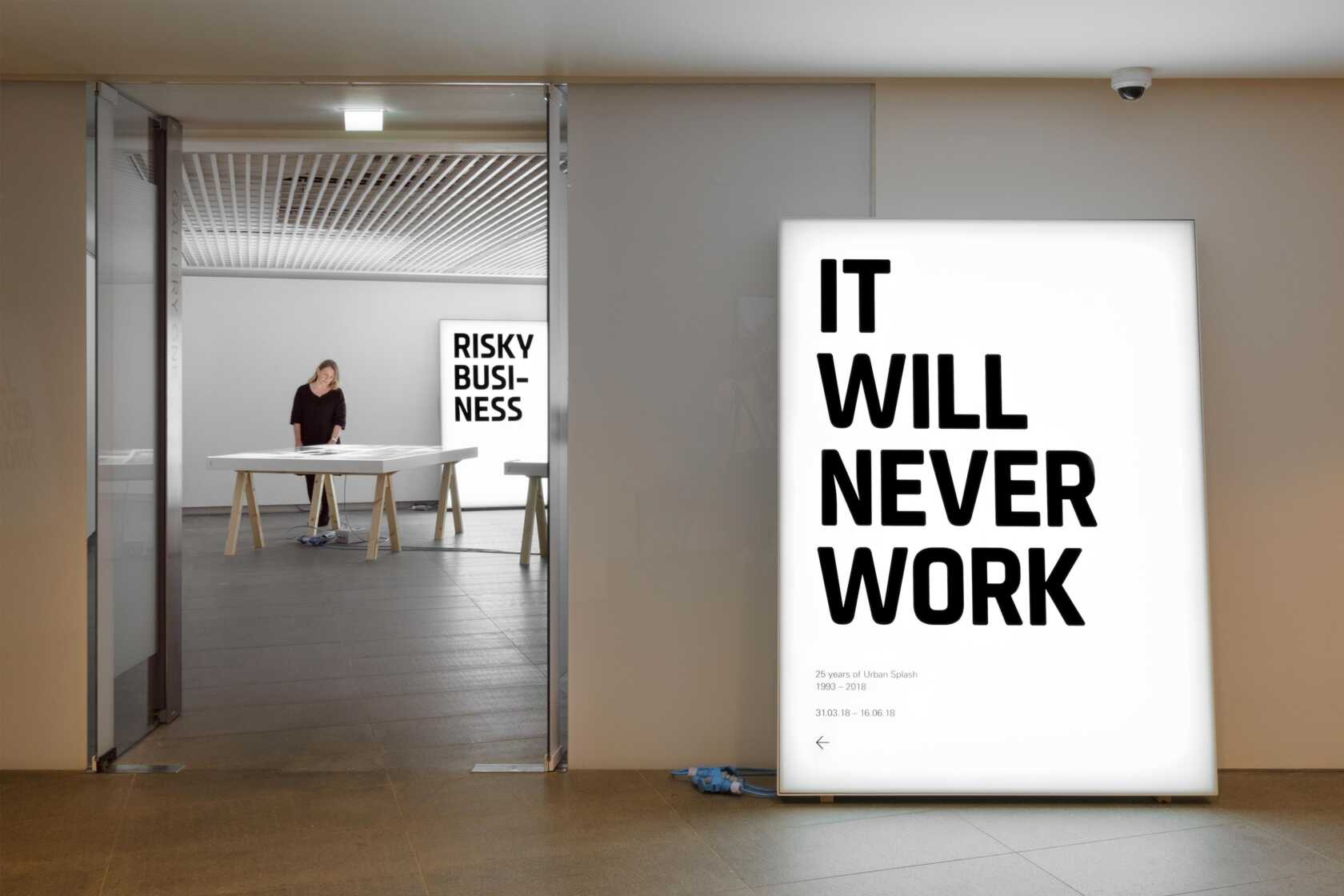 "It Will Never Work" launches at RIBA London
The tour continues as "It Will Never Work" opens at RIBA London on Monday 16 of September with a special VIP event where we will also be launching our latest book. Following on from Transformation, It Will Never Work explores the 25 year history of Urban Splash via our award winning projects (401 and counting). Get in touch to register your interest in a copy.
Register now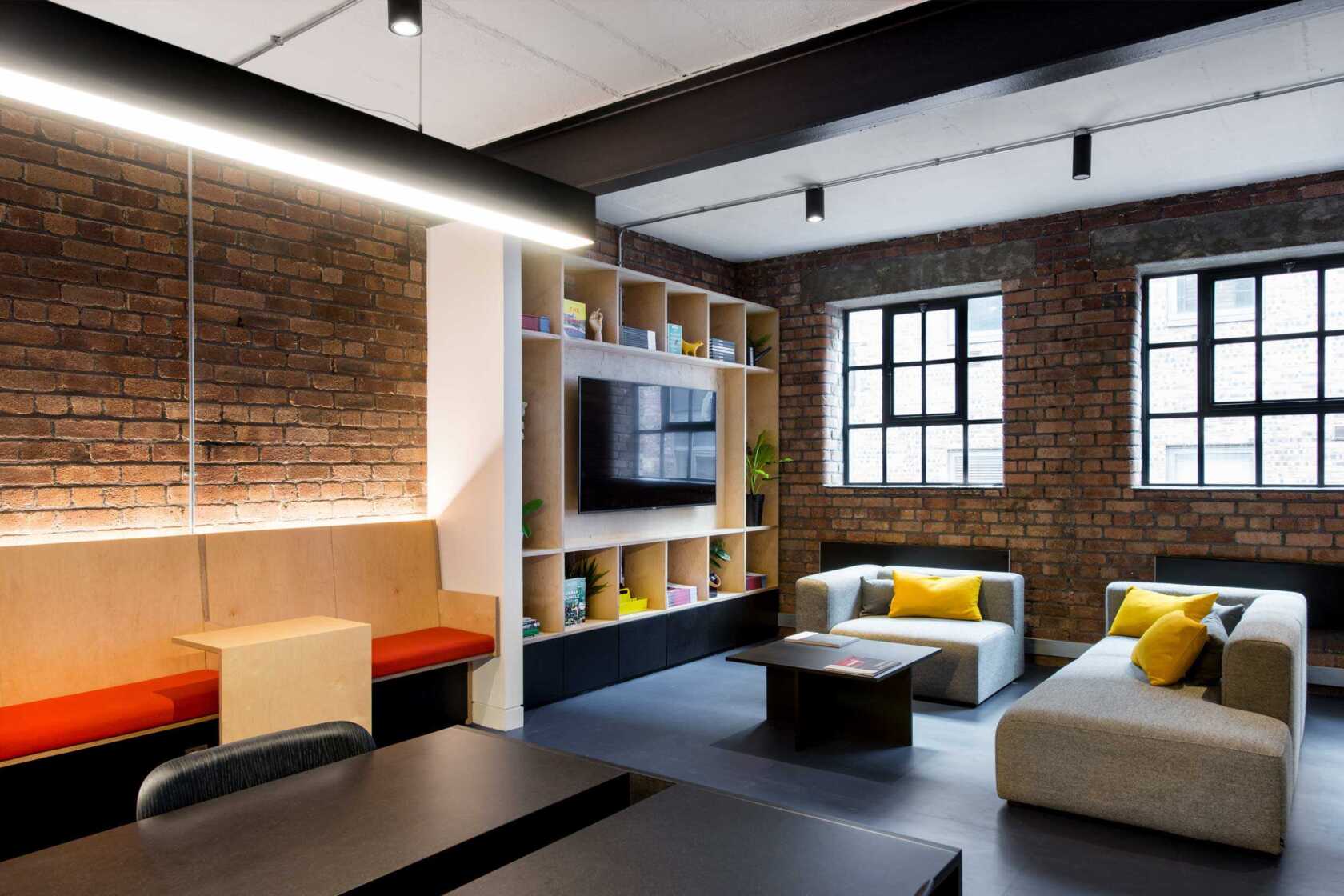 New workspaces in Liverpool
A new common room, break out space, hot desking facilities and an urban garden are just some of the new features we've created as part of a programme of refurbishments to work space at Vanilla Factory in Liverpool.
More on our blog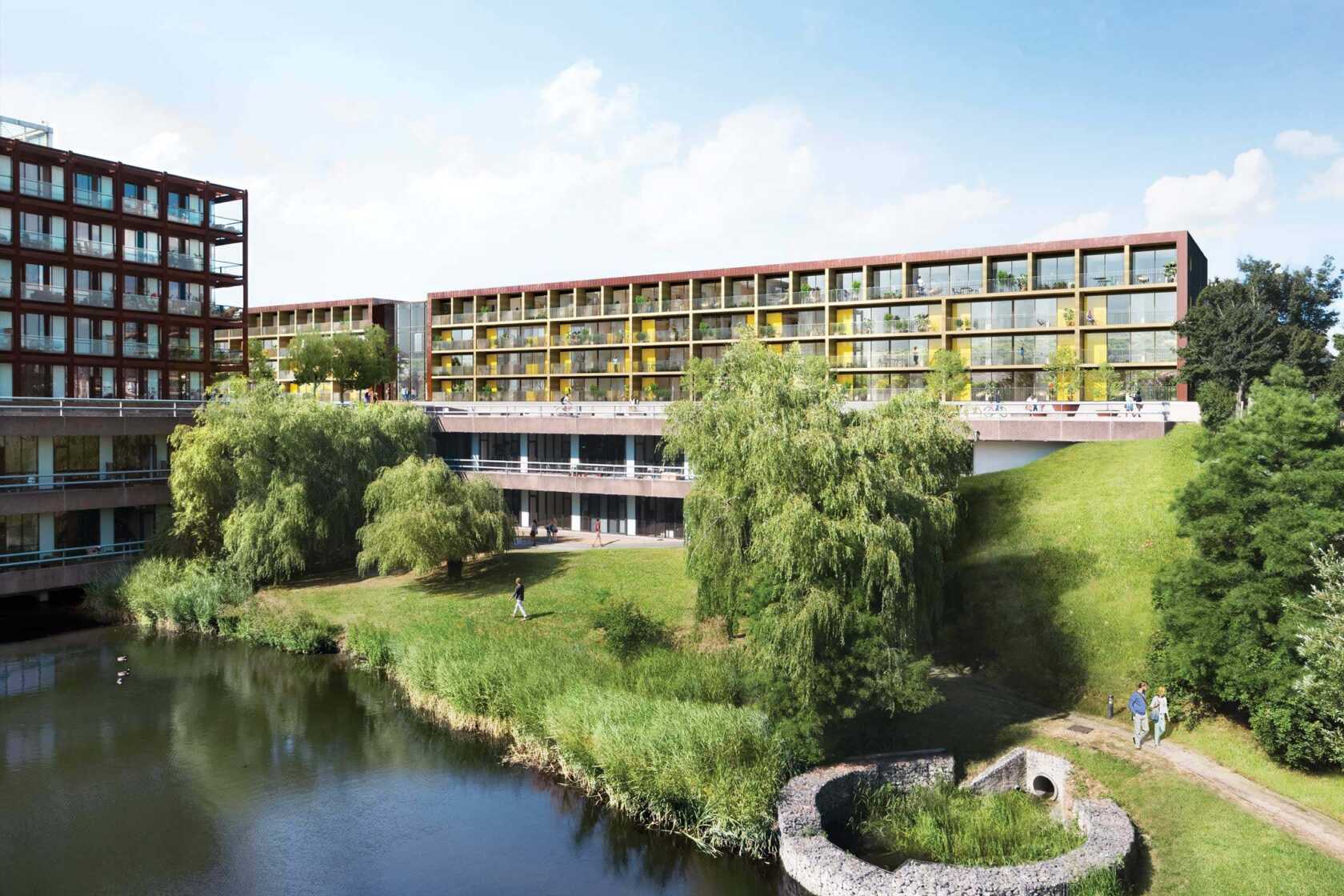 How we've created Bristol's Copper Building
Meet Nick Brown of Bristol based Ferguson Mann architects; Nick's designed our brand new Copper Building at Lakeshore. Here he tells us about the unusual inspiration behind the 136 new apartments soon launching at the scheme.
Read more from Nick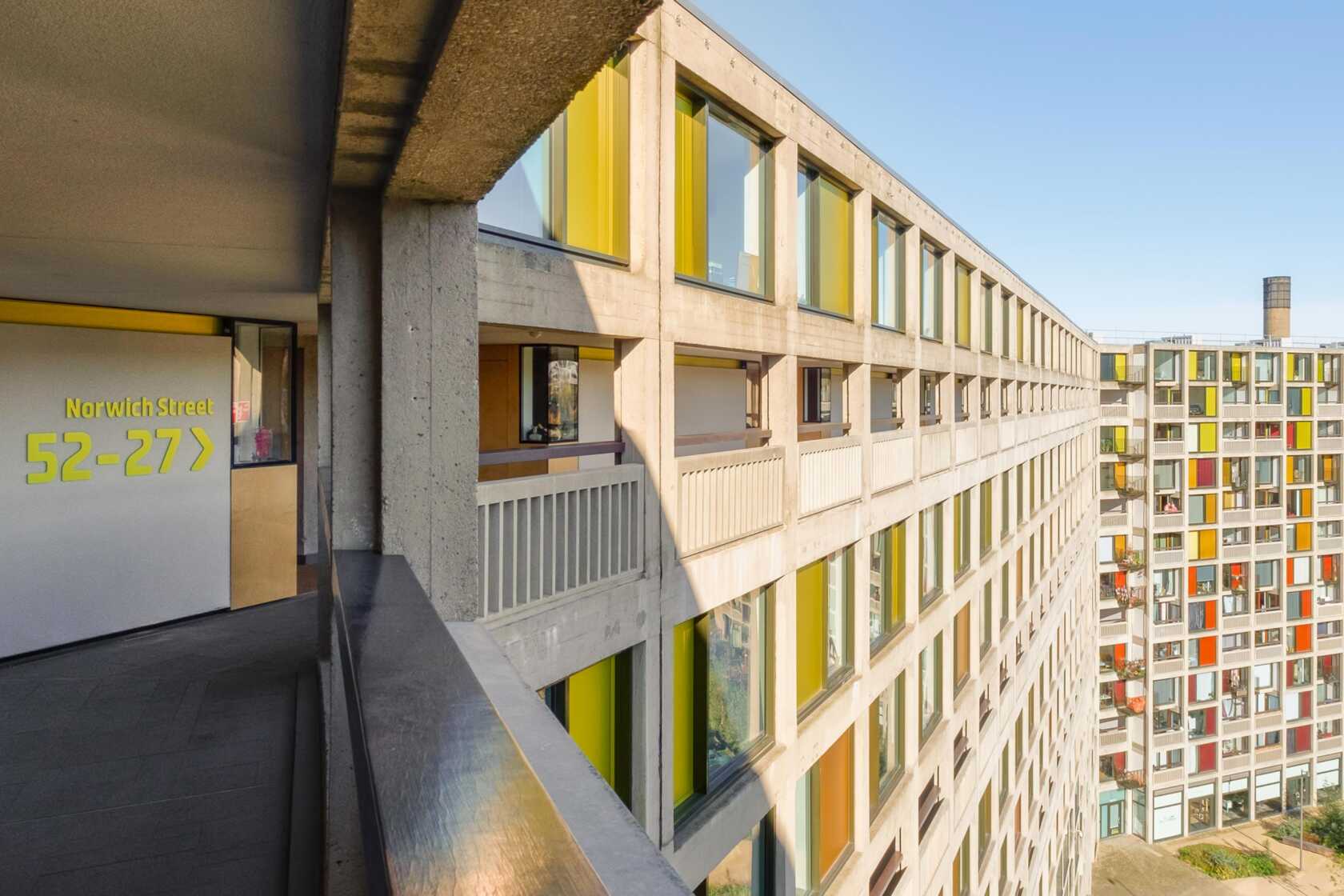 Work on the third phase of Park Hill in Sheffield will soon be underway thanks to the approval of our latest plans with student accommodation developer, Alumno. Together we're creating a block of 70 apartments to accommodate 356 student residents. S1 artspace are also progressing plans for an bigger arts space at the scheme.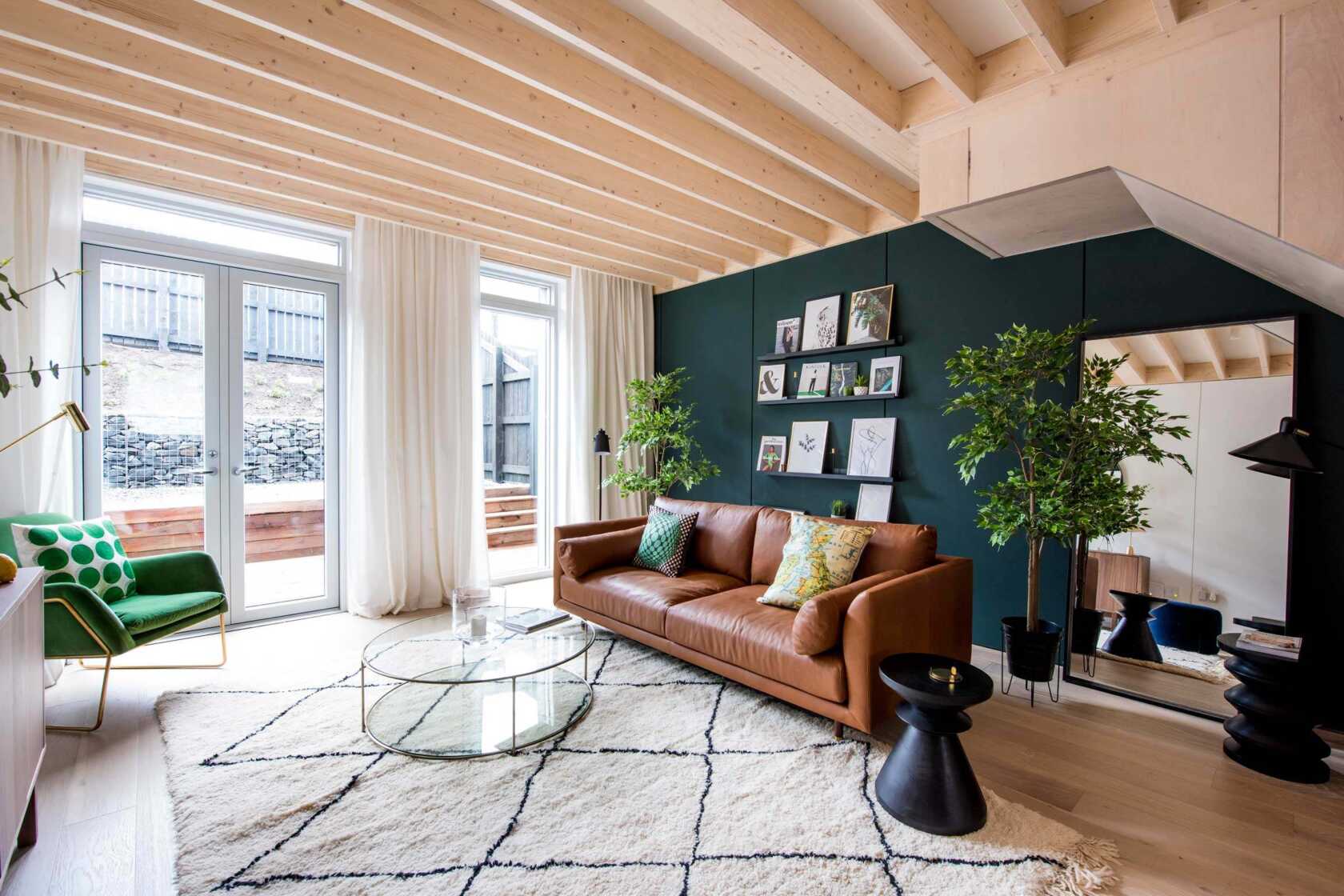 Home of the month - 28 Fab House
Designed by George Clarke, this two-storey, three bedroomed house at Smith's Dock can be yours for just £210,000 – with Help to Buy available too. Fab House was built in our Urban Splash Modular factory and has plenty of unique design features including exposed beams and a bespoke birch ply staircase. We've got a special offer on for buyers this month too: sign up now, and we'll contribute £5000 towards your furniture or flooring!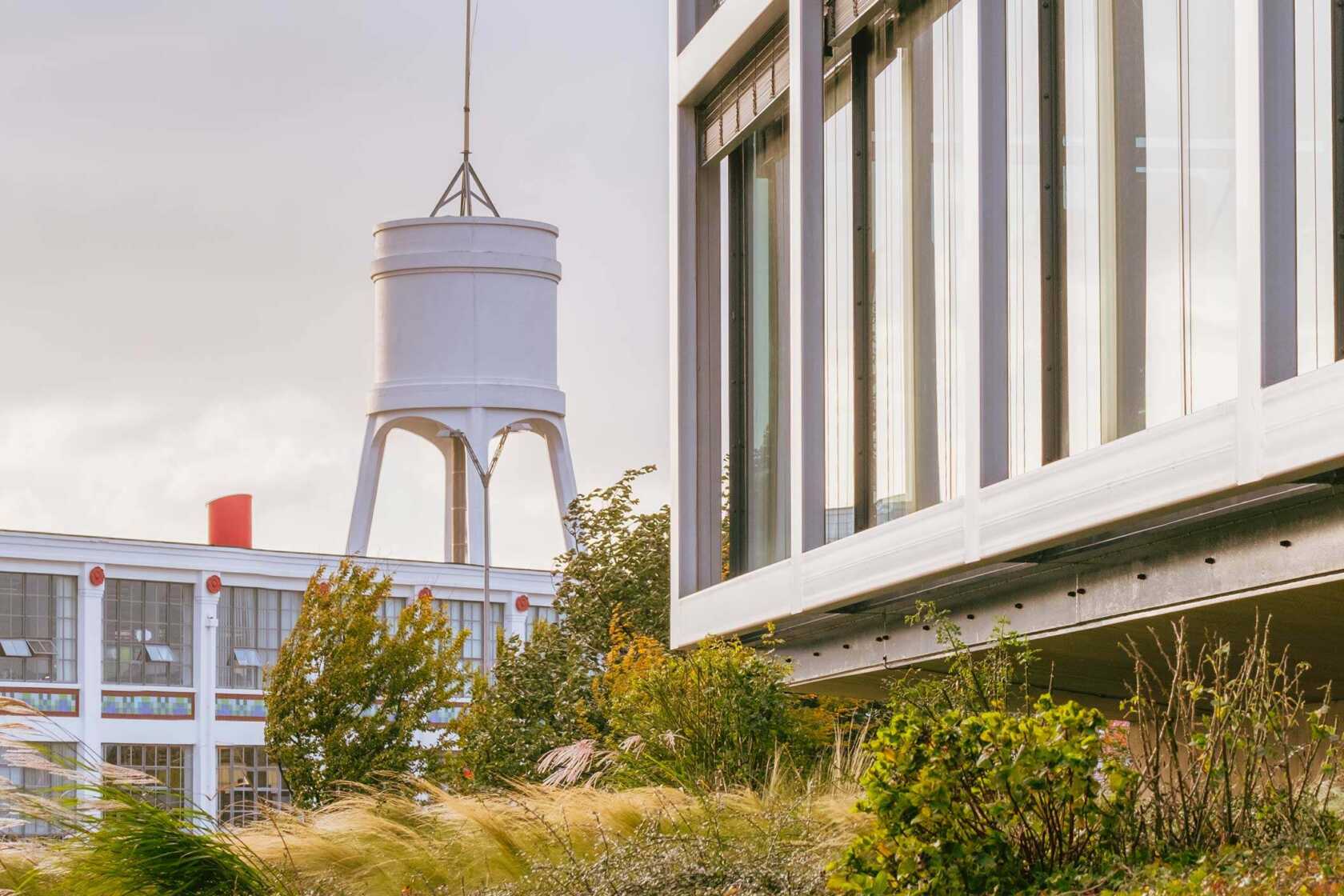 Unit of the month - 10.2 Matchworks
Unit 10.2 is part of the iconic Matchworks in South Liverpool. The 1,251 sq ft workspace is located in a redeveloped art deco building surrounded by loads of cool neighbours and a handy café. Just across the road, you'll find the New Mersey retail park, while great motorway links and the airport are all close by. It's yours for £11,259 pa.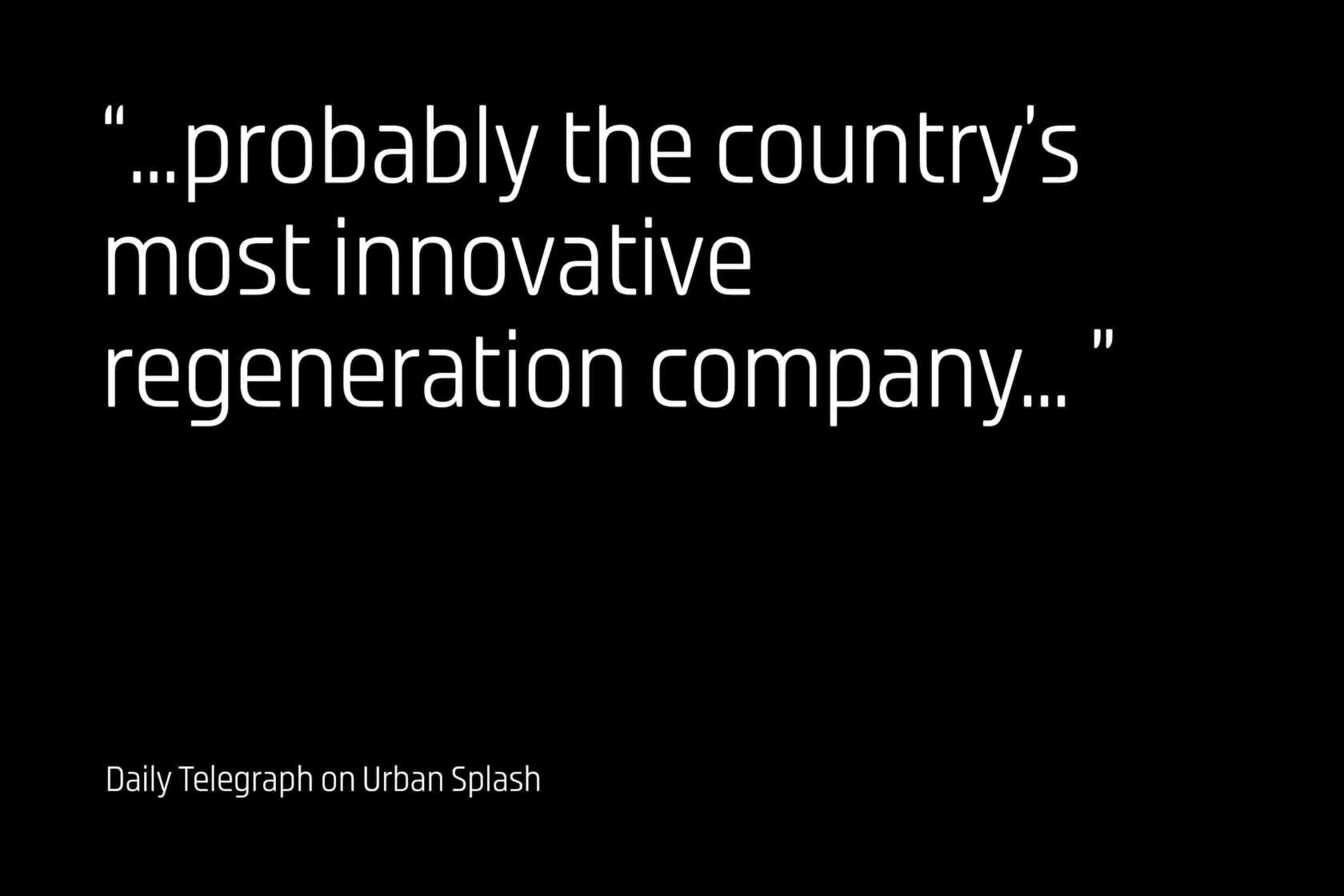 Urban Splash in the press
Be first in the queue! Get the latest and freshest news on property development, place-making, housing, architecture, events and careers straight to your inbox.
Looking for something else?