Blog by Emily Handslip
Great new facilities at our Vanilla Factory
We've invested heavily this past year in our workspaces in Liverpool, creating contemporary, commercial environments for all of our lovely tenants running businesses there.
This summer, it was the turn of our Vanilla Factory; one of our early Urban Splash schemes the structure can be found in the Ropewalks in the centre of the city - next to our Tea Factory building which was also refurbished last year and now features, amongst other things, the uber cool Mother coffee and cocktail House.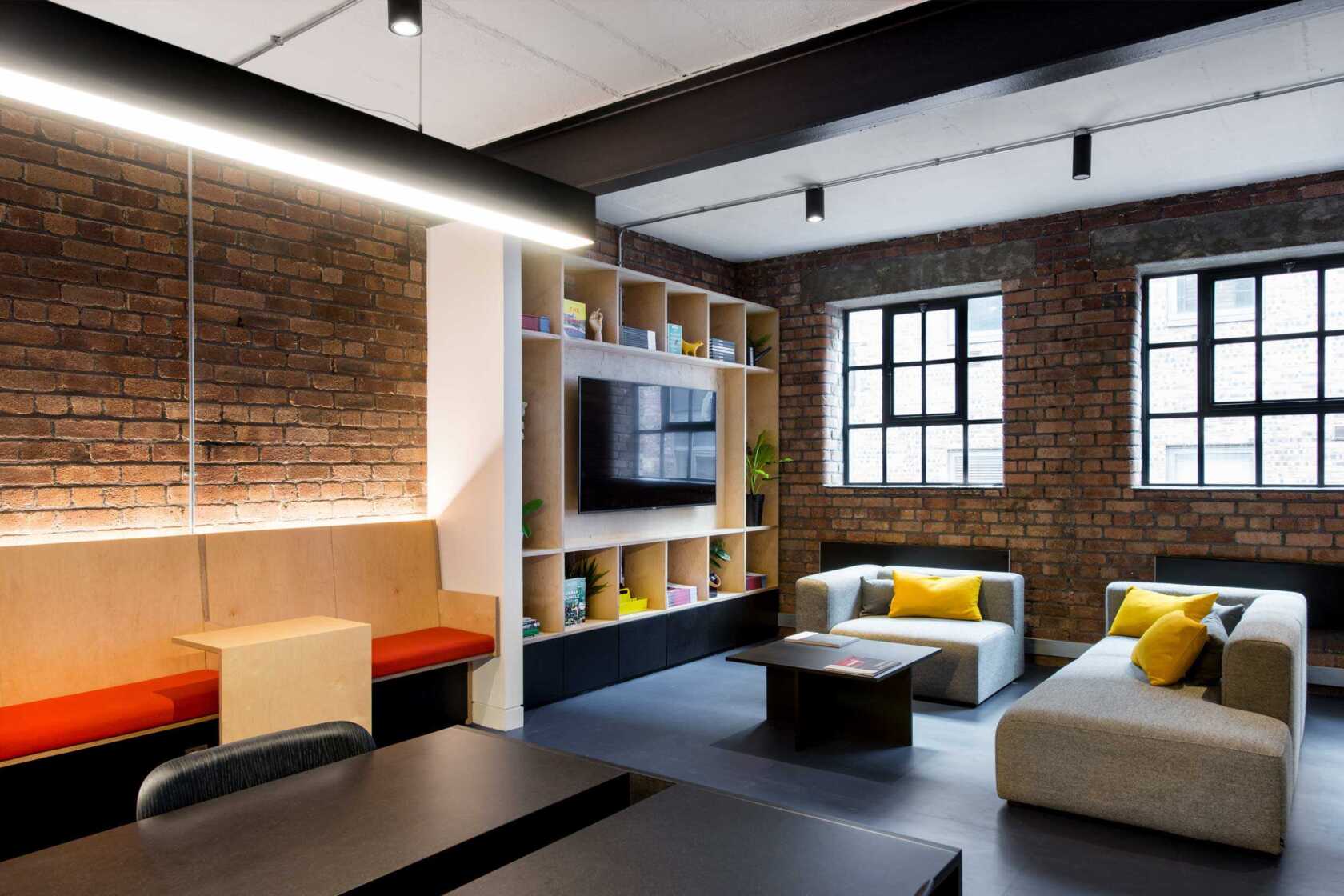 The newly designed Vanilla building, which we've delivered with the help of local architects, skedkm, features an upgraded kitchen complete with new coffee machines, a brand new common room with loads of desk space, relaxing sofas and TV screen - great for informal meetings and co-working; there's also a large meeting room in which we've installed AppleTV for your presentations too.
And, with tenants regularly telling us about their cycle to work schemes and impressive take up of cycling by their colleagues, we've also installed bike racks and shower facilities on the third floor.
Then there's our favourite place – the external urban garden, giving tenants their own special green space in the city.
A few aesthetic changes have given the place a new vibe too - especially the impressive feature lighting we've installed at the entrance to the building. We love the work that's been done and we hope you do too!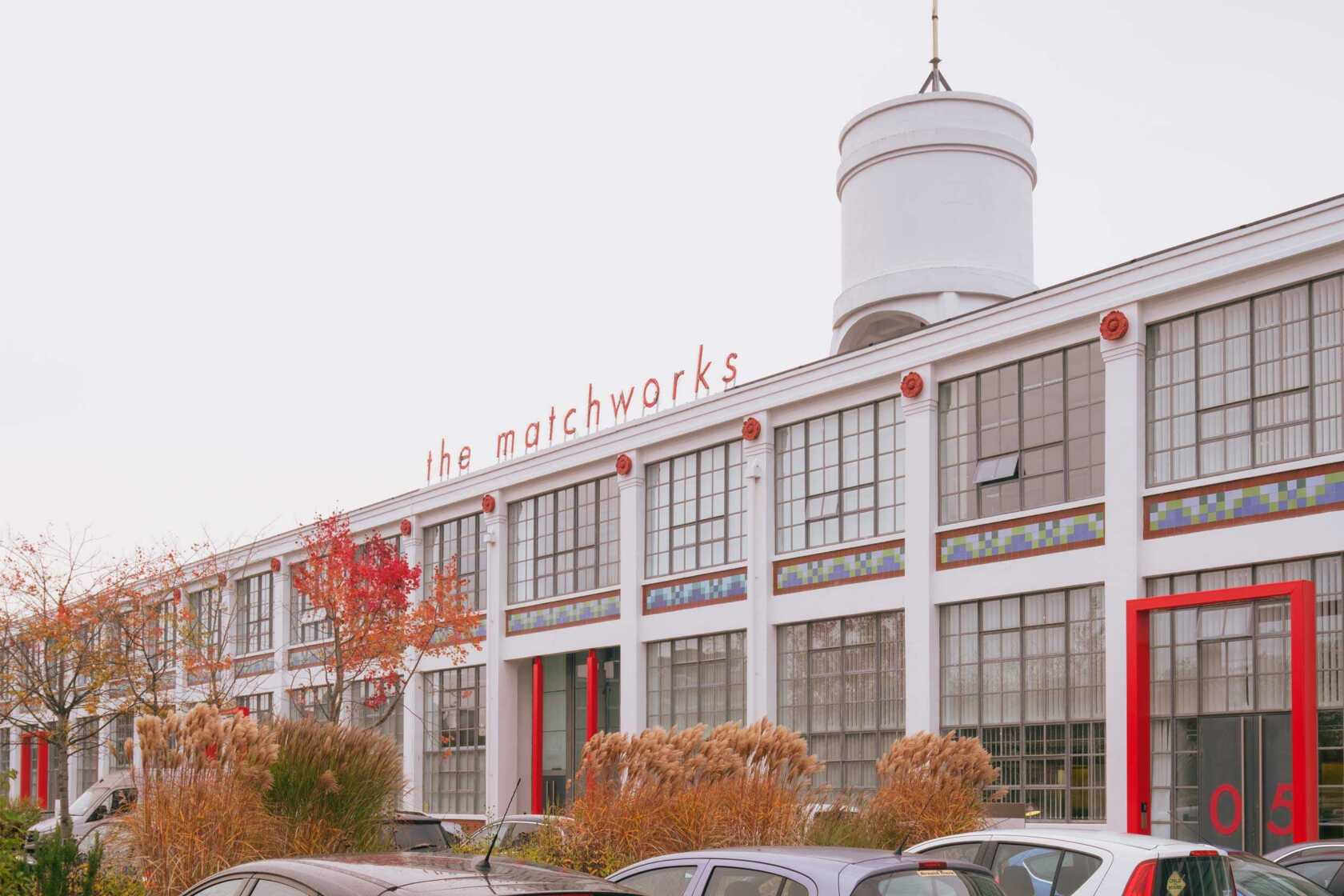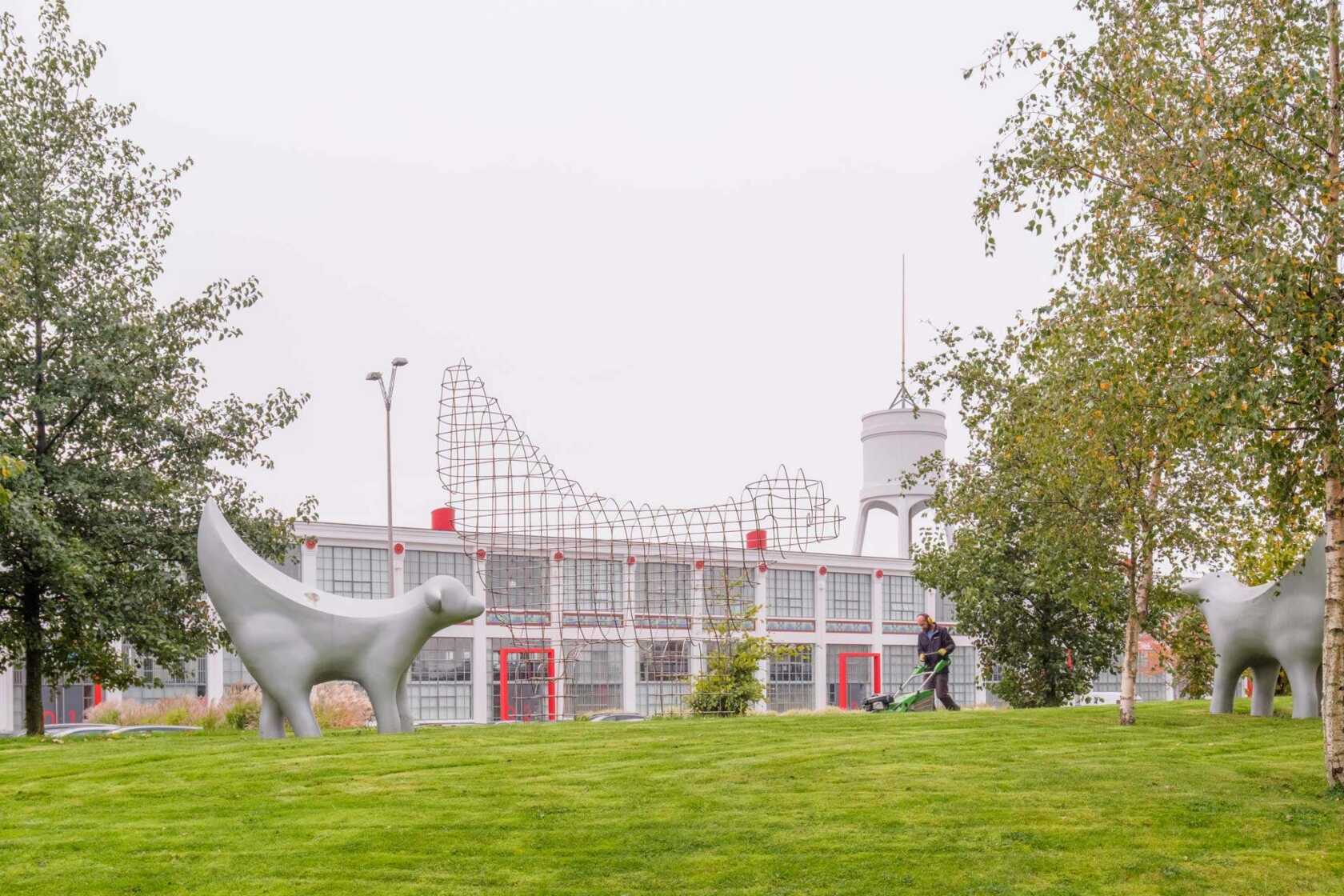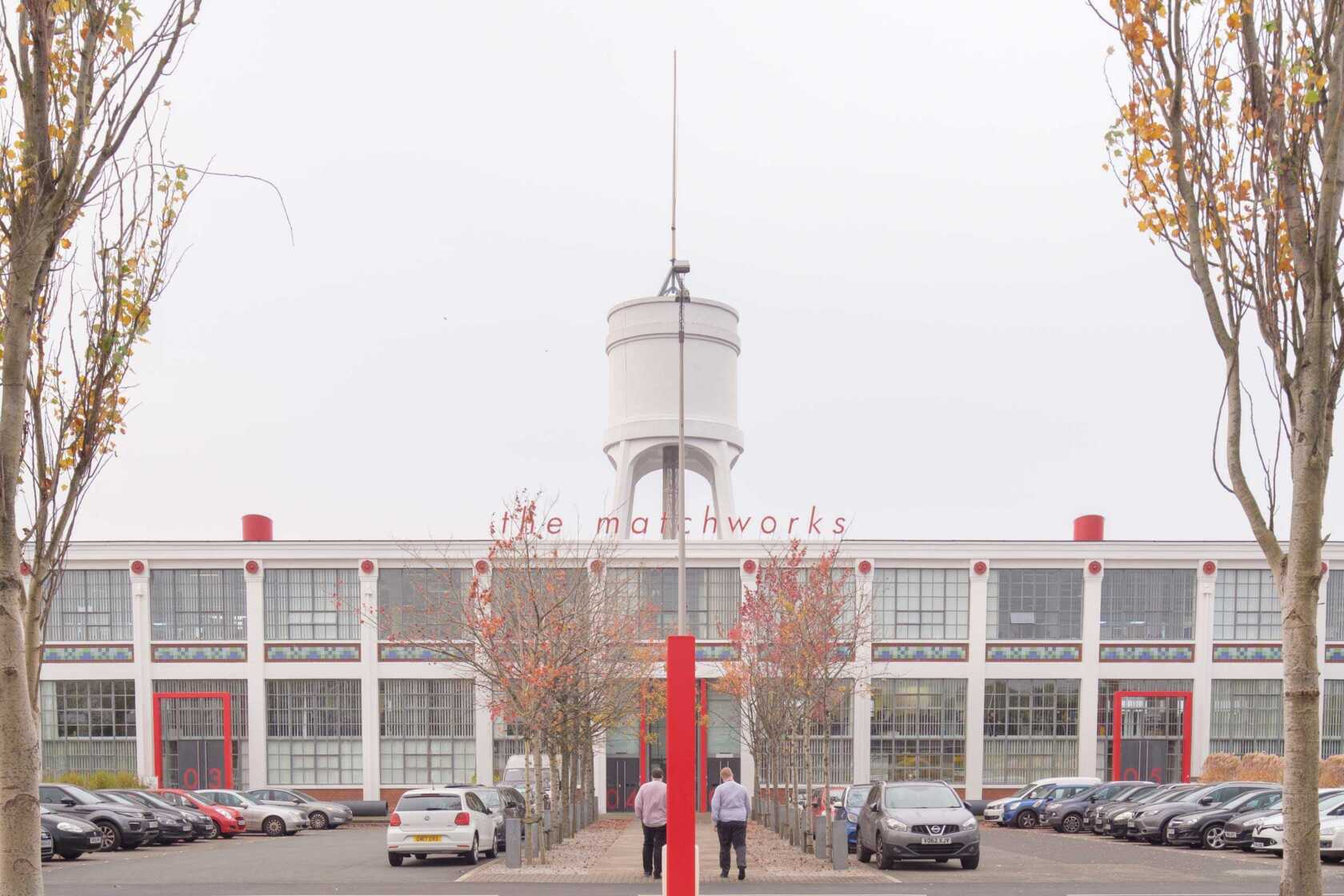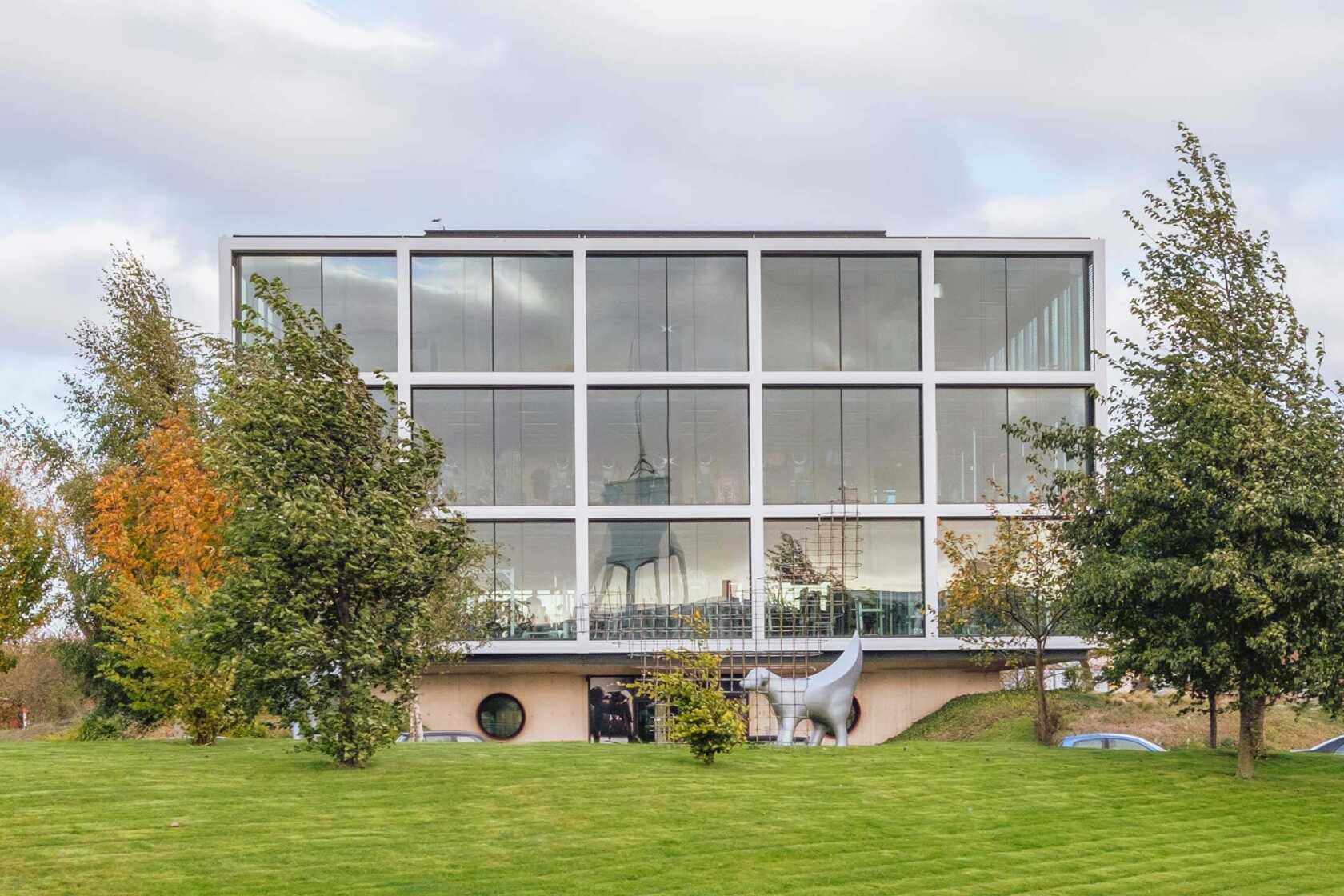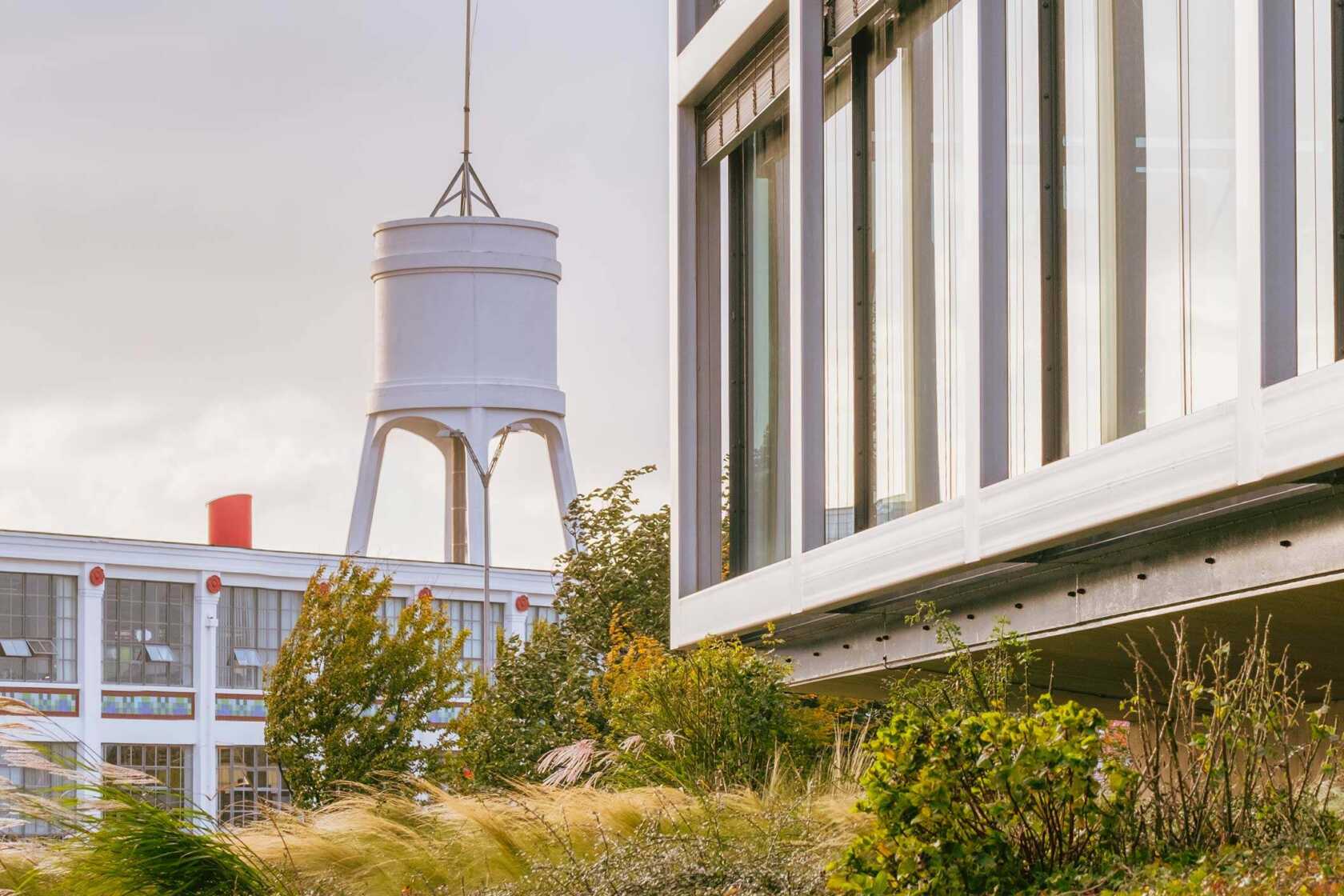 Now, we've turned our attentions to the Matchworks in South Liverpool, where phase one of our improvement works have started on the public realm and outdoor space. Watch this space as we reveal more news on the work over there; in the meantime you can keep abreast of all our commercial schemes on our blog and on social by following the hashtags #spacereinvented and #UrbanSplash.
We'd love to hear what you think...
Looking for something else?