Blog by Guy Ackernley
Unveiling Avro
We've had a brilliant time this past couple of weeks showing people around our Avro building in Manchester for the first time.
We're transforming the beautiful Victorian structure - one of Manchester's last unconverted mills - into 31 lofts, some as big as 2,600 sq ft!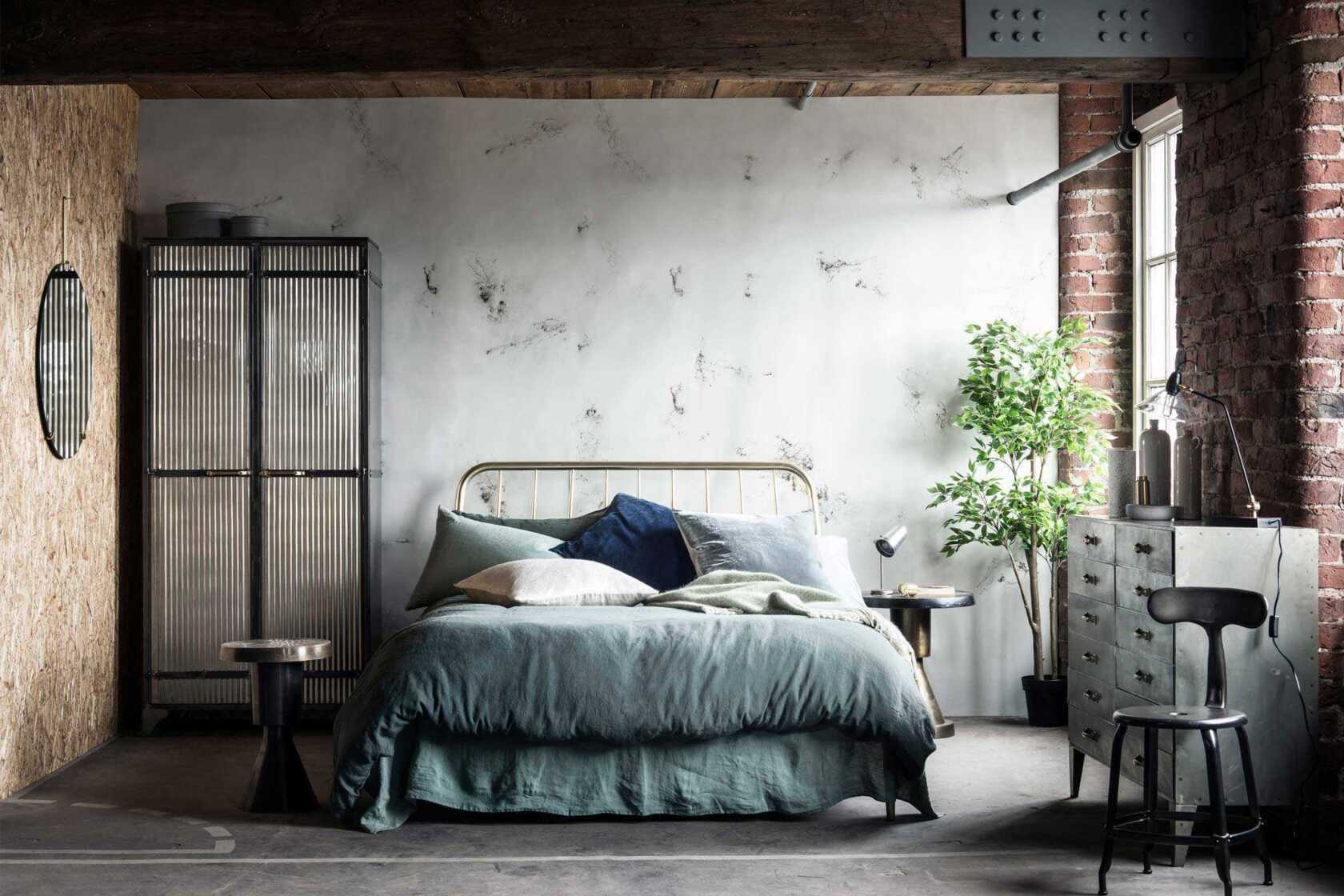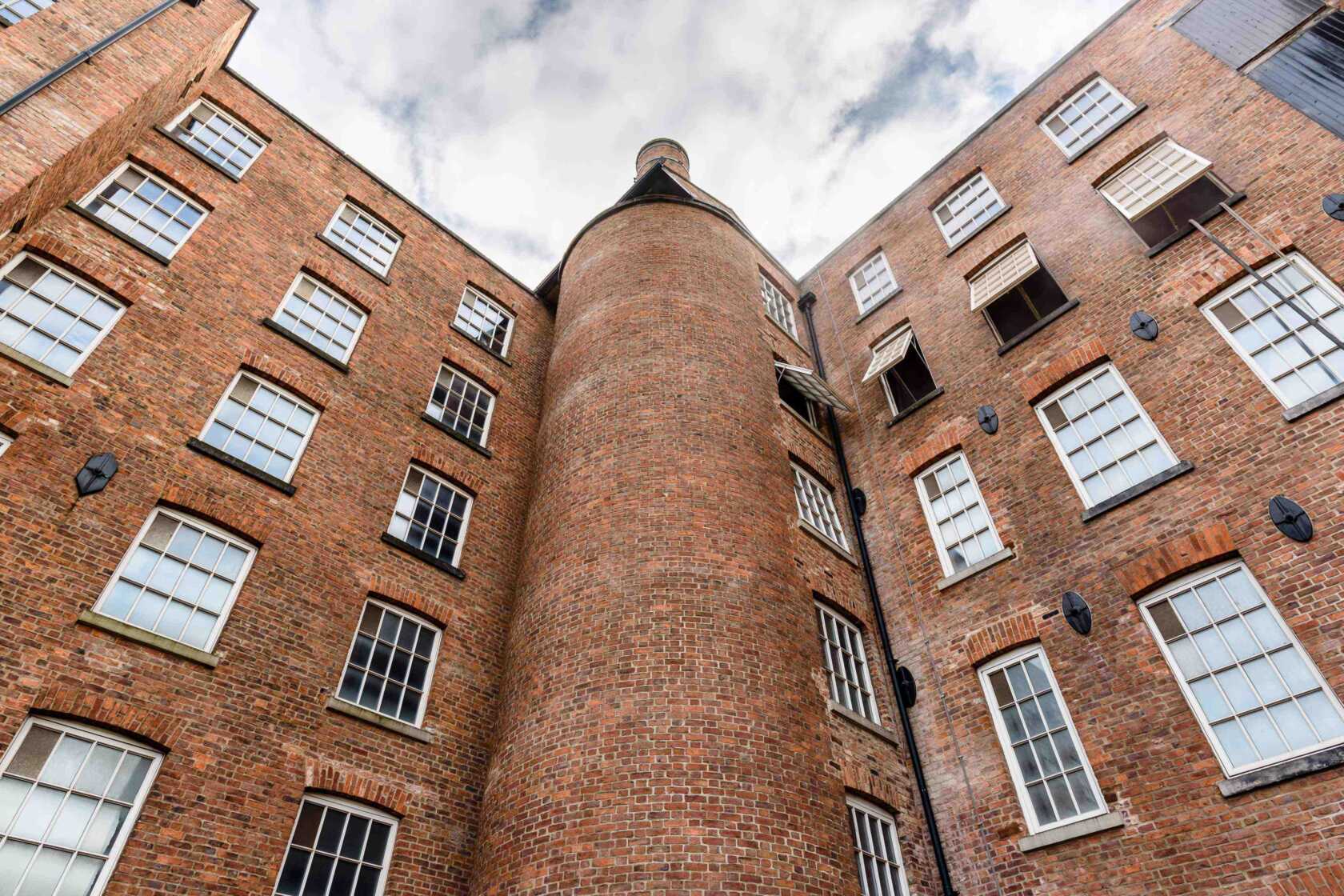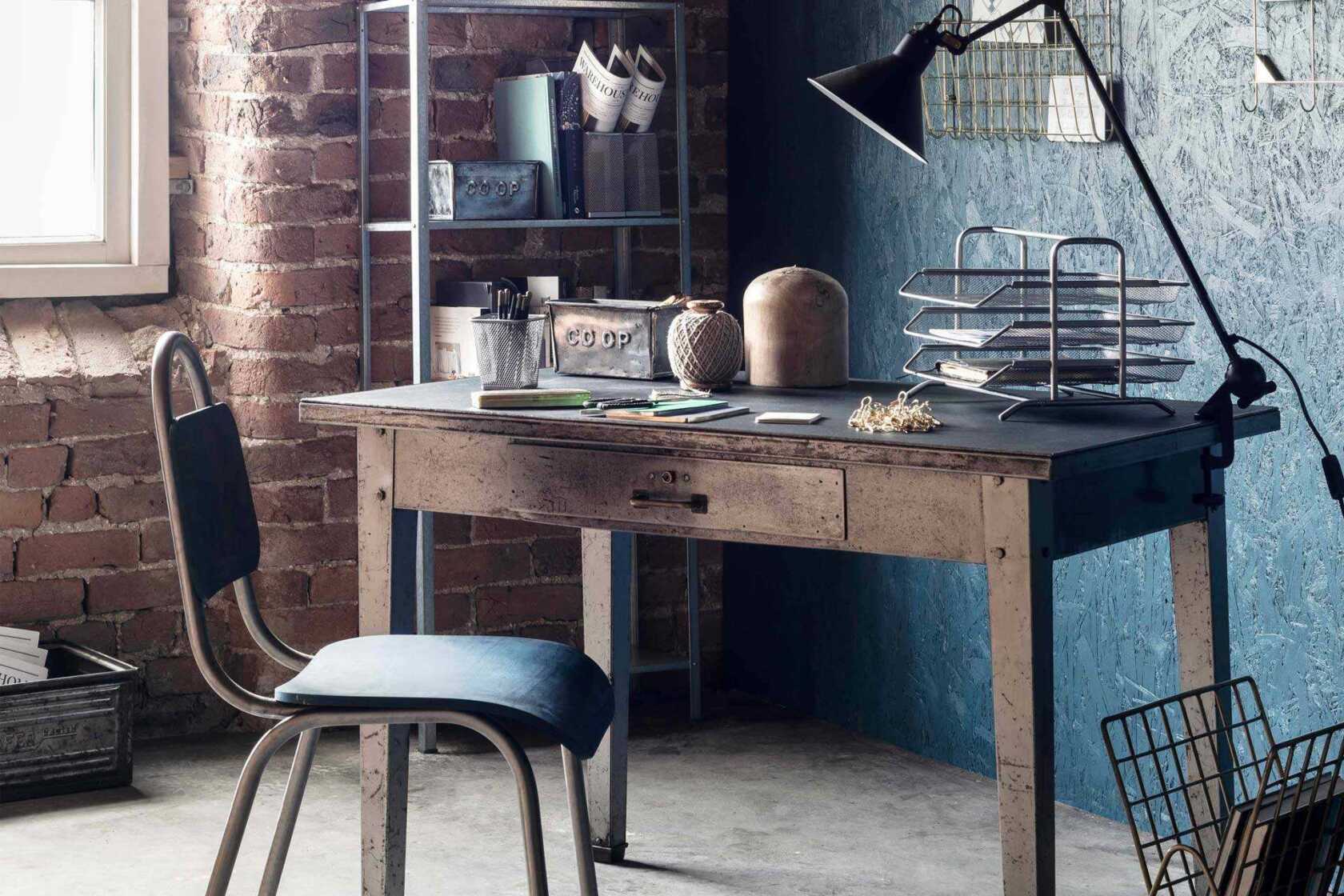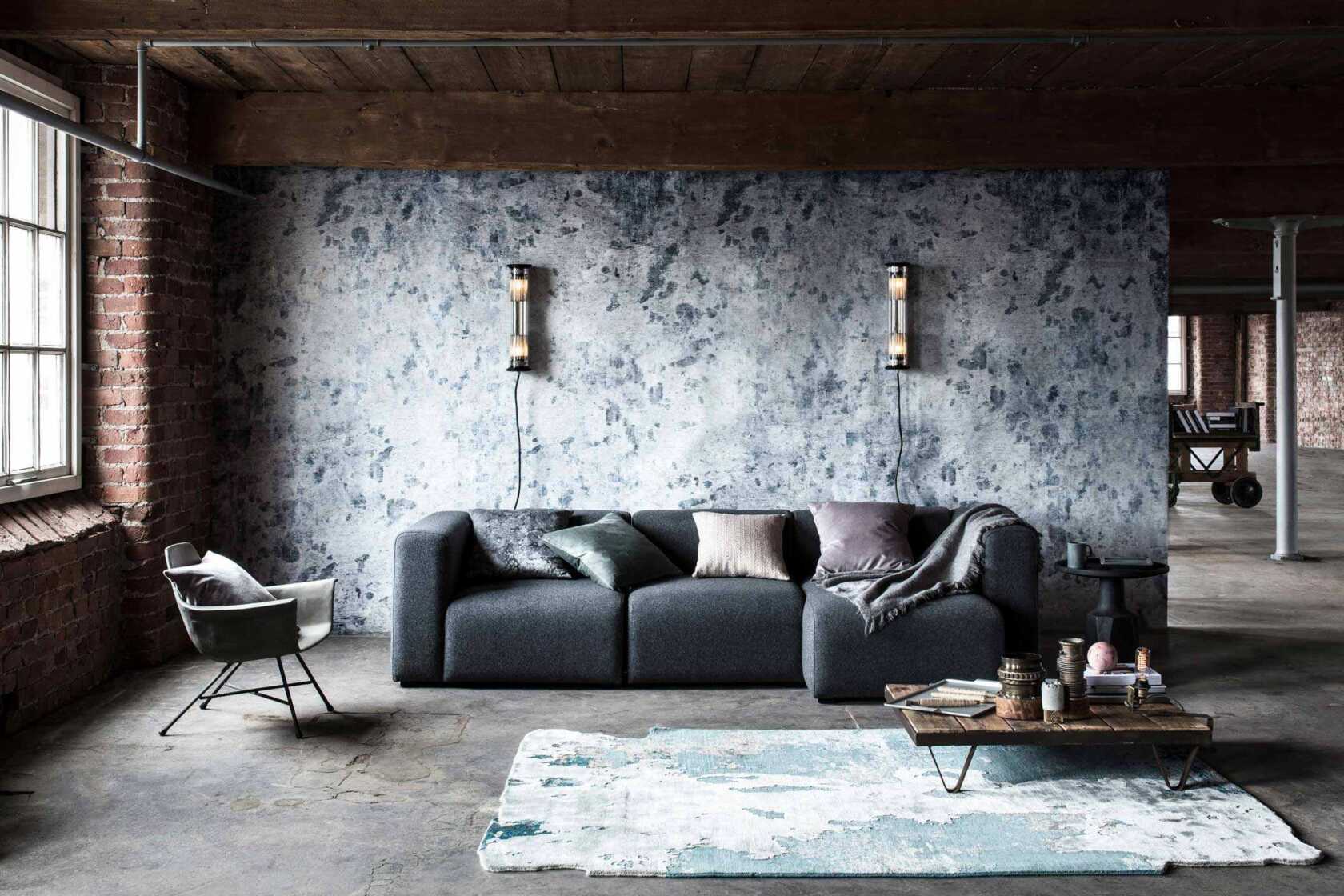 We've also had the lovely team from Warehouse Home in the building too, creating a range of pop up interior spaces to inspire customers on how to dress their future home.

We'd love to show you around too if you like!
Looking for something else?