Blog by Tom Bloxham MBE
Bringing our "It Will Never Work" exhibition to Manchester
Next week we're bringing our US25 anniversary exhibition - It Will Never Work - home to Manchester. The exhibition, which has toured other cities like Liverpool, Birmingham and London, takes its name from the early days of Urban Splash when Jonathan and I were told our ideas to transform disused and unloved buildings would never work.
When I first moved to Manchester in the late 1980s I knew it WOULD work. I knew there was something that could be done to awaken the city - which back then shut down at 6pm every night - and that those haunting old buildings, which stood largely derelict and unloved – in spite of their obvious appeal - could be transformed.
Fast forward a few years; I met Jonathan in Liverpool and we put some plans into action – some plans to change a lot of old buildings there and in Manchester. 25 years on I'm proud that we're bringing our exhibition home and reflecting on the work that's been done.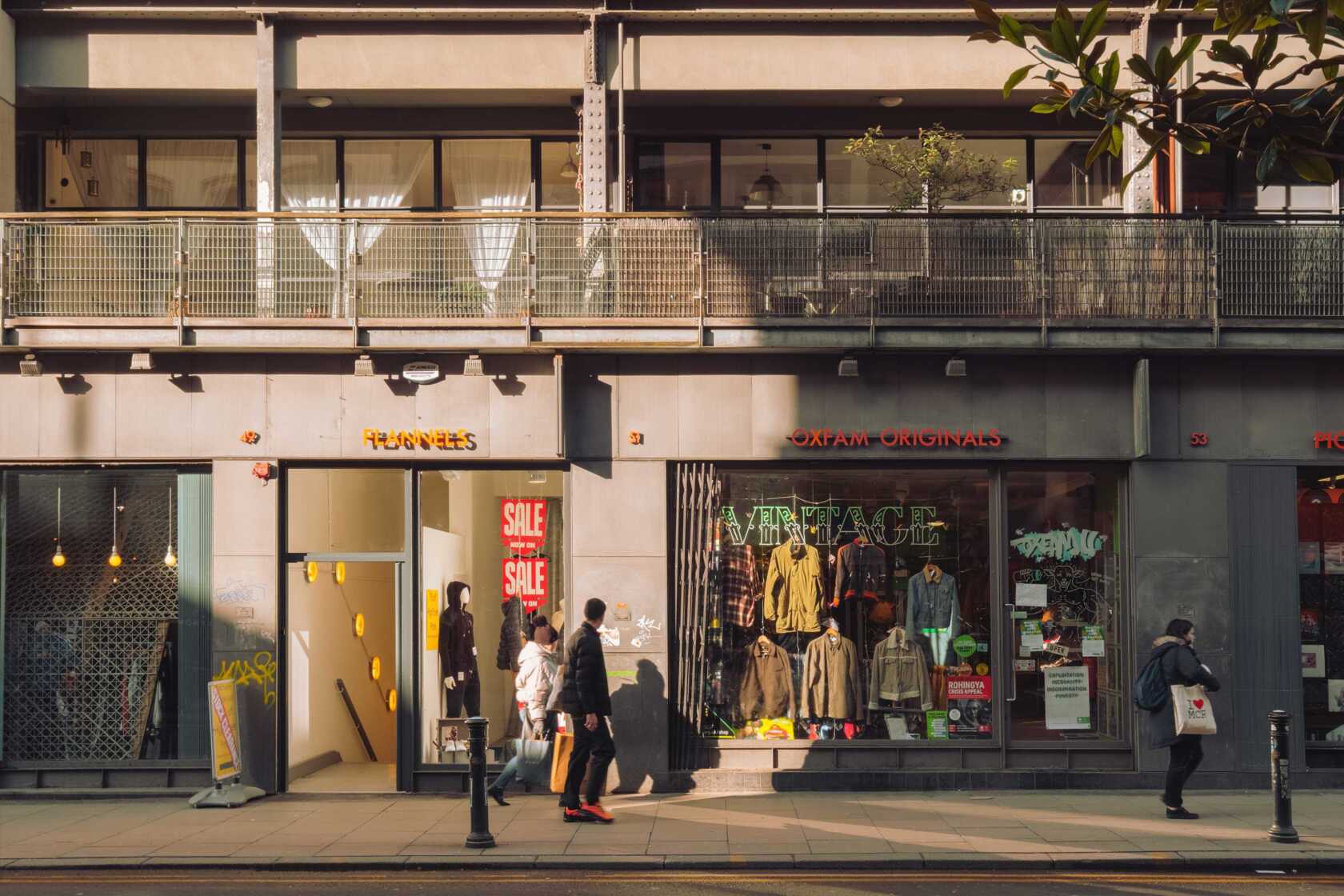 Our exhibition features displays of some of Manchester's best known transformations, from our work putting the Northern Quarter on the map with the Smithfield Buildings, to our early efforts in anchoring Ducie House as a cultural hub – once home to our iconic homegrown musicians and brands such as 808 State, Simply Red and Ear to the Ground.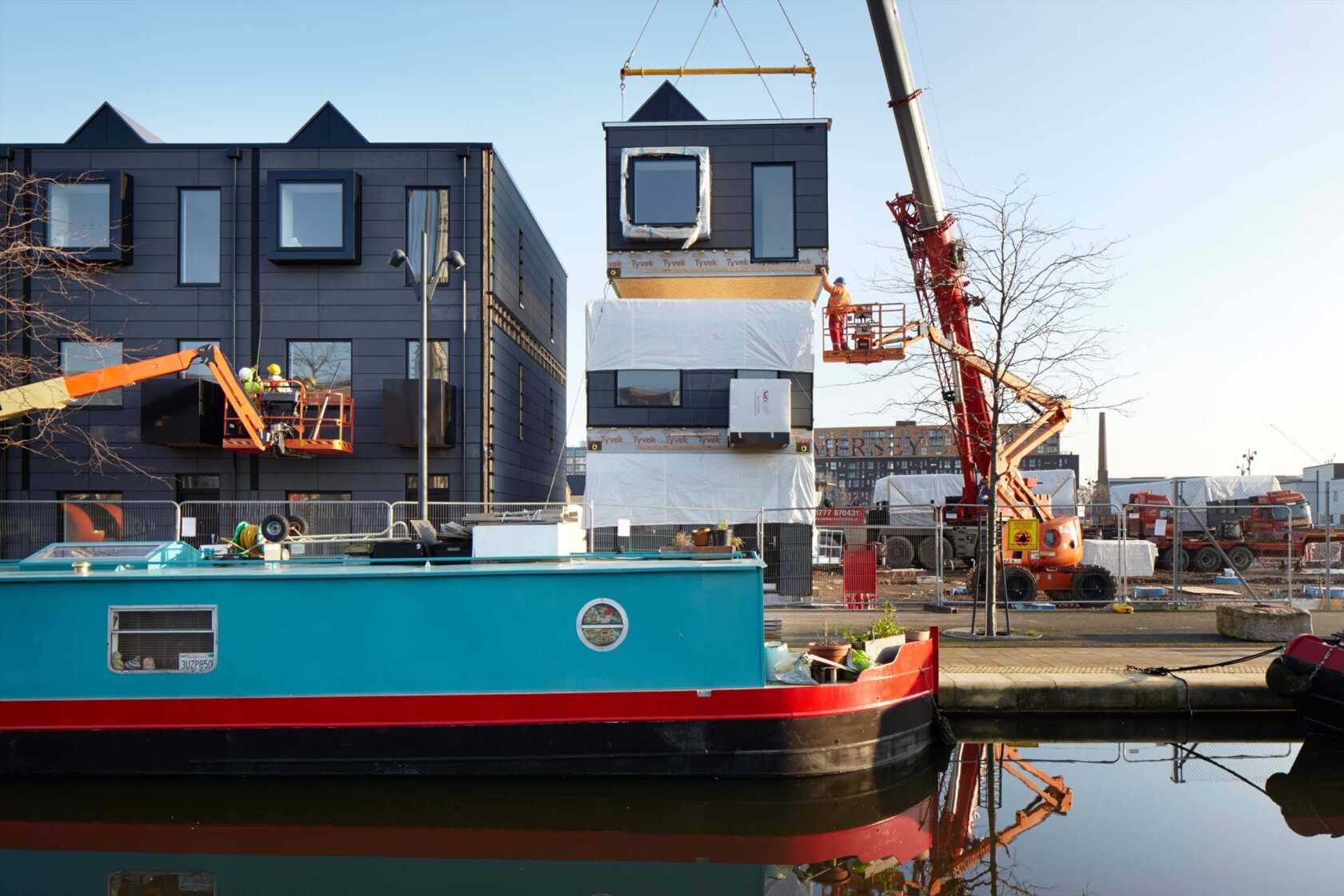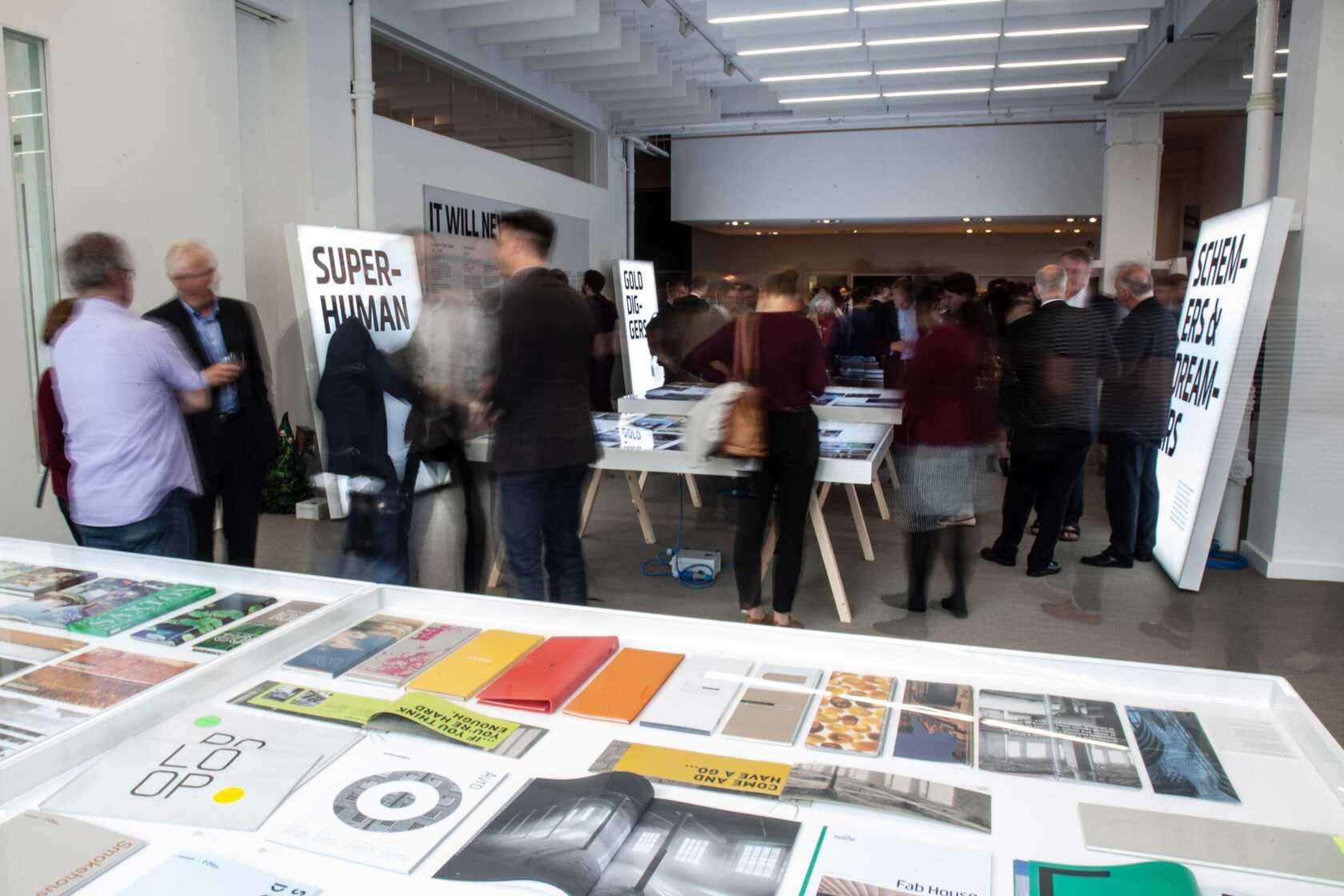 The exhibition will run for two weeks from Monday 5th November at the Manchester Metropolitan University's School of Art and we'll have a special launch event with Mayor of Greater Manchester, Andy Burnham, who'll attend as our guest speaker. You can join us on the evening by booking a free ticket here; we're after-partying at Bugzy Malone too – he's gigging as part of a Manchester International Festival 'special edition' programme and you can buy a ticket here.
And if you're not in Manchester don't worry, the exhibition will move to Sheffield on 21st November, and you can read all about it in our new book, available on Amazon now.
Want to be kept in the loop about all things Urban Splash? Then signup for Newsplash!
Our monthly news round-up with the latest and freshest news on property development, place-making, housing, architecture, events and careers sent straight to your inbox.
Looking for something else?