Blog by Tony Way
The changing face of workspace
If you've ever visited our award-winning Matchworks in South Liverpool, you'll have definitely bumped into estate manager Tony. He's been a firm fixture at the business park since 2006, helping all of our occupiers operating from there; here he tells us about the changes during 2020 and how Matchworks has evolved into one of the region's best places to work.
I'm in my sixteenth year at Matchworks and things have certainly changed a lot in that time! When I started here we'd just about converted all of the existing buildings, preserving the best art deco features and turning them into modern businesses with a twist. In 2008 we constructed the new build Matchbox (now a gym), a glass fronted structure at the front of the park, and we acquired Mersey House at the front of the estate too, offering start up workspaces for small businesses.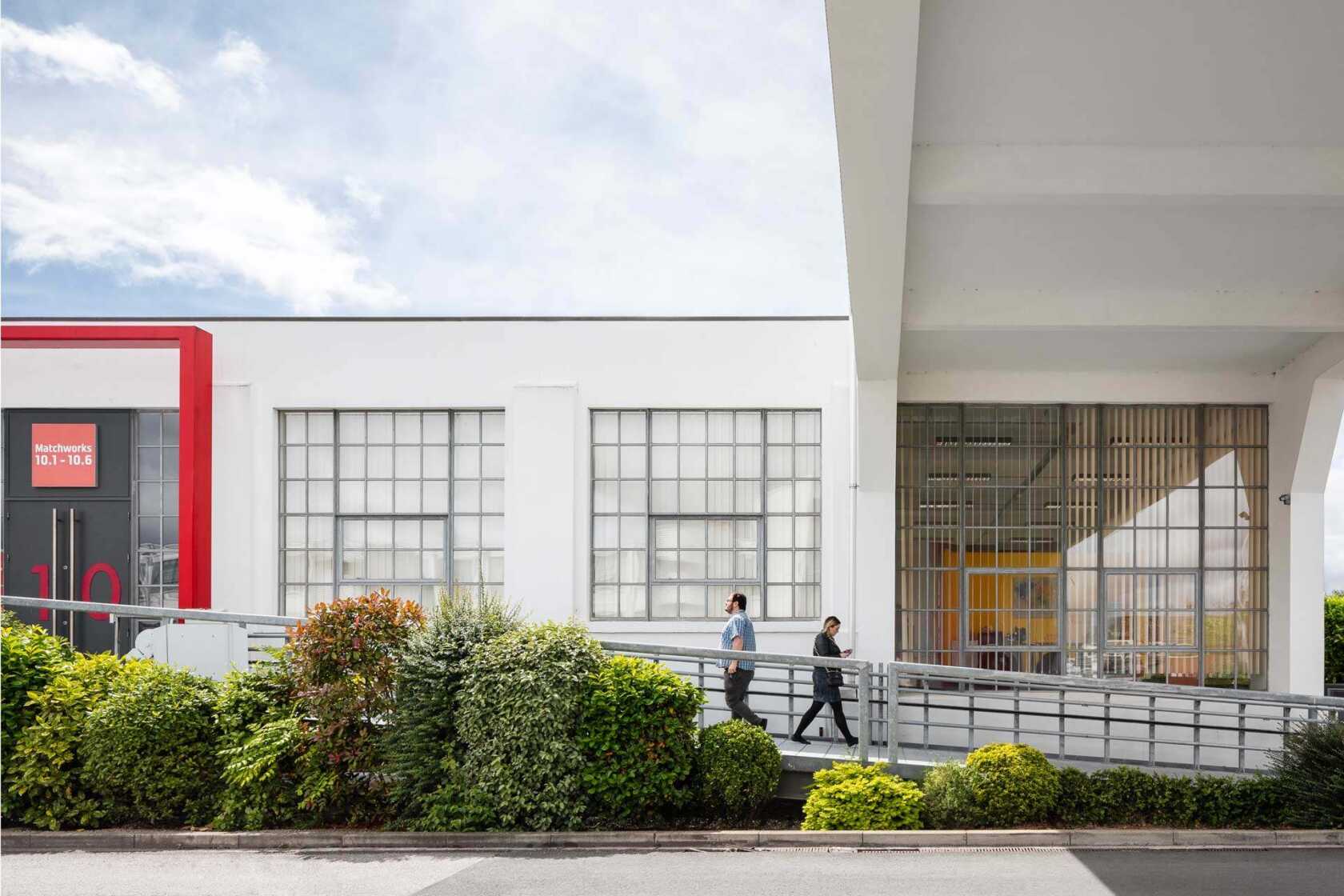 The community's grown greatly in that time and we've got loads of cracking businesses here; from the 24/7 Gym in the Matchbox, the brilliant Climbing Hangar (with its great coffee house offering inside too), The Bookyard, Dental Excellence, Ventus Medical - to new occupiers like Britanie Greys Beauty Clinic and Robert James Solicitors who both moved in this autumn.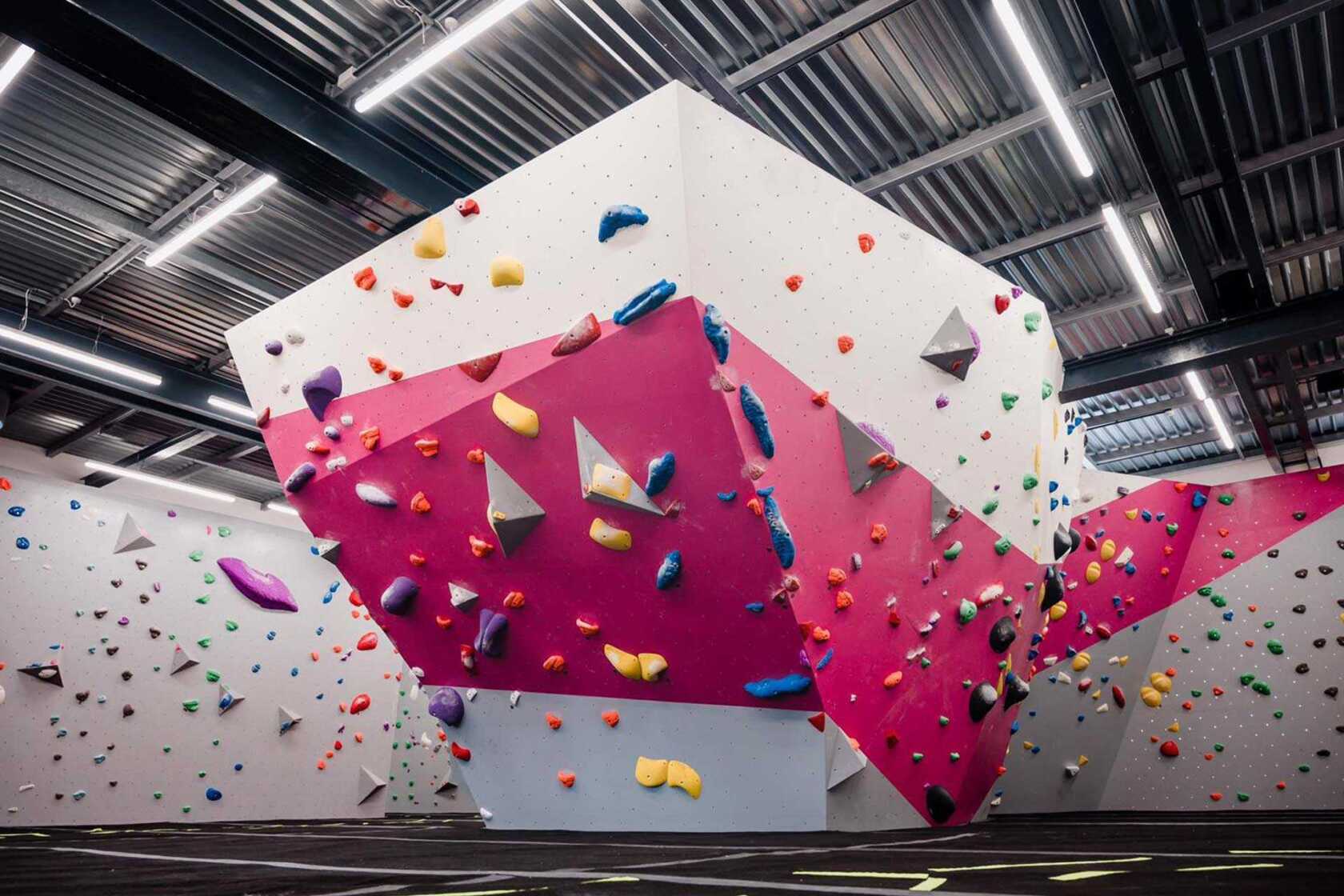 My role in looking after them all's changed a lot this past year, mainly keeping them all safe and implementing new health and safety measures across our buildings. Robust action we've taken includes signage to remind occupiers about social distancing as well as capacities for lifts and kitchens; we've also installed hand sanitisers throughout our spaces, increased cleaning rotas, contactless exit buttons and more.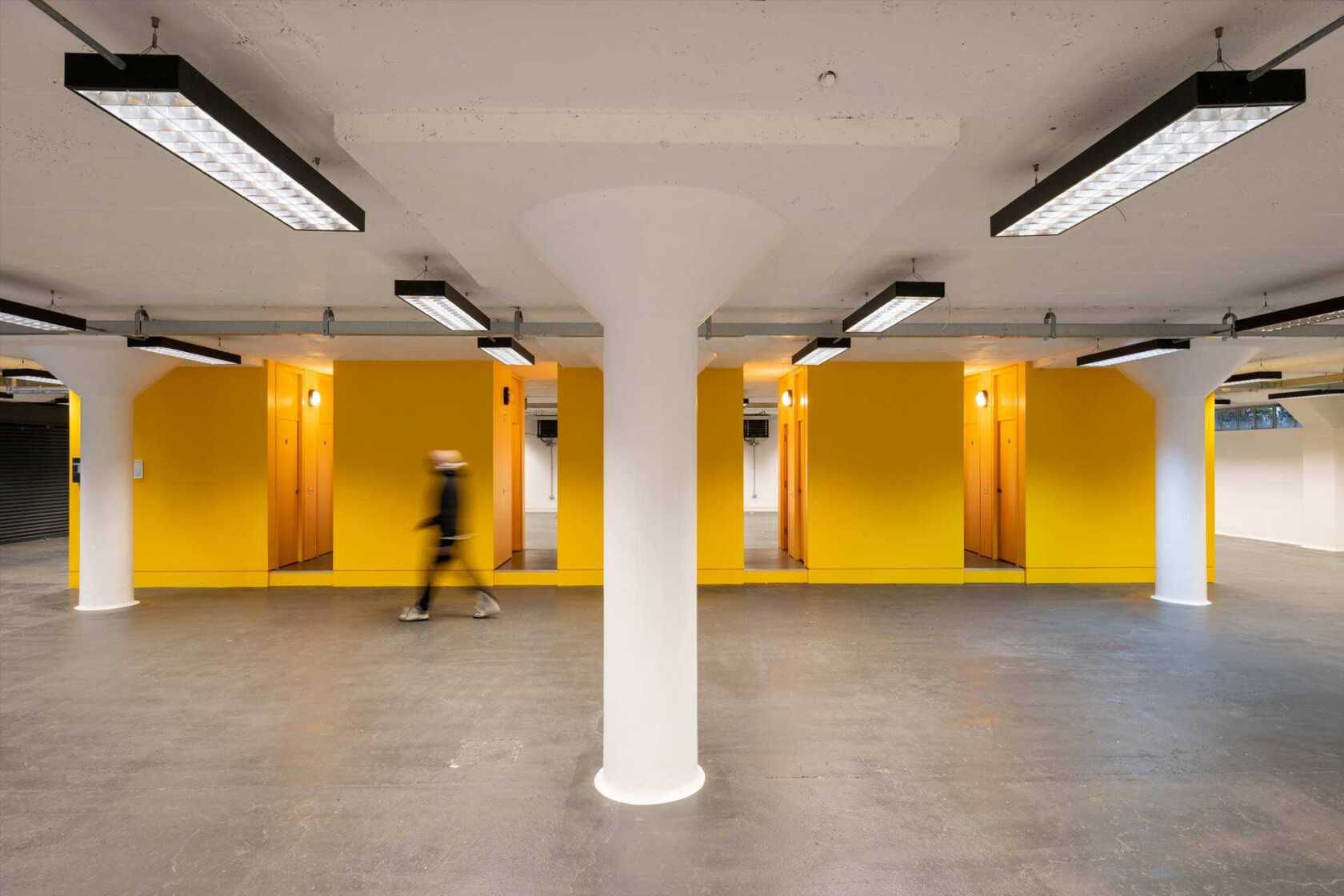 That effort's given our occupiers the confidence to safely work from here if they can in line with lockdown rules. What we've put in place will help businesses safely bring their colleagues to our workspaces as and when they can.
And if you're looking for a change this year, we've still got a few workspaces left here, so if you want to join our buzzing commercial neighbourhood, just drop me a line.
In line with current government guidelines, 24/7 Gym and The Climbing Hangar, including the coffee shop are closed. We look forward to them re-opening as the restrictions ease but you can click the links to their websites to check them out and plan a visit in the future.
Want to be kept in the loop about all things Urban Splash? Then sign up for Newsplash!
Our monthly news round-up with the latest and freshest news on property development, place-making, housing, architecture, events and careers sent straight to your inbox.
Looking for something else?