Blog by Tom Bloxham MBE
Using land to create great places; a BBC Radio 4 debate
I recently joined Evan Davies (he of Dragon's Den and BBC business fame), Geeta Nanda OBE of Thames Valley Housing and Josh Ryan Collins from the New Economics Foundation on a Radio 4 debate on housing - entitled 'land, the mother of all monopolies'.
Apparently, I was the only developer prepared (or stupid enough!) to talk about the economics of land supply and development.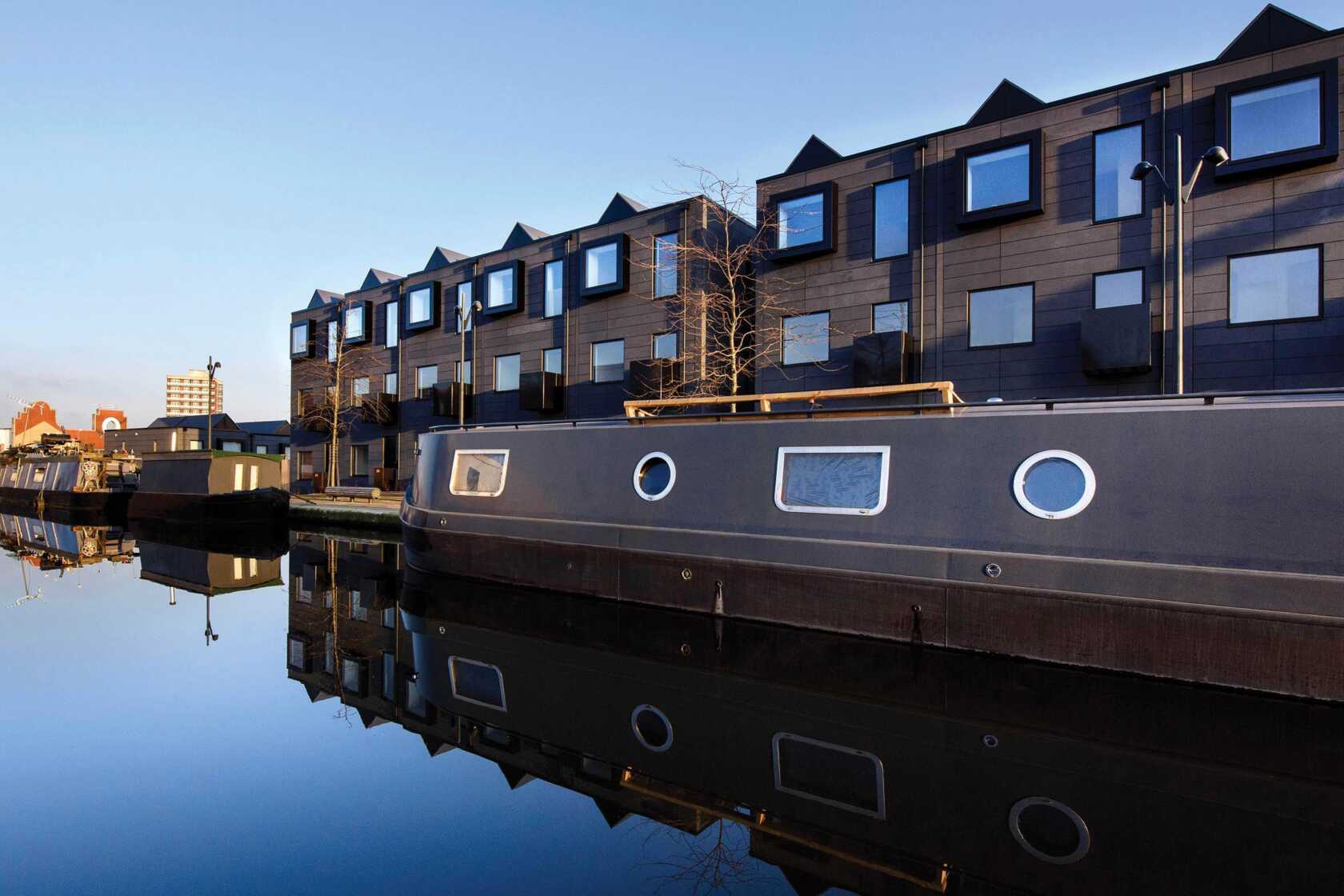 Hopefully, I argued that property development was not just about buying land and waiting for the cash to roll in, but about how developers have to find the land, get the planning, fund the build, get it built on time and on budget, make the place, and ultimtely sell or rent out the properties.
Success only comes about by working closely with local communities and authorities and I talked through examples of how we've done this previously at the Northern Quarter in Manchester, and New Islington where we've helped create a new park, a marina, a health centre, and a new OFSTED outstanding primary school - transforming one of the worst parts of Manchester into what is now one of the best.
When host Evan gave me the 'last word', it allowed me to outline my vision for changing the market; I suggested that every local authority needs to appoint a city or town architect who will be well resourced, highly regarded and plan and define the vision of what their city wants to be, helping turn land into beautiful places in which we all want to live, work and play.
Listen to the full programme here and let us know what you think.
Looking for something else?