Blog by Nicky Harries
Park Hill to welcome Park Hill Provisions - its first convenience store
The award winning redevelopment and joint venture between Urban Splash and Places for People has been planning to add a store as an amenity on site now that the population within Park Hill is well over 800, a number which will grow later this year when new residents move in to the next phase.
Sheffielder Zak Malook, who already runs two other stores in the city will be managing Park Hill Provisions, which he says will provide "a one stop shop".
The double fronted store will be based on the site of the Parkway Tavern, one of the four original pubs at Park Hill within Béton House, Phase 3 of the redevelopment, completed by student housing specialists Alumno Developments in September 2020 and now occupied.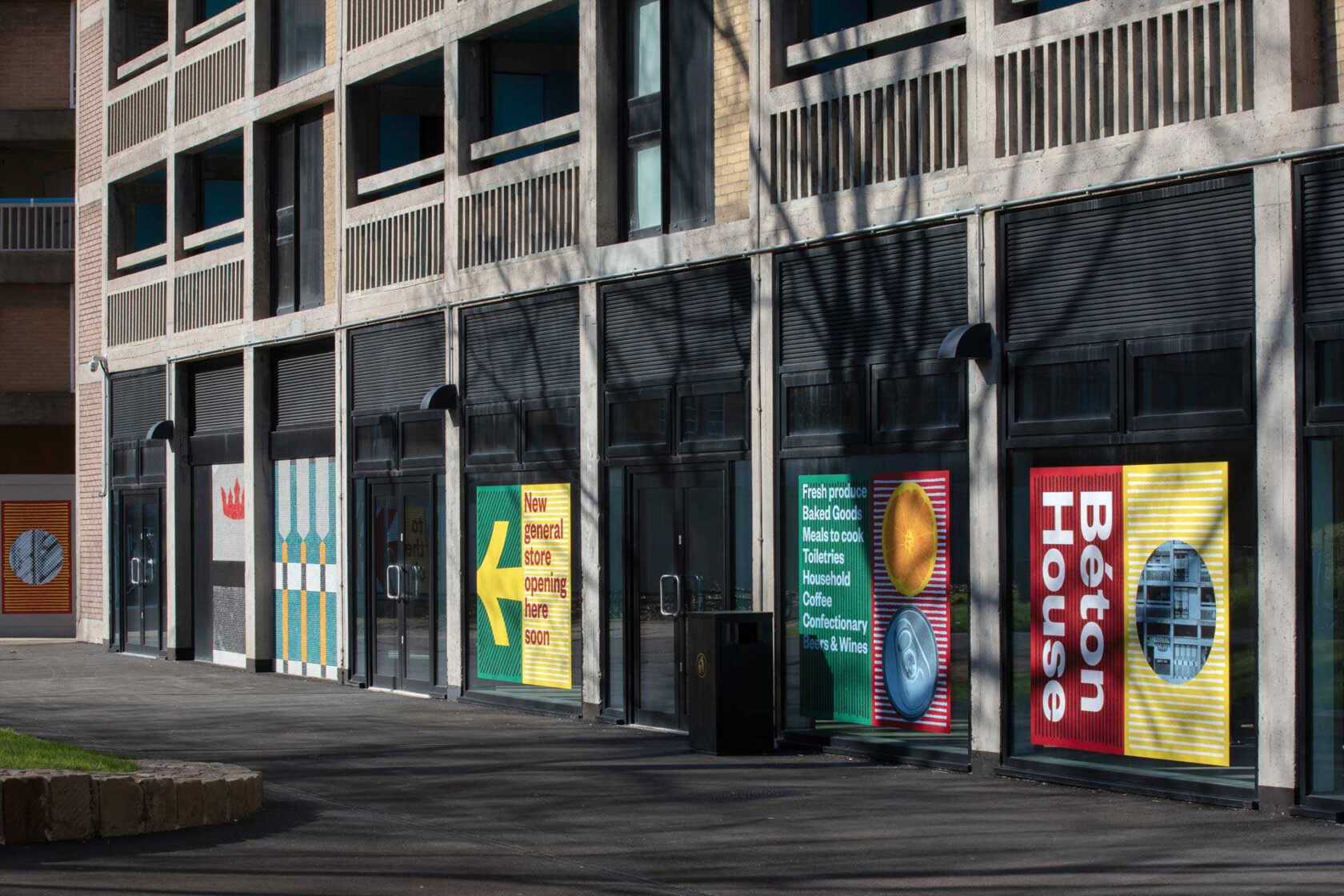 Zak says: "I was born and brought up in Sheffield and know the area of Park Hill as I already run a store nearby, and my current customers were old residents of the place. I have been wanting to open a store there for a while as it's a great location and I expect to be used by residents as well as the surrounding local communities. I was the first person to make enquiries about the unit when I saw it was available. We have now exchanged on the premises and after arranging the fit out I shall be planning the opening celebrations in the coming months."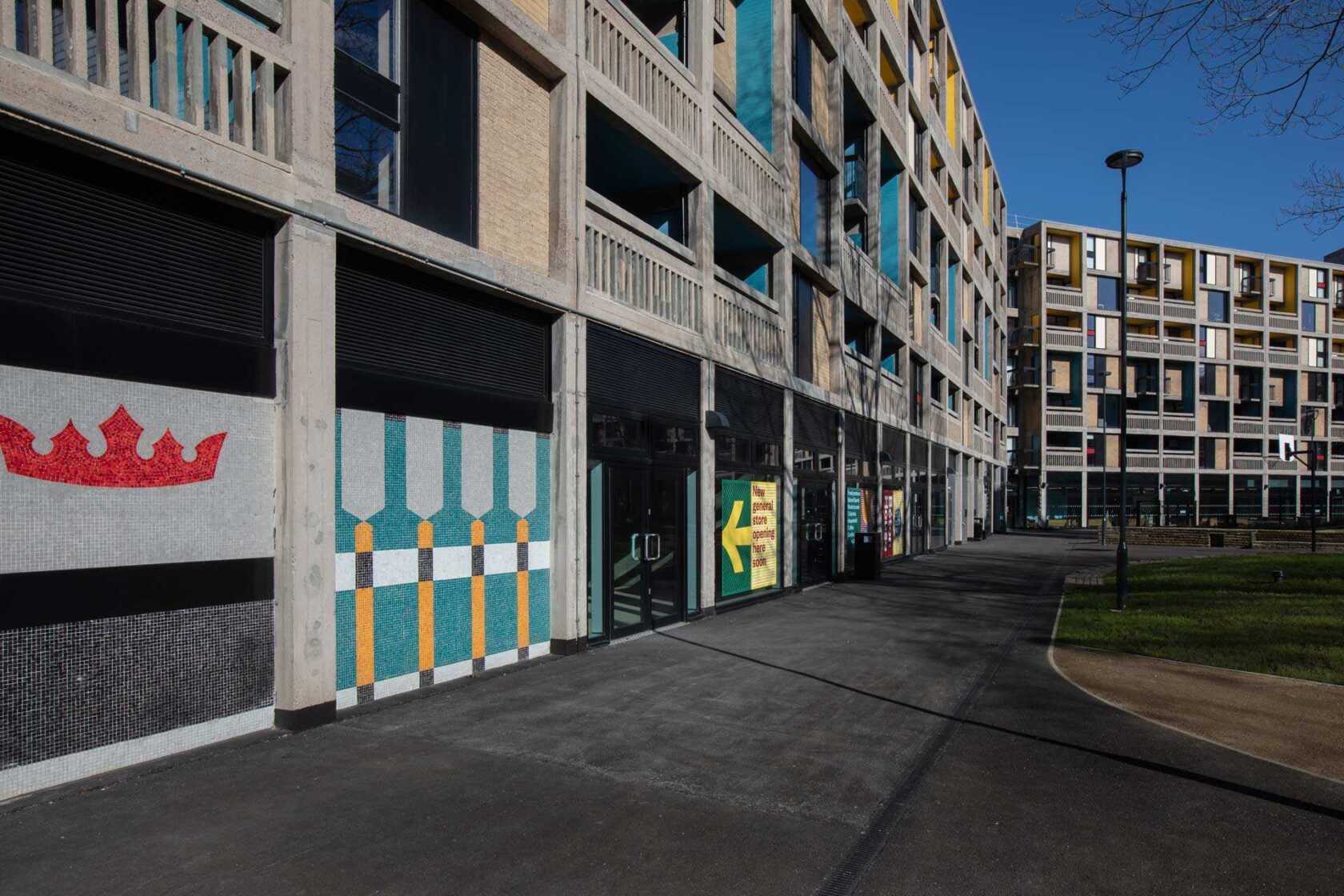 Jonathan Kaplan, Phase 1 resident who is buying in Phase 2 and is also Treasurer of Park Hill Residents Association says: "It'll be really good to have another amenity within a short walking distance and a bit like when people first lived here when there were shops on site. I expect I'll also meet other residents when I use Park Hill Provisions, either walking there and back, or when I'm shopping in there. Am sure it will be a success and used by the community here which will demonstrate that we can support other services and businesses too."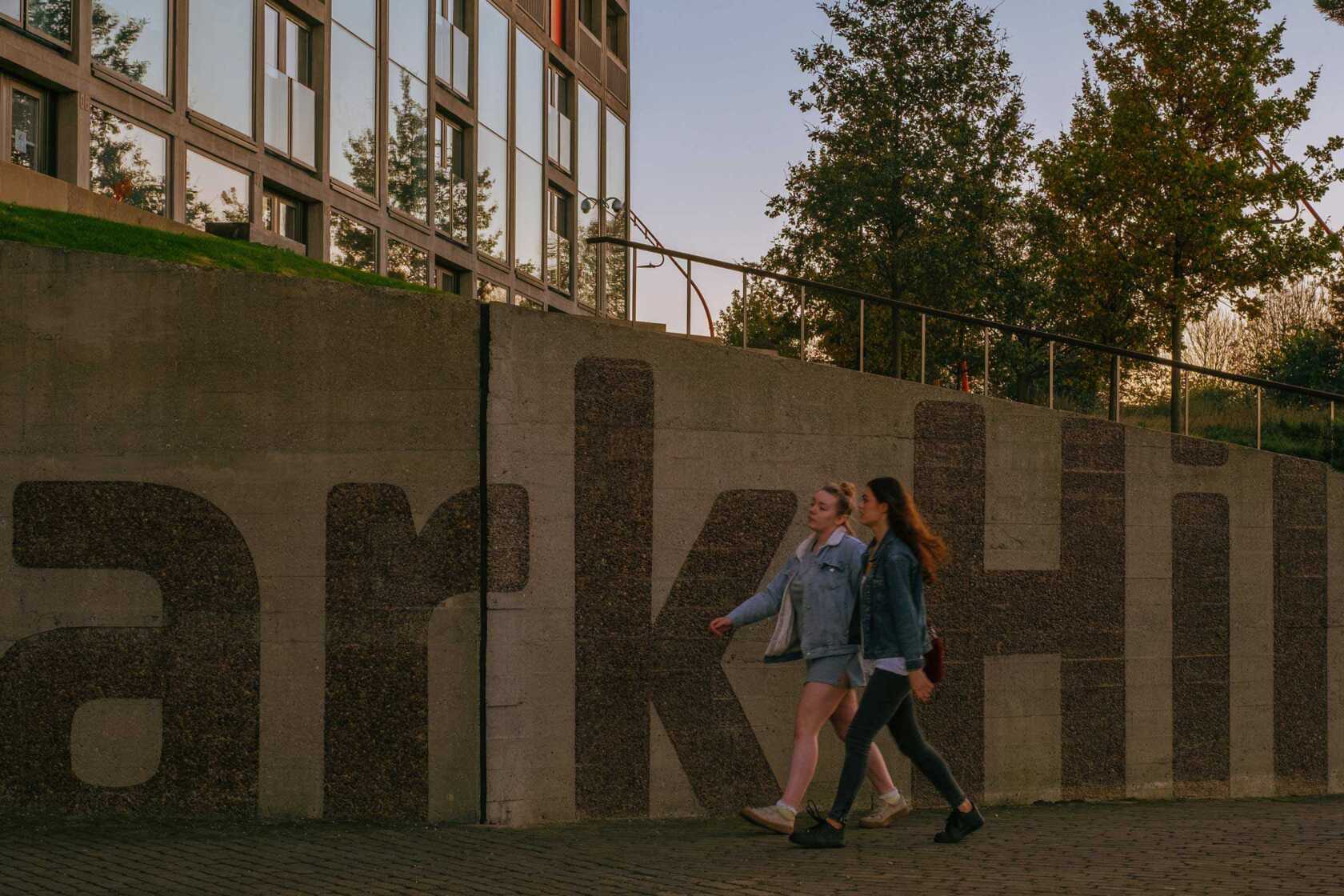 Nicky Harries on behalf of the joint venture said: "We are delighted to welcome Zak and his store Park Hill Provisions, adding to the growing amenities on site. We envisage Zak's shop to become a real asset and a community hub just as the café; South Street Kitchen based in Phase 1 has proved to be."
The commercial opportunities at Park Hill include 20,000 sq ft of new mixed-use commercial space available within Phase 2, currently being developed, providing the opportunity for a variety of work, leisure and retail spaces. These will be available later in the year.
Want to be kept in the loop about all things Urban Splash? Then sign up for Newsplash!
Our monthly news round-up with the latest and freshest news on property development, place-making, housing, architecture, events and careers sent straight to your inbox.
Looking for something else?