Blog by Mark Latham
Park Hill, helping make Sheffield the "capital of cool"
There are many rewarding aspects to our work; one of the highlights came for me this week when I picked up a copy of The Sunday Times and read some kind words about Park Hill in Sheffield.
The paper's Home supplement was full of praise for the rebirth of the South Yorkshire city - which is enjoying a renewed media focus thanks to its setting for the new Dr Who series on the BBC.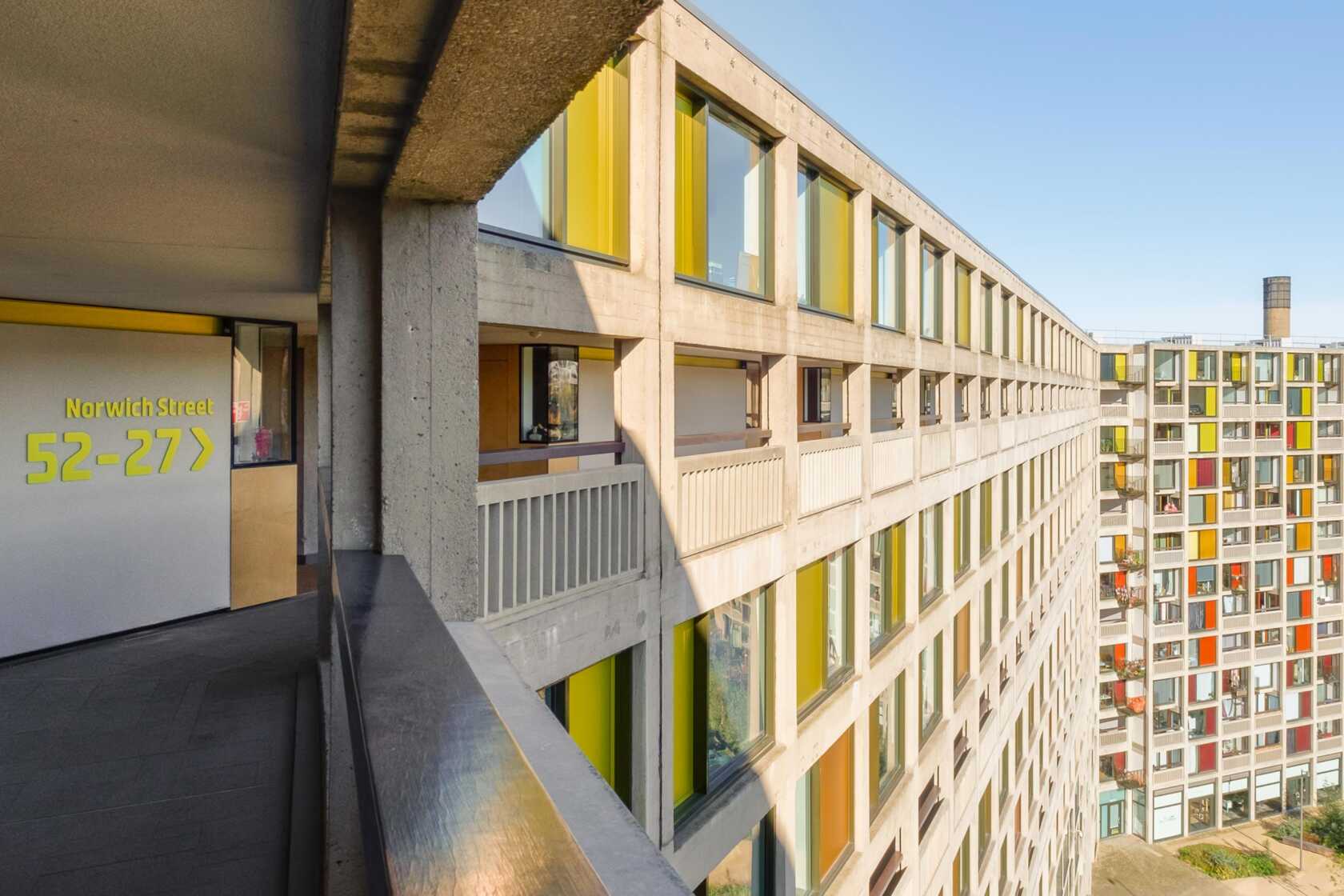 "Sheffield has been reinventing itself as a northern capital of cool" the journalist writes, citing that "There's no bigger indication of this than Park Hill…".
That's a rewarding statement to read. Park Hill has been a labour of love for us all and we're still transforming this huge community; our first phase of 260 homes are now complete and fully occupied. The ground floor commercial space in phase 1 is filled with interesting businesses such as Human, Uber Agency and the new addition - South Street Kitchen.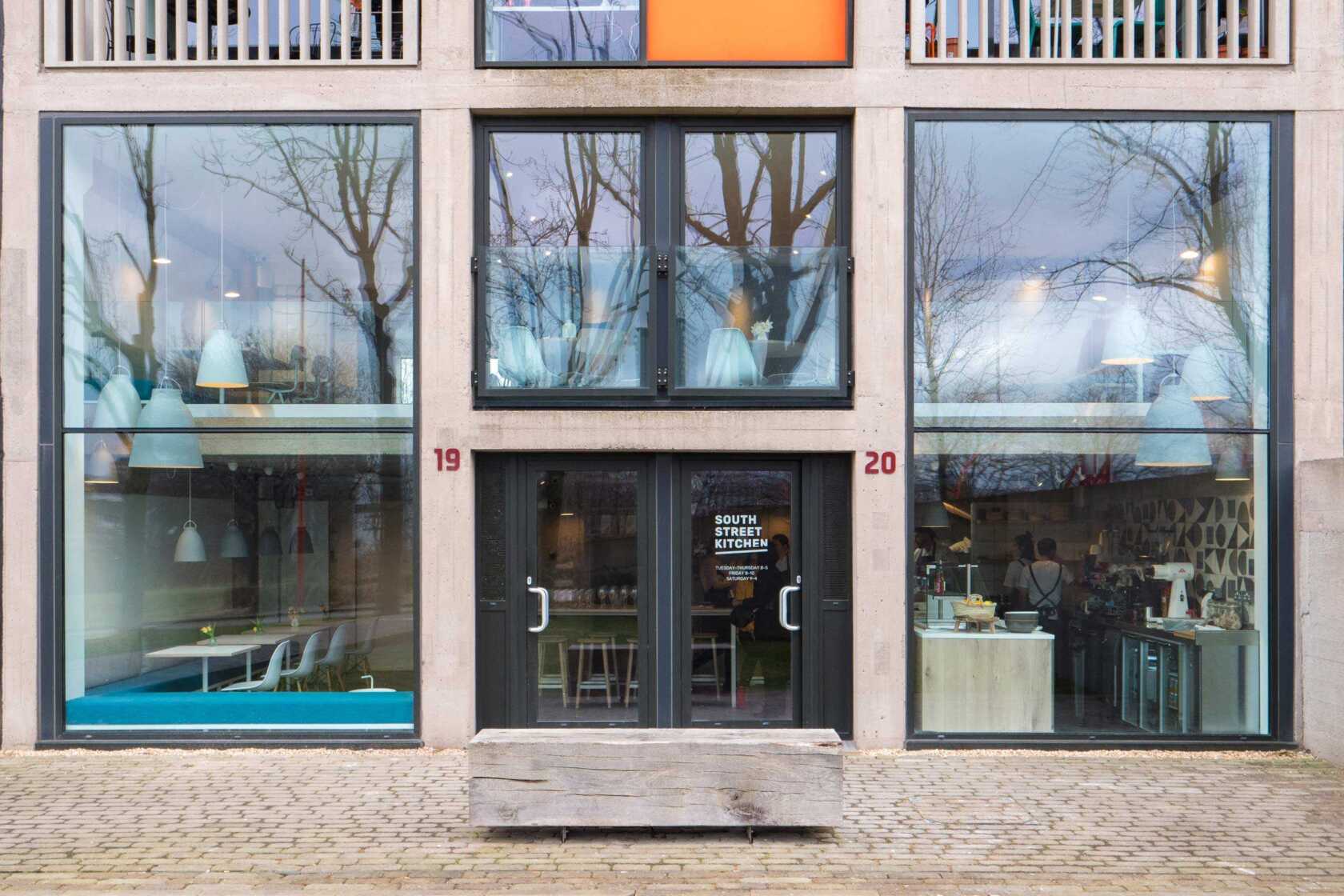 We have planning approval and are on site preparing our second phase - a 200 home scheme designed by Mikhail Riches. And we have planning for a student accommodation phase with Alumno.
Culture remains at the heart of the scheme too and that's why S1 Artspace is such a prominent fixture of Park Hill; we recently hosted a public consultation to display plans for the gallery's permanent home at Park Hill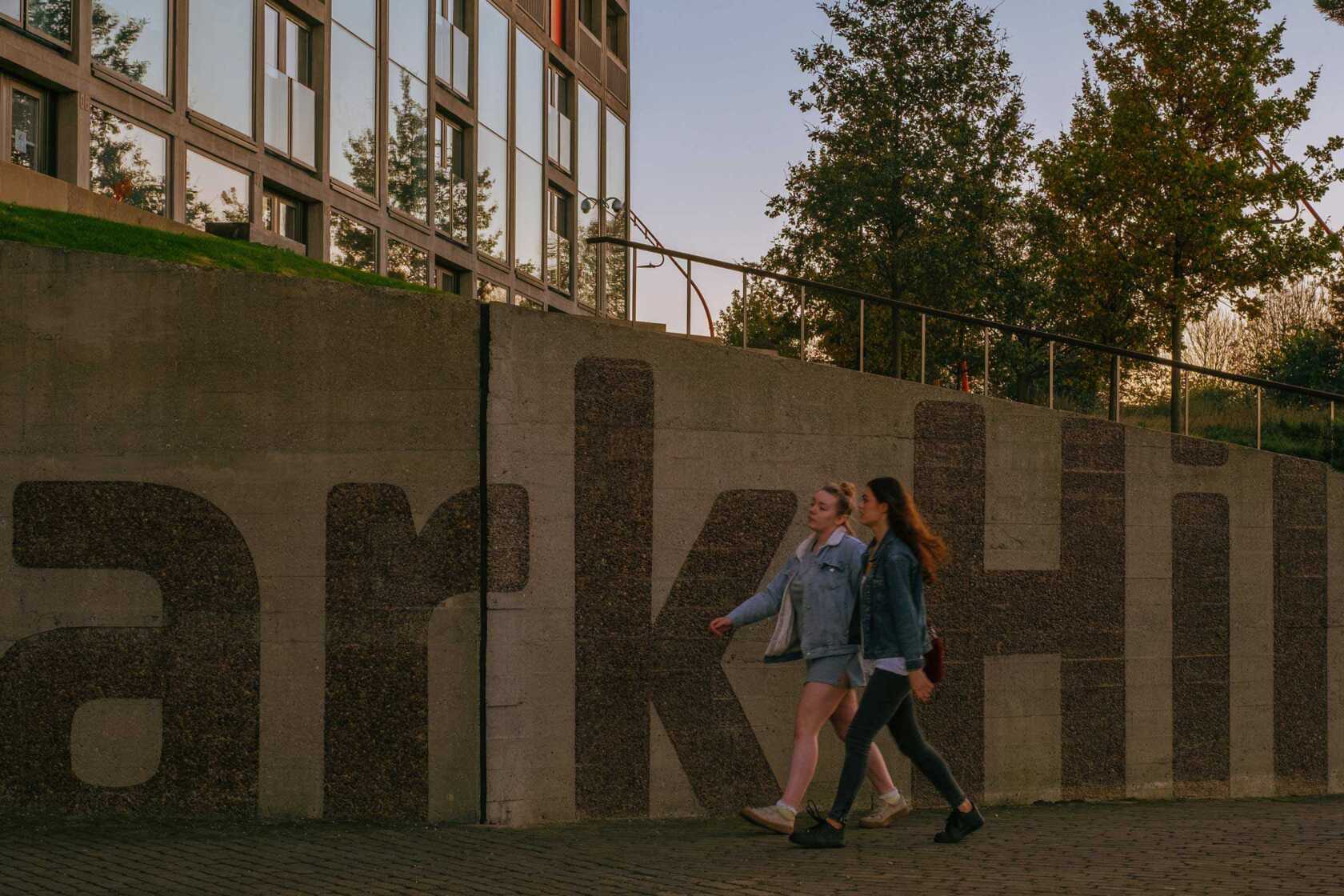 Want to be kept in the loop about all things Urban Splash? Then signup for Newsplash!
Our monthly news round-up with the latest and freshest news on property development, place-making, housing, architecture, events and careers sent straight to your inbox.
Looking for something else?