Blog by Adam Willetts
Our first ever virtual work experience
It was another first for us last week as we joined forces with Glenn Howells Architects (GHA) to help deliver a virtual work experience for students across the West Midlands (as well as a student joining us from France!).
The challenge was to design a new home to be built at our new Port Loop neighbourhood in Birmingham, taking into account what life might be like after Covid-19 and how homes may need to respond to these changes. Each student was given a 20x20m plot to design and their building could go up to six floors high. As with all the homes at Port Loop, the plot benefitted from its access to the canal and landscaped areas. Time to let the imagination run wild!
The week-long work experience saw 16 students take part in virtual workshops and presentations to gain an understanding of the site, how to communicate ideas through drawing, produce design images and 3D drawings on a computer and how to safely make a model at home. Students also received one-on-one catch up sessions with architects at GHA.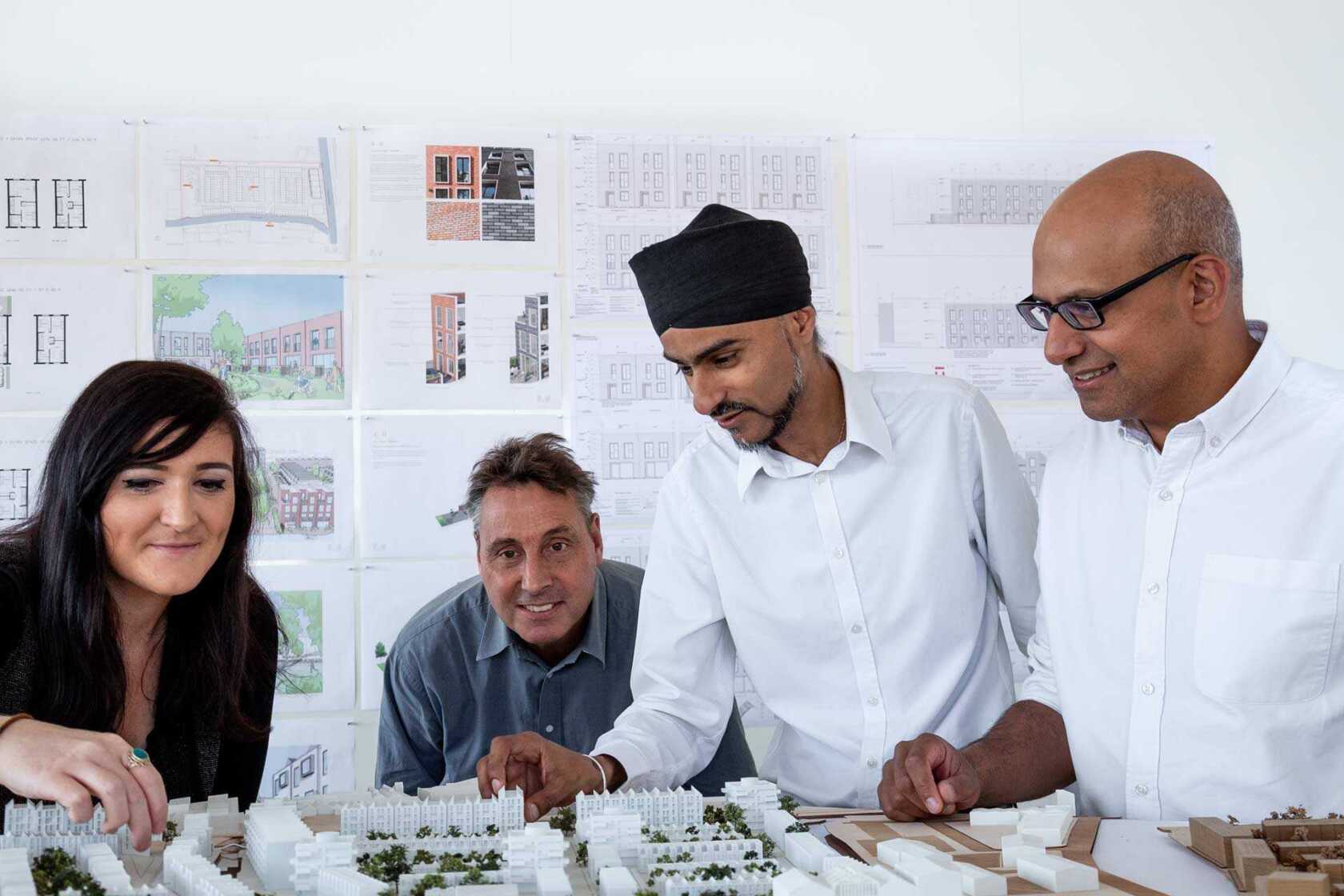 It was great to be able to kick off the week with an introduction to Port Loop; giving an insight into our vision for the new 43 acre neighbourhood, as well as providing an overview of what it takes to deliver a large-scale regeneration project and why we made the decision to adopt modern methods of construction.
At the end of the week, each student was asked to present their design ideas for Port Loop and the results were inspiring!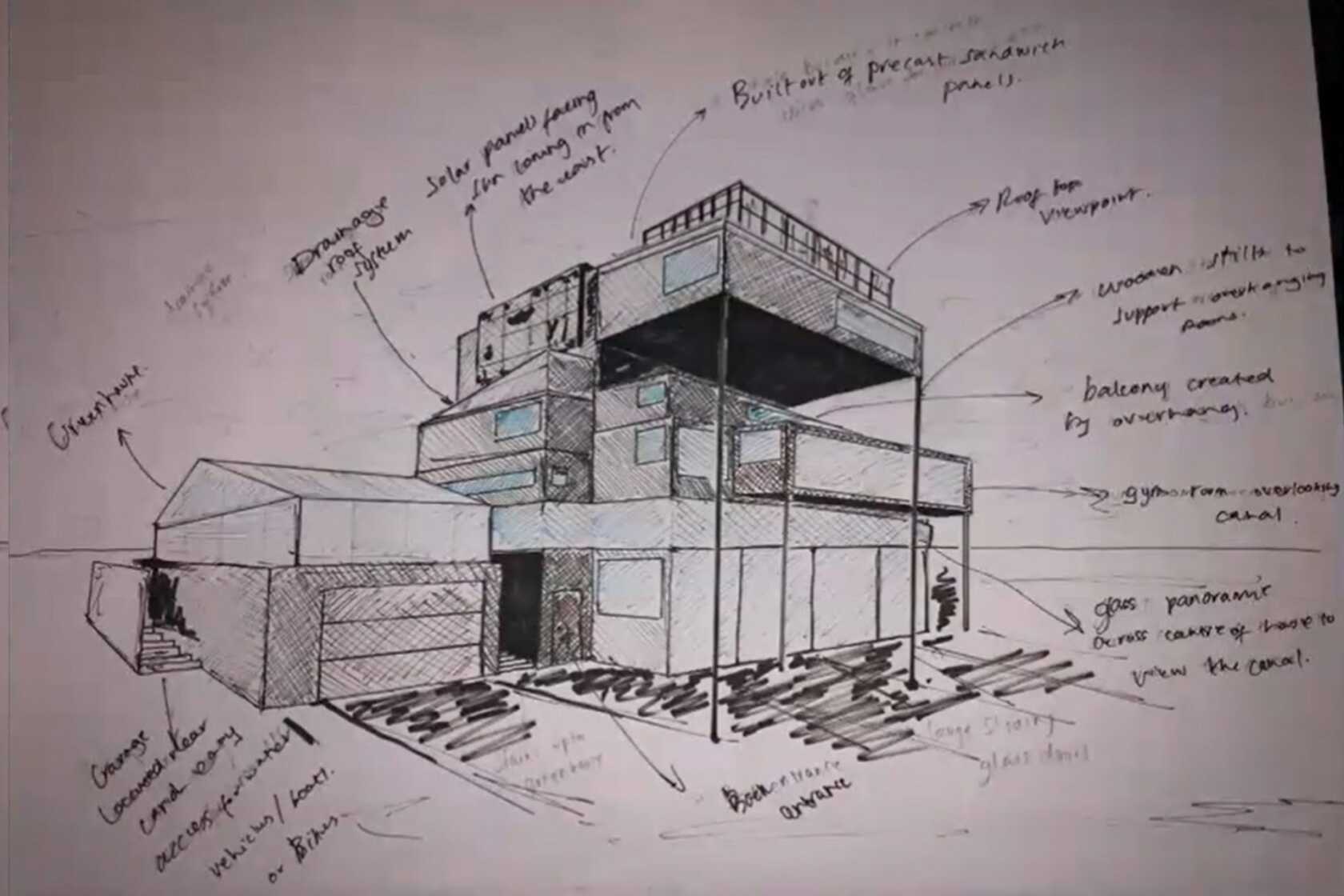 Chairman and founder of Urban Splash, Tom Bloxham joined five architects from GHA and Immy Kaur, co-founder of Civic Square and co-founder of TEDxBirmingham on the judging panel, listening to the presentations and asking questions about the various interpretations of the brief.
After much deliberating, 17 year old Leo Cox from Old Swinford Hospital School was declared the winner of the competition, with 17 year old Maryam Alatman from King Edward IV Camp Hill School for Girls runner up and 17 year old Leah Johnston from Bishop Walsh Catholic School highly commended.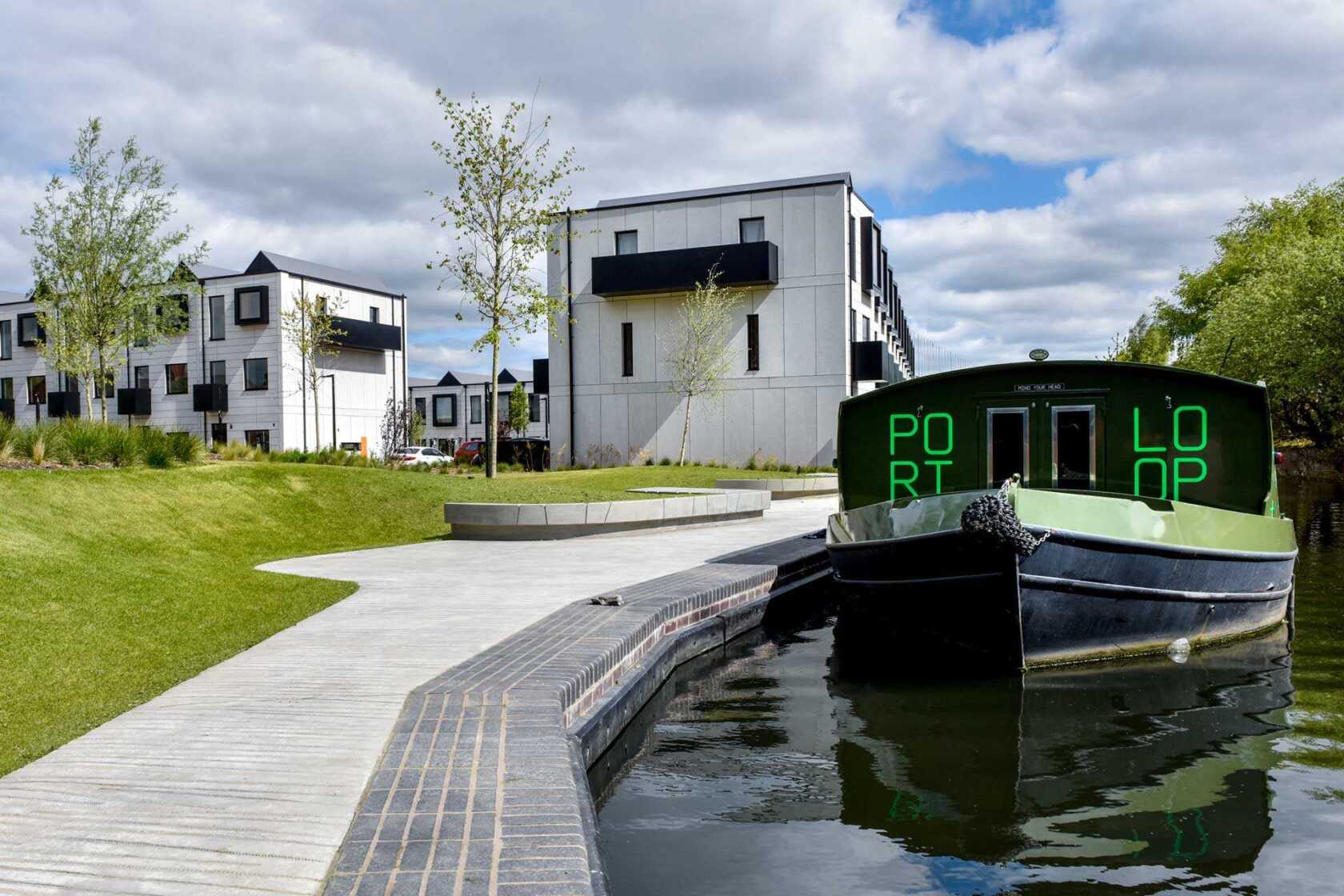 Leo presented a hand-drawn sketch which incorporated a greenhouse on the roof of the garage, a home gym, solar panels to reduce energy bills and, joining the upper and ground floors, wooden stilts that supported a top dome, with glass walls offering panoramic views of the canals and city beyond. This was a house I'd like to live in!
Our ways of working might be a bit different at the moment but it was an incredibly rewarding experience to help deliver this virtual work experience with GHA. It was great to see the hard work and creativity of the students and I hope last week helped fuel their desire to become architects and design homes for the future.
Want to be kept in the loop about all things Urban Splash? Then signup for Newsplash!
Our monthly news round-up with the latest and freshest news on property development, place-making, housing, architecture, events and careers sent straight to your inbox.
Looking for something else?