Blog by Toby Brown
New Islington: Unlike anywhere else in Manchester
I thoroughly enjoyed reading the Sunday papers last week, not least because of the article that featured on the Manchester Evening News (MEN) that day, praising the work that has been done in transforming New Islington in Manchester (read the full piece here).
This vibrant and exciting part of the city centre's endured major changes; long gone are the unloved, forgotten streets; instead this is somewhere with a bustling waterfront, new bars, delis, cafes, architect-designed homes, an OFSTED-outstanding school and a park.
In their article outlining what New Islington has become, the MEN likened it to some of the best cities in Europe, calling our waterfront community "Manchester's 'Little Amsterdam'", and drawing comparisons to Copenhagen or Stockholm.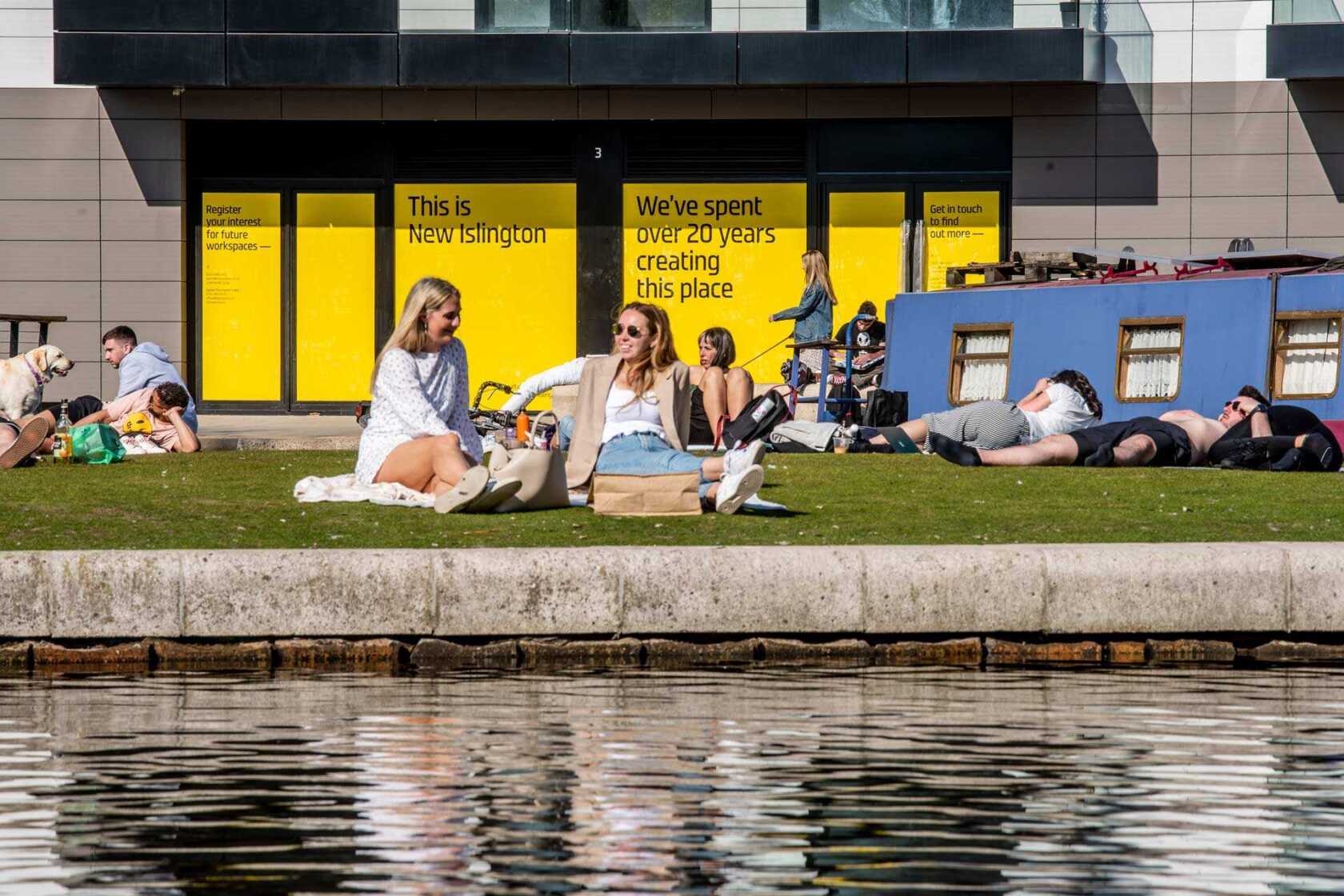 The author went on to cite our work, noting that we had been "lauded" for our "sensitive development project". A sensitive approach is one of our orogen Urban Splash values, and at New Islington that meant proper, early engagement with existing residents, developing plans and ideas that were in keeping with the heritage of the area (essentially celebrating the canals that flanked the community) and the wants of local people.
In going on that journey, creating hundreds of award-winning homes, green spaces, and amenities, we're now reaching the end of our work here, something that the MEN calls "one of the most desirable places to live".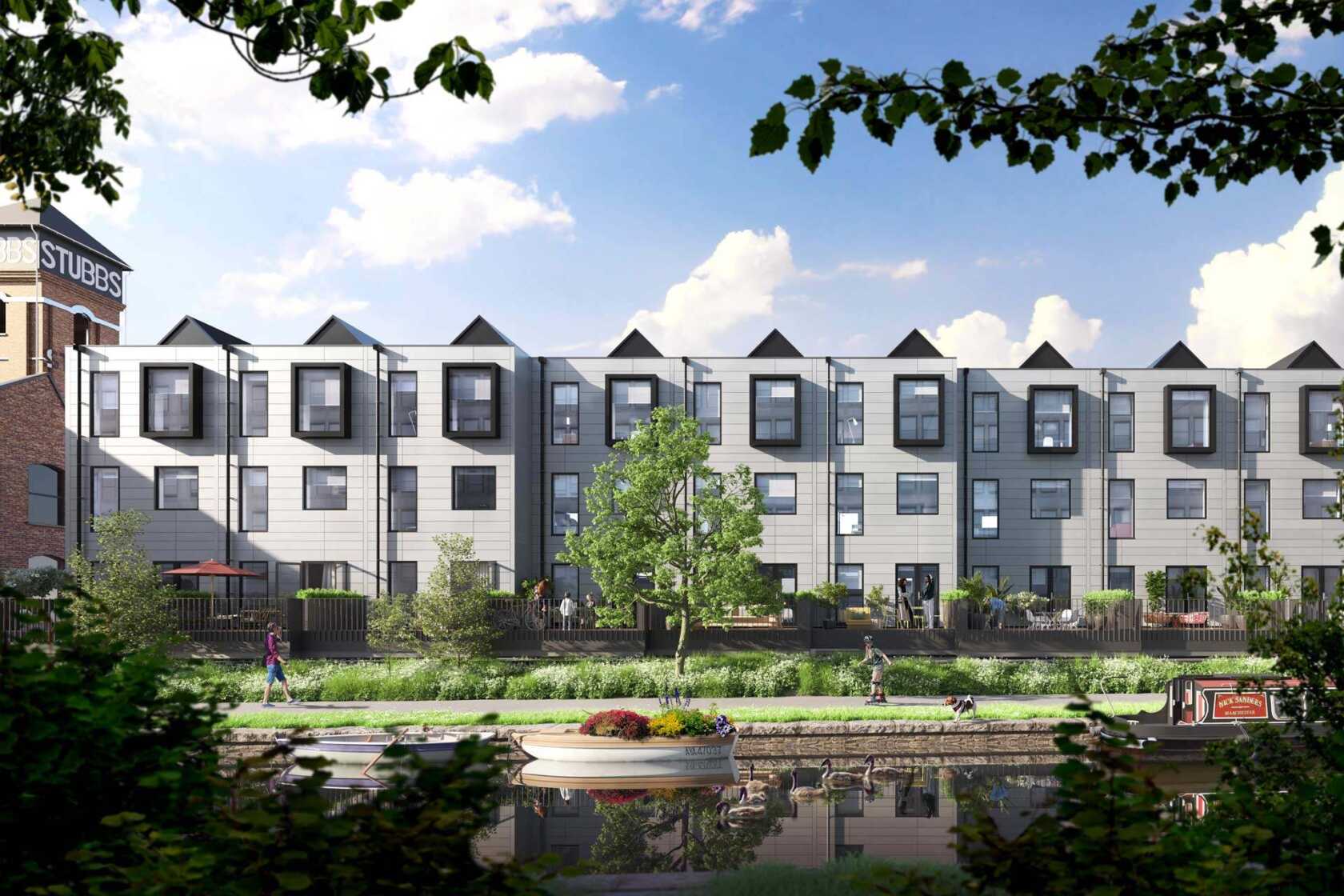 For now, we're working hard on the remaining homes; our newest Town House properties overlook the Ashton Canal, with private terraces right on the water. And we'll soon launch our final homes for sale. If you want to find out more about them and become a part of this amazing neighbourhood, just make an enquiry using the form below.
Want to be kept in the loop about all things Urban Splash? Then sign up for Newsplash!
Our monthly news round-up with the latest and freshest news on property development, place-making, housing, architecture, events and careers sent straight to your inbox.
Looking for something else?