Blog by Alice Irving
The Ancoats and New Islington neighbourhood guide
From Pollen Bakery to Ancoats Coffee & Co – here are your Stubbs Mews neighbourhood highlights
Stubbs Mews is the latest addition to our exciting Manchester city centre neighbourhood, New Islington.
Here, you'll find a selection of three-storey Town House homes with underground parking options and elevated garden terraces overlooking Ashton Canal.
Considering making Stubbs Mews your next home? Let us introduce to your new 'locals' – from your new local bakery and gym to your new neighbourhood brewery and chippy.
These are your neighbourhood highlights.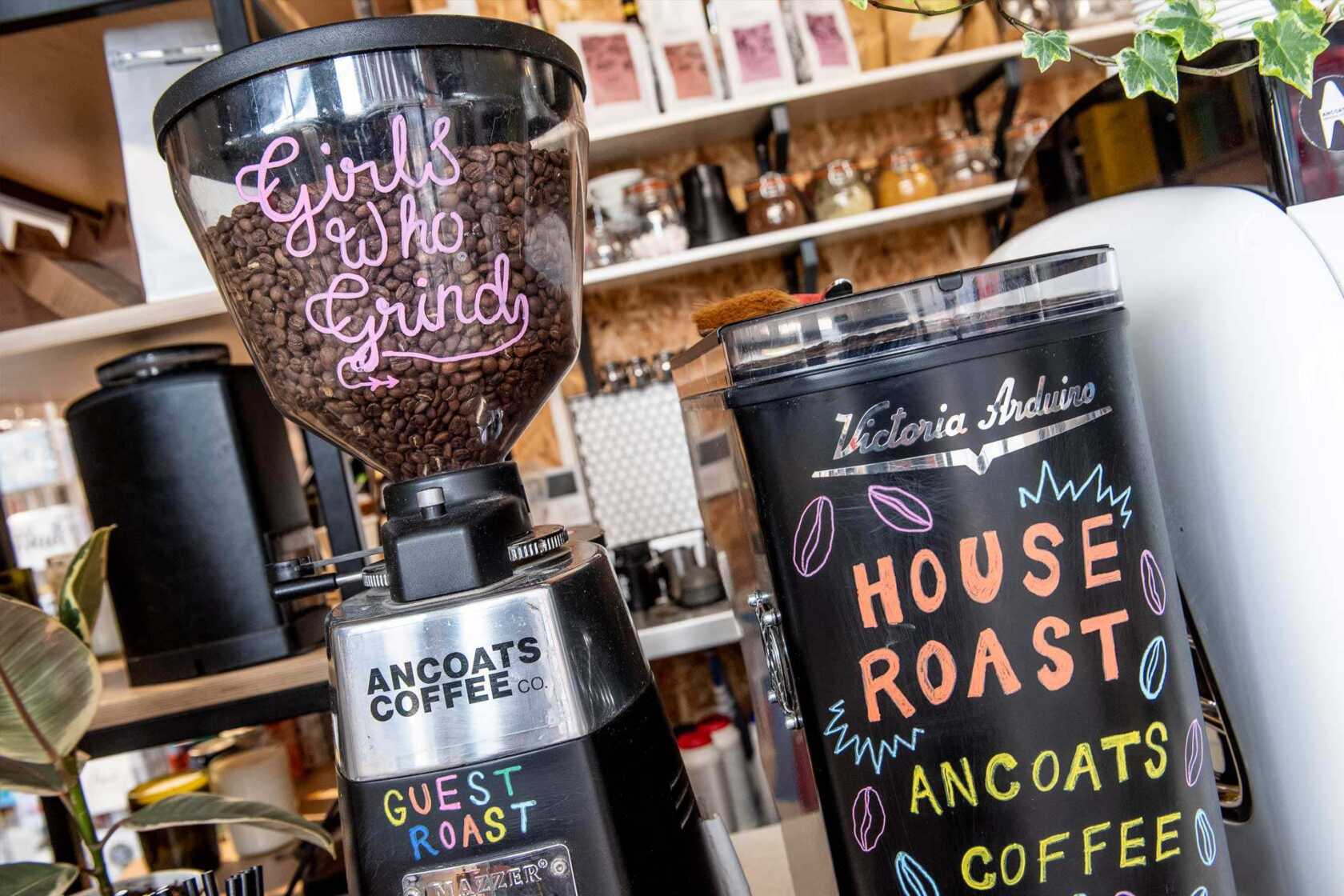 The Ancoats Coffee & Co. roastery cafe is the local hub for all coffee lovers — from the professional to the curious.
Pick up a brew, grab a freshly baked pastry, and have a natter with your new neighbours.
Sharon Day (also known as @the_ancoats_baker) is your go to neighbourhood cake maker.
She'll whip you anything birthday cakes and brownies to cupcakes and fresh scones. You'll find her just round the corner on Keepers Quay.
Take a short walk from Stubbs Mews, and you'll stumble across the award-winning Cloudwater Brewery over on the Piccadilly Trading Estate.
The talented team behind Cloudwater — the Willy Wonkas of Manchester's beer scene — produce hundreds of different, consistently high quality beers in styles old and new, both classical and imagined.
It's a must visit and it's right on your doorstep.
For unmissable, mouth-watering, soul food — stop by Trap Kitchen Manchester on Hillkirk Street.
Its menu includes seasoned lobster tail, king prawns, salmon, and Cajun chicken, with sides like mac n cheese and... wait for it... Oreo topped waffles!
It's definitely a culinary experience you didn't know you needed.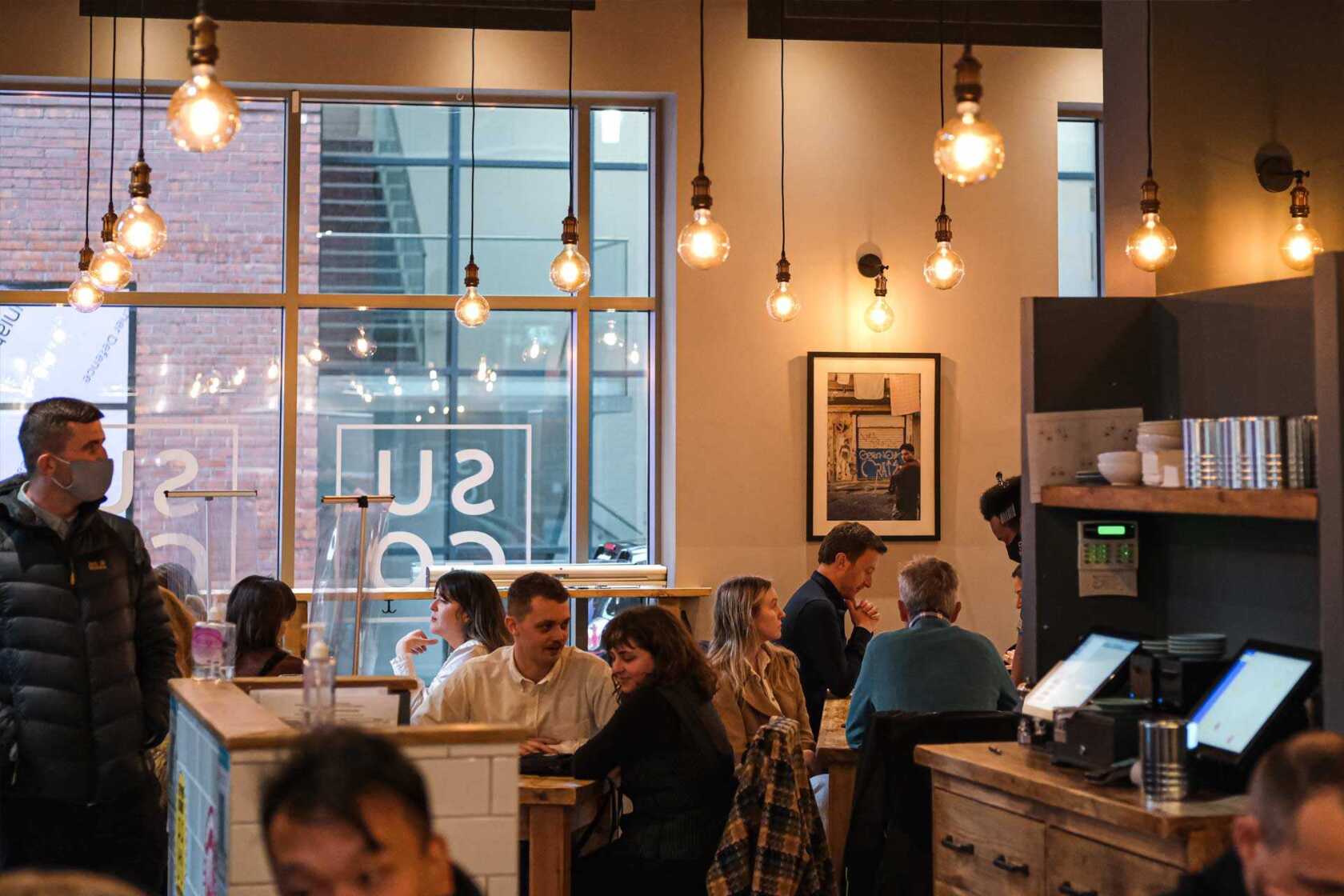 Your local Italian restaurant is Sugo Pasta Kitchen on Blossom Street.
Its popular menu features an array of modern Italian dishes — but pasta is what the place specialises in.
Stop by for a plate of fresh Pugliese pasta by the De Leonardis family in Altamura, Puglia.
For your Friday night staple, head over and see Tony at Tony's Chippy Ancoats on Piercy Street — he'll sort you out.
This chippy proudly uses the finest ingredients around and all fish is cooked to order (fresh is best).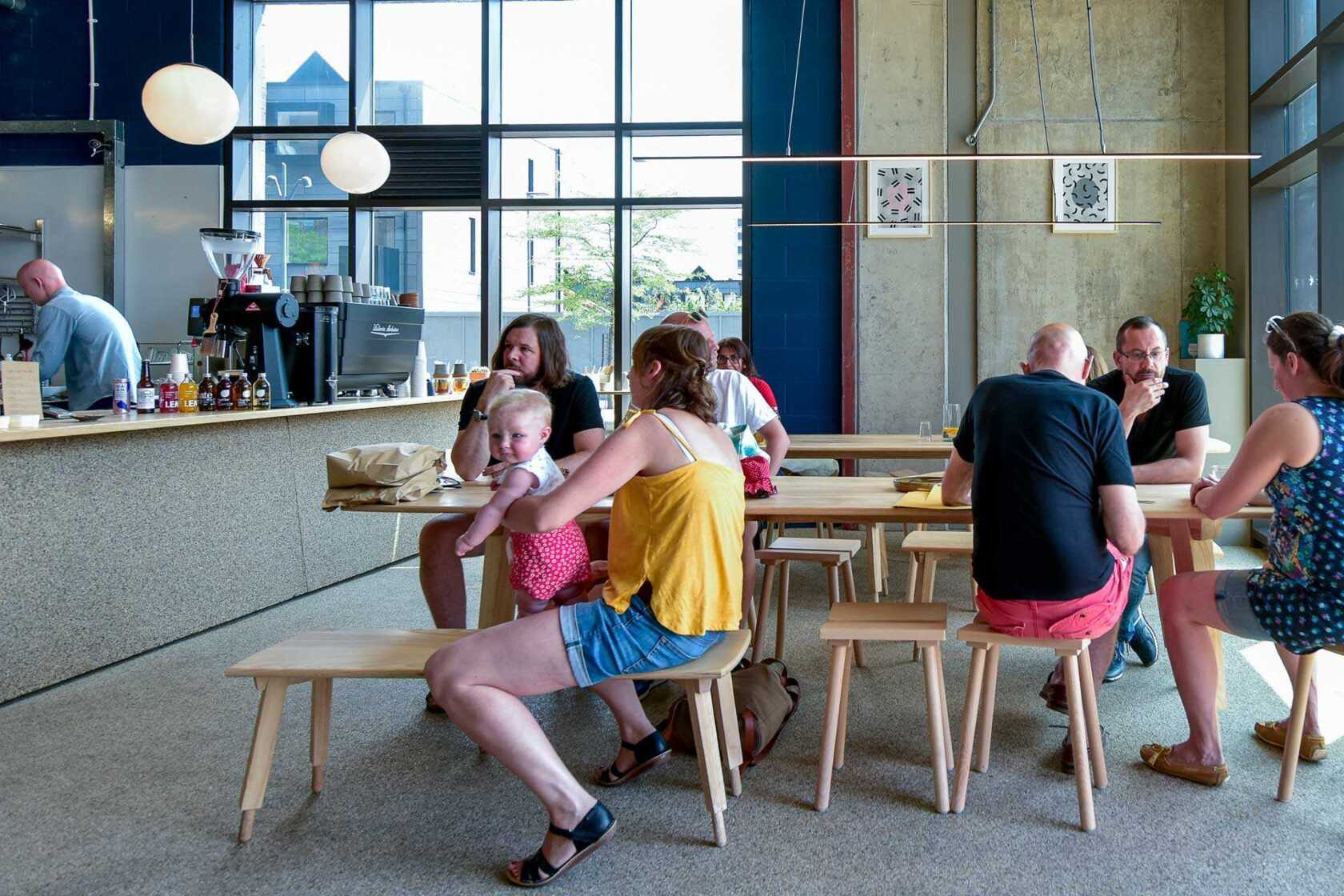 To locals, Pollen needs no introduction. It's largely considered to be Manchester's finest bakery — and you'll find it just round the corner from your future home at Cotton Field Wharf.
Expect freshly baked sourdough, giant sandwiches, and elegant cruffins (croissant muffin hybrids).
Just follow your nose and get ready to say goodbye to your diet.
For when you need to unwind, visit your local spa and health club Float Level on Lampwick Lane.
It's a floatation centre!
Climb into a state of the art pod of body temperature salt water and float for an hour long session.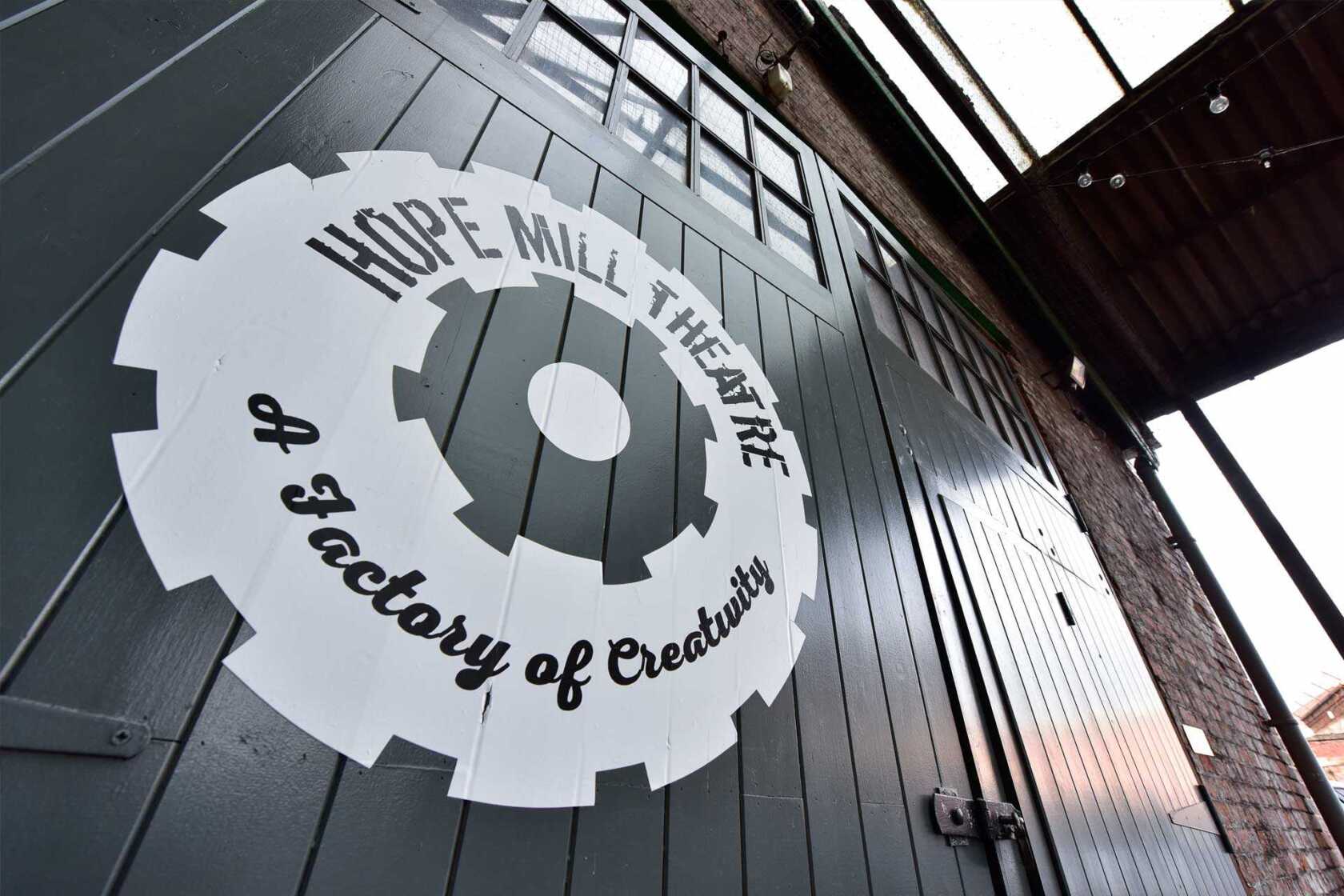 When you make Stubbs Mews your new home, you'll have an award winning theatre just a four minute walk away from your house.
Support the local performing arts scene and watch a performance at Hope Mill Theatre on Pollard Street.
There are currently a selection of Town House homes available to buy at Stubbs Mews, New Islington. Interested in finding out more? Complete the form below.
Want to be kept in the loop about all things Urban Splash? Then sign up for Newsplash!
Our monthly news round-up with the latest and freshest news on property development, place-making, housing, architecture, events and careers sent straight to your inbox.
Looking for something else?