Blog by Aoife O'Sullivan
More brilliant businesses are moving to Matchworks - which is now at its highest ever occupancy
We've just welcomed a group of great new businesses to our award-winning Matchworks estate in South Liverpool, with 19,000 sq ft of deals that mean we're at our highest ever occupancy level here!
This versatile business park has grown and changed in recent years; once offering well-designed workspace for traditional business hours, it's now somewhere that transcends the conventional working day.
From dawn 'til dusk it's abuzz with occupiers in the offices, light industrial spaces, studios and most recently the fitness, food and beverage offerings such as the Climbing Hangar (and its coffee house) and the 24/7 Gym.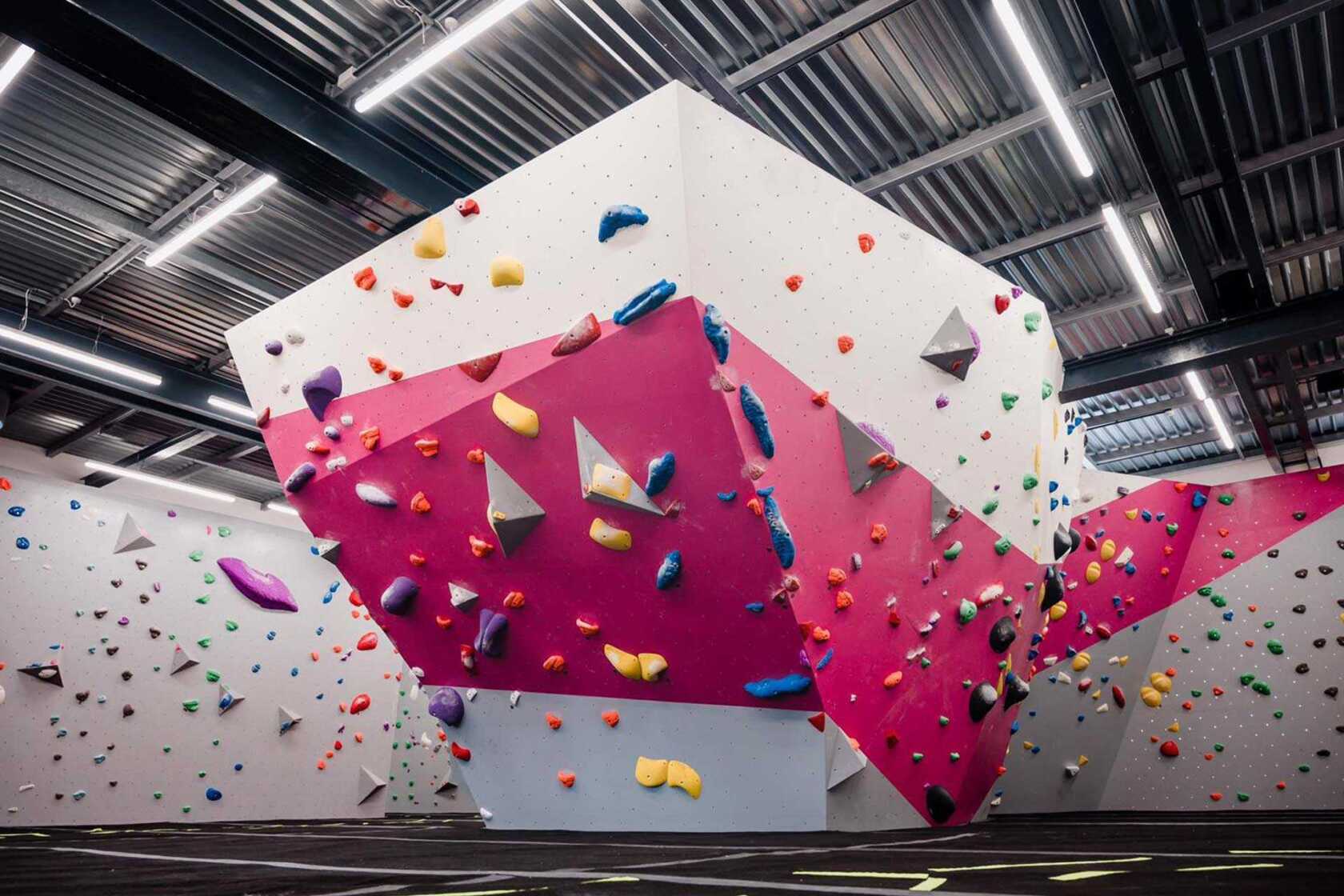 The reason it works? Modern businesses have flexible working attitudes which make for a less rigid working day; there's also a huge investment into workplace health and wellbeing, that's why we've worked so hard to cultivate an environment here which allows businesses to easily invest in that, offering their employees well-designed workspaces and fitness and catering facilities while they're here. Being outside of the city means that we also have the physical space to offer more.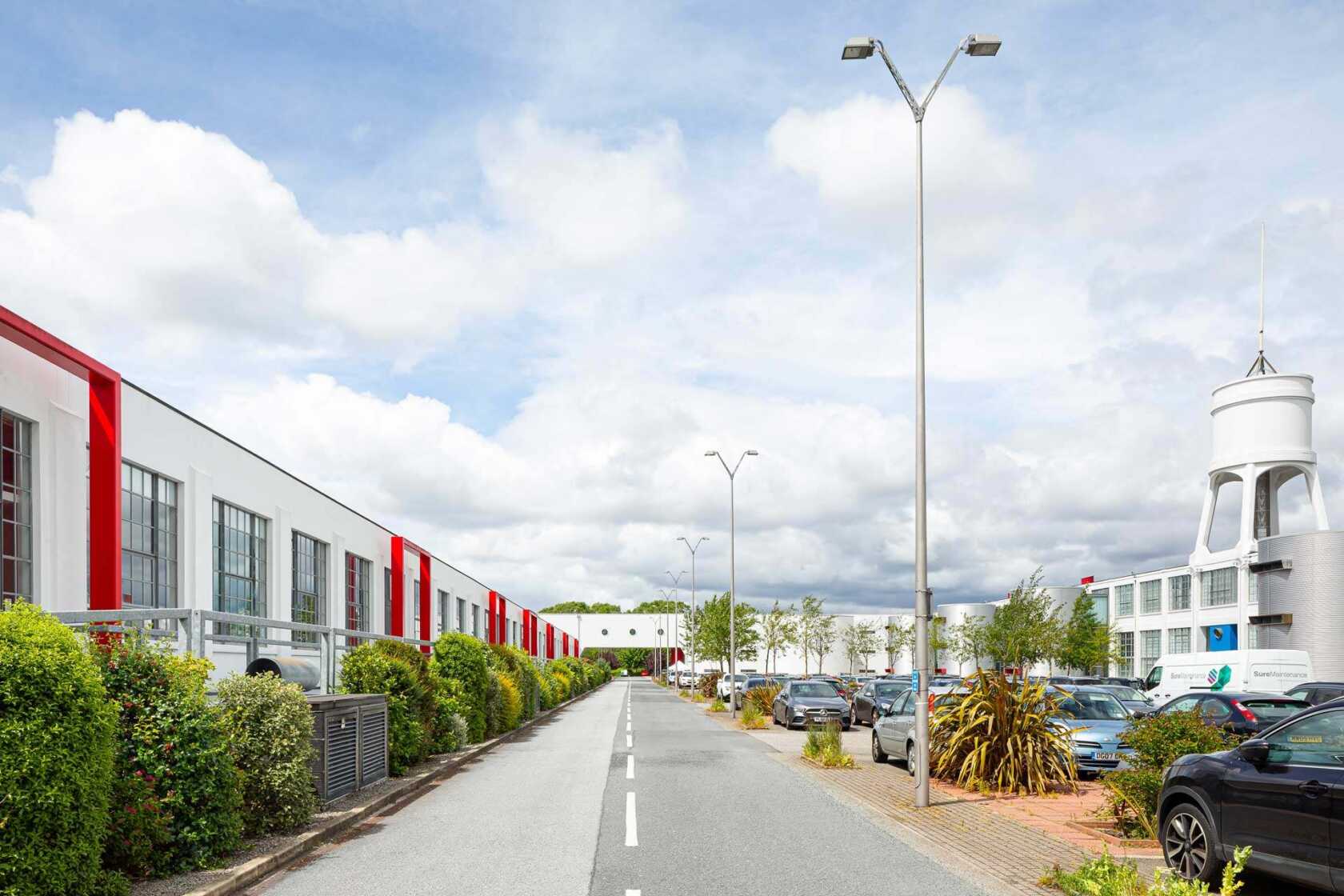 Add to that our human approach as a landlord – with flexible terms helping businesses unable to make long-term plans right now – and it's easy to see why the Matchworks has been so successful this year.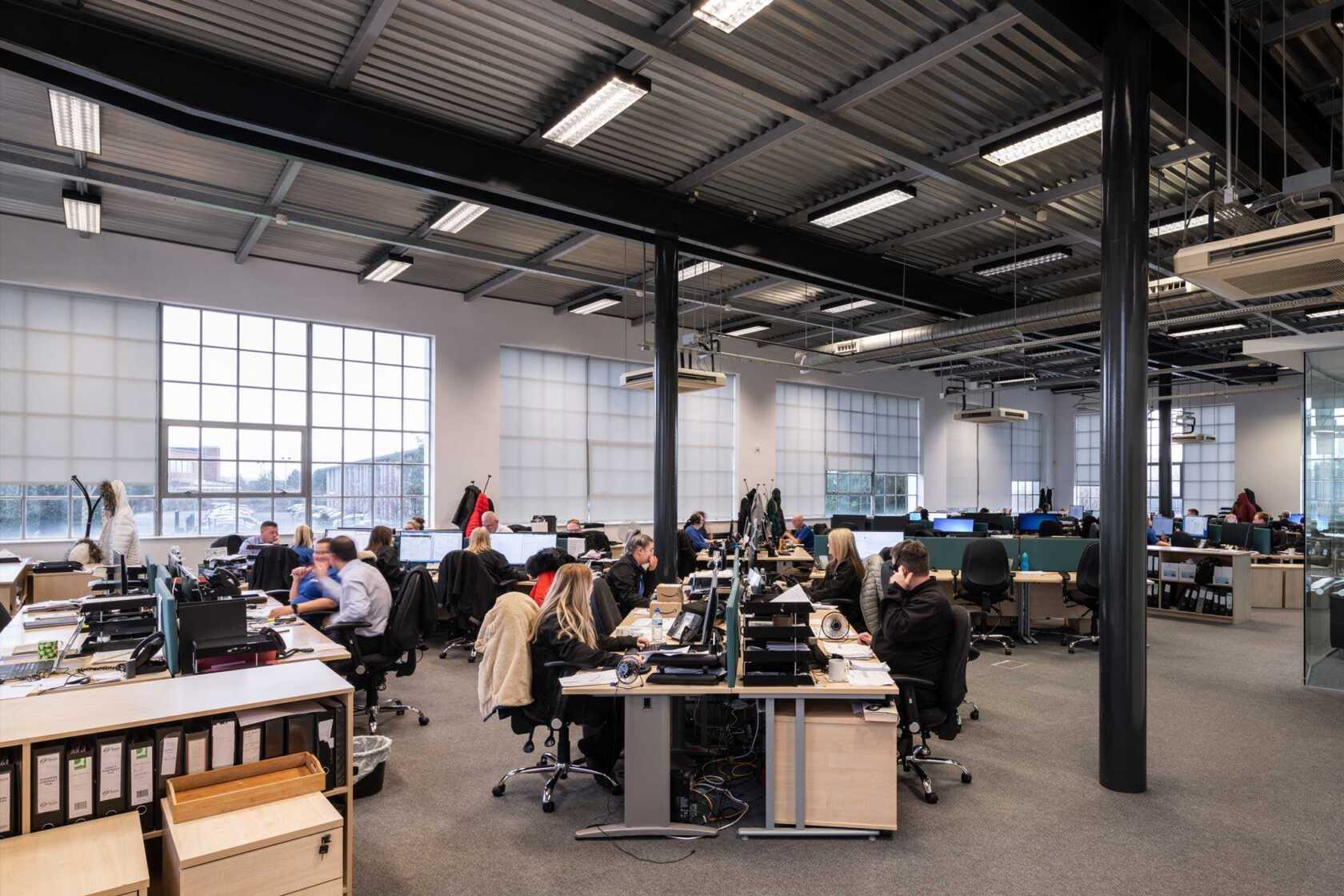 Want to be kept in the loop about all things Urban Splash? Then sign up for Newsplash!
Our monthly news round-up with the latest and freshest news on property development, place-making, housing, architecture, events and careers sent straight to your inbox.
Looking for something else?