Blog by Simon Gawthorpe
Making a Splash in Yorkshire
The article came from an interview I gave with the newspaper, in which they referred to Urban Splash as "a small company with a big reputation for converting derelict and unloved buildings into the coolest places to live and work".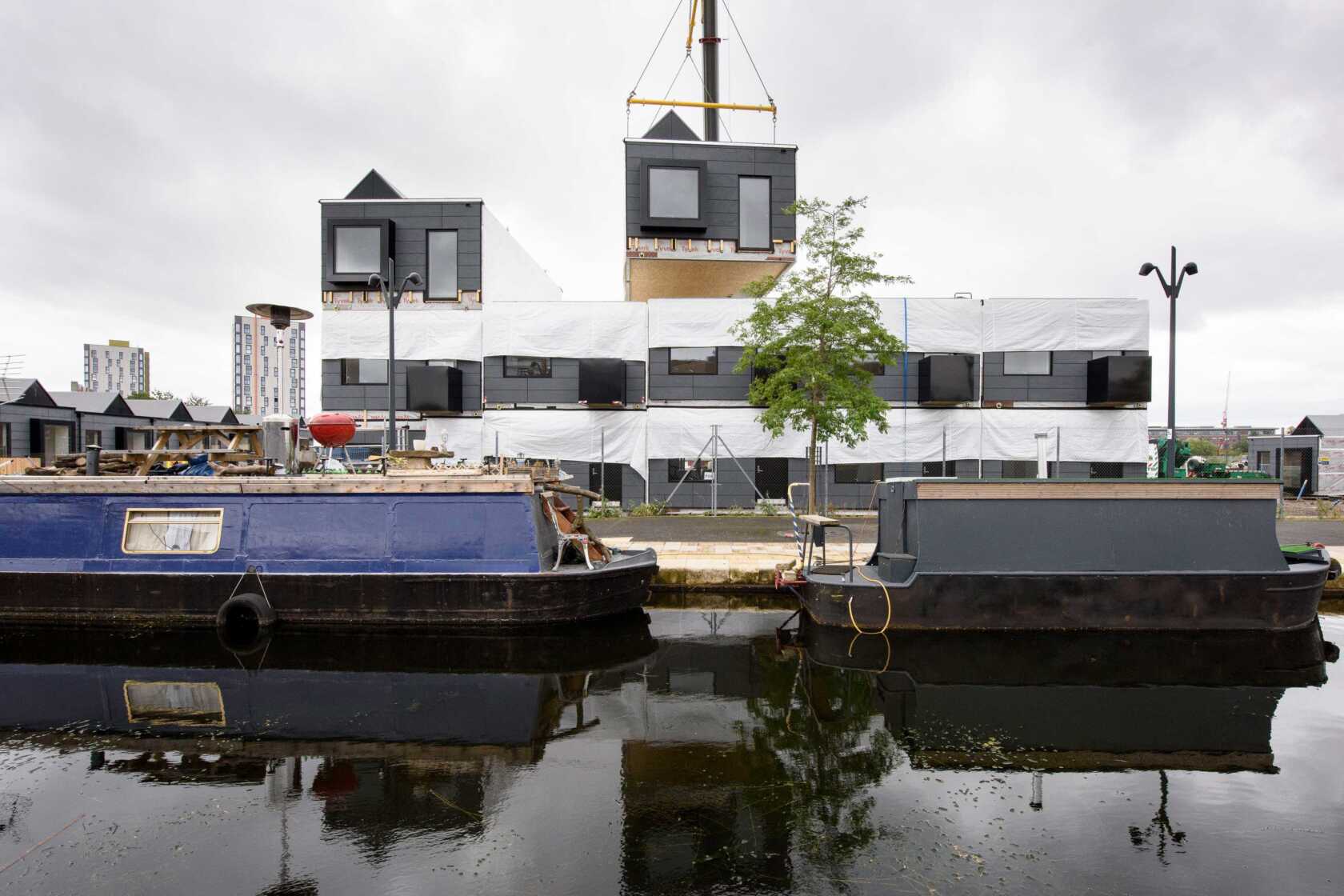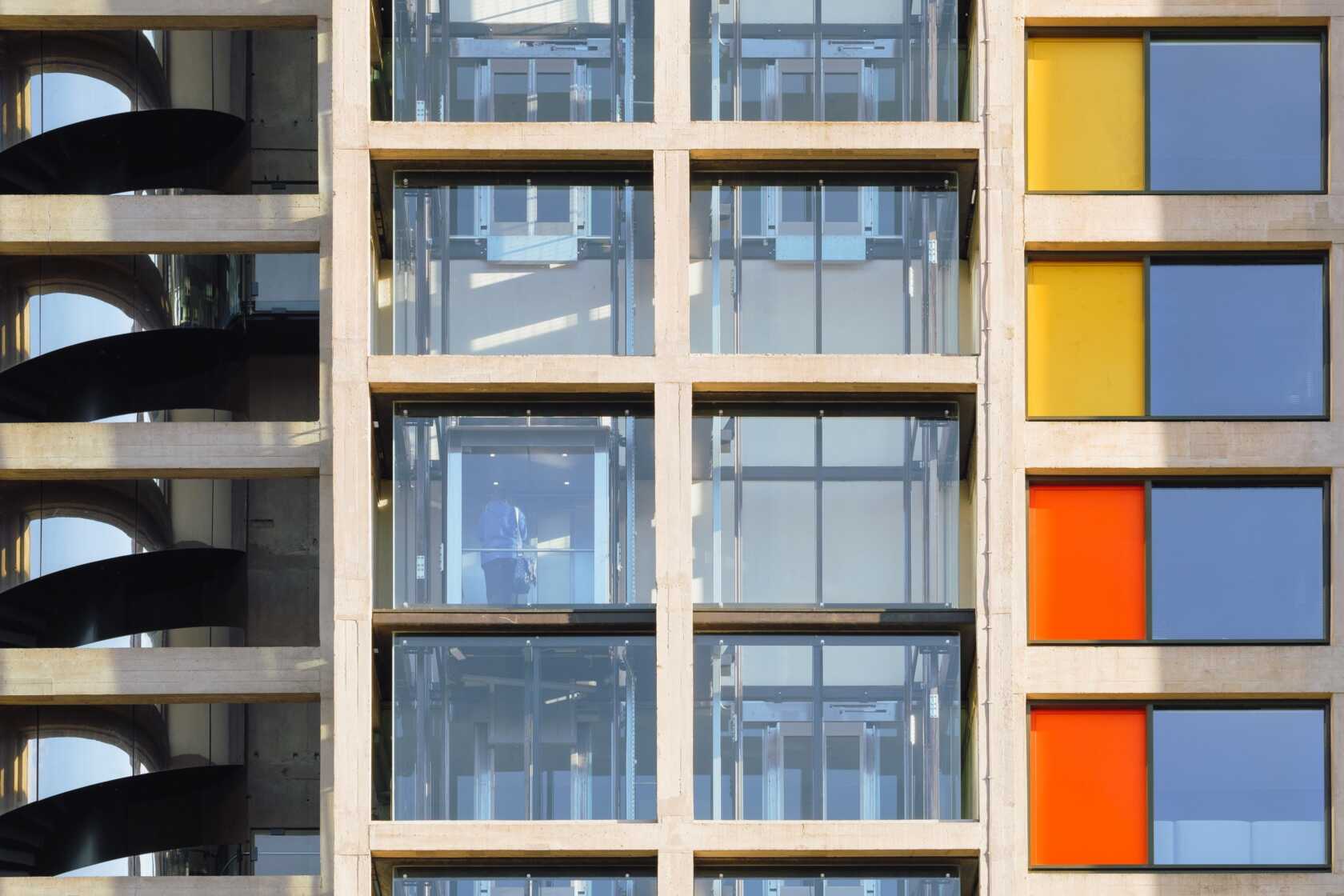 It's something we've definitely done in Yorkshire where we've got developments like Park Hill in Sheffield, Lister Mills in Bradford - where we've just launched 15 brand new rental homes - and Saxton in Leeds.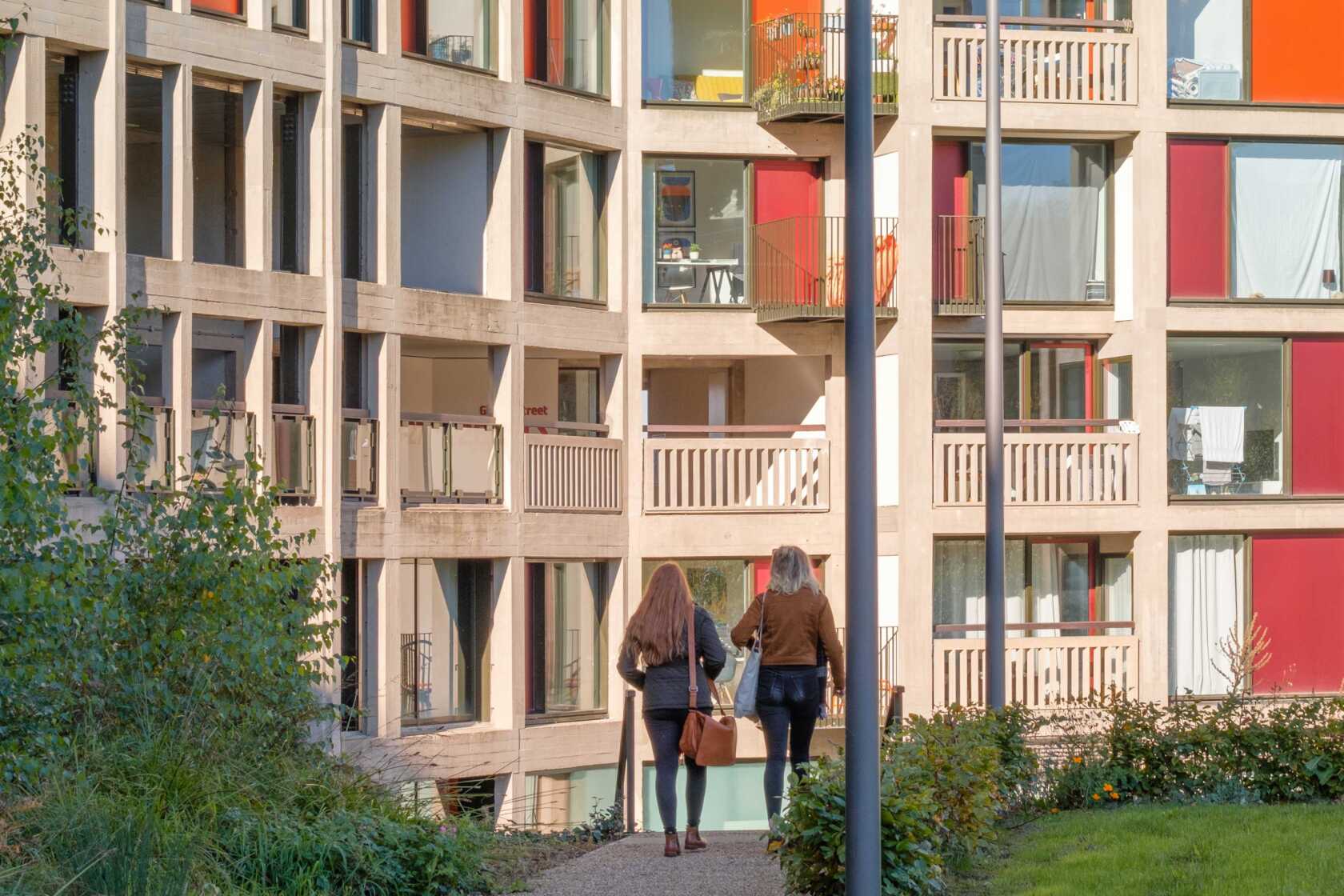 Bringing House into Yorkshire is definitely a possibility. The idea is we'll work across the UK with local authorities and build on brownfield land to make it happen.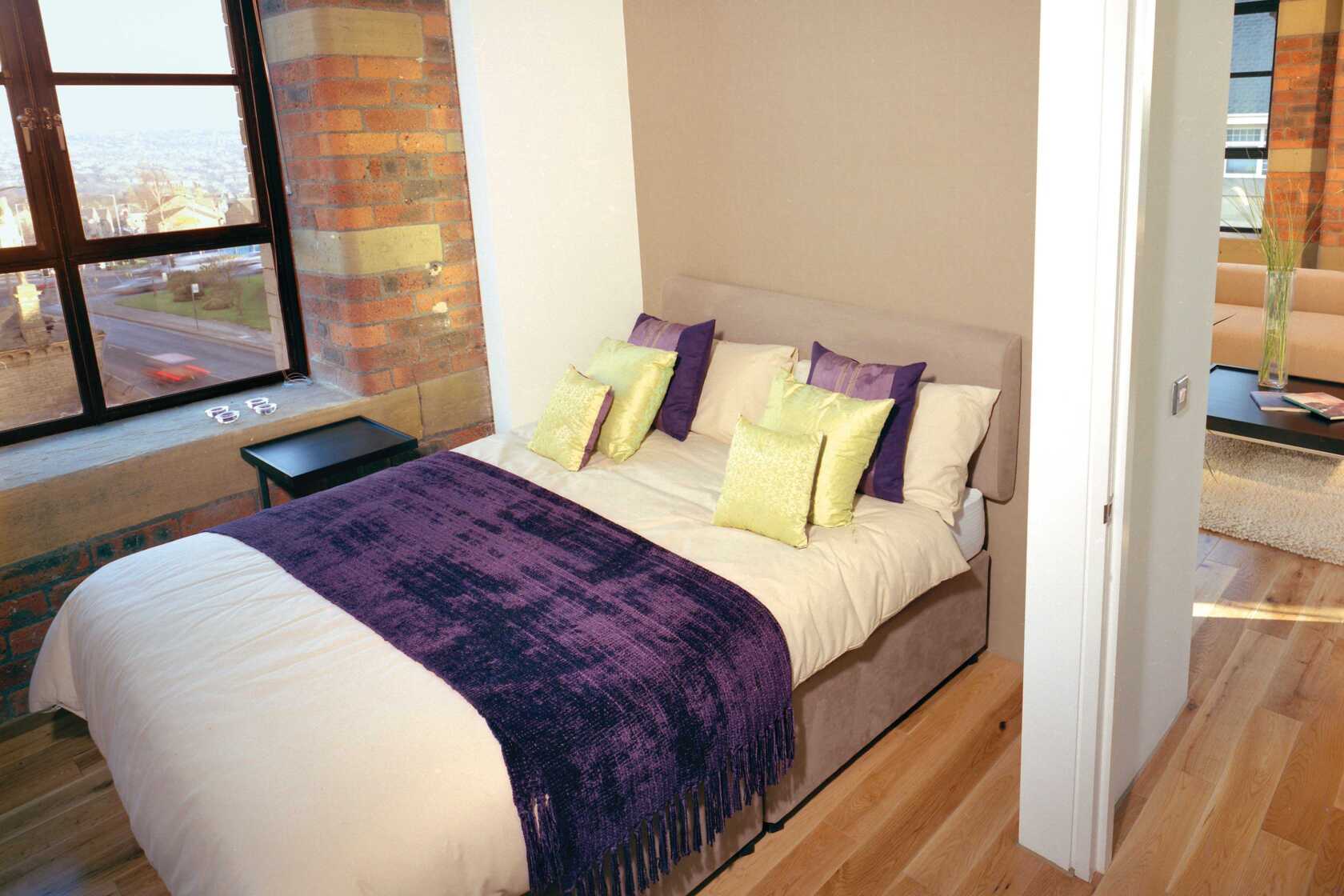 Looking for something else?