Blog by Janice Jones
Great places to eat, drink and be merry are back on the menu in Liverpool
They're also in great neighbourhoods, surrounded by great places to eat and drink. So now, as lockdown eases and more bars, restaurants, galleries and museums open up, we've rounded up the best of them below.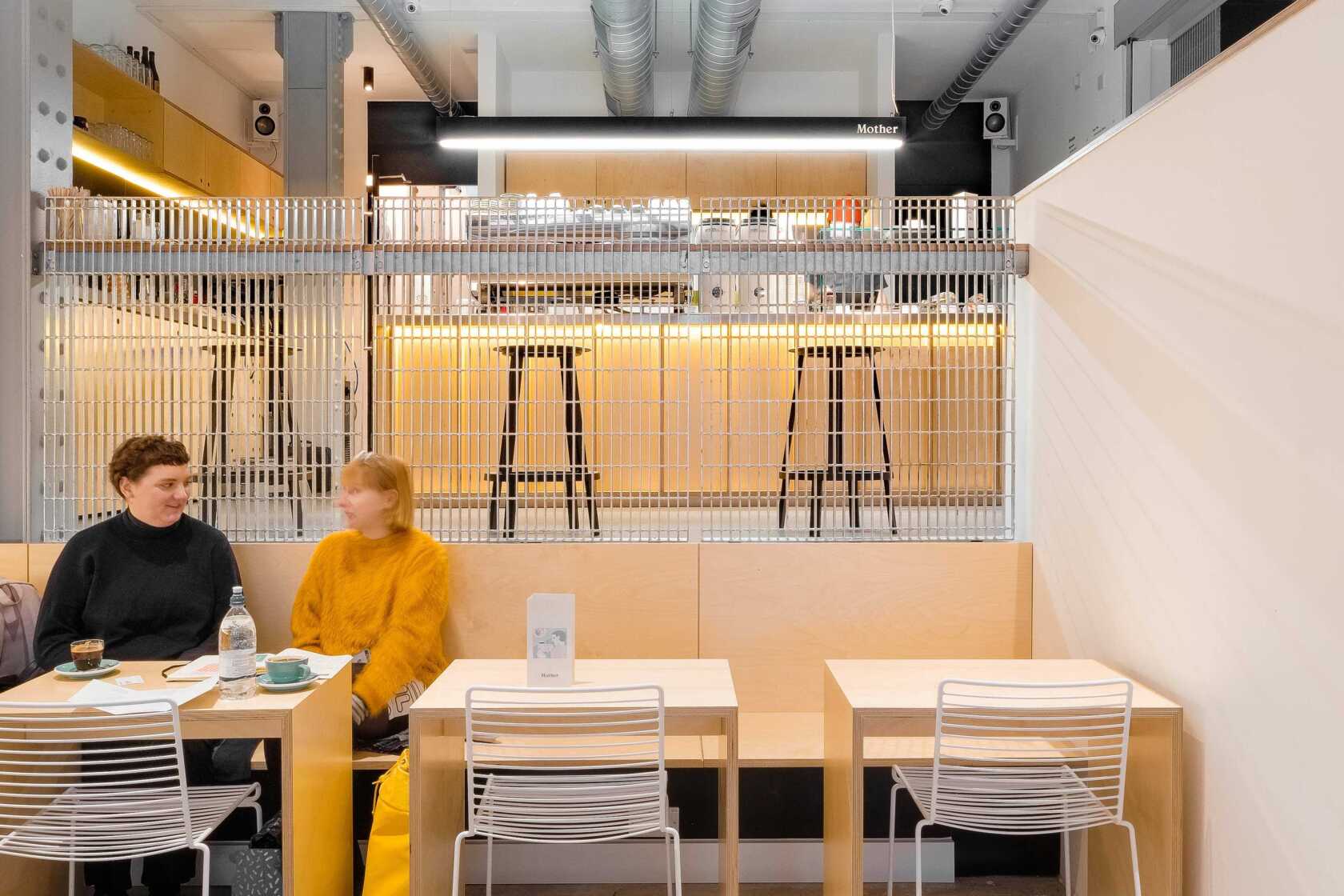 You'll find this neighbourhood hangout spot in our very own Tea Factory. Open every day 9am – 6pm, they serve the most incredible coffee, brunch and cocktails. Check out the amazing menu here.
Mother Espresso
Revolution bar in Tea Factory has reopened fully this week, offering for food, drinks and its famous cocktails. Full details, including the all-important happy hour, on the link below.
Revolution Liverpool
This wine bar is Liverpool's first ever digital and interactive cocktail and wine bar. Head over to our Old Haymarket building to visit the space, then grab a seat and place your order through the table. Book your table below.
On Point
A late night classic American dive bar with live music and dancing. Fully re-opened this week serving bar snacks and cold beers.
Teddy's bar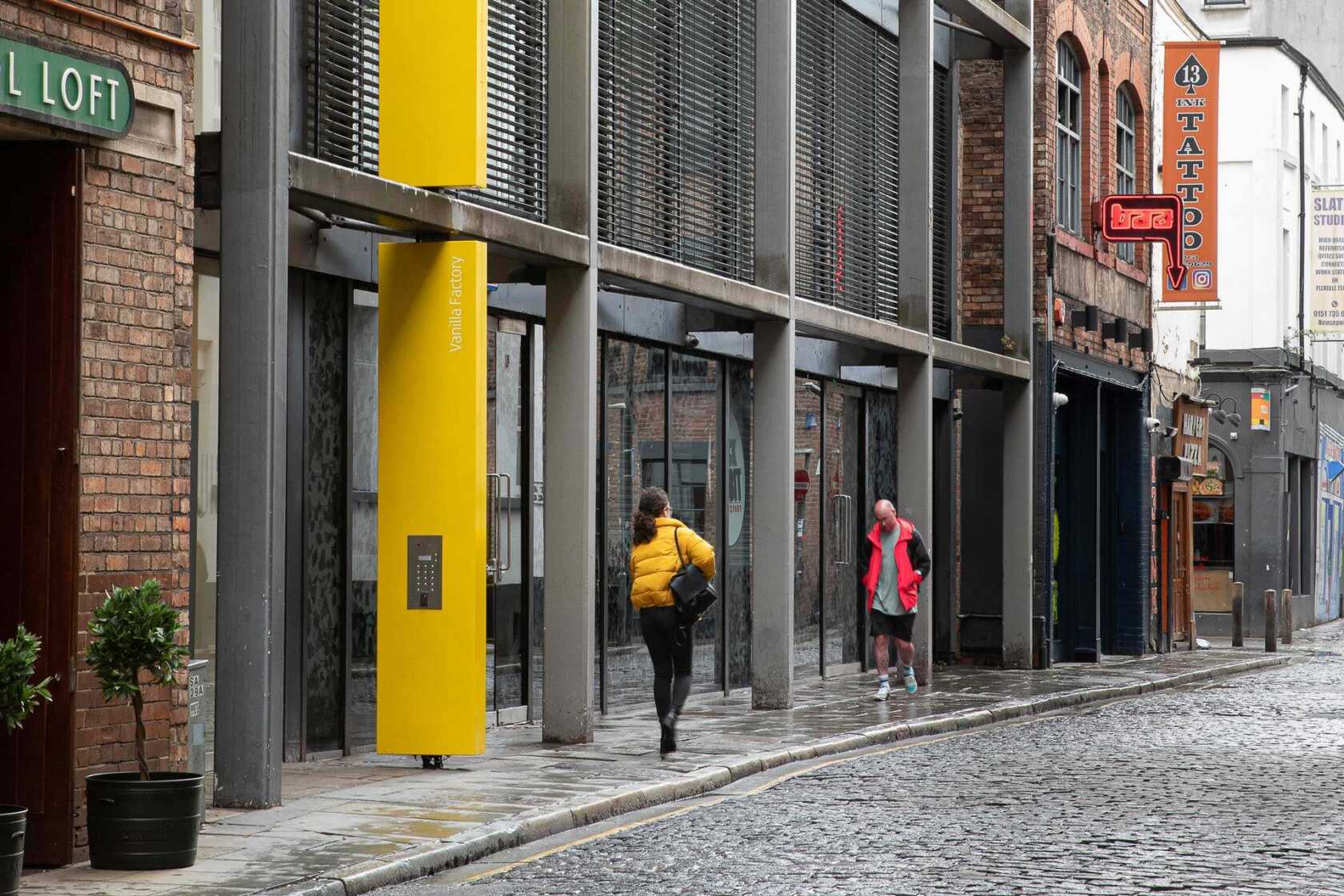 Remember when we used to be able to dance the night away…? Those times are hopefully coming back soon and next month Baa Bar in our Vanilla Factory will reopen under the 21st June guidelines. Dust off your dancing shoes and book ahead below.
Baa Bar Liverpool
We love this independent and tranquil coffee house, serving excellent coffee and light lunches. With a dog-friendly terrace too. Open for takeaway and sit in now, you'll find the place in our Old Haymarket building.
Lovelocks Coffee Shop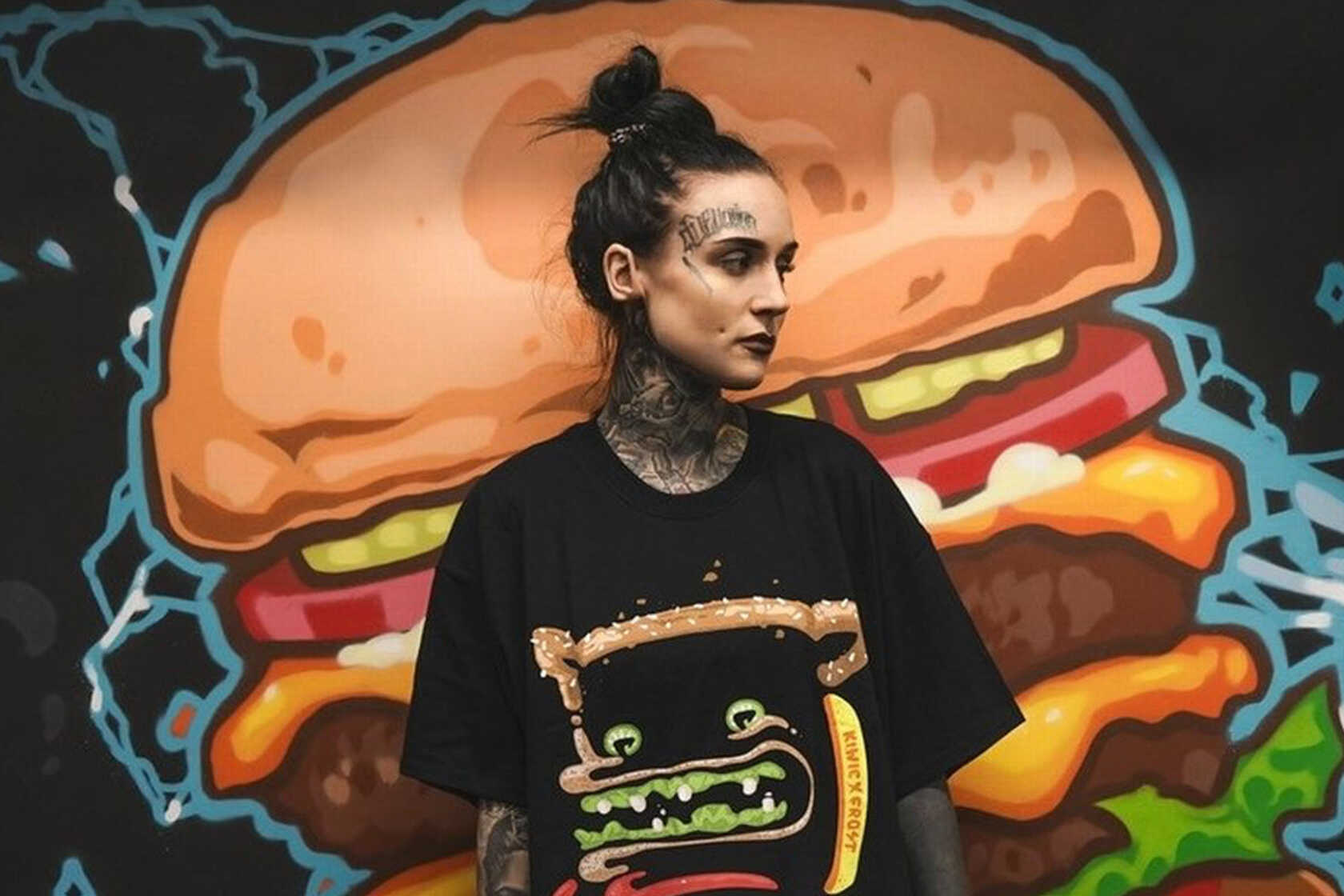 Monami Frost's inimitable vegan burgers are back on the menu this week! You can get your Frost fix in our Vanilla Factory, where there's a delicious range of 100% plant-based street food waiting for you. Don't just take our word for it, Frost was voted the top-rated veggie/vegan restaurant in Liverpool in 2020 and it's open for takeaway and dine in now.
Frost Burgers
One of the many gems of the Ropewalks, Black Rabbit can be found in our Vanilla Factory building, offering theme nights and cocktail masterclasses. Opening 21st June, check them out below.
Black Rabbit
Want to be kept in the loop about all things Urban Splash? Then sign up for Newsplash!
Our monthly news round-up with the latest and freshest news on property development, place-making, housing, architecture, events and careers sent straight to your inbox.
Looking for something else?