Blog by Toby Brown
From the UK to Japan; how Covid 19 is changing how we want to live
We've all become a lot more appreciative of our homes this year; once our private sanctuaries, lived in at the evenings and weekends, they've now evolved into perpetually occupied spaces in which we live, work and play.
Makeshift offices in the bedroom, and laptops at dining tables are commonplace, but pretty unsustainable in the long term. The result is homeowners who desperately want to move or redesign their space to create a home that's right for them.
The trend is shared across the globe; our House by Urban Splash partners Sekisui House have conducted new research into how the pandemic has changed attitudes towards the home in Japan.
The results are an interesting indicator of many homeowners' conflicting experiences of their home in recent months – and proof of why the design of our spaces is so important.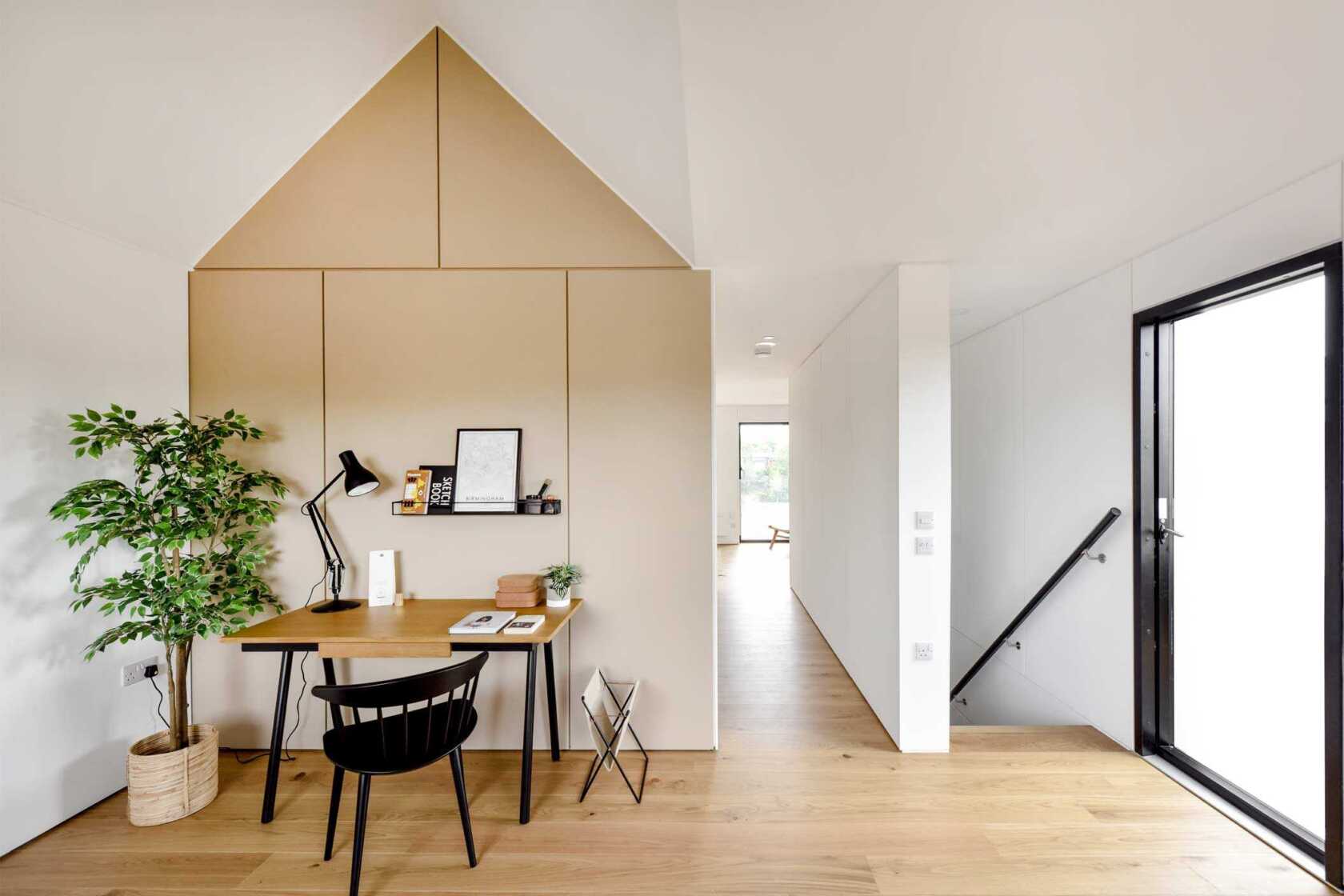 20% of respondents in that survey indicated that they are more stressed because of an increasing number of household chores, so having a home that is easy to look after is vital. On the plus side, 40% of respondents felt they have more time when they work at home, benefitting from increased communication with their immediate family .
The survey also found that 86.4% of people want to continue to work from home – reinforcing the need for better-designed, flexible spaces which can serve as both home and workspace.
With self build projects often cost-prohibitive, our online configurator is our way of bringing choice and flexibility to our customers. We're seeing more and more buyers using the configurator to design a home that gives them a tailored space, one in which every sq m is purposeful and built around their needs.
At the core of our business is our 'Live Well by Design' philosophy, and while this design approach was established long before COVID-19, the pandemic has accelerated the changes in priorities and lifestyles we sought to pre-empt. The importance of well designed homes, with flexible layouts to suit the individual's needs and plenty of light and space has become more obvious to us all.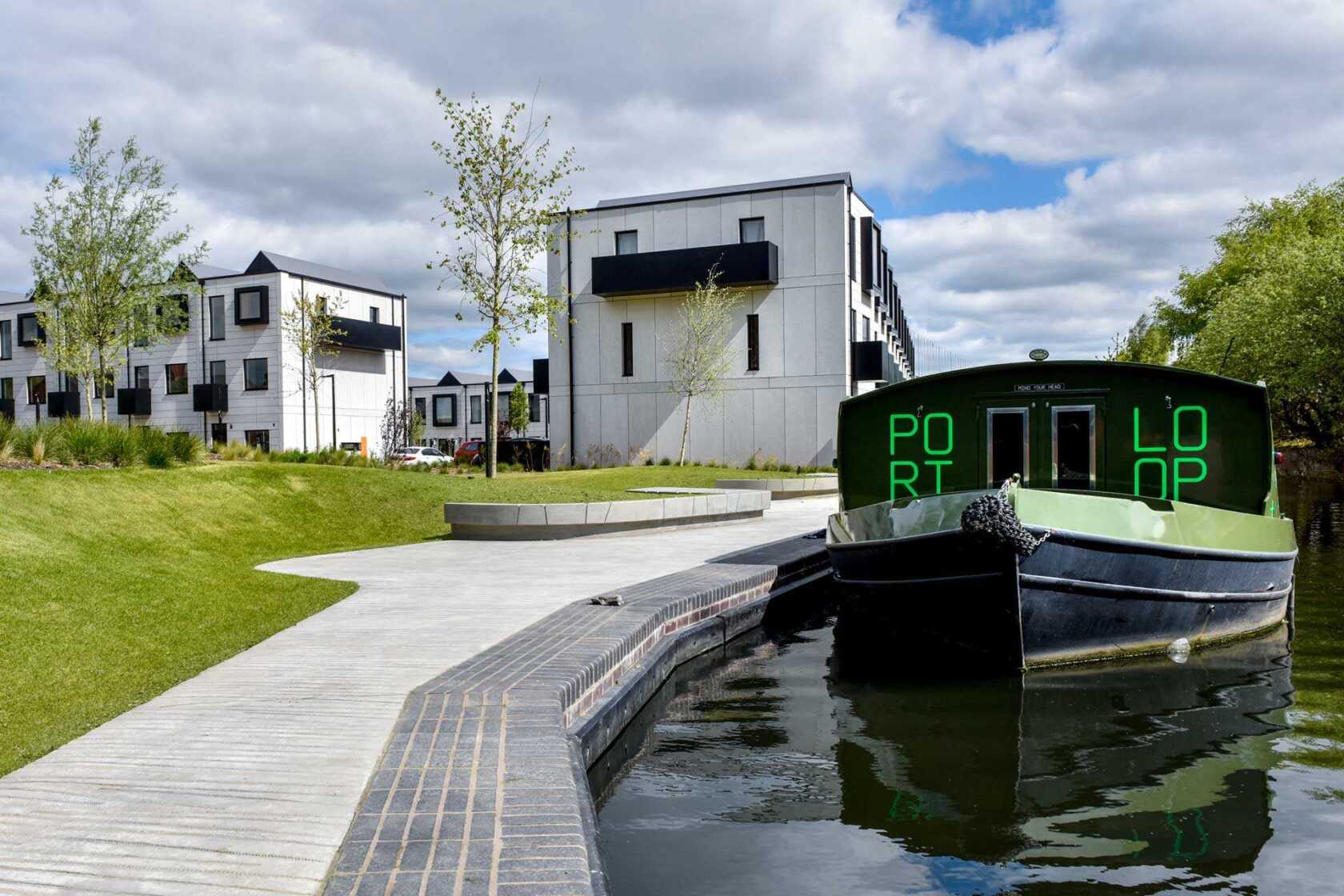 And the importance of vibrant and sociable communities with green space to exercise and recharge has been thrown into sharp relief.
That's why we invest so much time into the design of our communities and is why we created our online configurator, allowing our home owners to design a space that's right for them and to live in a neighbourhood that they love.
Want to have a go at designing your home? Visit housebyurbansplash.co.uk to get creative.
Want to be kept in the loop about all things Urban Splash? Then signup for Newsplash!
Our monthly news round-up with the latest and freshest news on property development, place-making, housing, architecture, events and careers sent straight to your inbox.
Looking for something else?