Blog by Evangelina Hogan
Early Bird reservations available at Port Loop, Birmingham
Buyers now have the opportunity to secure a new home at Port Loop before they are officially on sale
An Early Bird reservation could be the best way to secure your dream home at Port Loop in Birmingham.
You might have your eye on the house overlooking the canal, the one with your favourite garden, or the one closest to friends or family.
Once you've found your home and your early bird reservation has been agreed, when we release the home you have chosen, you'll be the first in line to reserve it before it's made available to the general public.
Think of it as a really simple pre-reservation system for all you early adopters – here's how it works.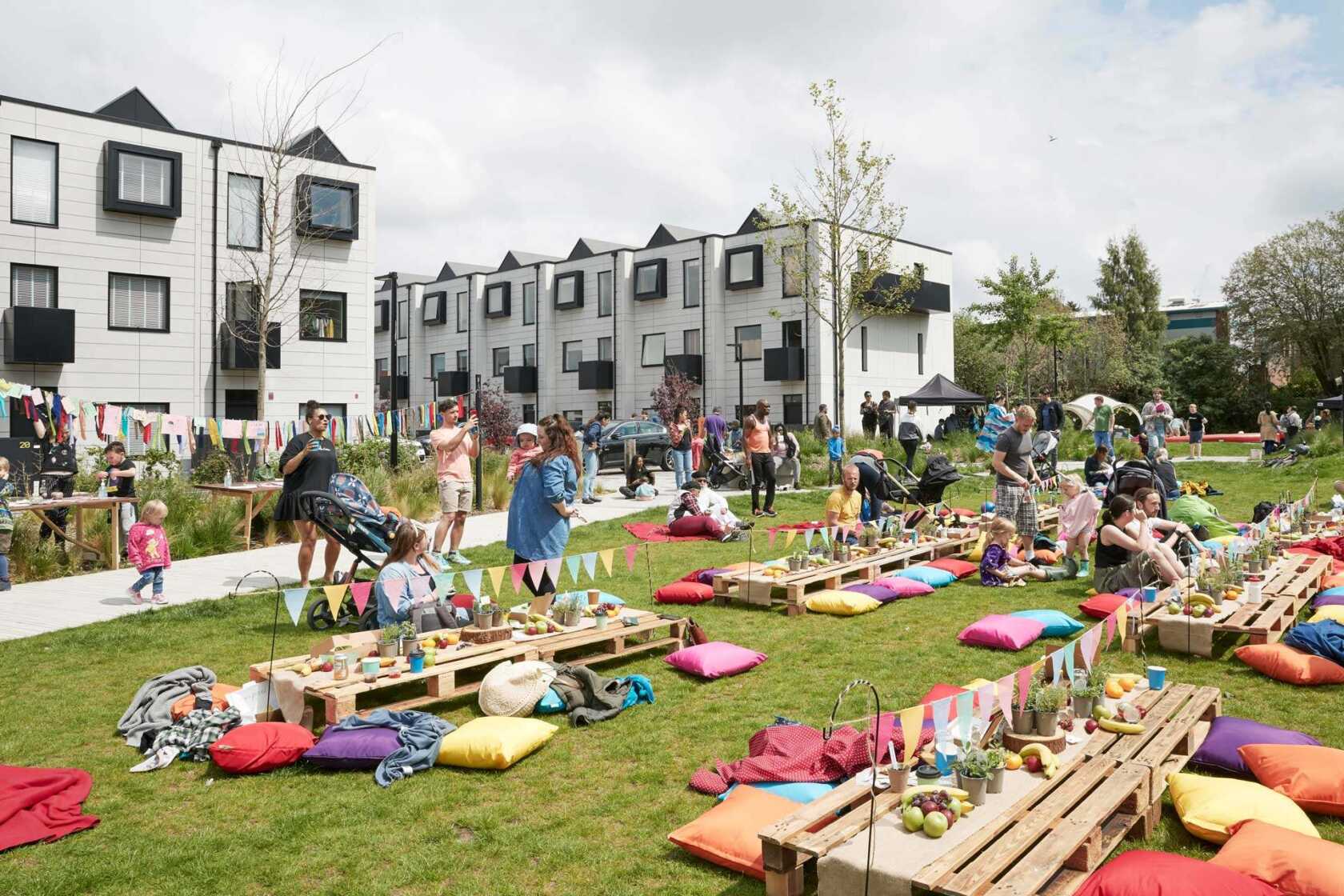 01 — Book a viewing.
02 — Choose your dream home.
03 — Pay a fully refundable Early Bird reservation fee of £500.
04 — Complete our simple Early Bird reservation form.
When the plots are officially launched, you will get seven days to confirm if you wish to proceed to a formal reservation.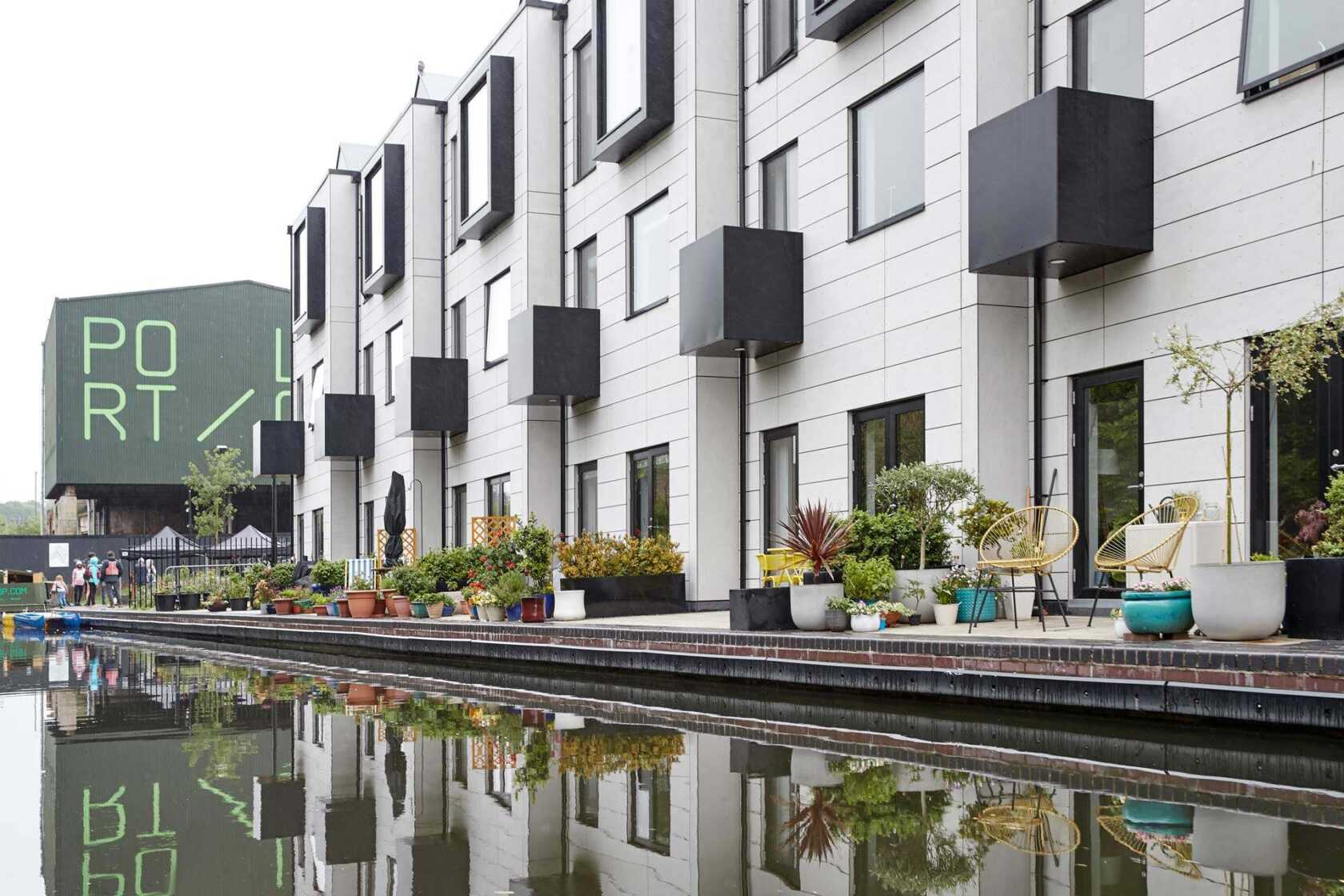 Which homes can be Early Bird reserved?
You can currently Early Bird reserve Town House and Row House homes at our urban island neighbourhood, Port Loop in Birmingham.
Town House homes are spread across three storeys and are available with three, four, five bedrooms. They're big, bright and topped with a pitched roof.
Row House is our modern take on classic mews houses, ideal for renters looking for their first home, couples, and smaller families.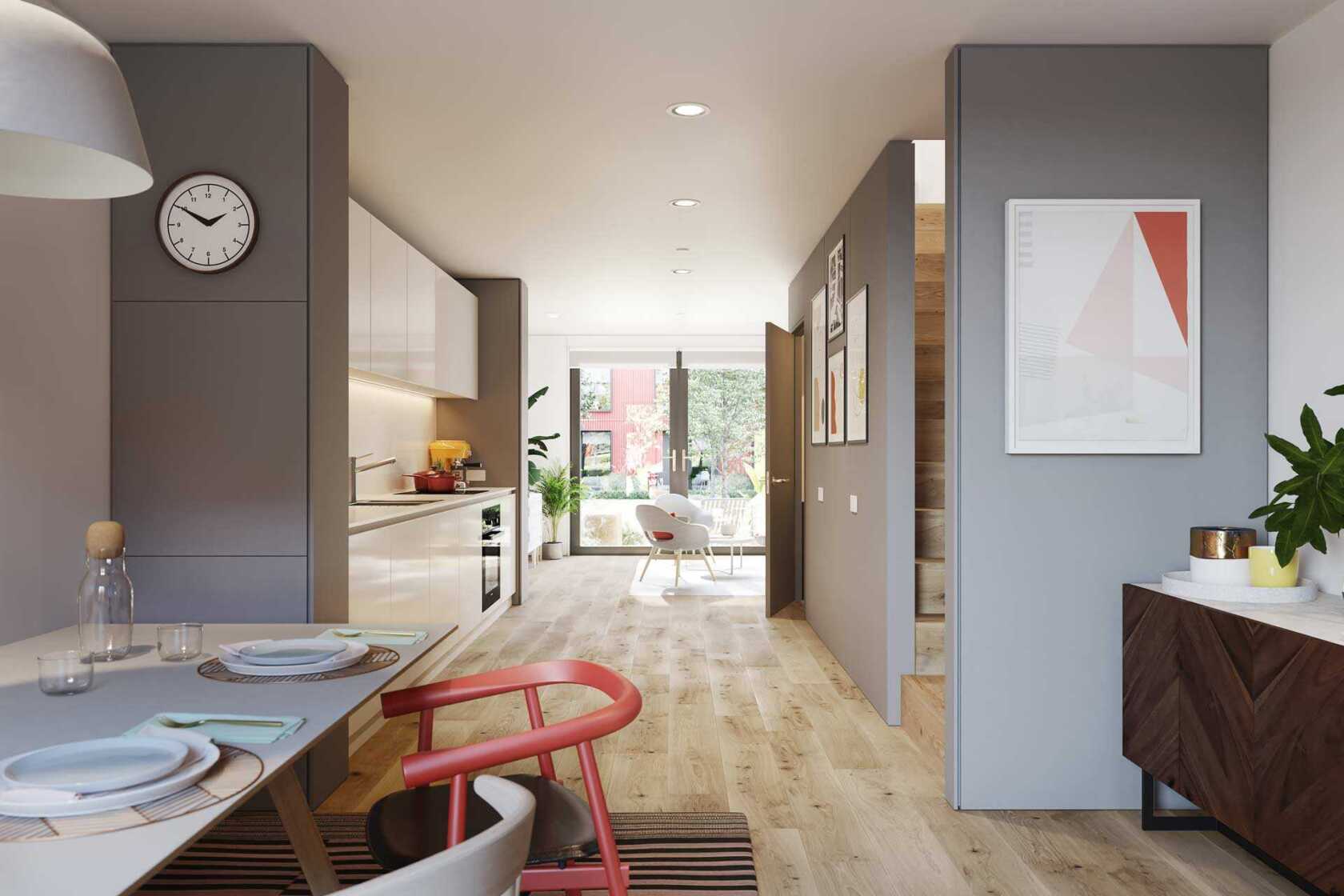 Town House and Row House homes
Current availability
Looking for something else?