Guest blog by Amahra Spence
From our Yard to yours
Following the digital launch of YARD at Port Loop last month, we caught up with Amahra Spence, co-founder of MAIA Group, the creative organisation behind YARD, to find out a bit more about Birmingham's first art house.
"On behalf of the MAIA team, we are so excited to invite you to our first ever space at Port Loop, YARD.
"We've been working with Urban Splash to develop this multifaceted art house and residency space and we're now in a position to start opening the doors (virtually for now!) and share our plans with you. So, what can you expect from YARD?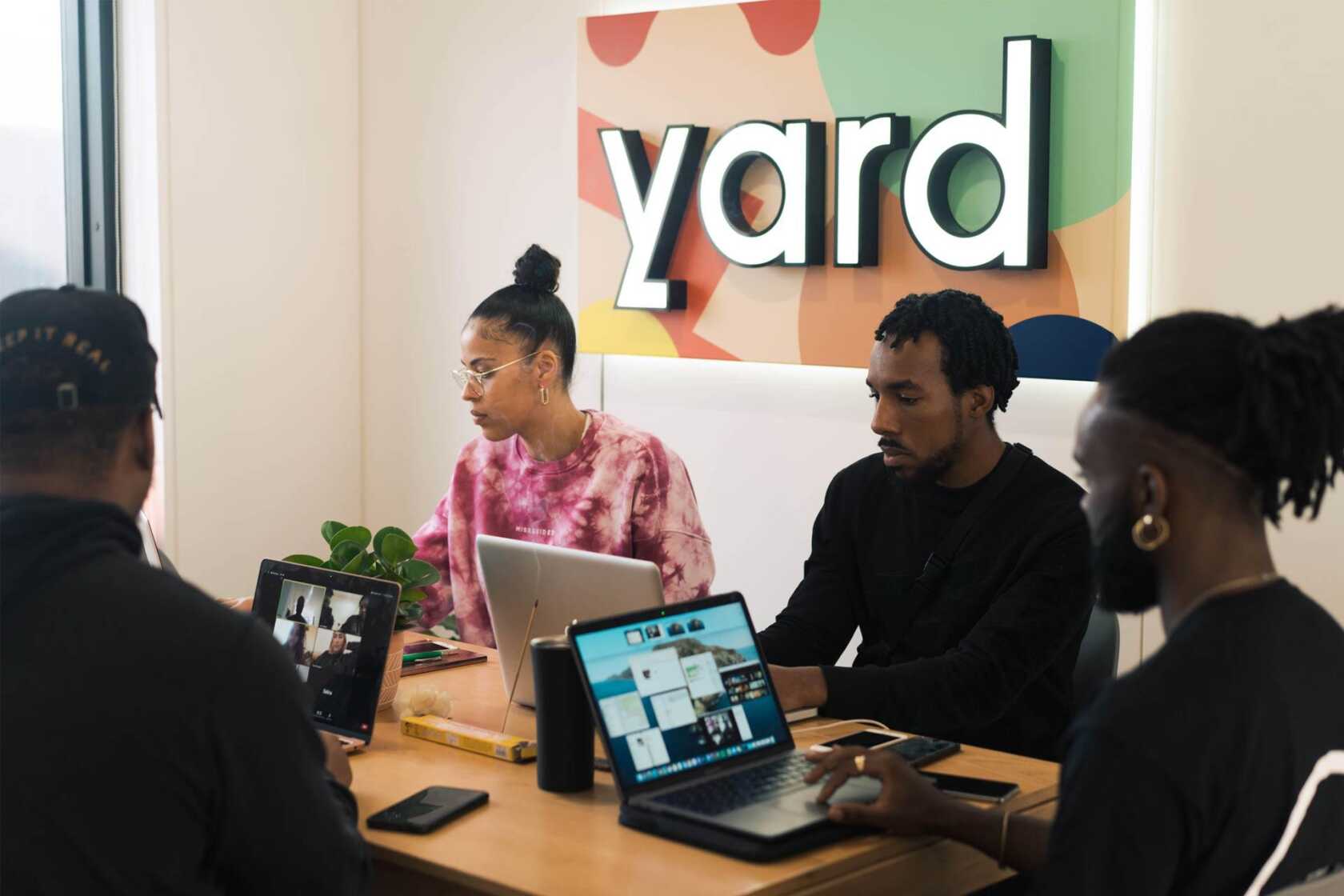 There will be UK and international artists-in-residence connecting with residents and making work at Port Loop, chefs-in-residence using our kitchen to bring new culinary experiences to the neighbourhood, acoustic jam nights, gaming events and a whole range of activities for children and young people, plus so much more!
And, as the light ahead begins to emerge, we're so excited to now be putting plans together so that we can safely open our doors for you; in line with COVID-19 guidelines.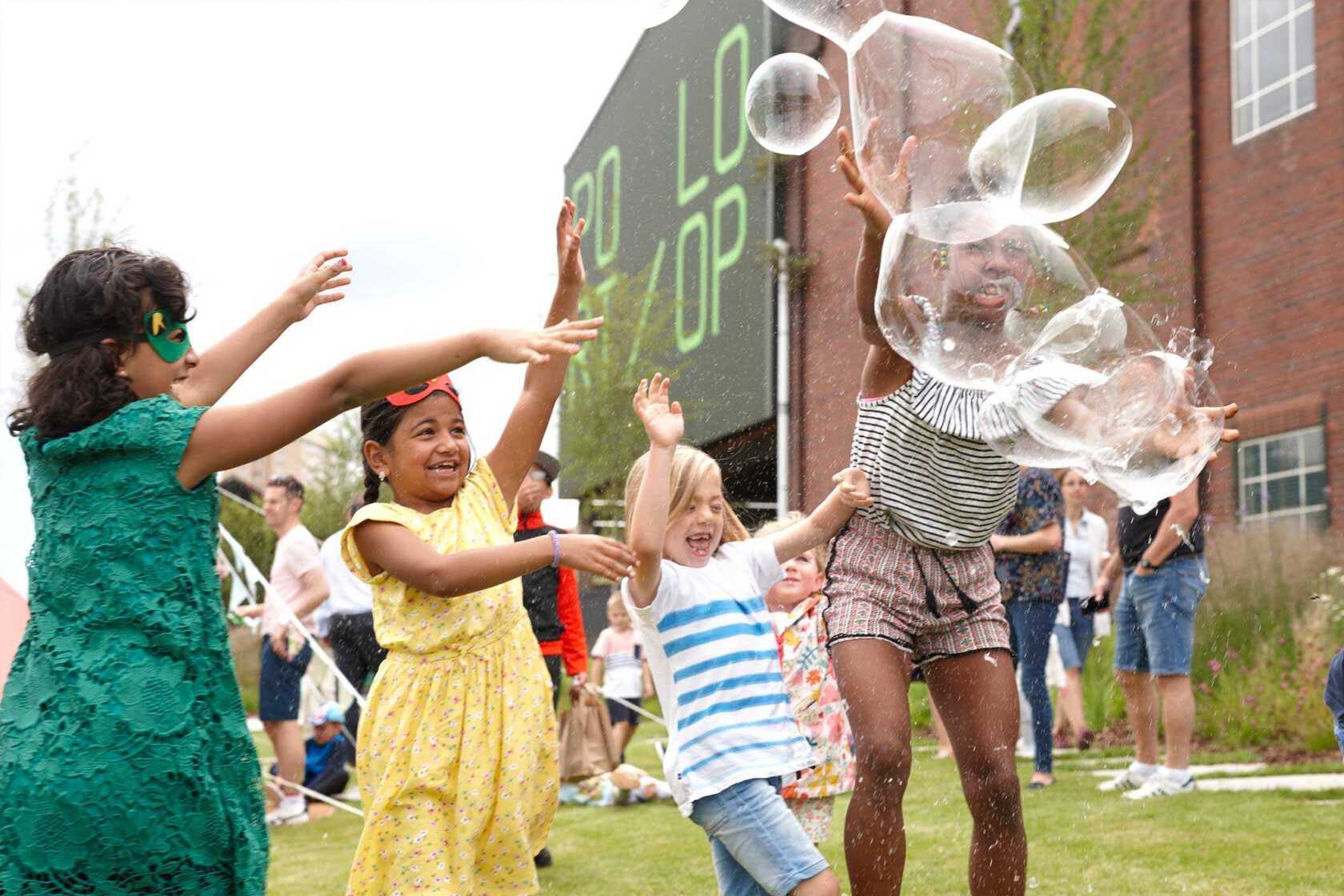 We're hoping you may have caught some of our recent news, whether that's about the YARD Podcast released every Thursday with the MAIA team or about our Open Houses, where you can have a virtual tour of YARD. Or maybe you've already joined us for some food and drink at the YARD Brunch? We've been dreaming up lots of exciting plans, which we can't wait to share.
We're kicking off with Imagination SZN, which begins with a phenomenal exhibition by a Dutch artist and an internationally acclaimed curator from right here in Birmingham. So, expect to see incredible artwork, all kinds of performances, stories, conversations, workshops, and a whole lot more.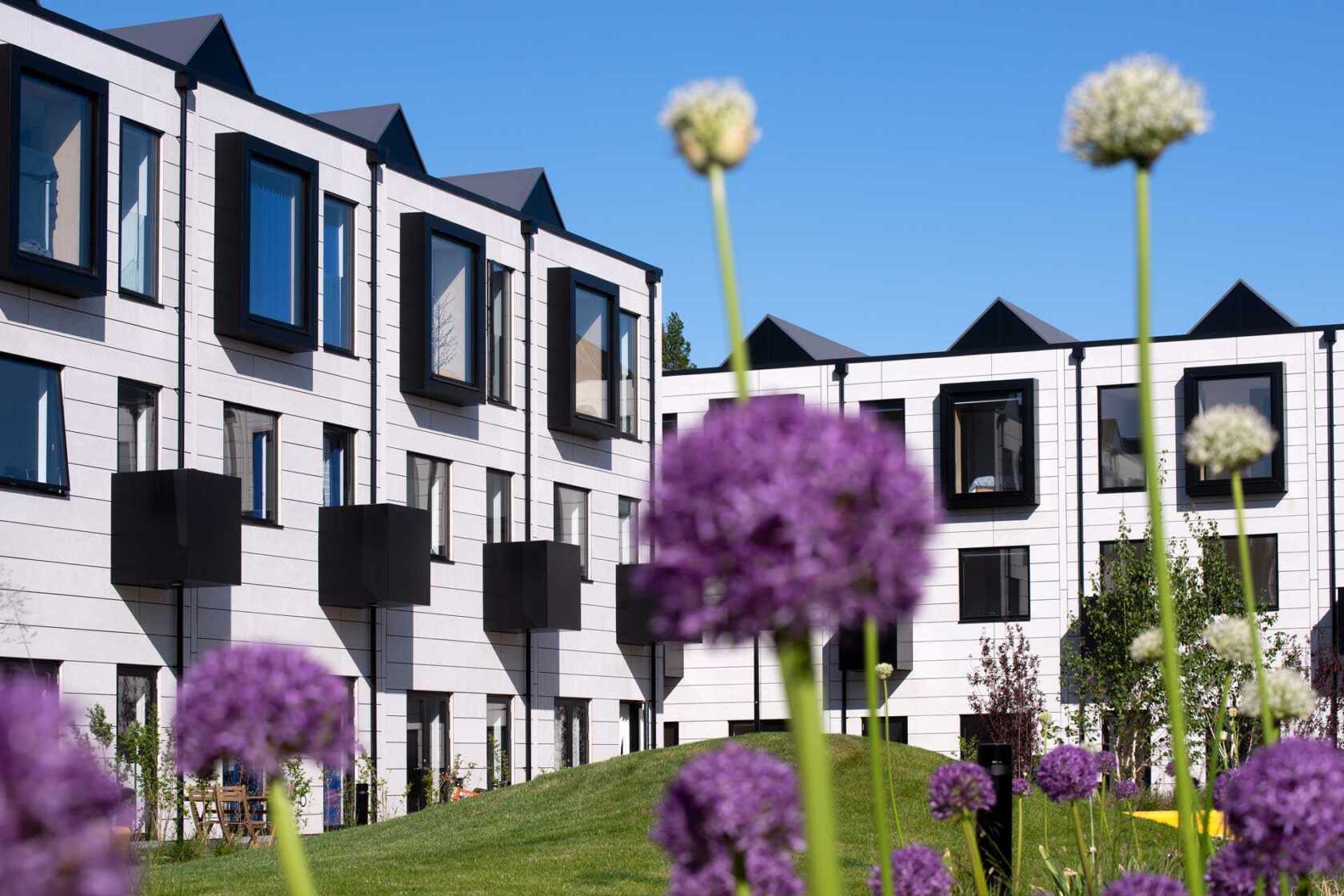 In a pandemic-free world, we dreamt of starting this a year ago, and it's been devastating for such a people-based organisation to have been kept isolated from its community in Port Loop and across Ladywood for so long. We had planned to have you all round for celebrations where we could connect, dance, enjoy cookouts and even a month-long festival. But, with COVID-19, it was necessary to compromise our vision so that we could put public health as the priority.
We're feeling blessed to be based in Ladywood, an area close to our hearts. Many of our team have grown up and still live locally. We chose to bring YARD here because one, the area has historically been neglected in terms of cultural investment, and two, its needs are representative of those felt across North Birmingham. So, YARD is here to bring world class infrastructure to the neighbourhood and to amplify the rich supply of work and talent from this side of town. It will be a base where people from across Birmingham and beyond, can gather, exchange, make work and celebrate the city in all of its glory — its artists, musicians, community organisers, food entrepreneurs, you name it. We support Port Loop becoming a destination place for all of this energy and look forward to seeing you soon."
Follow YARD on social media, @yardarthouse, to keep up to date with all the latest news and events.
Want to be kept in the loop about all things Urban Splash? Then sign up for Newsplash!
Our monthly news round-up with the latest and freshest news on property development, place-making, housing, architecture, events and careers sent straight to your inbox.
Looking for something else?