Blog by Emma Gardiner
The added extras; these are the benefits that our Boat Shed customers receive
At Boat Shed in Salford Quays, we've created workspaces from 270 sq ft to 8,400 sq ft, transforming a tired 90s office block into a vibrant new place to work. Here our colleague Emma Gardiner talks about the many perks of basing your business at Boat Shed.
Boat Shed is a great place to be. Once a rundown office building, we've injected new designs here to create spaces that work for modern businesses, flexible units that accommodate hybrid working and the structures of businesses these days.
The result is a place where professional, creative and start-up businesses flourish, with bold designs inside, and landscaped outdoor space by the water outside.
But beyond the aesthetics, there's even more to offer here including: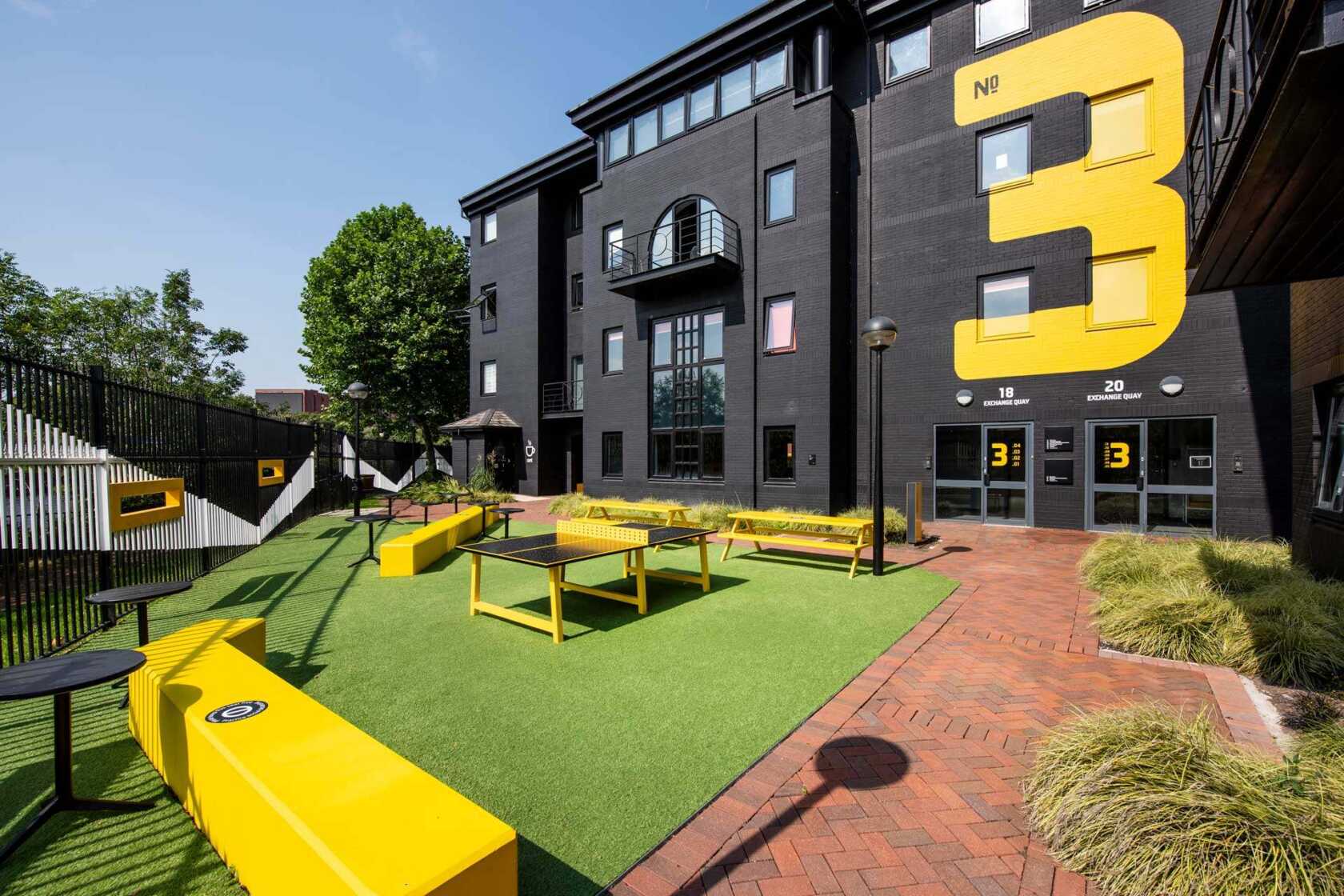 Lindsay is our host at Boat Shed, the 'go-to' person for all our customers at the building as they operate here each day, and the friendly face greeting anyone working or visiting the building!
An all-inclusive, low-cost service charge
Customers at Boat Shed pay just one service charge each month, ensuring that they can keep on top of their business' outgoings. Priced at just £7.50 per sq ft it includes everything…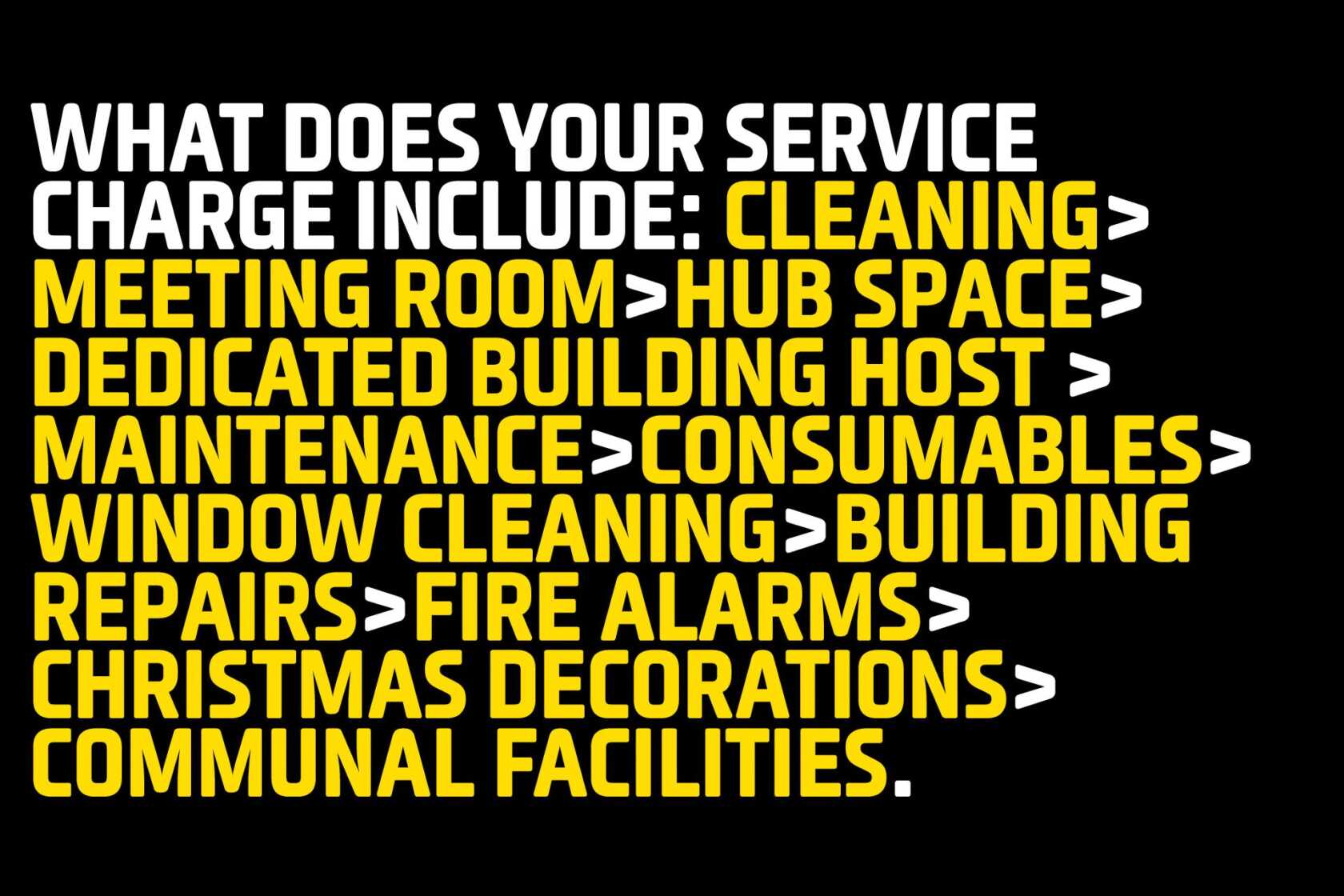 A welcoming place for you and your visitors, the Boat Shed hub is a communal space in which you can host meetings and get away from the office for a creative change of scenery!
…And all that in a great location at Exchange Quay with its cafes, Metrolink and close proximity to Media City and Manchester city centre.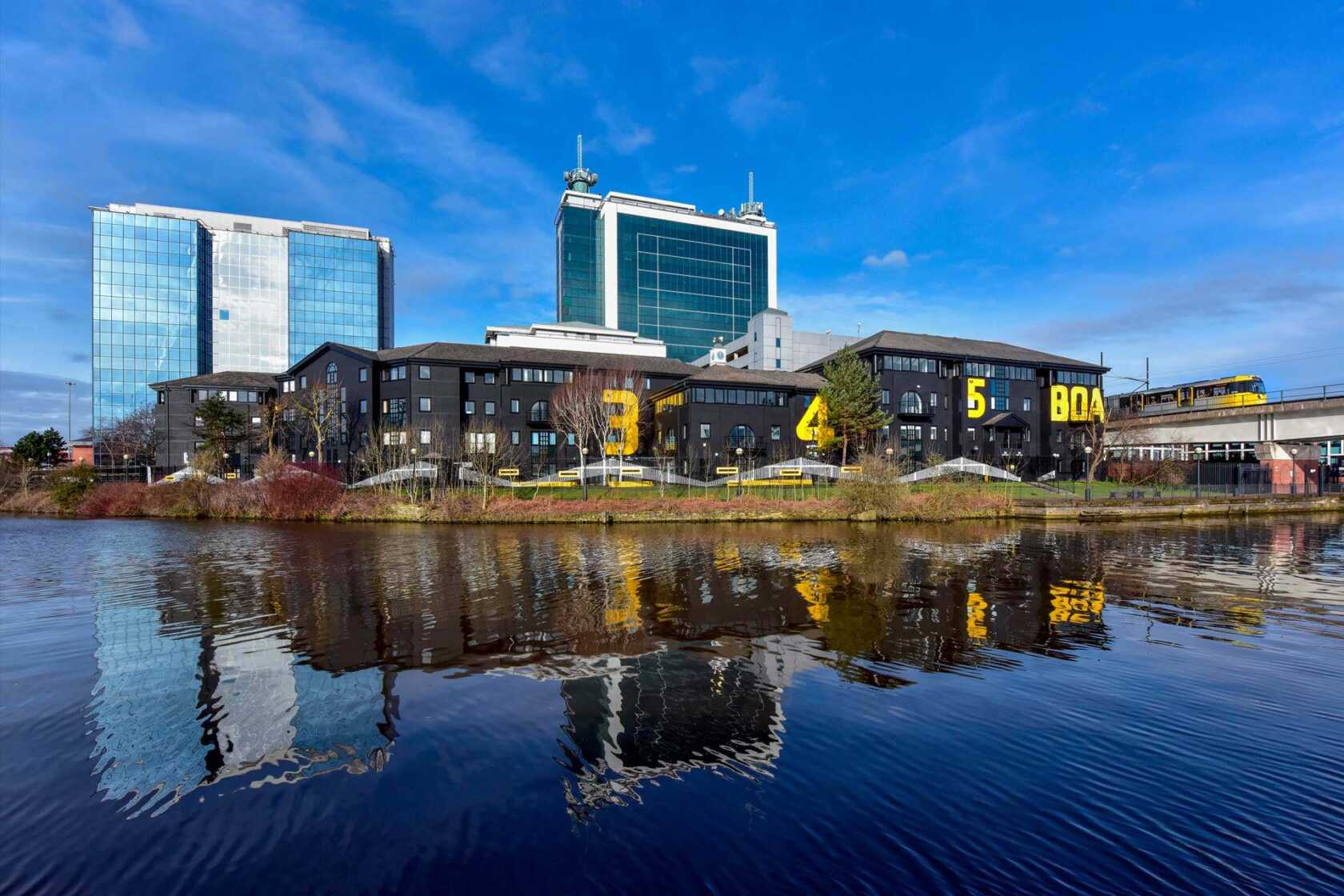 Want to be kept in the loop about all things Urban Splash? Then sign up for Newsplash!
Our monthly news round-up with the latest and freshest news on property development, place-making, housing, architecture, events and careers sent straight to your inbox.
Looking for something else?