Blog by Jonathan Falkingham MBE
"A focus on space instead of rooms" puts our Houses at the heart of a new NLA exhibition
New London Architecture (NLA) this week launched a new exhibition to present the findings of its research into modular housing as a solution for London - and I'm delighted to tell you that House by Urban Splash is featured as an exemplar within it.
The NLA commissioned its research earlier this year, exploring factory-made homes now that they're being properly considered by national and London Mayoral offices who are continuously looking for solutions to meeting housing demand in the city - as well as across the UK as a whole.
Right now, just 10 per cent of total construction output in London is via modular construction method and the NLA exhibition and research proposes a new 'modular mindset' as well as showcasing projects like our Houses to demonstrate how offsite's already being used.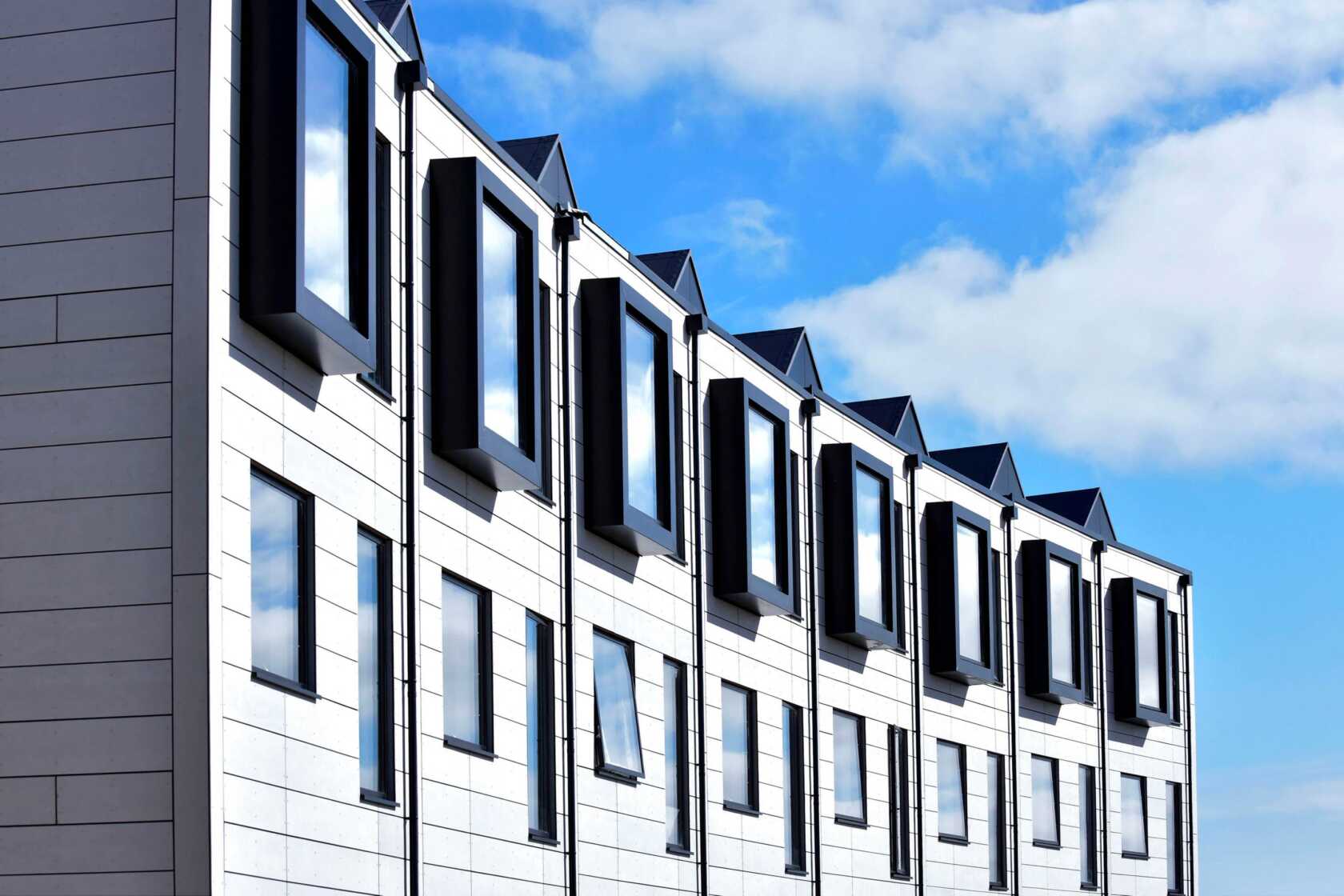 If you visit the exhibition, which is taking place now until January at the NLA Gallery in central London; you'll see some familiar pictures of our Houses as well as the findings from the NLA who reckon that "...a more sophisticated factory automation can start to deliver flexibility and thence bring forward site-specific solutions and customer choice. This focus has been successfully employed by developer Urban Splash in Manchester in its 'House' developments, to give consumers different options through selected combinations, with a focus on space instead of rooms."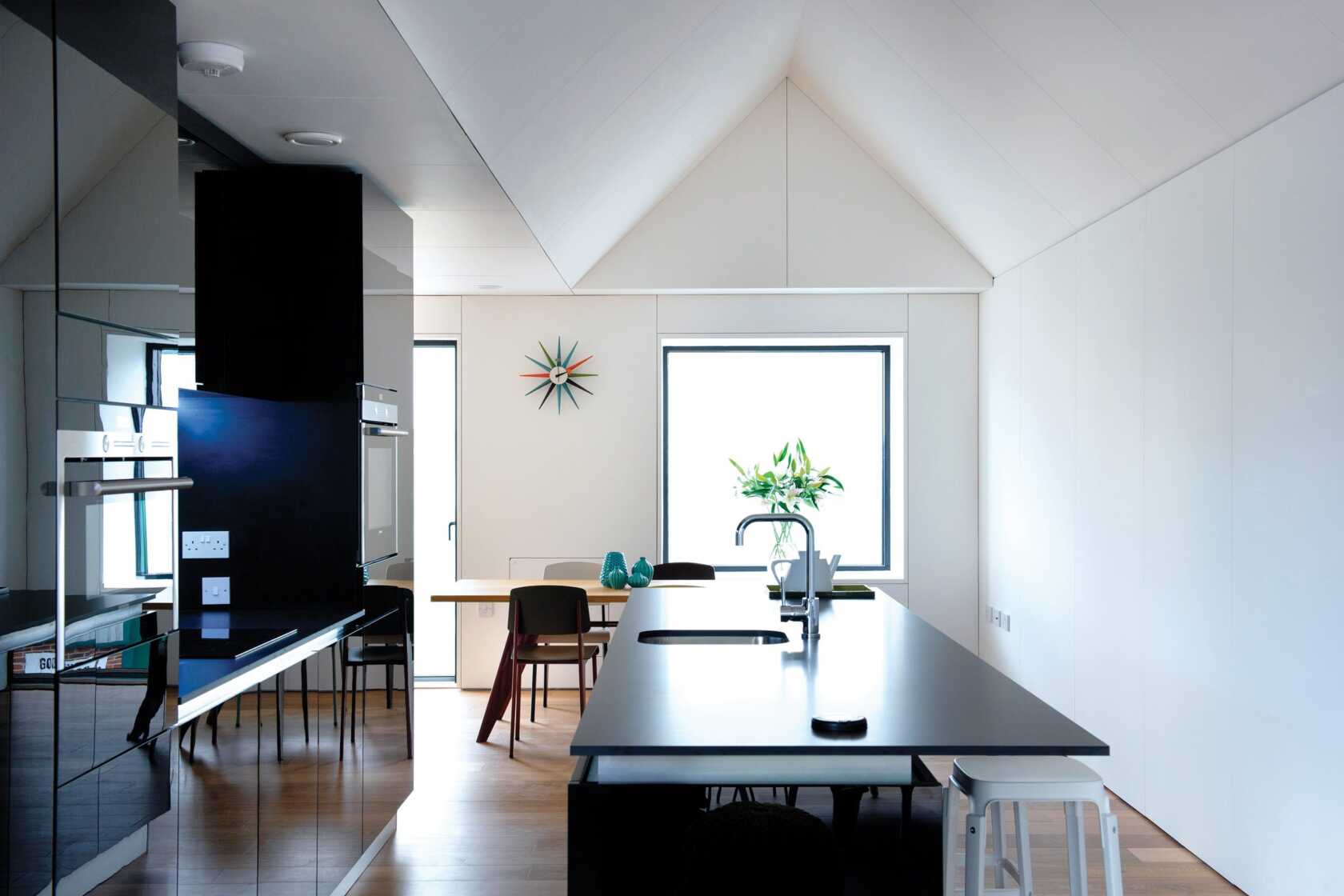 Want to be kept in the loop about all things Urban Splash? Then signup for Newsplash!
Our monthly news round-up with the latest and freshest news on property development, place-making, housing, architecture, events and careers sent straight to your inbox.
Looking for something else?