Blog by Guy Ackernley
A first look inside our Copper Building in Bristol
As our Copper Building launch in South Bristol draws nearer, we've released another image showing how the brand new homes here are going to look when we finish them in 2019.
We've gone for open plan living spaces, lots of light - thanks to stunning floor to ceiling South facing windows in the lounge area - and a mix of hard and soft materials that enhance the building's design.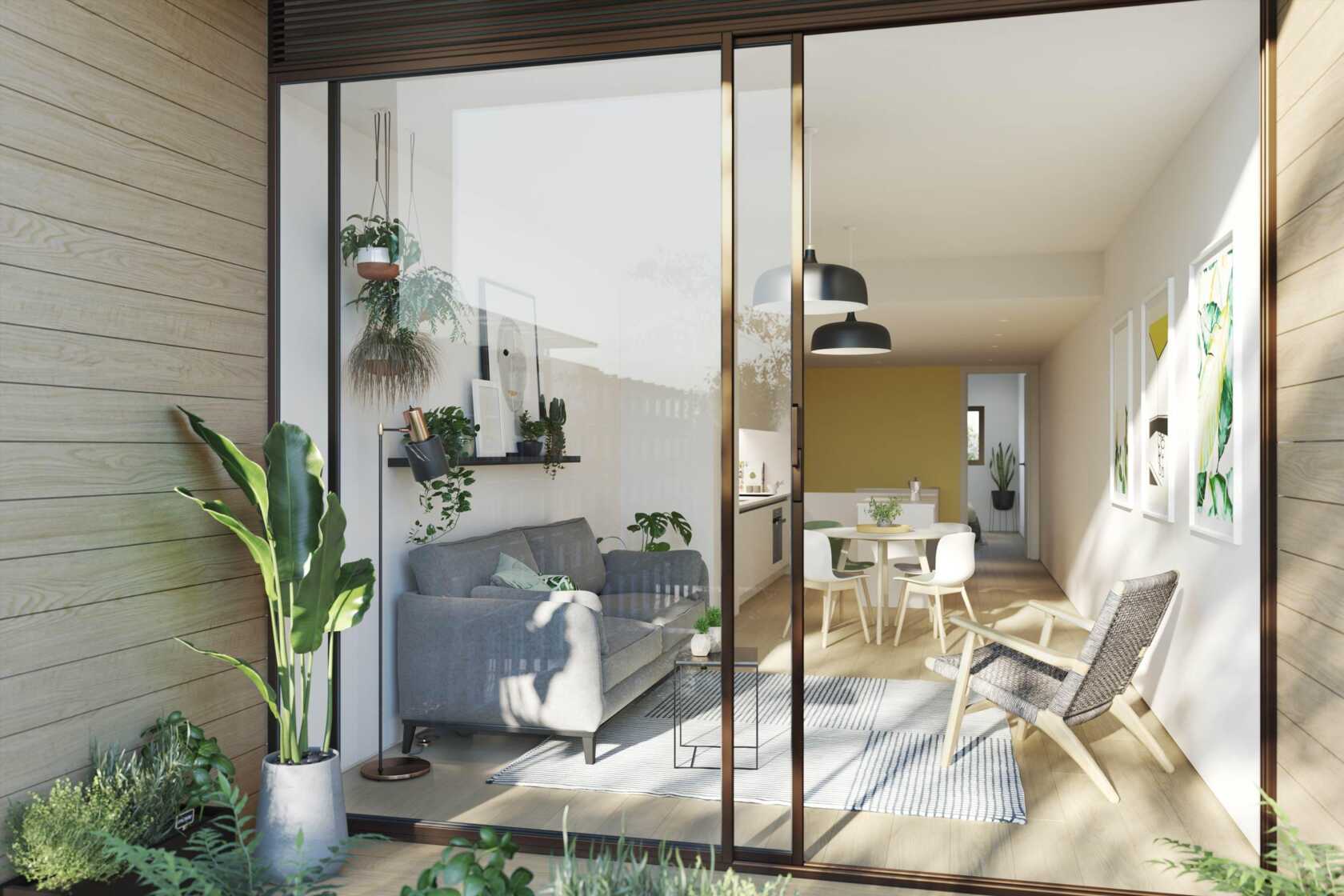 It's the first time we've unveiled our vision for the building's interior; just a few weeks' ago we showed you for the first time what the outside of Copper Building will look like too.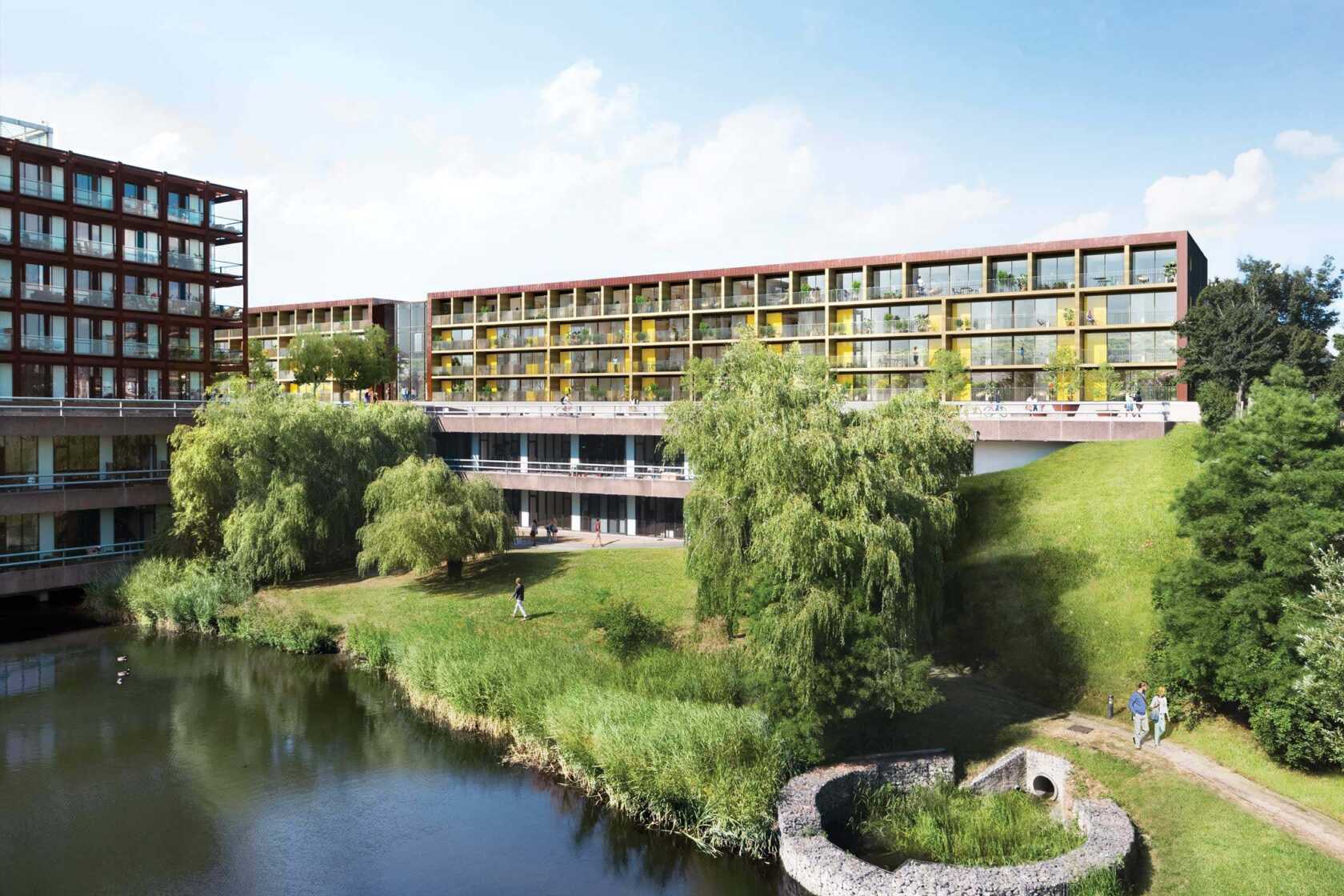 We're launching the first homes at Copper Building for sale on Saturday 6 October and we'd love you to come along; there'll be a chance to see more images like these, meet our team and have a stroll around the private 10 acres of gardens that all of our residents will have right outside their future front door.
Register your interest now.
Want to be kept in the loop about all things Urban Splash? Then signup for Newsplash!
Our monthly news round-up with the latest and freshest news on property development, place-making, housing, architecture, events and careers sent straight to your inbox.
Looking for something else?