Blog by Jane Duncan AIA RIAS PPRIBA
#US25 - "The UK is a better, more exciting place to live in due to Urban Splash's imaginative business..."
As part of our 25th anniversary exhibition, It Will Never Work, in collaboration with RIBA North, the last eight presidents of the RIBA have very kindly reflected on the contribution that Urban Splash have made to architecture, regeneration and the built environment over the last 25 years.
This final reflective piece in our #US25 Presidents series comes from Jane Duncan AIA RIAS PPRIBA of Jane Duncan Architects – Past RIBA President 2015 -2017.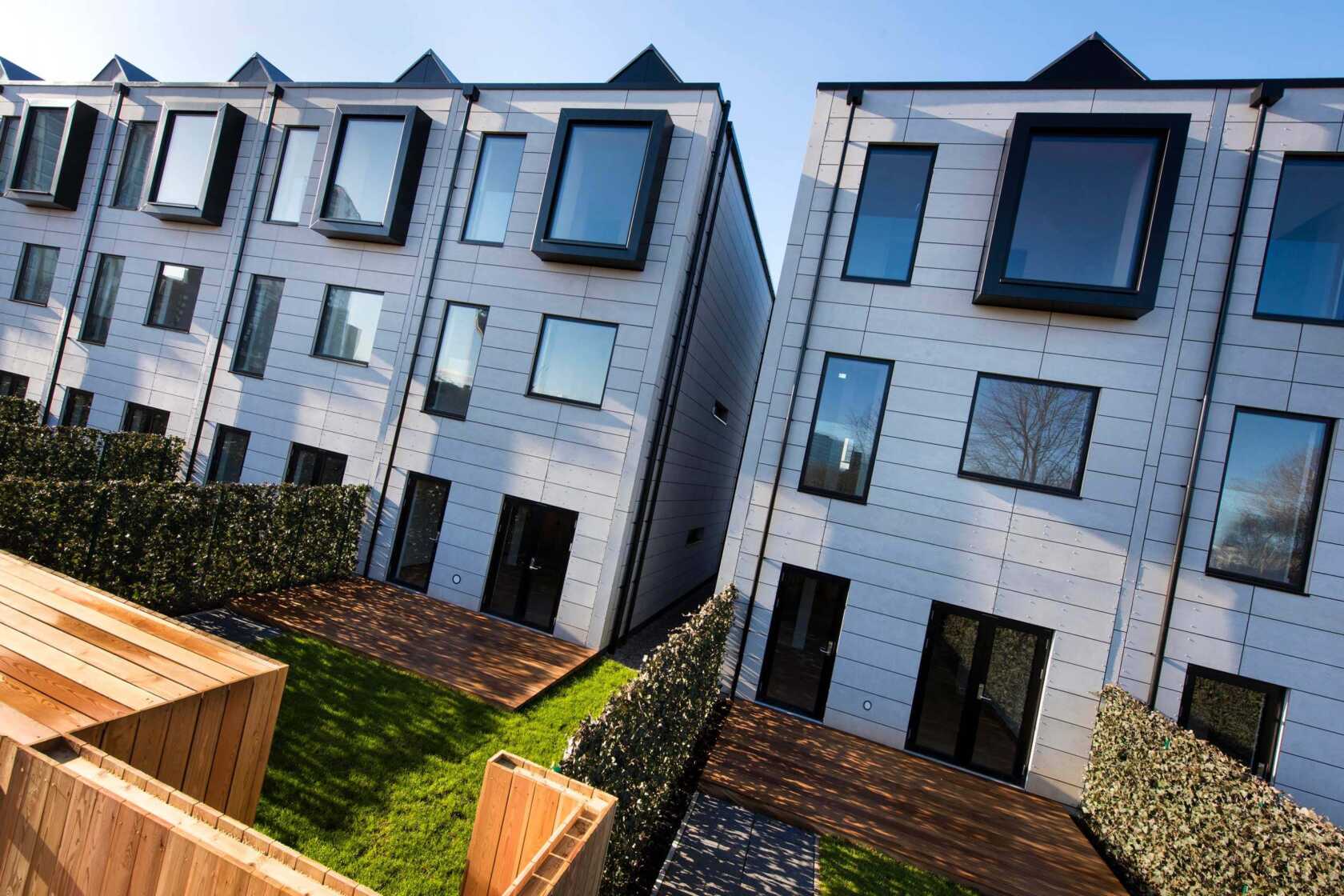 "Stephen Gardiner's quote comes to mind at once when I think of Urban Splash "Good buildings come from good people, and all problems are solved by good design."
"A sneaky peek at the Urban Splash trophy shelf bulging with RIBA Awards surely glows with their energy, excitement and still apparently youthful enthusiasm for breaking the development mould, by brilliantly harnessing the naturally gushing lateral creativity of architects allowed off the leash.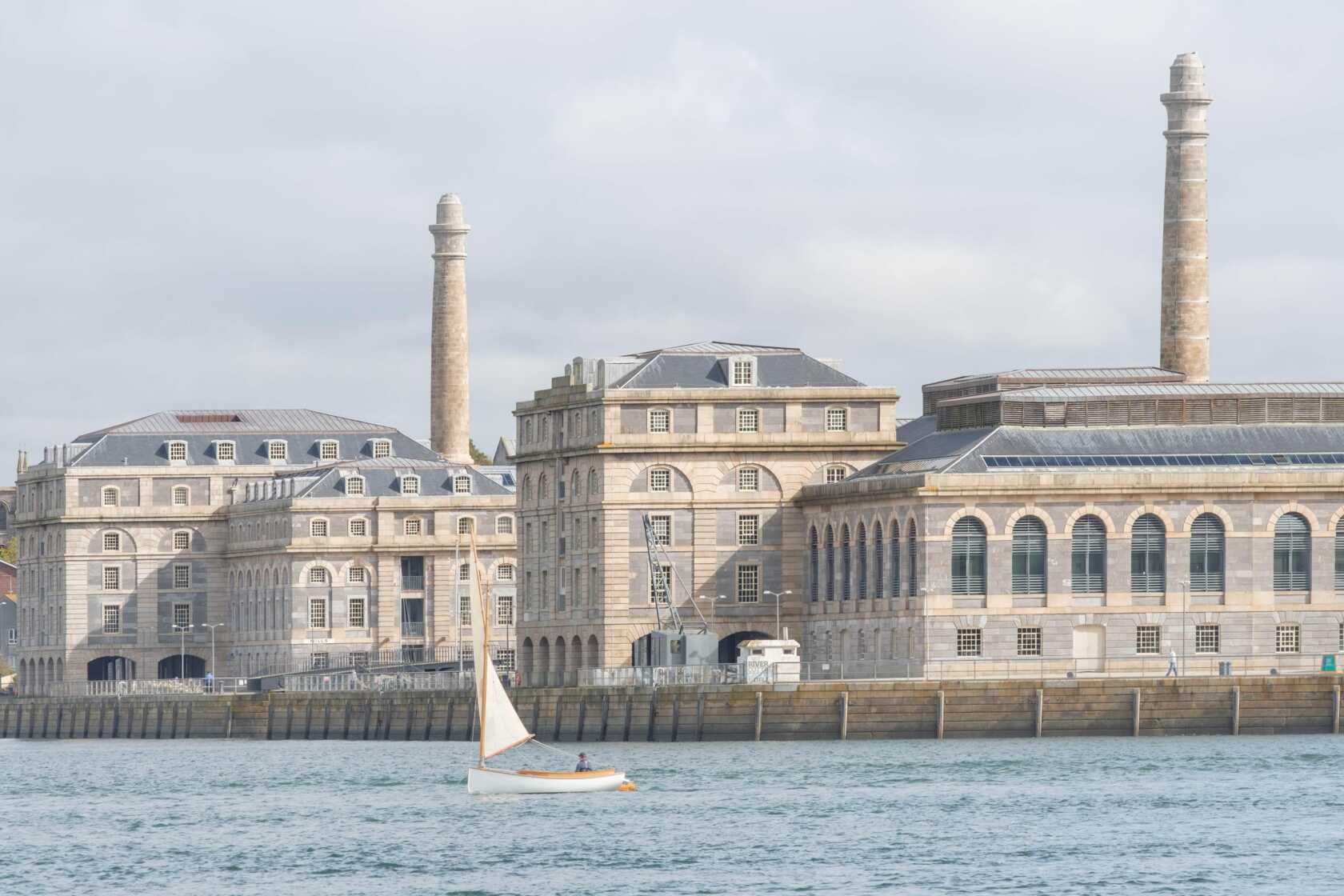 "They have been rightly rewarded for having mined the multifarious and often untapped opportunities in developing and restoring under loved buildings around the country, many derelict and listed. They have run towards ideas which others have dumped, and been richly rewarded with accolades for such diverse projects as Saxton in Leeds, Park Hill in Sheffield, Royal William Yard in Plymouth, the Midland Hotel, Morecambe, Fort Dunlop, Birmingham and many Manchester and Liverpool warehouses.
"The UK is a better, more exciting place to live in due to Urban Splash's imaginative business strategies. At the centre of their success is, without doubt, a reliance upon brilliant architects, and the natural result is an unprecedented number of RIBA Awards.
"Well done to all of the team. There's more to come I have no doubt."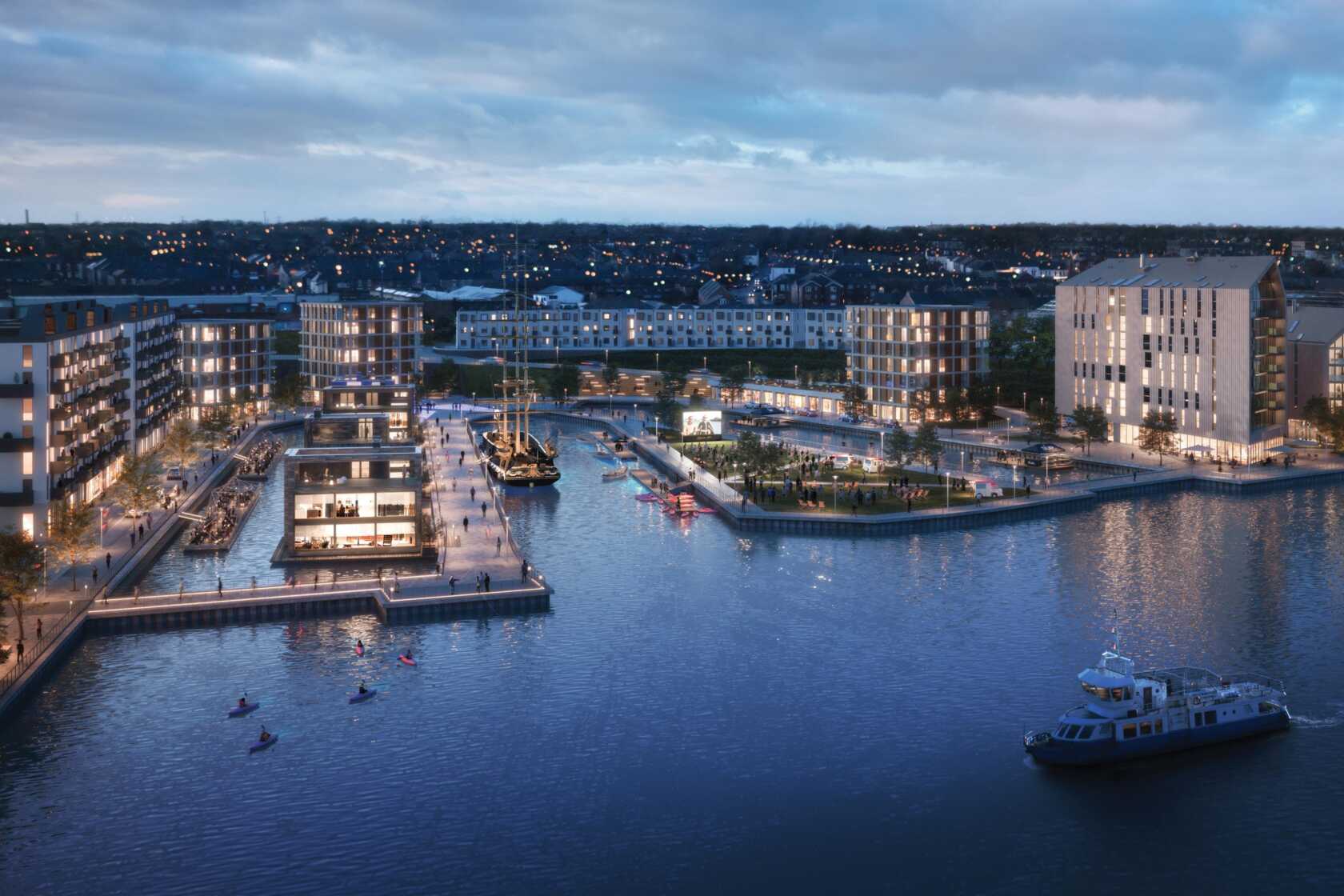 The position of RIBA President was established in 1835 and has been previously held by significant architects including Sir George Gilbert Scott, Sir Giles Gilbert Scott, Alfred Waterhouse and Sir Basil Spence.
'It Will Never Work' exhibition dates
17 - 28 September
RIBA London, 66 Portland Place, Marylebone, London, W1B 1NT
Jane Duncan is a British chartered architect based in Buckinghamshire. She trained at The Bartlett, School of Architecture, University College London, and is director of Jane Duncan Architects which was established in 1992. On 1st September 2015, Jane become the 75th president of the RIBA and her term of office was held for two years.
Want to be kept in the loop about all things Urban Splash? Then signup for Newsplash!
Our monthly news round-up with the latest and freshest news on property development, place-making, housing, architecture, events and careers sent straight to your inbox.
Looking for something else?