Blog by Emily Handslip
3-4 September: Weekend of Wonders returns to the Yard
Last year we welcomed thousands of people to the Yard for a day filled with spectacular international street performances at the Weekend of Wonders.
I'm delighted it's back this weekend for a second year only this time for two days!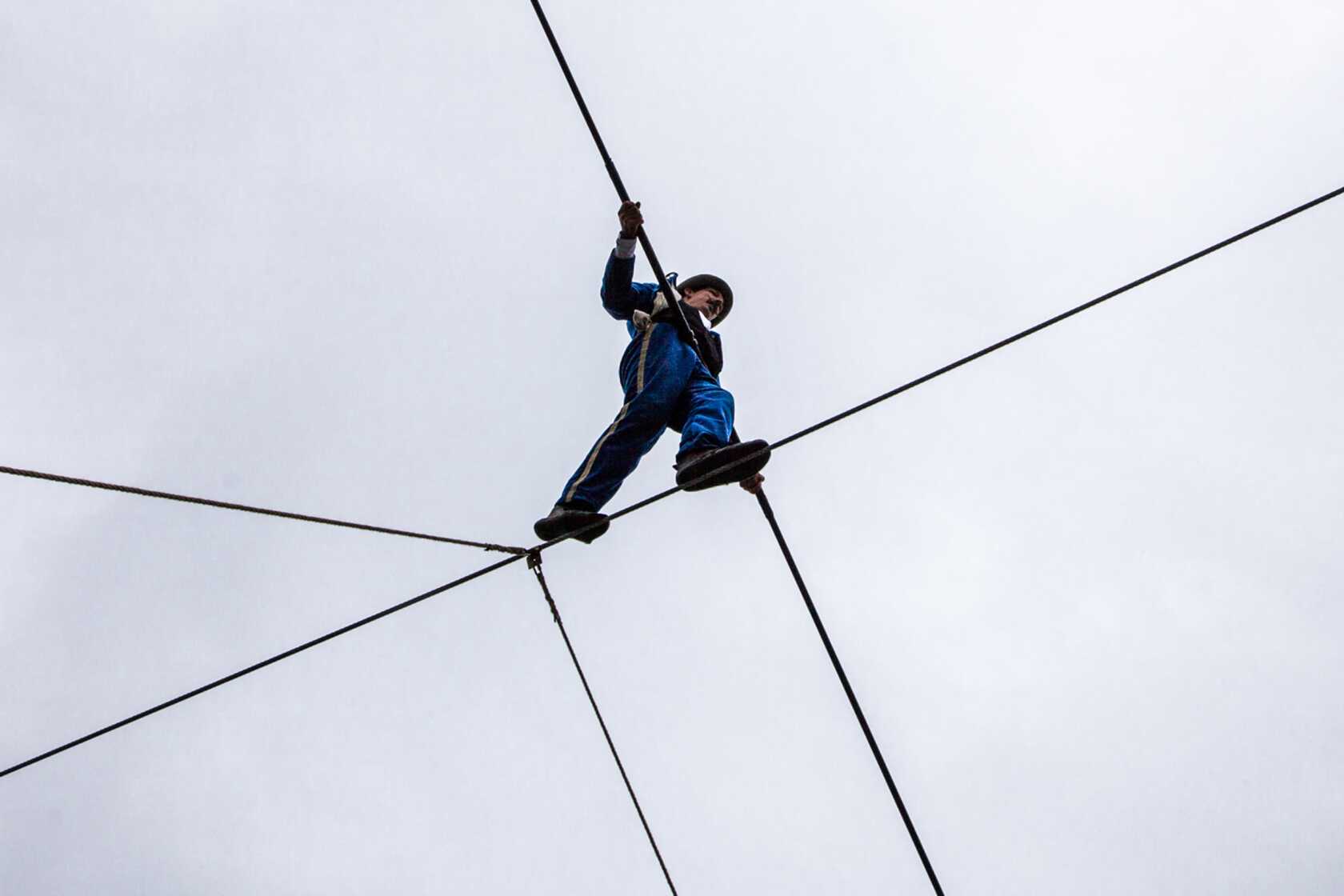 There'll be show stopping entertainment and street performances from The Invisible Circus and Yskynna-AA Vertical Dancers, and our award winning artisan Good Food Market will be within Factory Cooperage alongside one off craft stalls for this weekend only!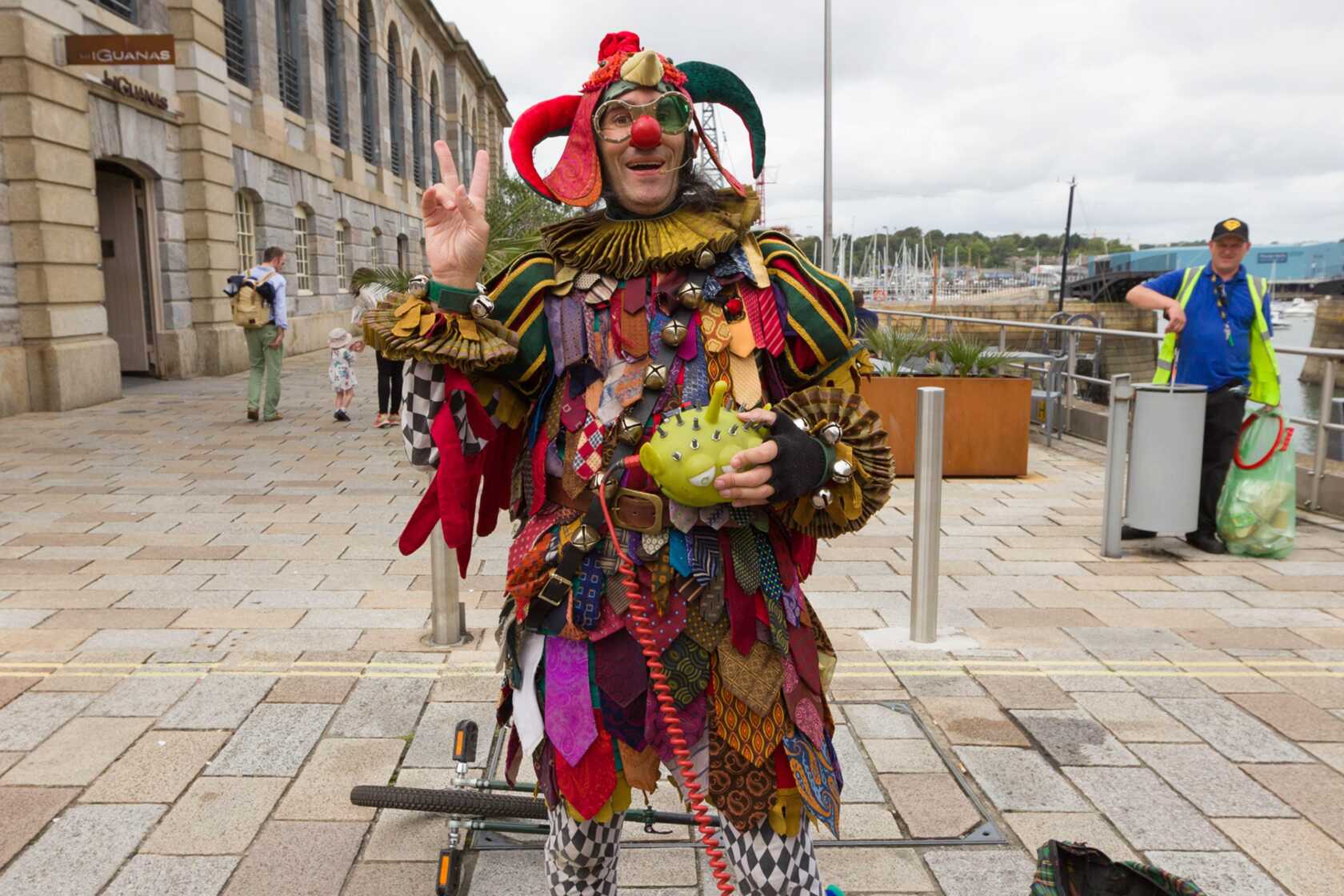 Best of all it's free for all the family so come along and experience the fun, enjoy our shops and restaurants and take in the atmosphere of Royal William Yard. Hope to see you there!
Looking for something else?