Blog by Emily Handslip
A boutique hotel, ferry and bakery at the Yard
We've just confirmed that we'll be opening the site's first ever hotel later in the year; Bistrot Pierre with Rooms will be run by the bar and restaurant operator of the same name.
It will offer 14 brilliantly designed (created by Yard architect Gillespie Yunnie) rooms for visitors who want to make more of a holiday at the Yard, and sample what's on offer for a bit longer.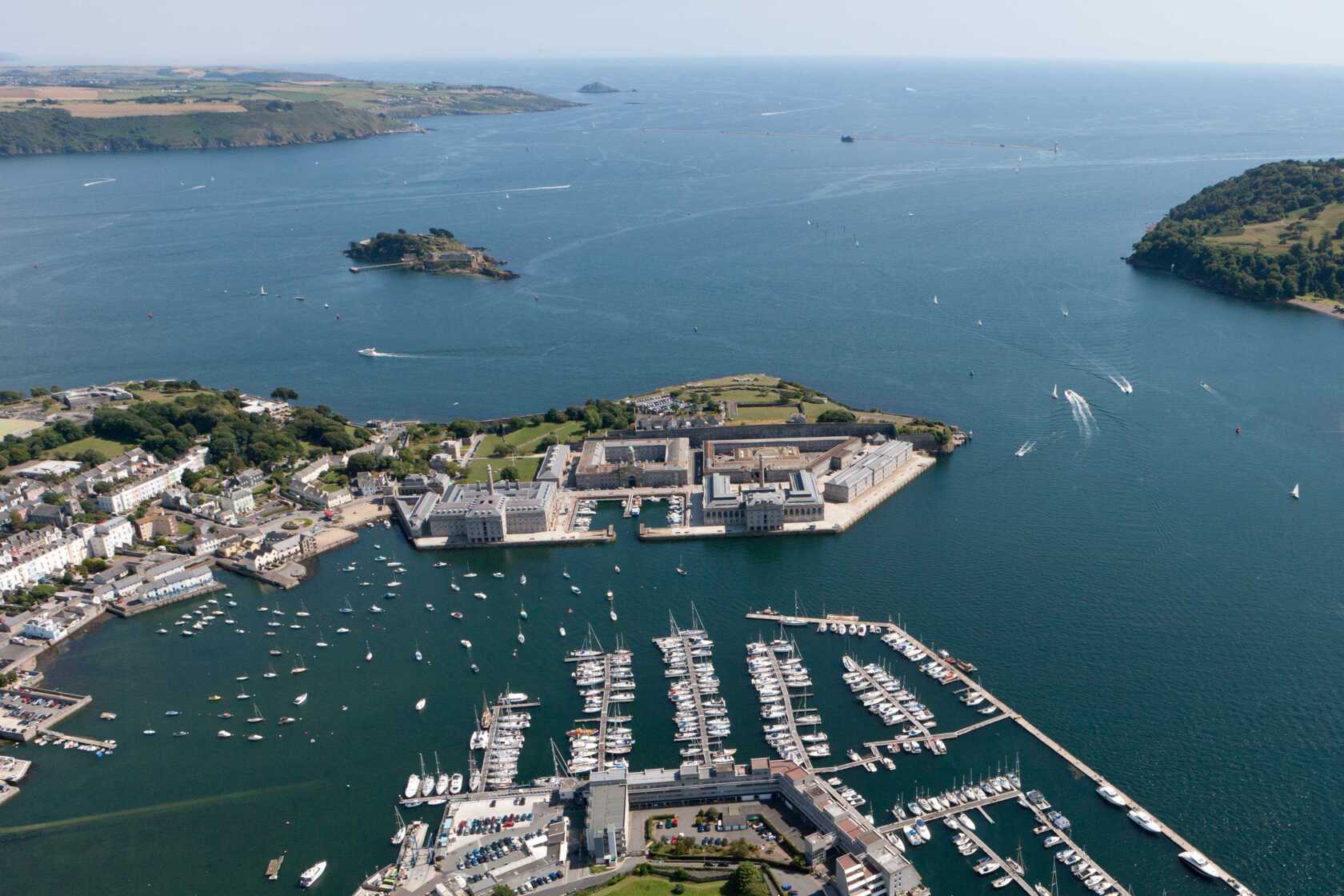 We also announced that a new ferry route is in operation, taking passengers by boat to the Barbican and Mount Edgcumbe.
And we've welcomed the new Column Bakehouse bakery; there you can enjoy a range of in-house baked products against the backdrop of their beautifully designed space.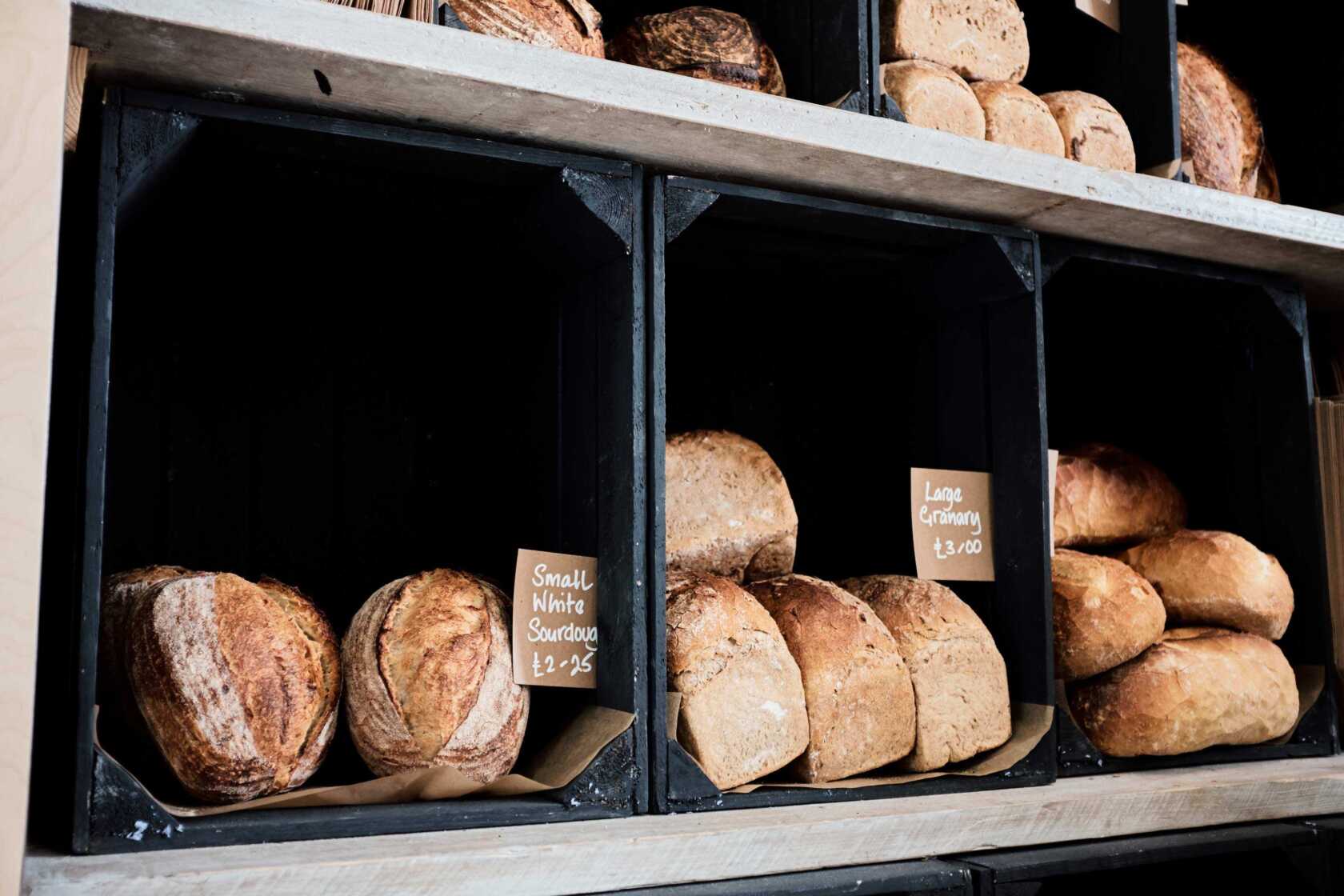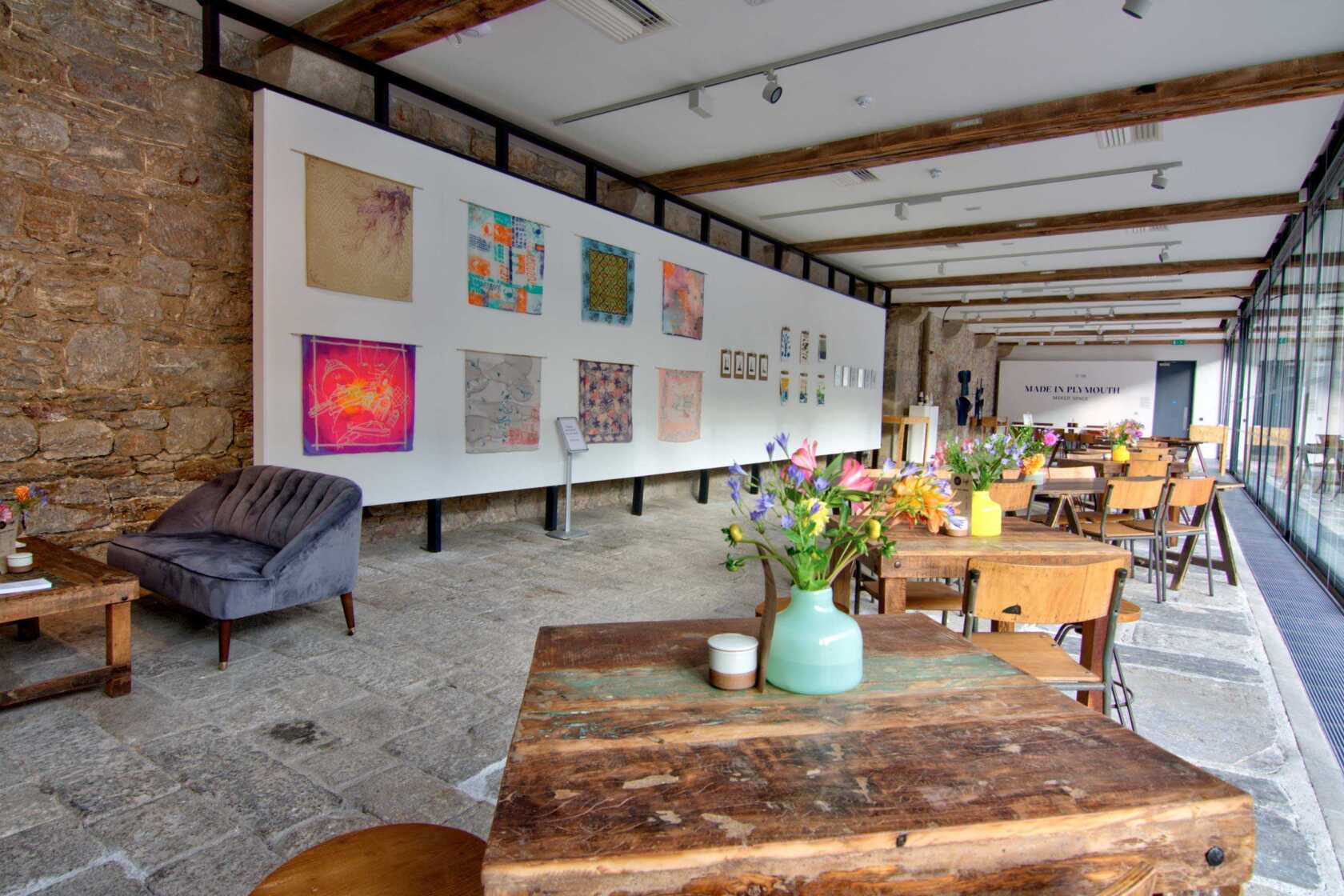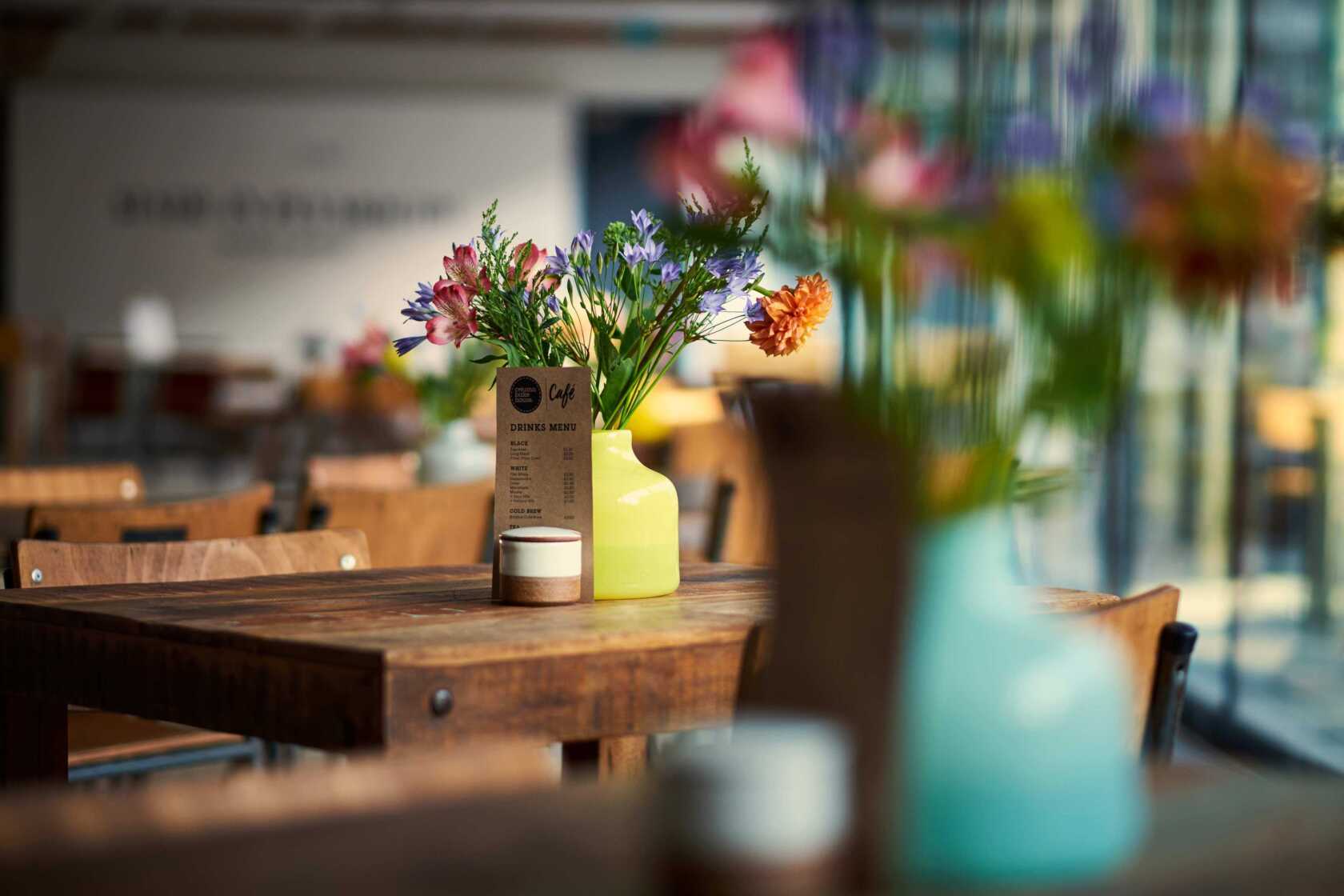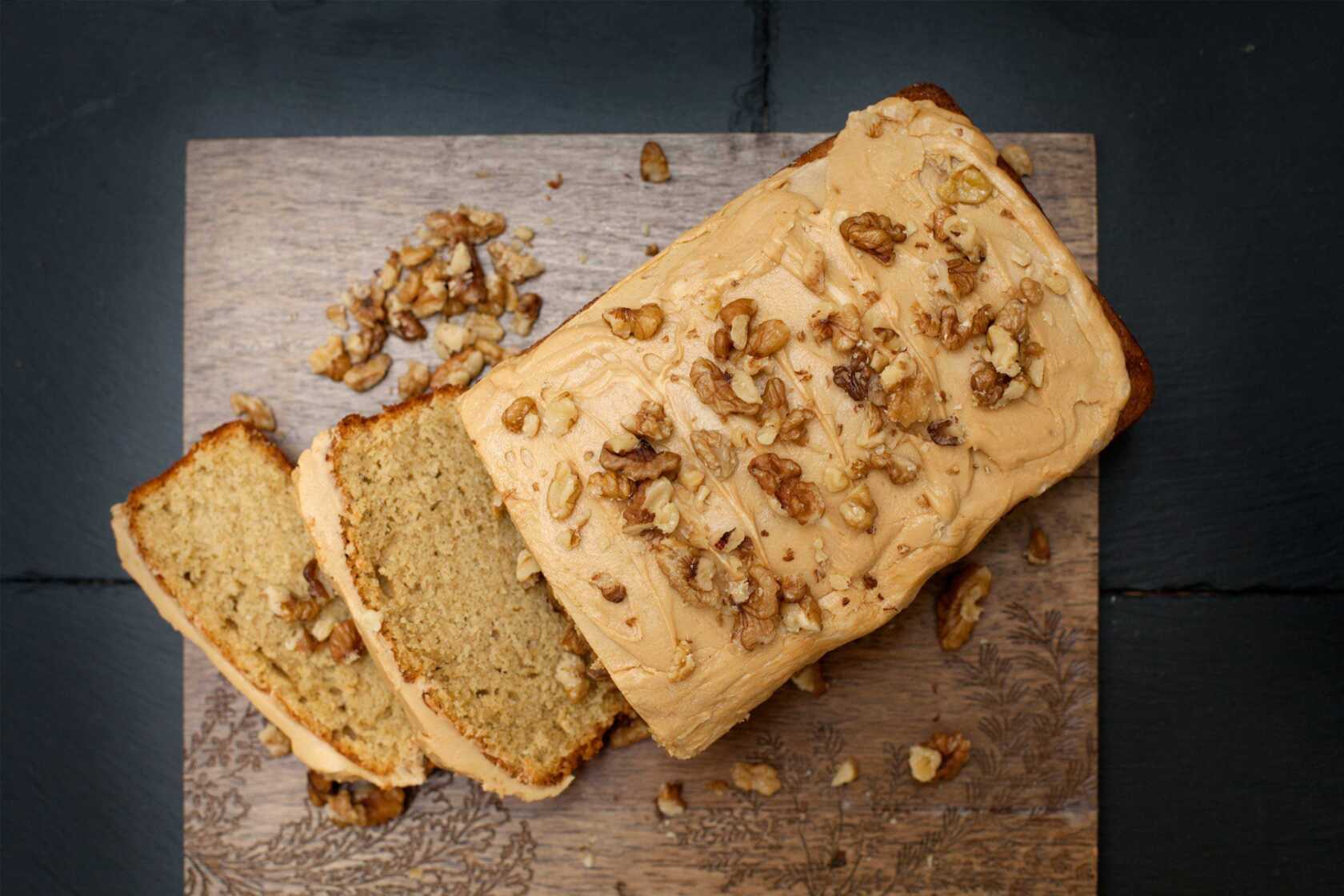 Add to that an awesome programme of summer events, with the Pennywell Farm event this weekend, to performances of Shakespeare's Twelfth Night, films on the screen on the green, and the return of Weekend of Wonders, and it really is going to be a great couple of months.
Find out more about what's on offer here.
Looking for something else?