Press release - 17 December 2020
Urban Splash launches review of 2020 site 'for posterity', taking a creative swipe at the year that was
Award winning regeneration company Urban Splash has launched an end of year microsite, taking a swipe at 2020 and the challenges it brought.
Designed in house by the company's Manchester-based design team, the platform was built using the existing Urban Splash website architecture, with the digital input of Liverpool-based Tokyo Digital. The result is a series of visuals showing the highs and lows of the year, including memes and anecdotes about how the company has coped during 2020.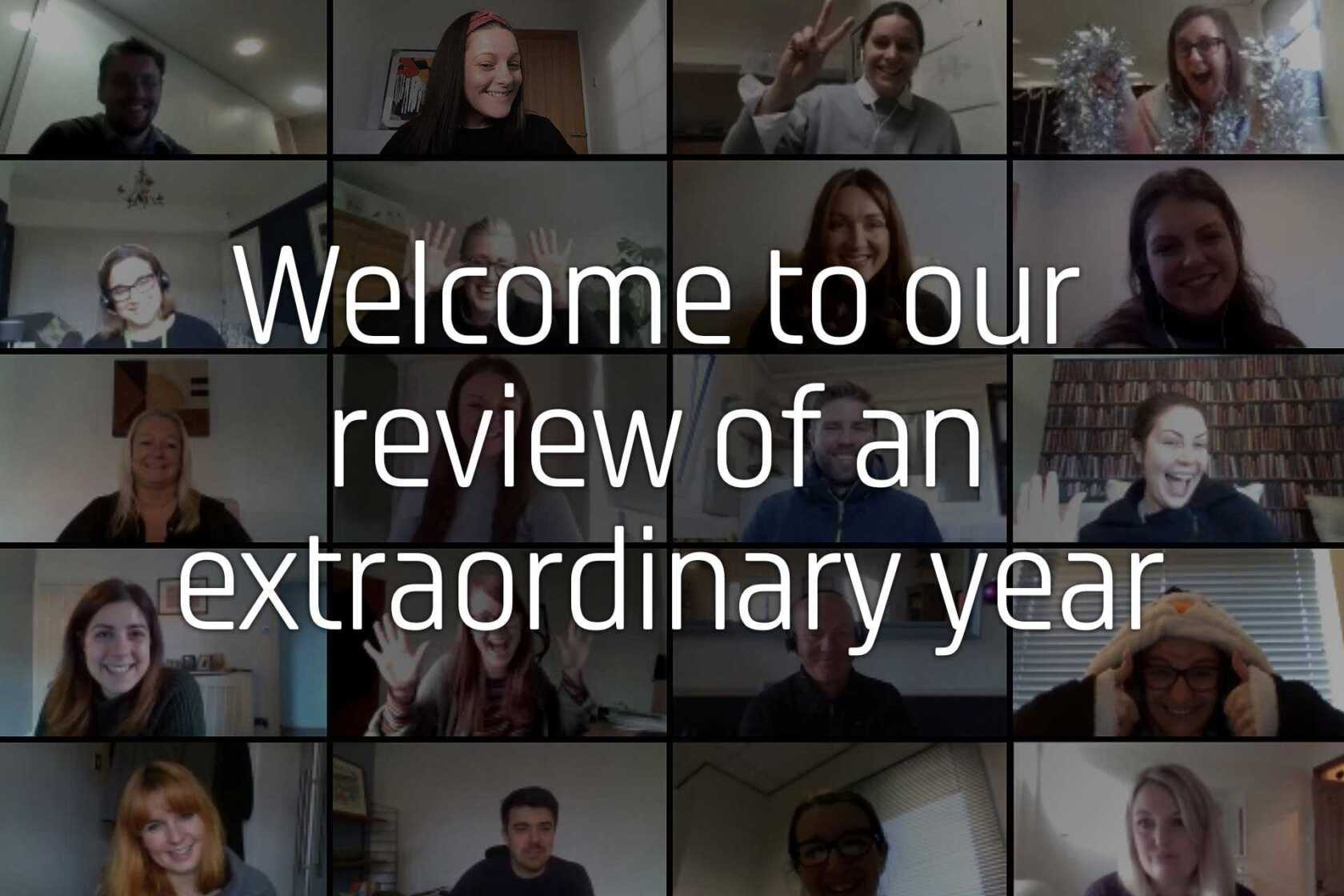 Urban Splash Head of Design Oliver Wigglesworth was behind the project and said: "If ever there was a year which needed to be recorded for posterity, this was it!
"In a typical December we'd send out an end of year email, but it felt more appropriate to give 2020 its own platform. It's been a miserable year, so the brief was to make everyone smile and to celebrate what we have achieved, new colleagues, new neighbourhoods, new businesses joining our commercial portfolio – and how many banana breads we'd baked.
"Huge thanks to everyone involved; the team's saved their best ideas to the last here, and created something which is memorable, beautifully designed and most importantly, has raised a few smiles – something we all need."
Anyone wishing to view the end of year platform can visit urbansplash.co.uk/year-in-review.
Looking for something else?