Press release - 9 December 2021
Urban Splash announces two transactions as it continues to focus on well-designed, high quality north west workspace
Award winning regeneration company Urban Splash has today announced two transactions in a move which will further strengthen its workspace offering across the North West.
Continuing a run of acquisitions, one which has seen Urban Splash take on 20 new sites across the country in recent years, the company has completed its purchase of Giants Basin in Castlefield Basin.
Urban Splash acquired the fully-let, 10,200 sq ft building from mutual society National Friendly in a seven-figure off-market deal. The deal was completed with a combination of cash and support from Rothschild.
The acquisition will further expand the Urban Splash commercial portfolio in the North West of England; where 75% of its 1.2m sq ft commercial portfolio is located. The acquisition comes on the back of other existing assets it has bought in recent years including Beehive Mill in Manchester and Boat Shed in Salford Quays.
Urban Splash director Nathan Cornish explained: "We like to be active owners and are always keen to buy for assets that will enhance our offer. Giants Basin is in a fantastic location surrounded by the Bridgwater Canal and is likely to be a long-term hold for us.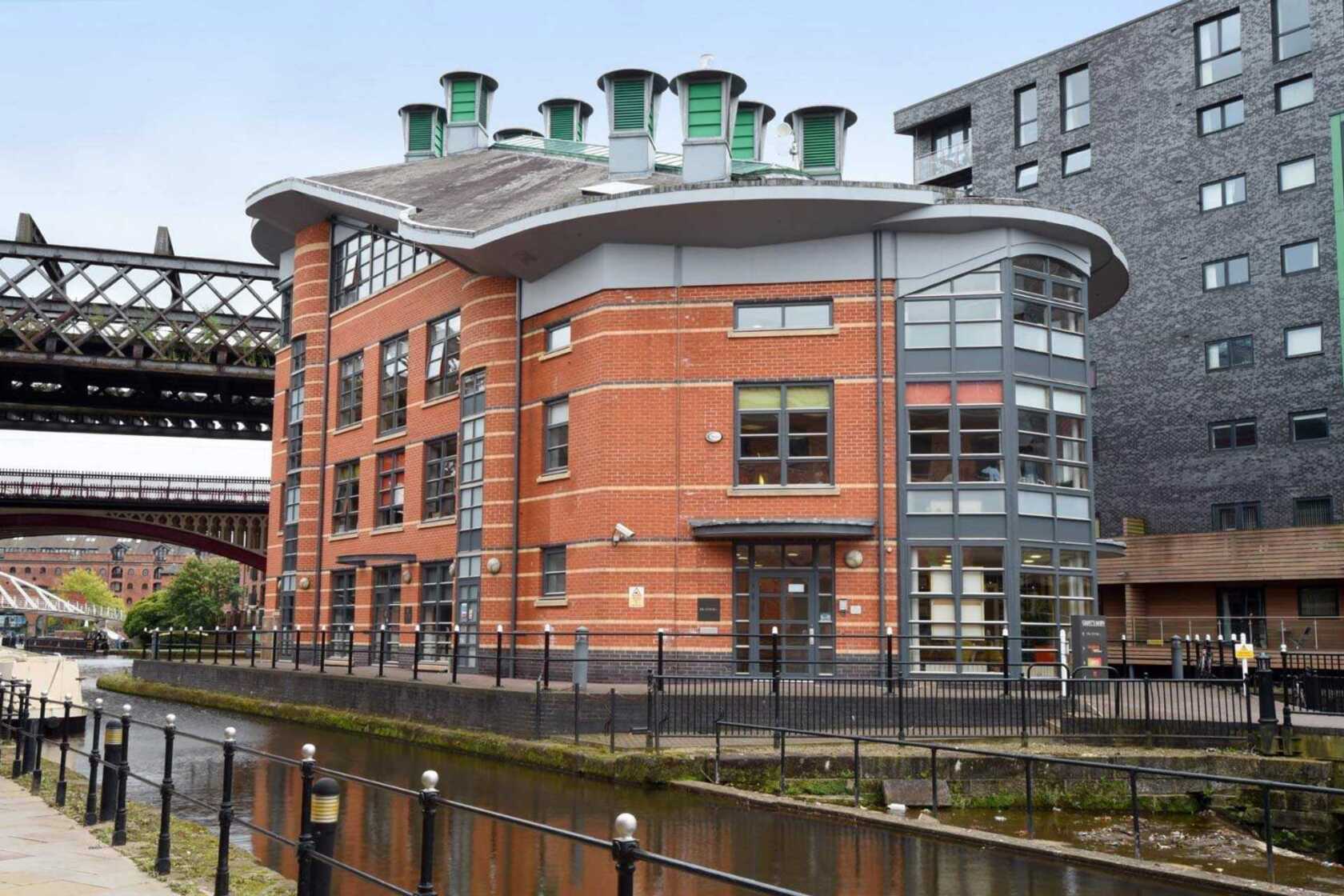 "We have bought a number of buildings that might not initially look like typical Urban Splash assets, but our plan over time is to upgrade them so that they blend into the portfolio and give customers what they'd expect from an Urban Splash product"
A second transaction sees Urban Splash sell the Barton Business Park in Eccles; Urban Splash acquired the 2.6-acre industrial estate in 2016, and has now sold it to Mileway, the leading pan-European last mile logistics company. Nathan continued: "Barton is a great site and we have enjoyed welcoming new tenants to the space there under our ownership, however it is the right time for us to move away from industrial, instead focusing on delivering offices and workspace that are in line with our wider offer."
The announcements come in a strong year for the Urban Splash commercial team, which last month confirmed it had completed deals on more than 90,000 sq ft of space since the turn of the year. Nathan concluded: "We are seeing real appetite for well-designed, flexible workspaces and our occupancy is at record levels. The idea that the office is dead is opposite to what we're experiencing, and we are delighted to have so many great businesses working within our Urban Splash neighbourhoods."
Zaman Roberts acted for Urban Splash on the purchase of Giant's Basin, while Avison Young acted for the company on its sale of Barton Business Park and Matt Stretton at Knight Frank acted for the purchaser Mileway. The Friendly society was represented by David Mundy at Mellersh & Harding.
Looking for something else?