Press release - 3 August 2021
Urban Splash announces 40,000 sq ft of lettings in Q2 – replicating the success of Q1
Award winning regeneration company Urban Splash has completed deals 40,000 sq ft of sales and lettings in its commercial portfolio this quarter – a total of 80,000 sq ft of deals since the turn of the year.
The commercial team has welcomed businesses into Urban Splash neighbourhoods and buildings including at Beehive Mill in Manchester. 5,000 sq ft has been let at the refurbished space which stands adjacent to the company's New Islington neighbourhood, with new occupiers including Define Architecture, Pure Care Homes and Acre Lane Capital.
Another major deal in Manchester saw the entire City Court Trading Estate sold (26,945 sq ft) while in Merseyside, 8,000 sq ft of deals were completed at the Matchworks in South Liverpool to a range of businesses including Rehab 4 Performance. In the company's south west portfolio, further deals were completed at the waterfront Royal William Yard neighbourhood in Plymouth.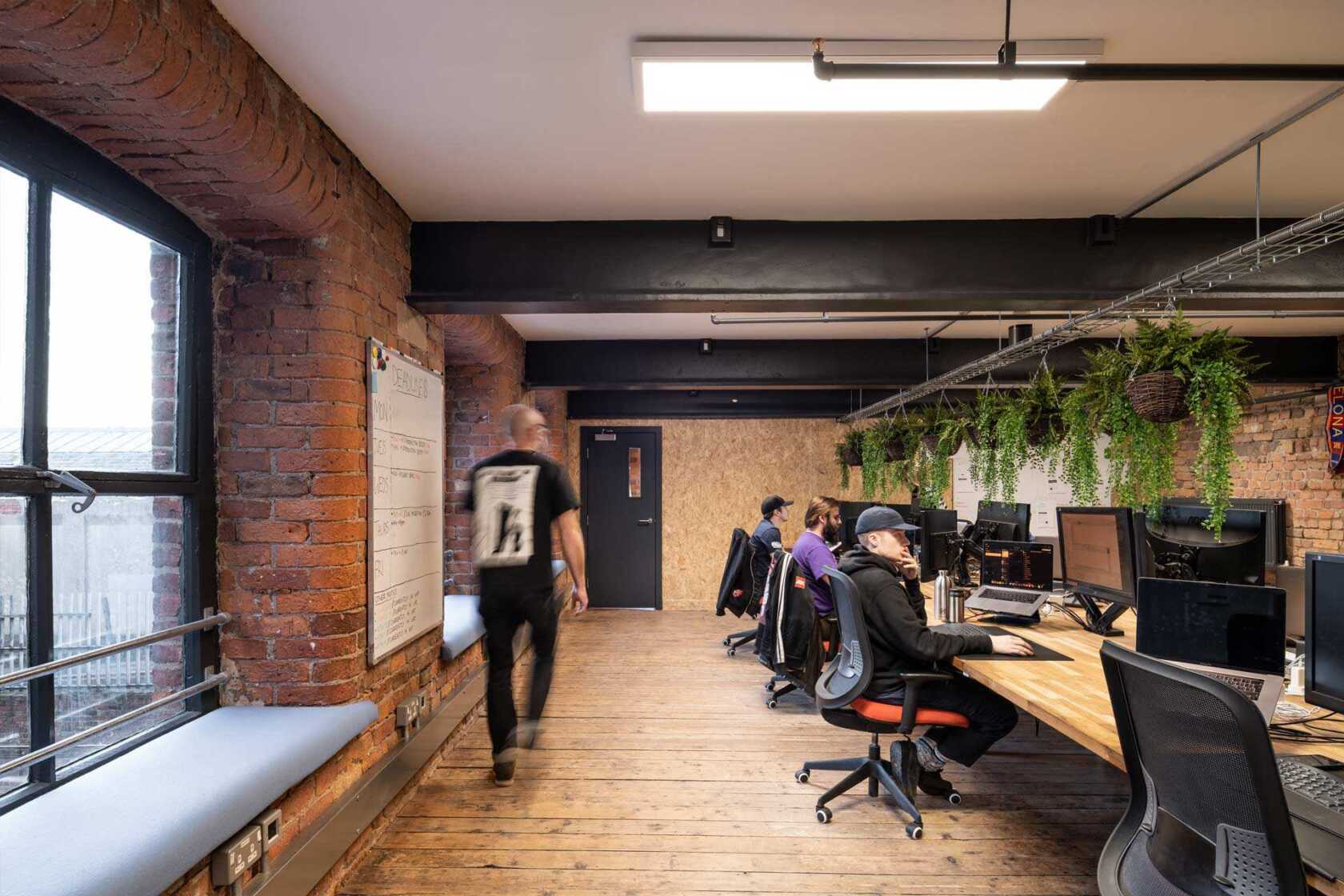 Nicky Harries has helped oversee the deals in and said: "We continue to perform across our commercial portfolio, welcoming businesses into our buildings as they move back into vibrant communities post lockdown. I'm delighted to have achieved more deals which continue a great year to date."
Urban Splash has continued to support its tenants during the pandemic, establishing a taskforce to support customers as they adapted their workspace needs during lockdown. The result is a high level of retention and 80,000 sq ft of new deals since January, most of which have been agreed on flexible terms to allow for agility for businesses. Emily Jones is commercial director and adds: "For years now we have worked in collaboration with our commercial customers, finding spaces that work for them, and lease terms that make change easy – be that outgrowing their space or needing to relocate geographically.
"That approach has been particularly pertinent during the pandemic, a time when businesses have only been able to plan for the short term. We've supported that and will continue to do so moving forward."
For further information about the Urban Splash commercial portfolio visit: urbansplash.co.uk/commercial
Looking for something else?