Press release - 14 February 2022
Urban Splash and MKDP exchange on new phases at Campbell Park, bringing hundreds more homes to Milton Keynes
Award winning regeneration company Urban Splash has exchanged on a deal with Milton Keynes Development Partnership (MKDP) to undertake the development of three phases of work at Campbell Park – one of the most important sites in the town.
The plans will see the delivery of between 850 and 950 homes, bringing an extended residential offering to the area. Nathan Cornish is director at Urban Splash said: "The site is an amazing opportunity, adjacent to the park, to deliver a scheme that fully reinforces Milton Keyes as a place for innovation and design"
"Our plans take the garden city principles that inspired Milton Keynes to the next level, with a rich mix of modern homes and workspaces in a diverse landscape that prioritises the way people want to live – ideas that we'll soon be sharing with local people and community groups.
"We have an almost 30-year track record in successfully delivering award-winning regeneration programmes all over the country, experience that we'll be applying in Milton Keynes as we look to create high quality, architect-designed homes in well-thought out, sustainable new communities fit for 21st century living."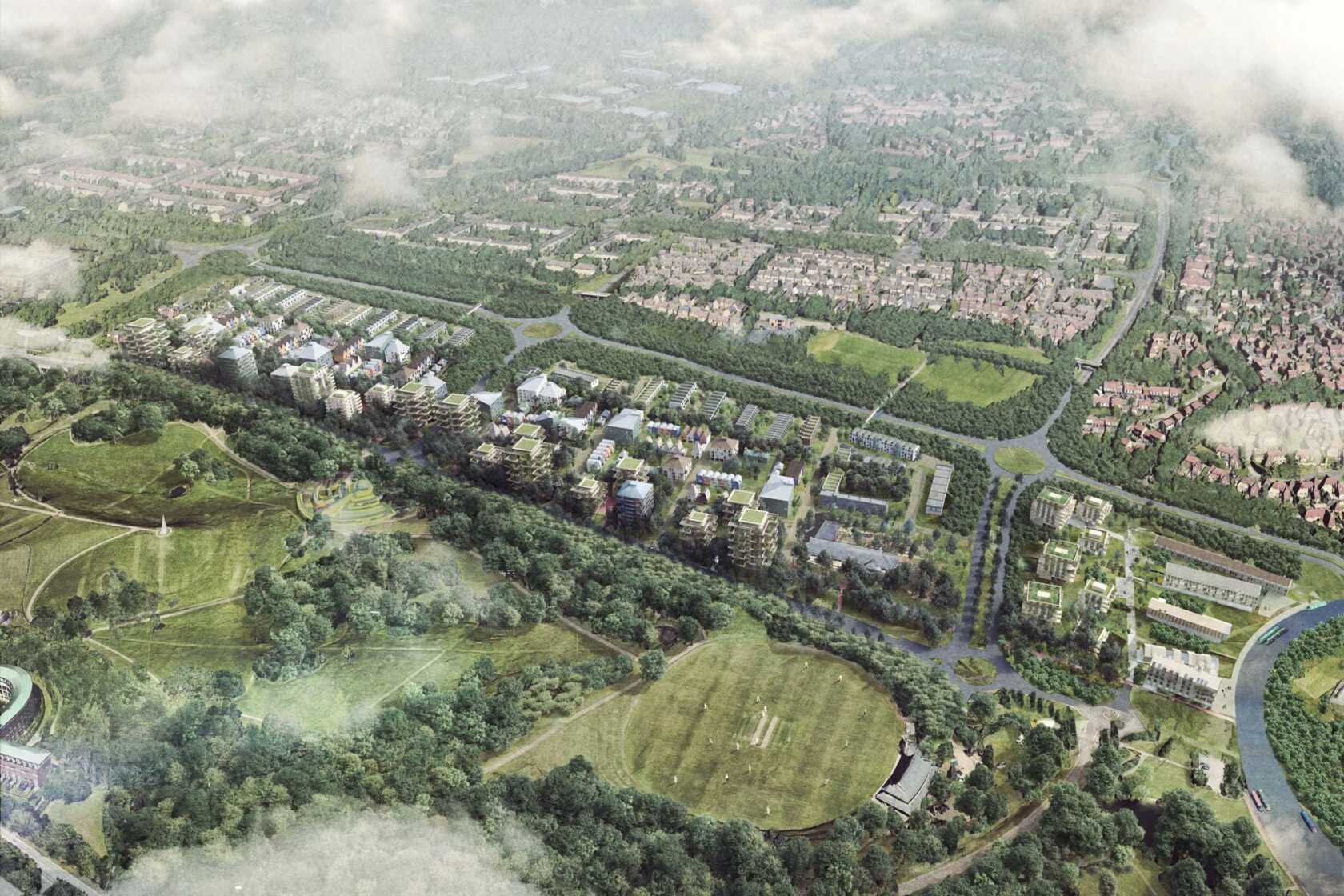 The Campbell Park site is flanked by the Grand Union Canal and Milton Keynes centre; early proposals for the first two phases include plans for hundreds of new homes, as well as pockets of green throughout the neighbourhood – something that will dampen down noise and absorb pollution, giving kids places to play, places to explore and wildlife to discover. Urban Splash will extend this offering as it develops plans for the newly exchanged phases 3-5.
Matthew Green, MKDP's Property Development Director said: "This is one of the most important sites in Milton Keynes, which will shape the Campbell Park area's future and we are delighted to have a visionary, forward-thinking partner in place to coordinate the whole project."
Looking for something else?