Blog by Nicky Harries
A buzz around Beehive
We've had great fun showing people around Beehive Mill in Manchester; the former Sankey's building that we acquired last year.
Working with architect Maurice Shapiro we are transforming the space into cool new workspaces; some of which have already been let to the likes of landscape architects Re-Form, Care Leavers – a care in the community organisation – White Rabbit Creative, which has re-lcoated from Bramhall, and music and video producers Max Brodie Music Limited. Alphabet Design and Standby productions have renewed their leases and taken more space too.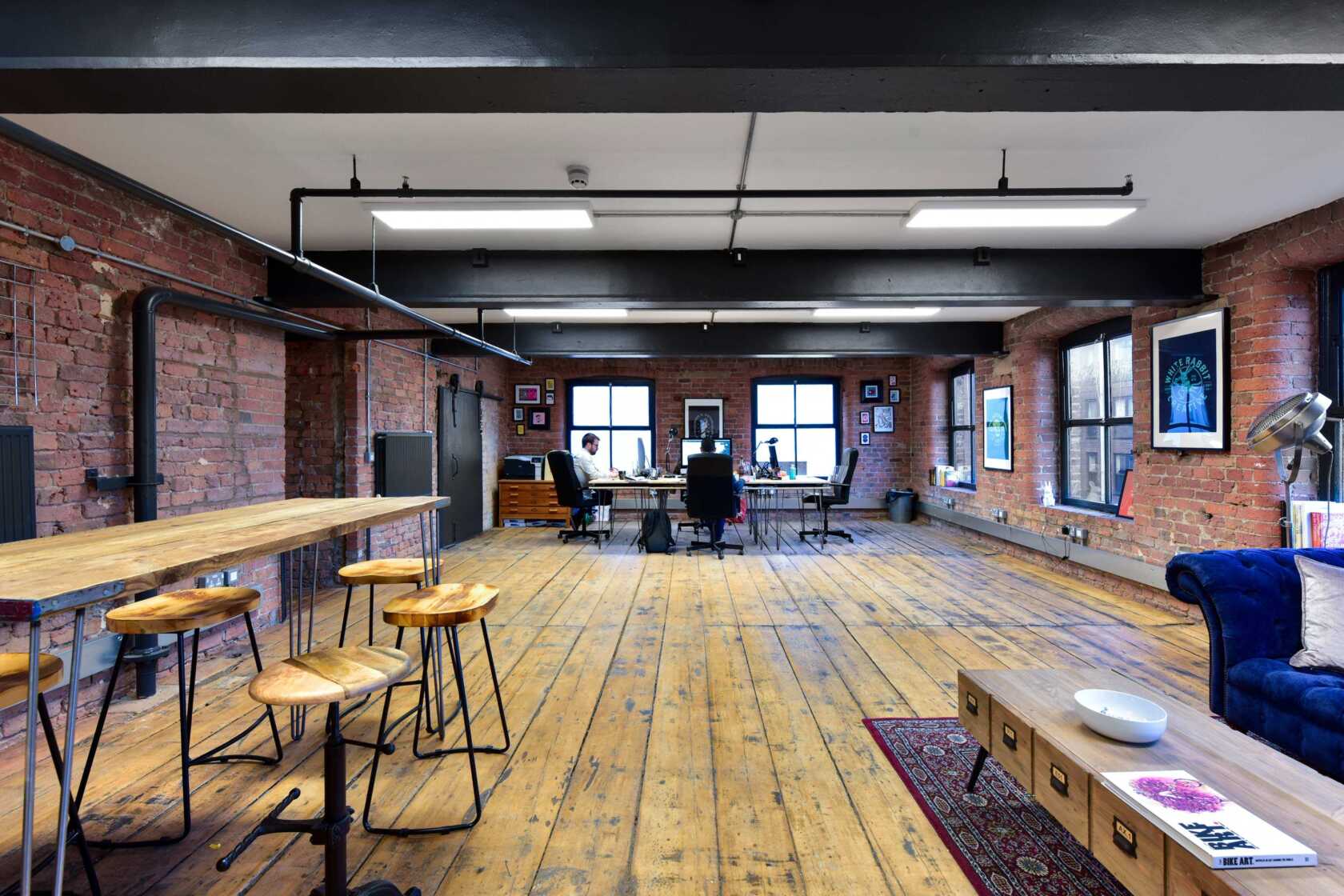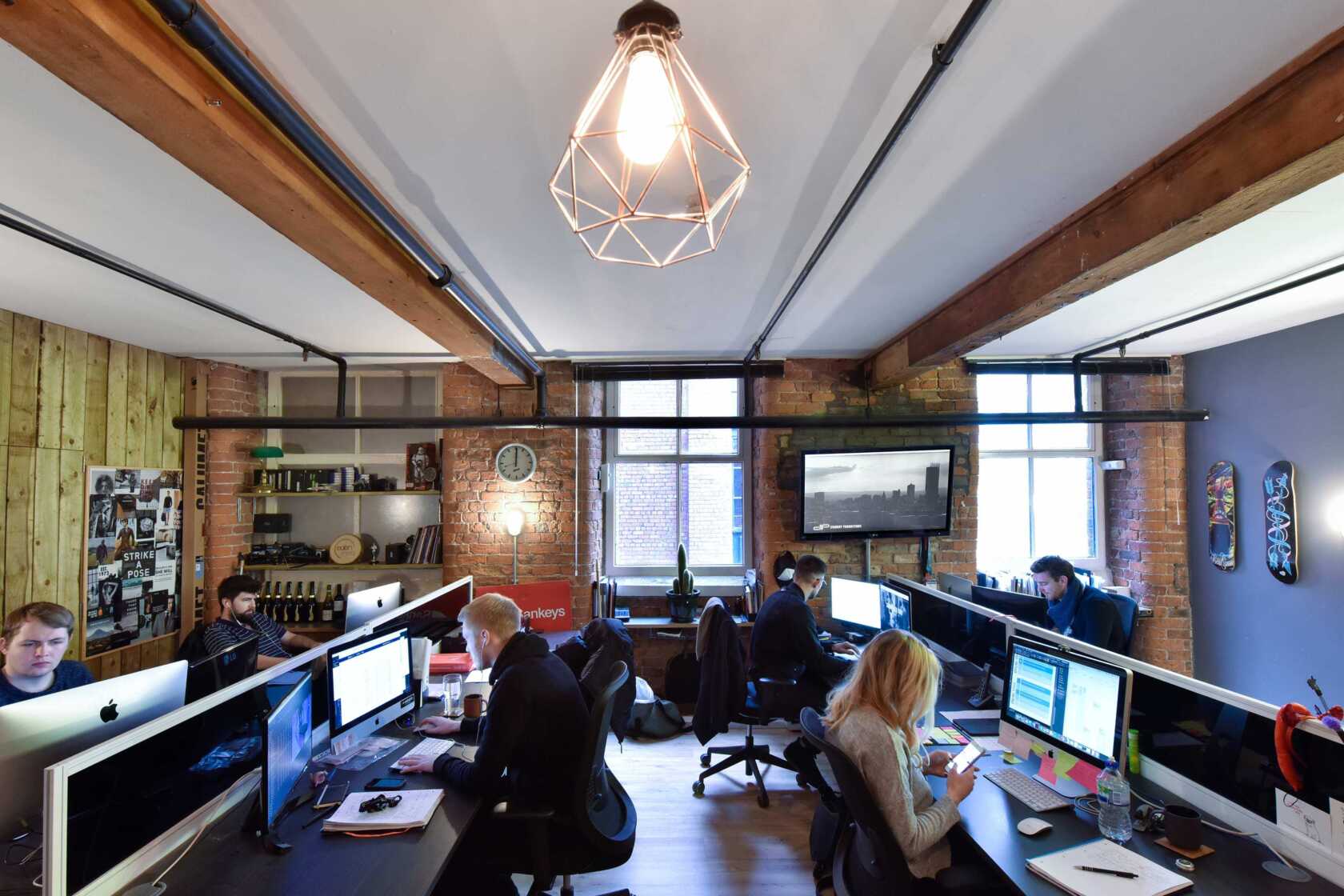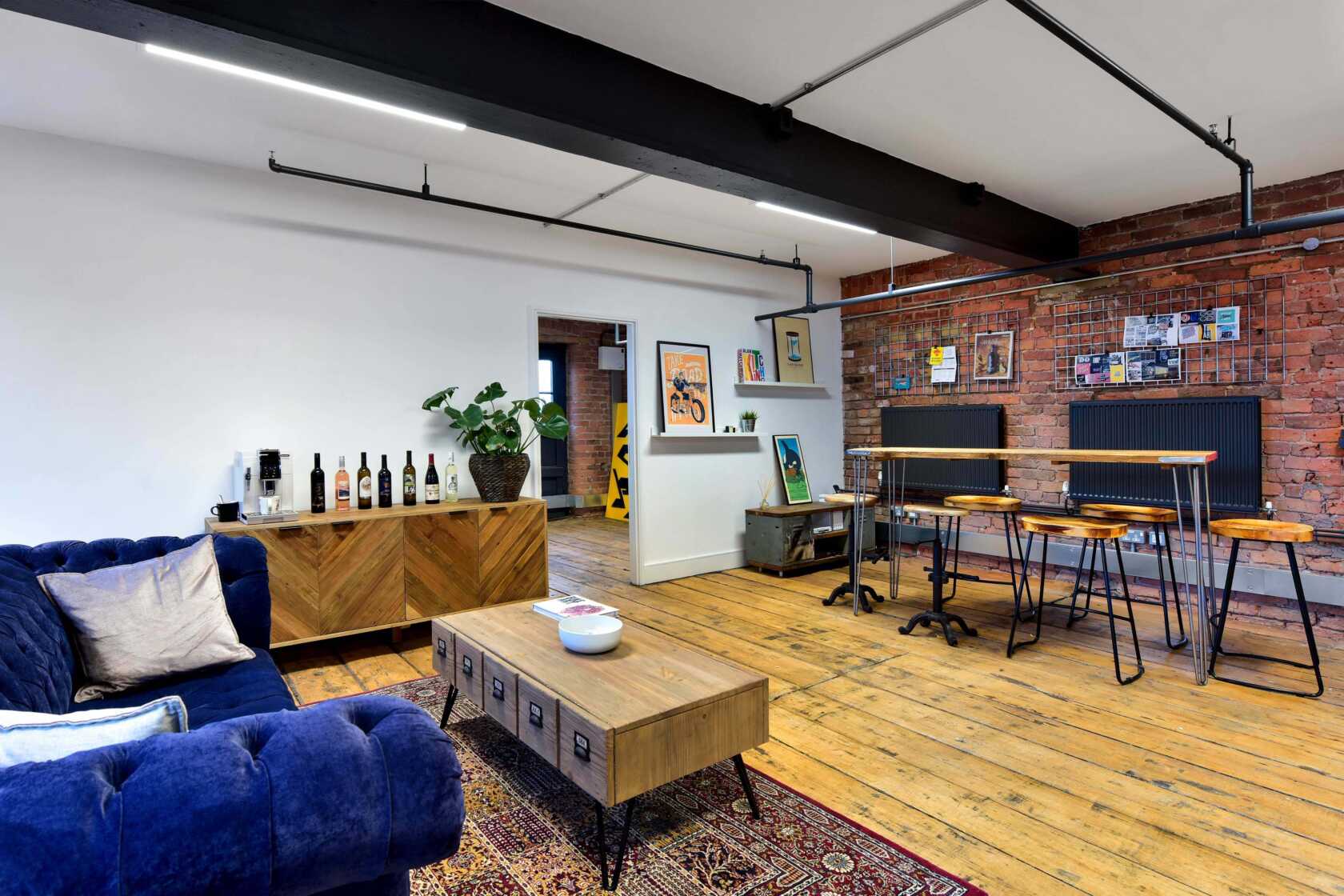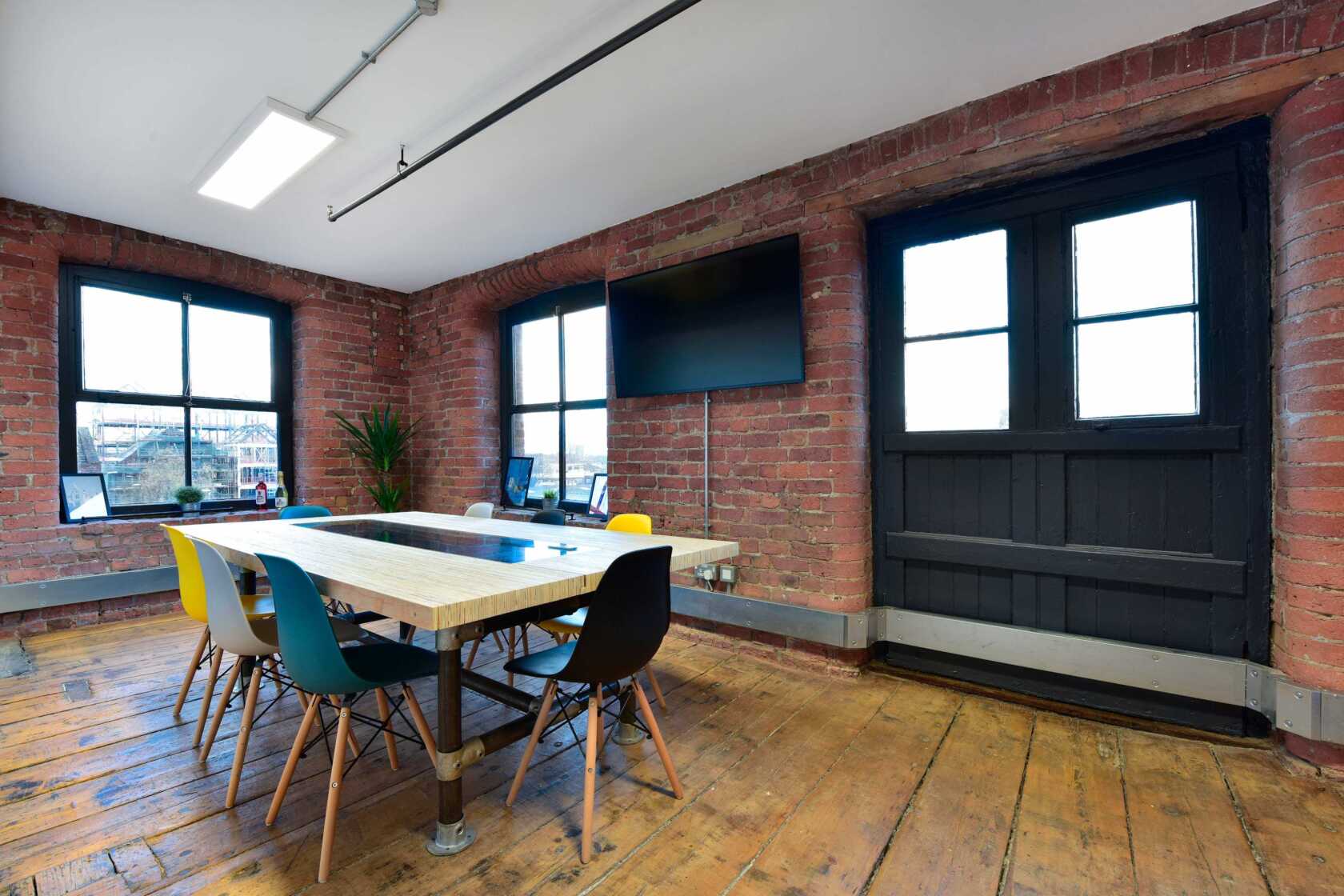 We've embraced Beehive's original fabric throughout our designs and our marketing - especially with a new series of posters we've launched to mark the building's nightclub heritage.
These awesome new poster prints; there's a series of 10 prints available featuring some colourful Sankey's images as well as tributes to DJs who played there.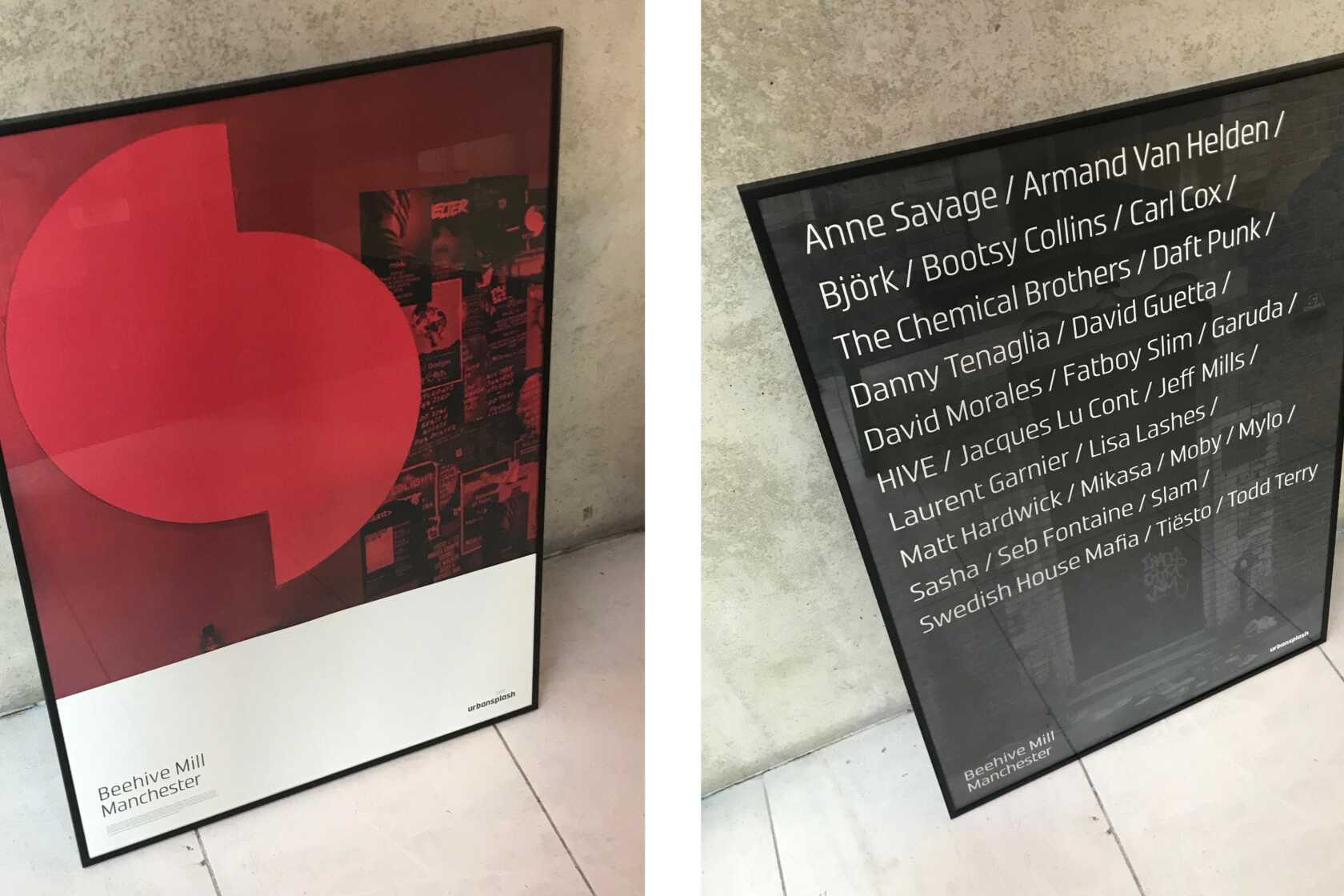 The posters were designed by our in-house graphics team, using images taken before we started redeveloping this area of the building.
We still have spaces available at Beehive, get in touch for the details. And if you book a viewing you'll get one of the fab posters above too!
Looking for something else?